Cilent: Emad
Address: Saudi Arabia
Products: Reception desk, office desk
Finished Time: April. 2019
Time of receipt: May. 2019
The video of products:
Our customers come from all over the world,
No matter what country you come from, what needs do you have,
I do believe our qualified products and professional service will win your satisfaction!
Show you more photos of our products: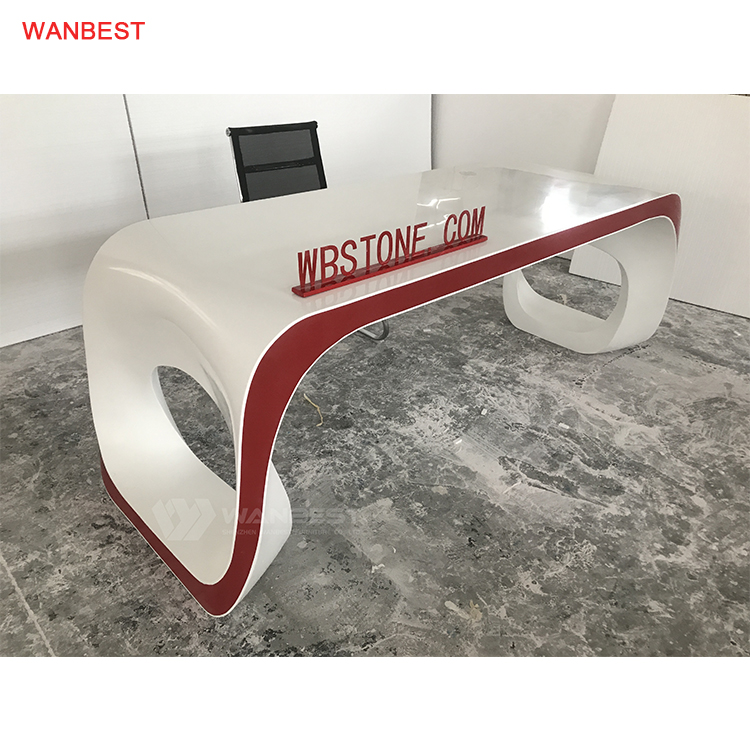 This table is special in its legs.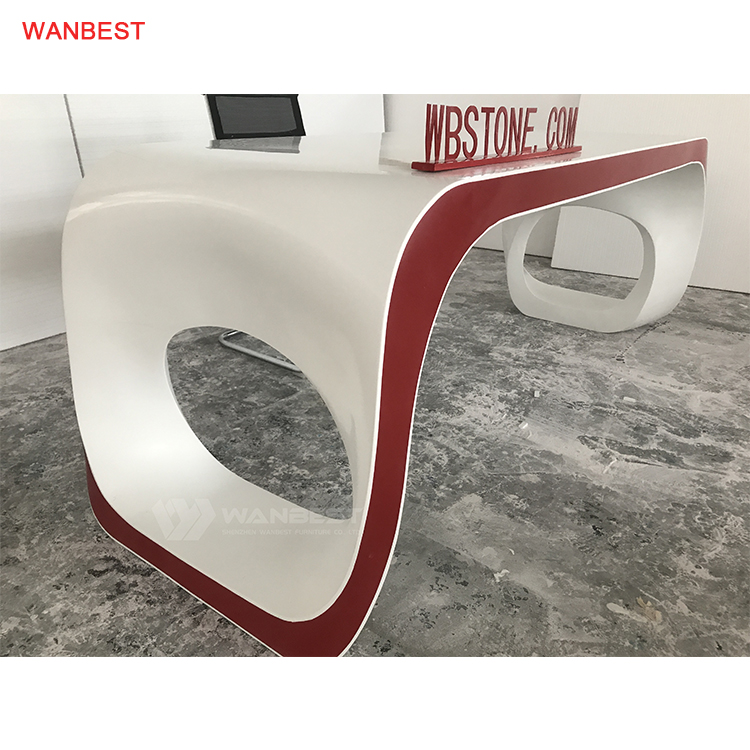 Except that the edge of the table is red, all the other places are white.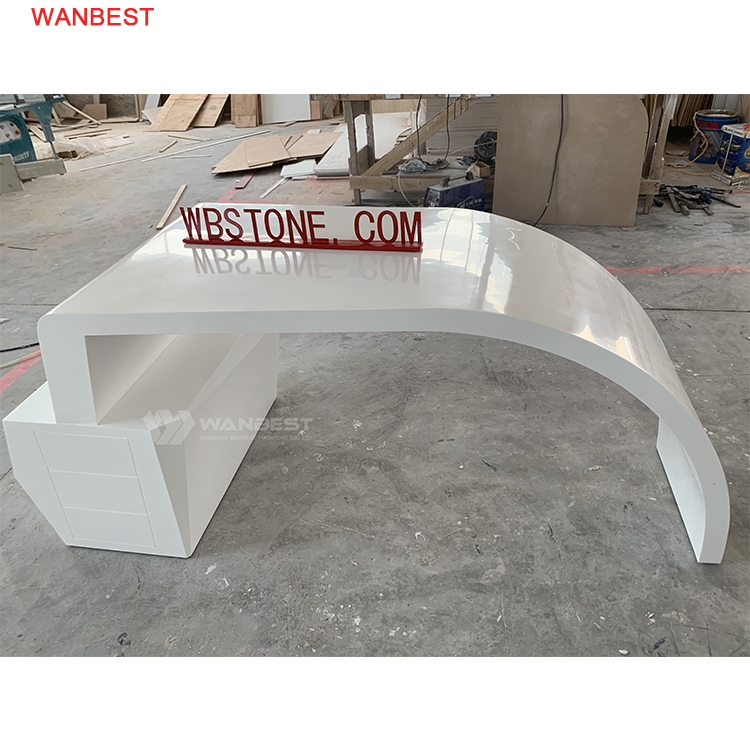 The drawer on the right of the table is decorated.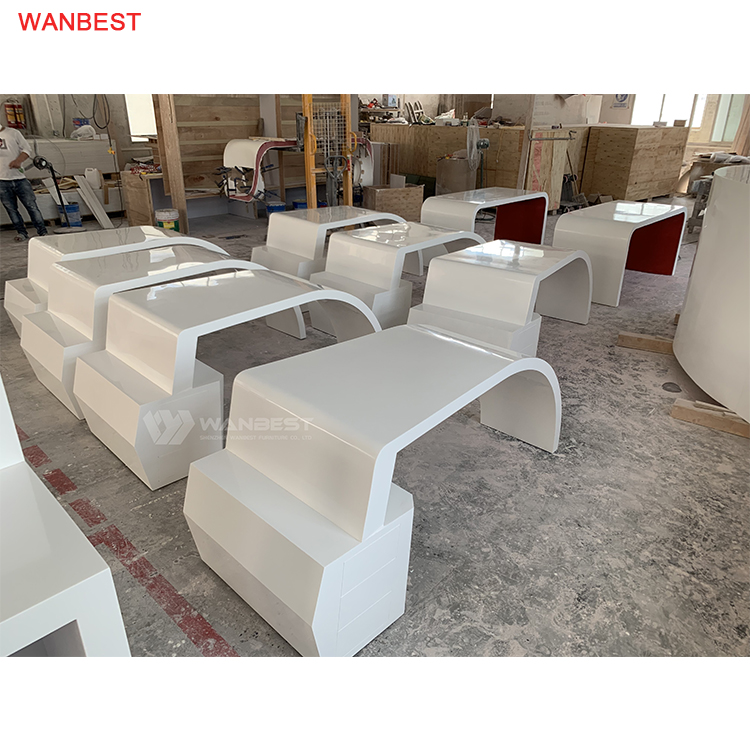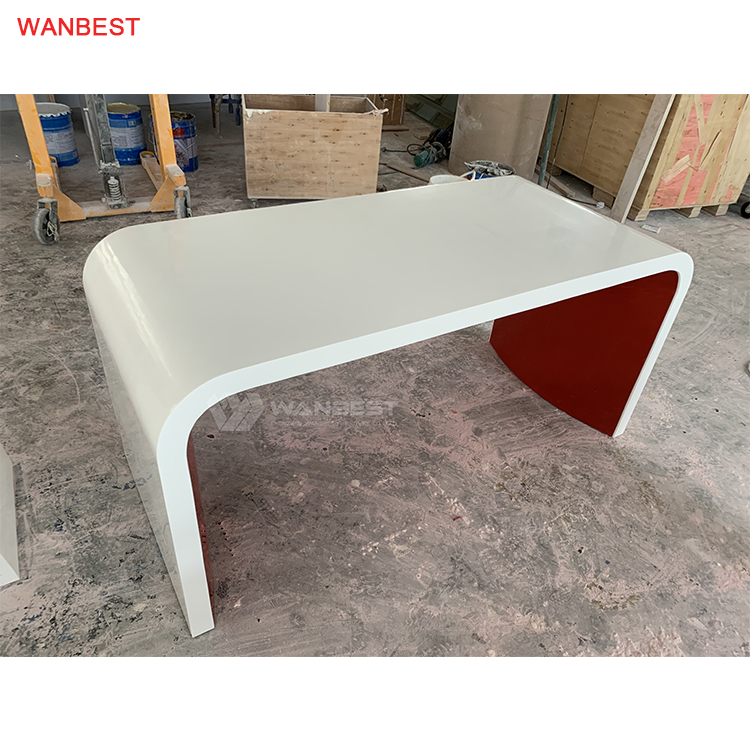 The N shape simple design artificial stone white & red office desk furniture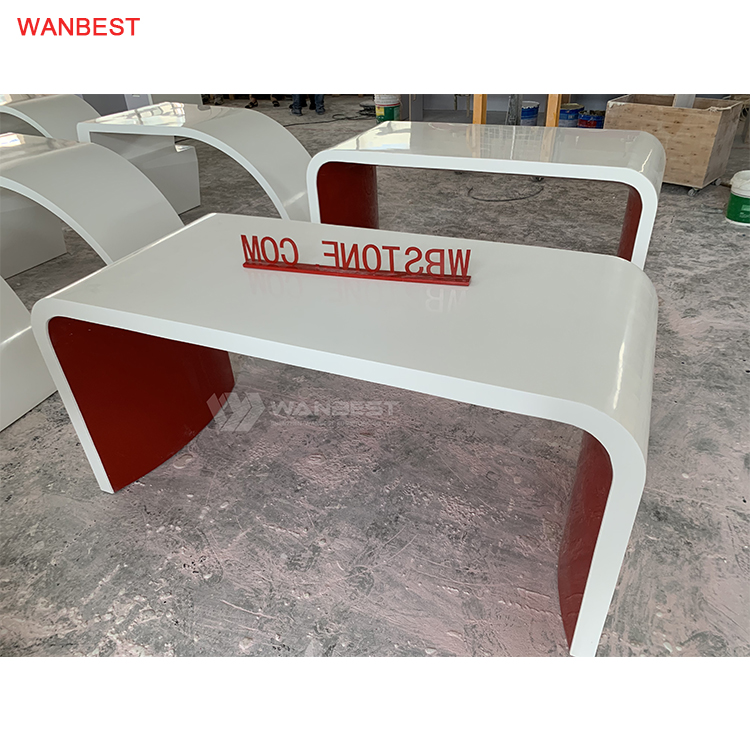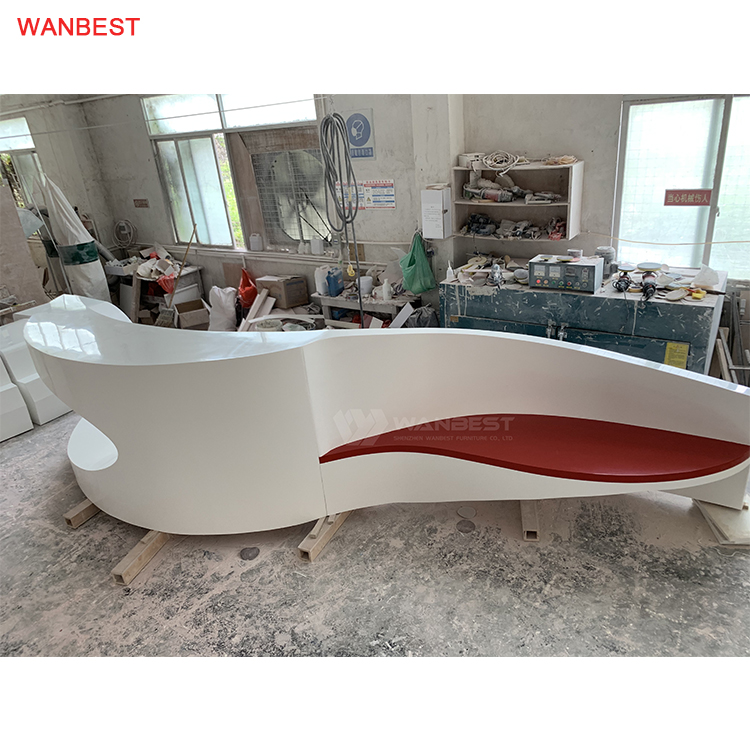 V-shaped design of Victory at the end of reception desk.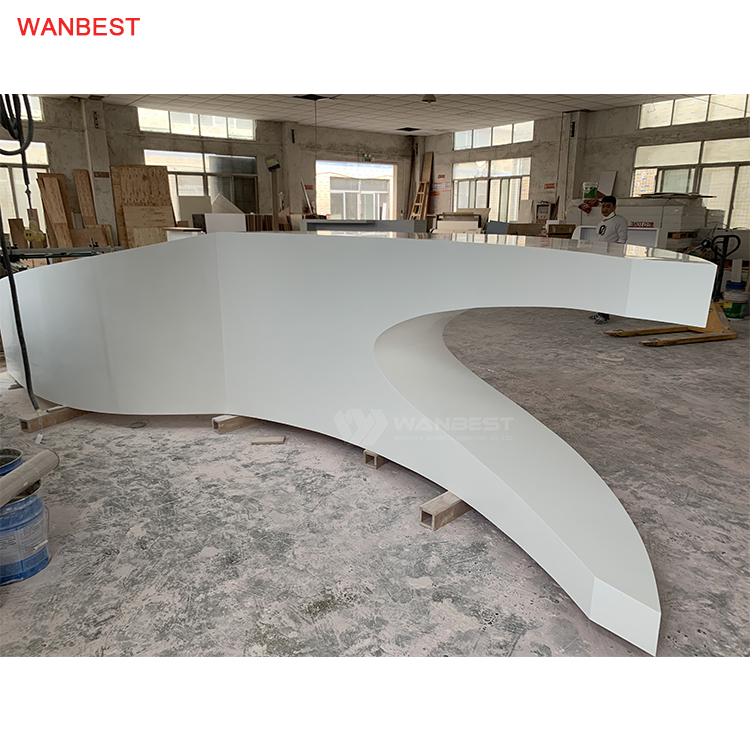 We guarantee your 100% satisfaction on all of our products.
If you have any problem with your purchase, please let us know immediately and give
us a chance to resolve until you are satisfied.
Thanks in advance for your inquiry~