Client: STEVE GONCALVES
Address: Portugal
Products: Bar counter
Finished Time:June 2018
Time of receipt:July 2018
Let's me show some details to you:
Make wooden frame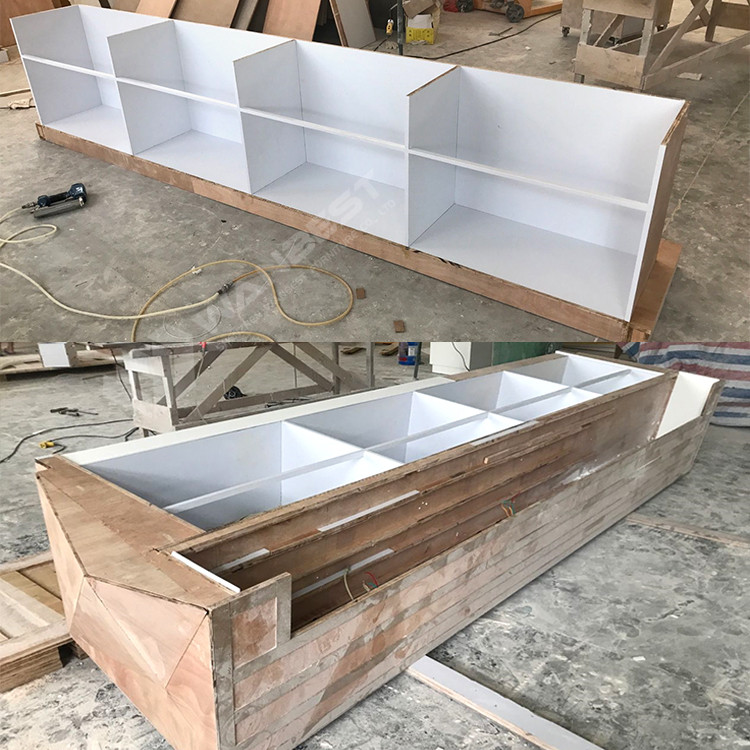 Matte artificial stone bar counter.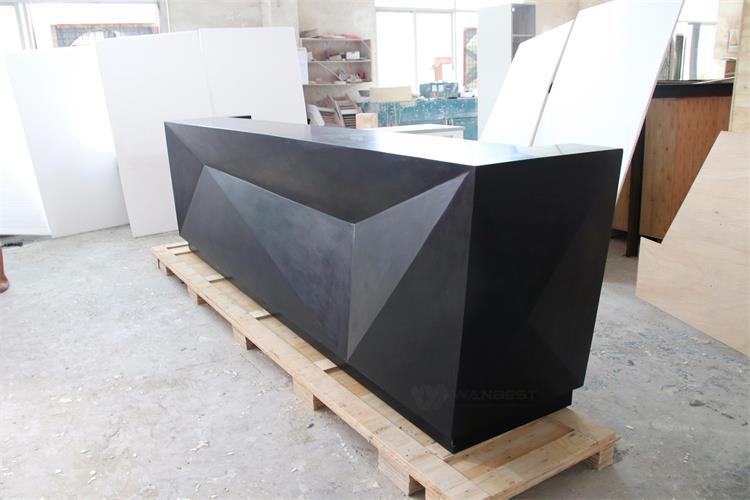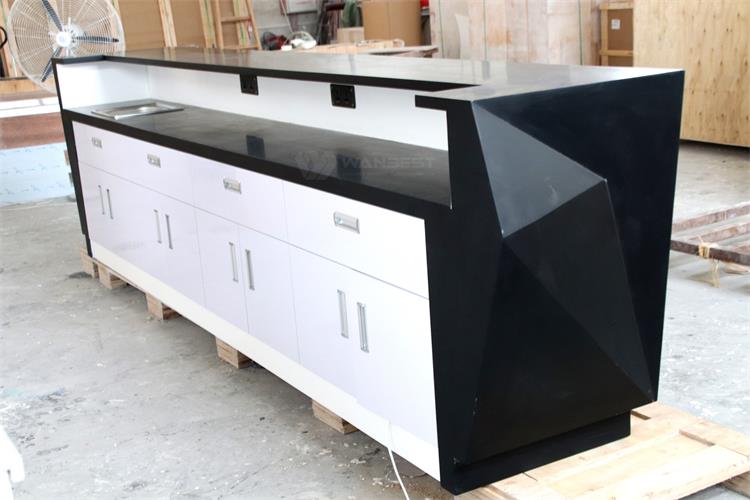 Bar counters are more cabinets that can store various materials conveniently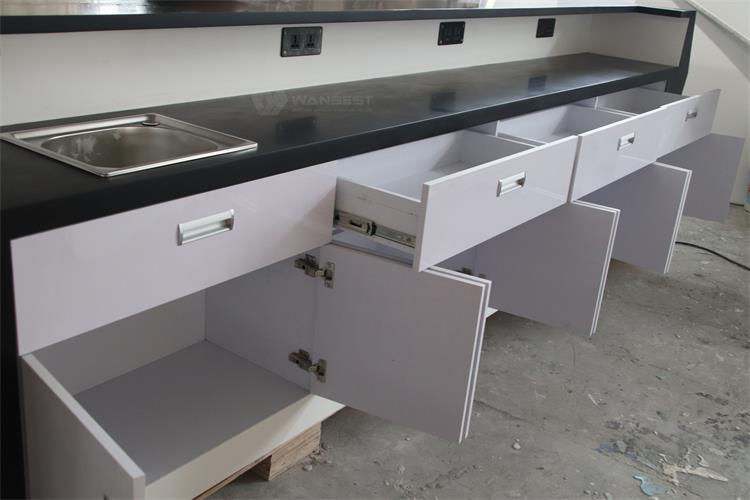 RGB is shown below to show different colors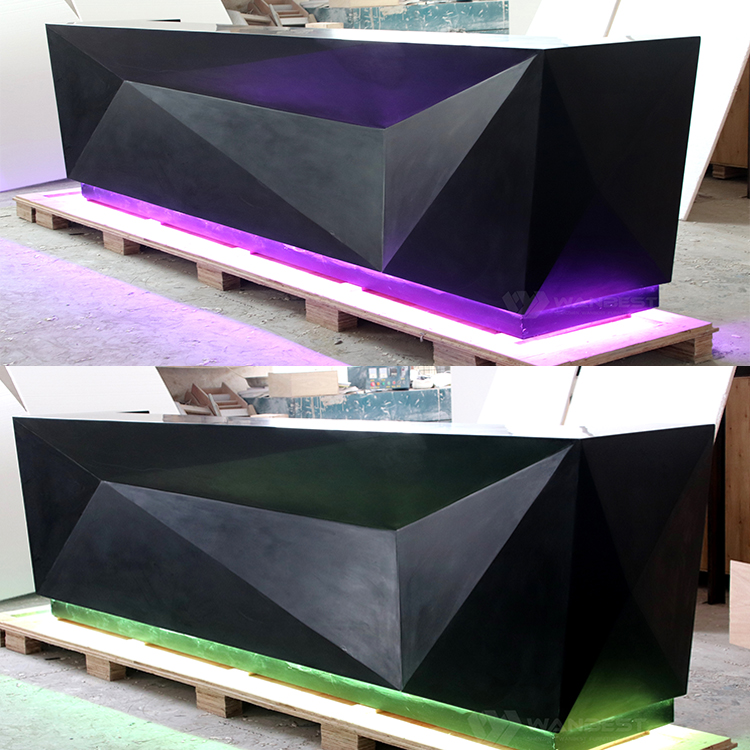 We guarantee your 100% satisfaction on all of our products.
If you have any problem with your purchase, please let us know immediately and give us a
chance to resolve until you are satisfied.