Client: Mr.Chris Amidon
Address: USA
Products: Washing sink
Finished Time: Dec. 2017
Time of receipt: Jan. 2018
Artificial stone washing sink:
The lenght of washing sink is 1200mm,the wide of it is 600mm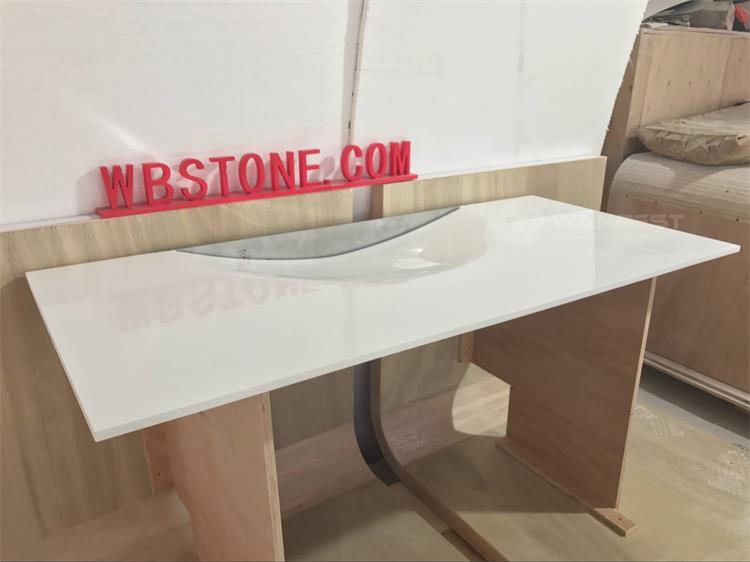 Artificial stone sink durable, easy to clean
Product packaging: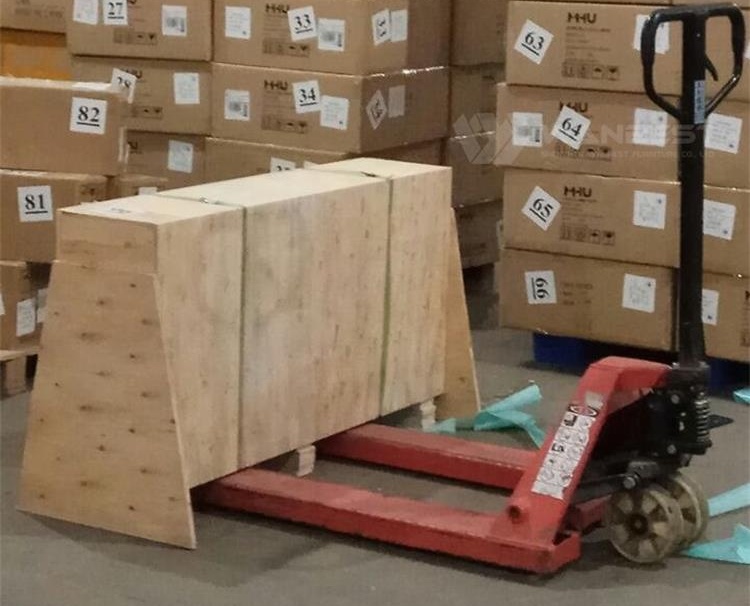 Are you still hesitating? Artificial stone products are your best choice, please see the following
link to understand:
https://www.wbstone.com/info/advantage-of-solid-surface_i0044.html
We guarantee your 100% satisfaction on all of our products.
If you have any problem with your purchase, please let us know immediately and give us a
chance to resolve until you are satisfied.
Thanks in advance your inquiry~