Client: Esty
Address: USA-NY
Products: Reception Desk
Finished Time:Jul. 2018
Time of receipt:Aug. 2018
Showing more pictures about product: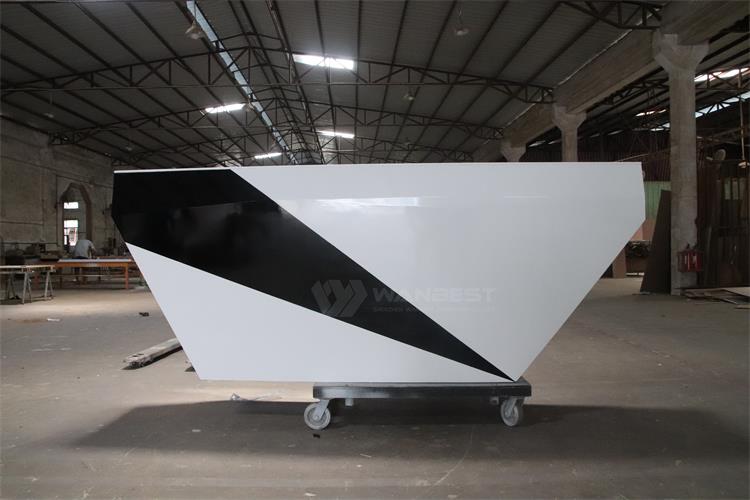 White and black reception desk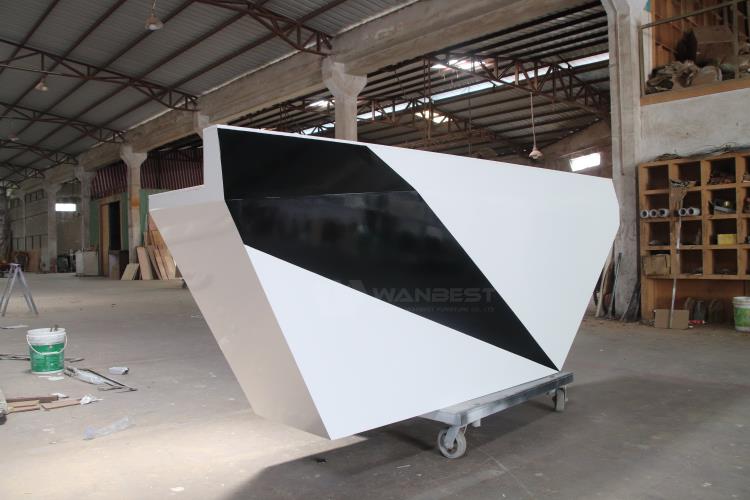 The front side of reception desk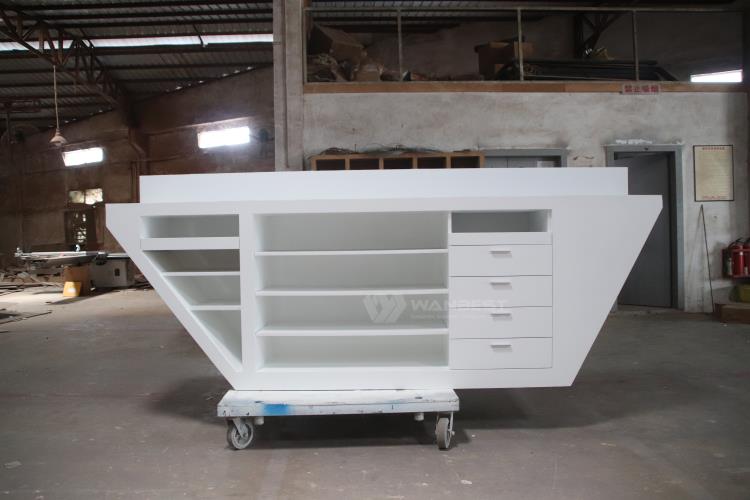 Behind the front counter, back drawers and shelves are designed according to the needs of customers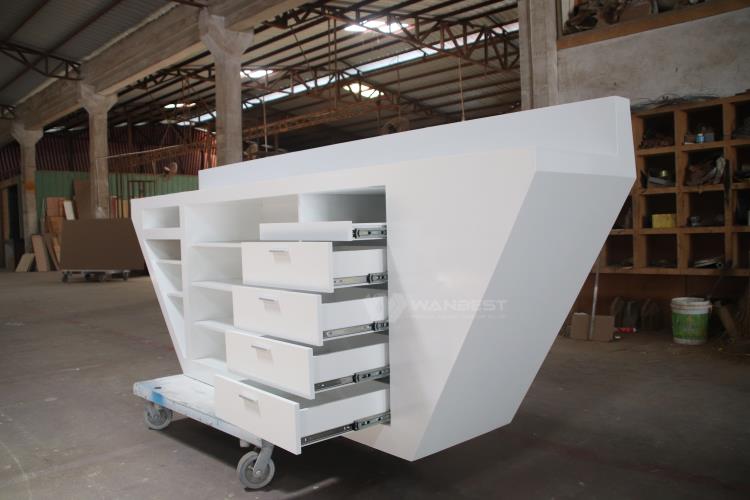 Do you like this design style? Or do you have other ideas?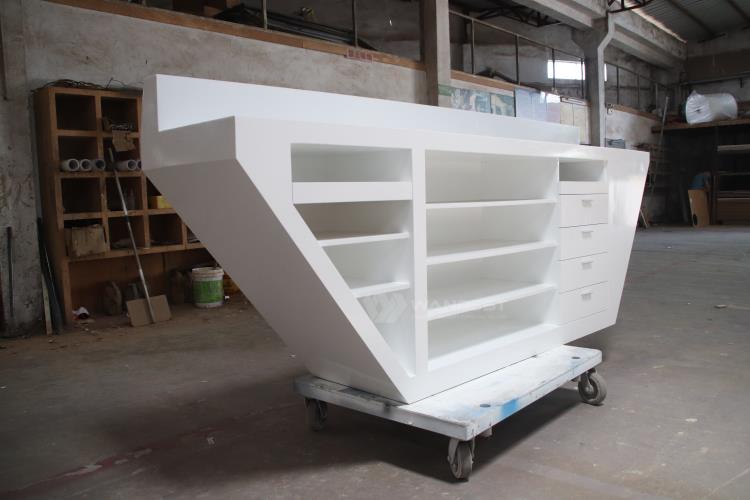 Computer holes
We may not be the best, but we will try our best to show you a satisfactory product.
Thank you in advance your inquiry~