Cilent: Allen
Address: Hongkong China
Products: Conference table & office desk
The feedback pictures from Allen: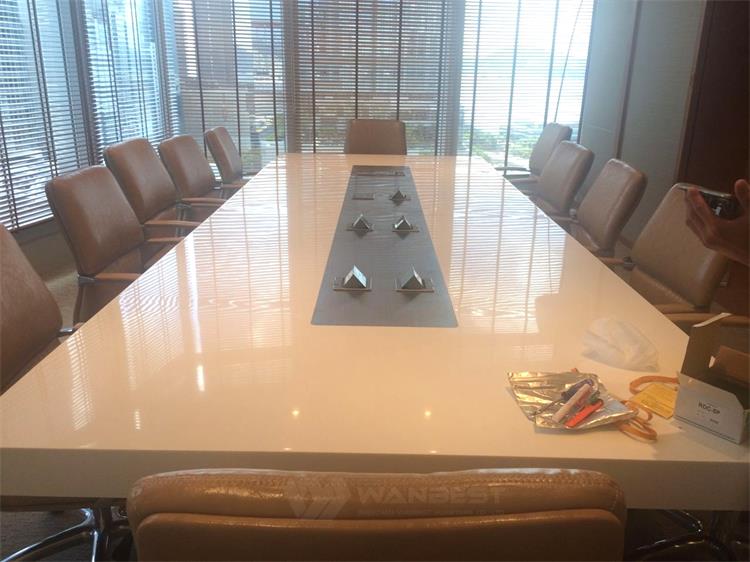 The size of the product is customized according to customer needs.Multimedia socket is also.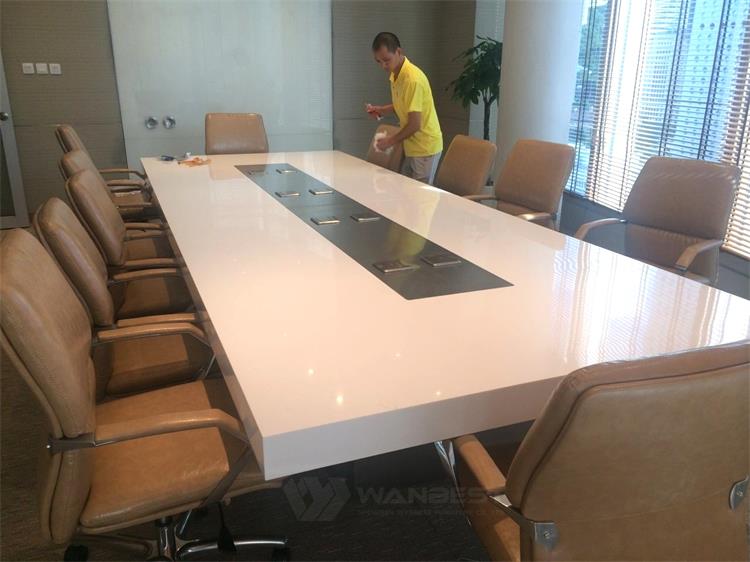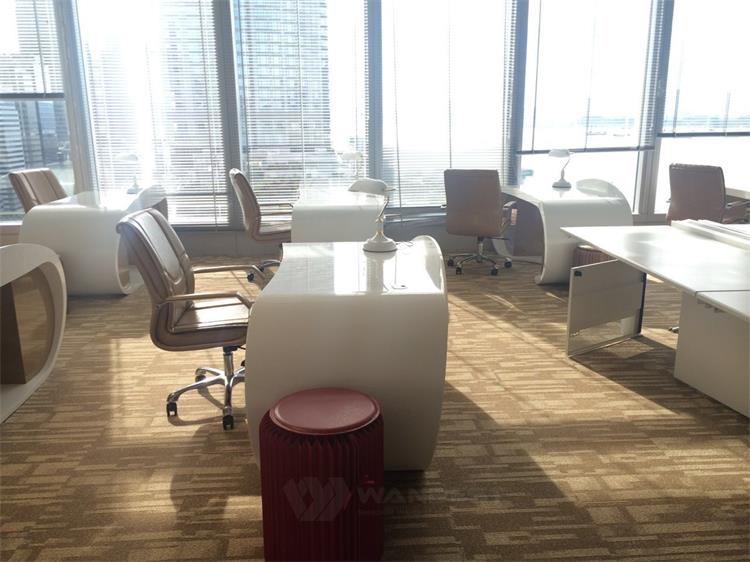 These 5 sets are all customized by us. Do you like this style?
We have done a variety of styles on this
Google Office Table, click this link to learn more: office desk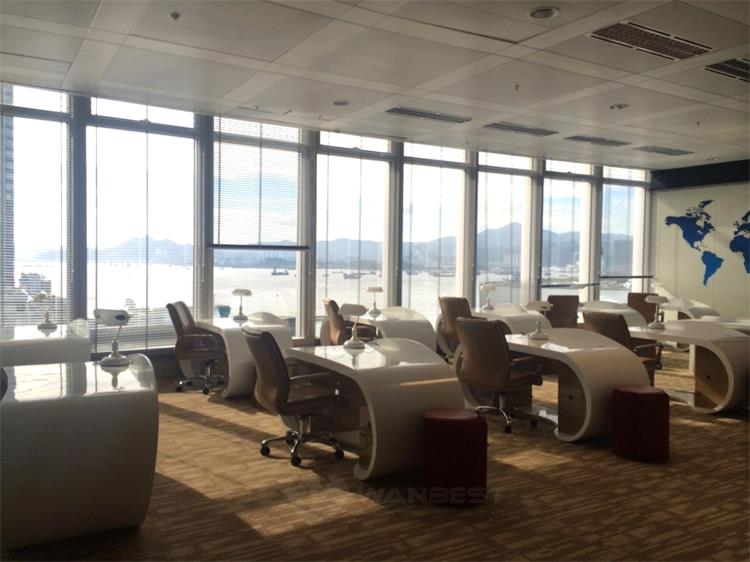 We may not be the best, but we will try our best to provide you a satisfactory product.
Welcome your consult anytime, choosing us is your wise choice!
Thanks in advance your inquiry~