Cilent:Zoran
Address: Finland
Products: Reception desk, office desk, conference table
Finished Time:Dec. 2016
Time of receipt:Jan. 2017
Show you more product photos: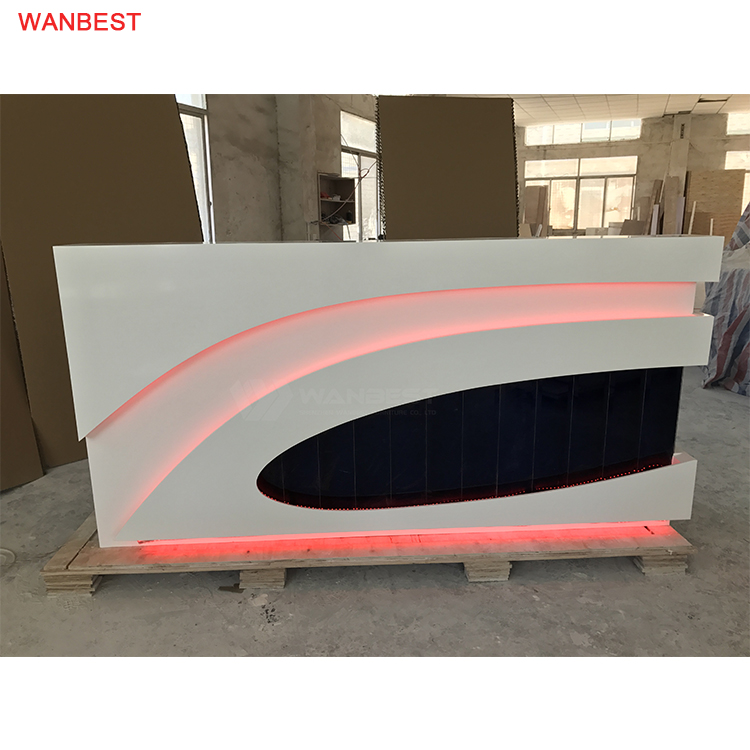 The LED of reception desk is RGB light, there are many color you can choose.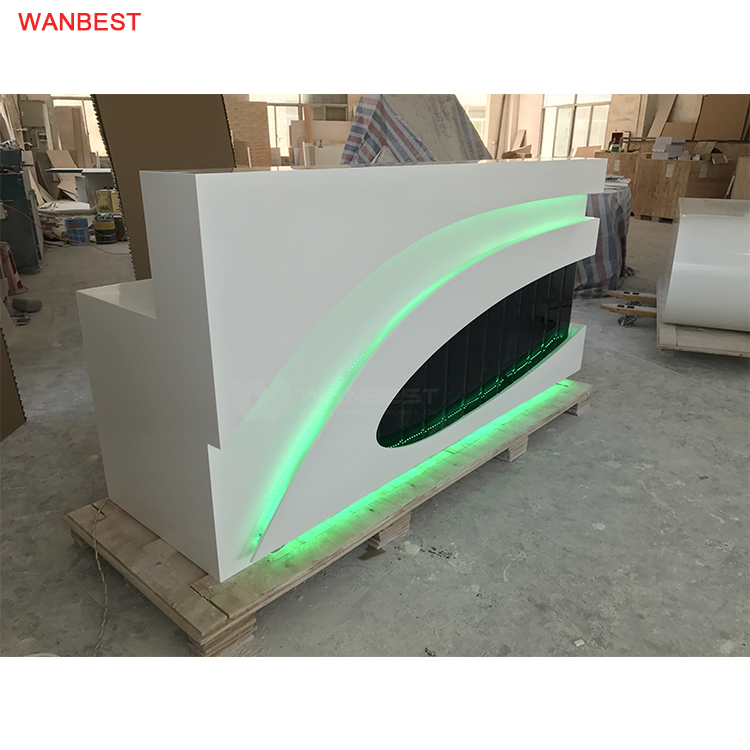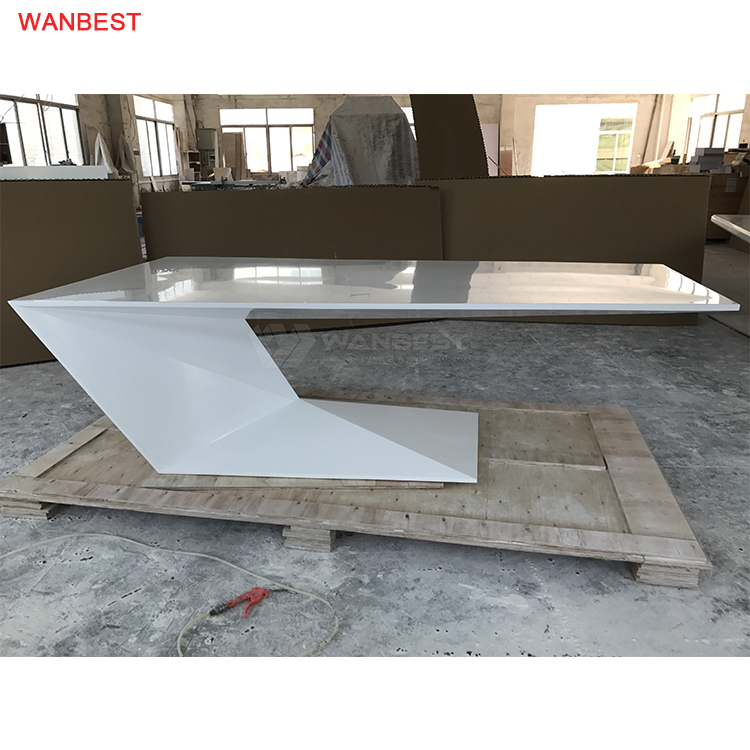 The design of Z shape office desk is very simple and generous.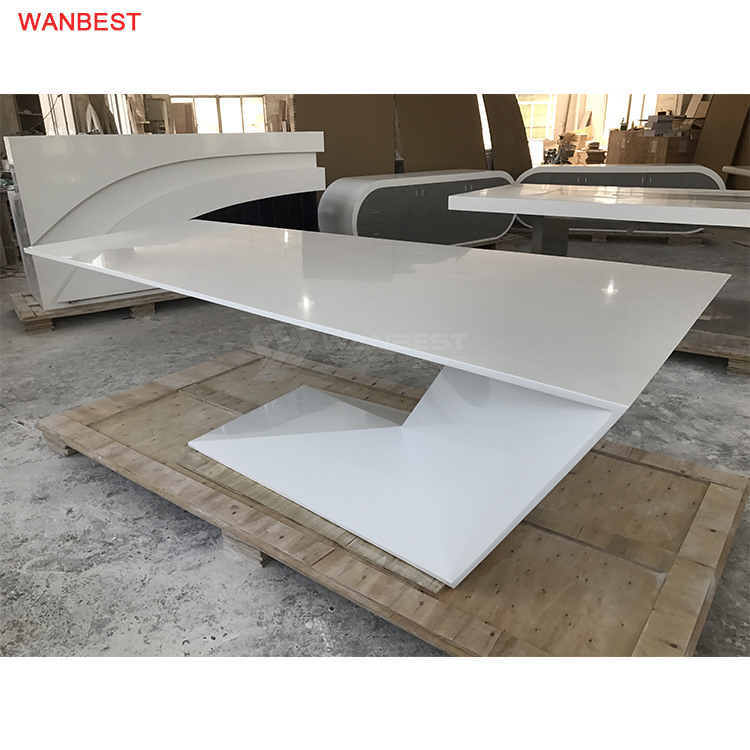 The body of office desk is made of solid surface and the canbinets is made of wood.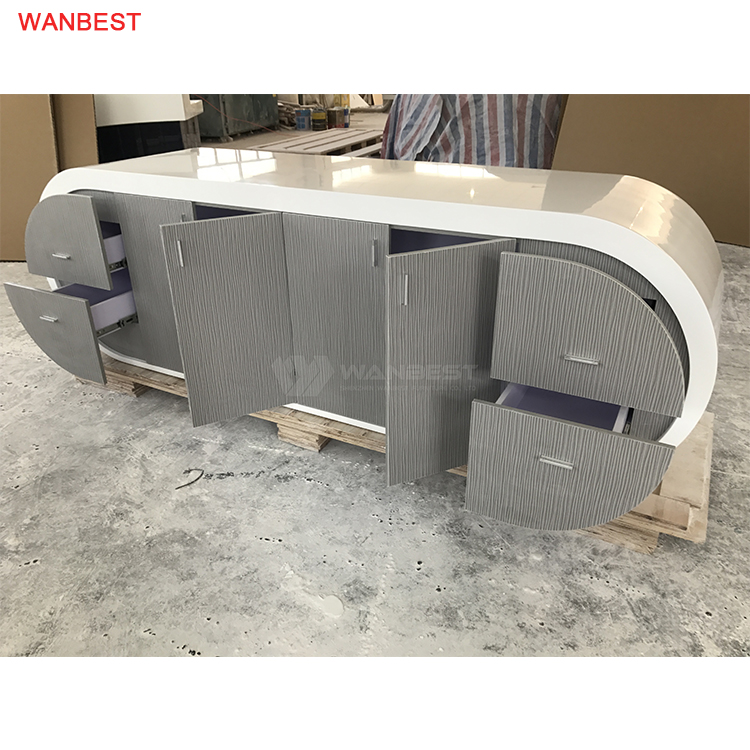 This desk is also very popular with our customers. Colors and sizes can be customized to
individual needs.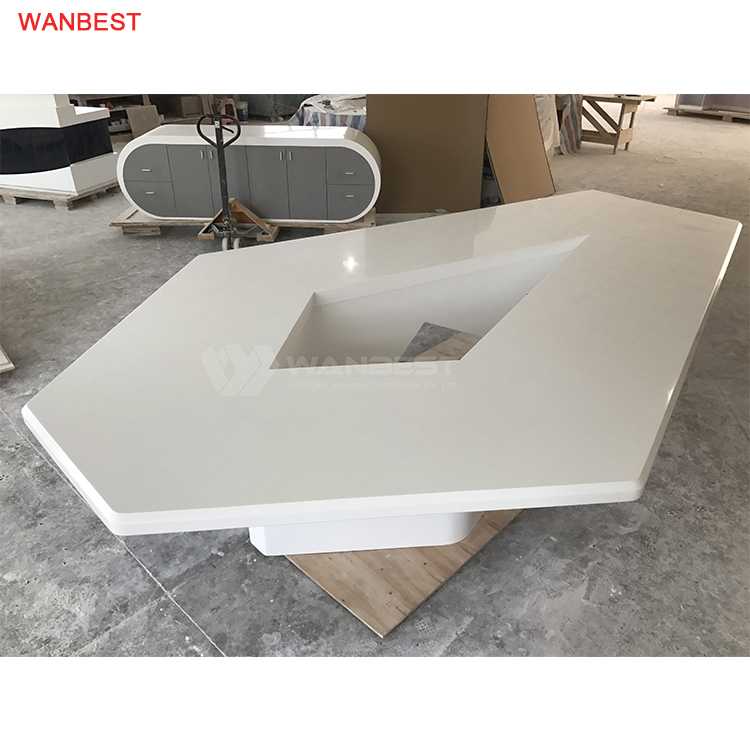 Hexagonal conference tables are also beautifully designed.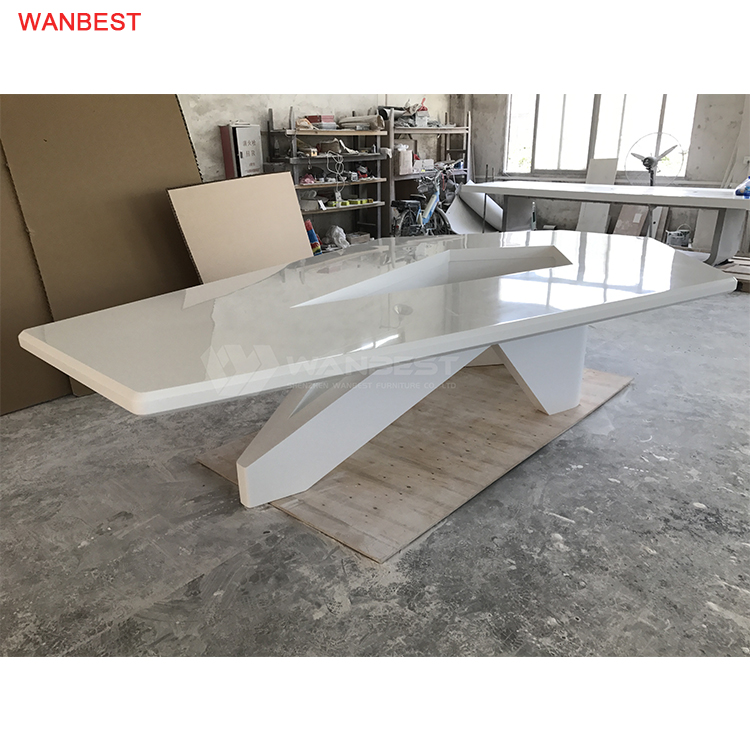 Table legs are made of artificial stone with triangular design and are very firm.
We guarantee your 100% satisfaction on all of our products.
If you have any problem with your purchase, please let us know immediately and give
us a chance to resolve until you are satisfied.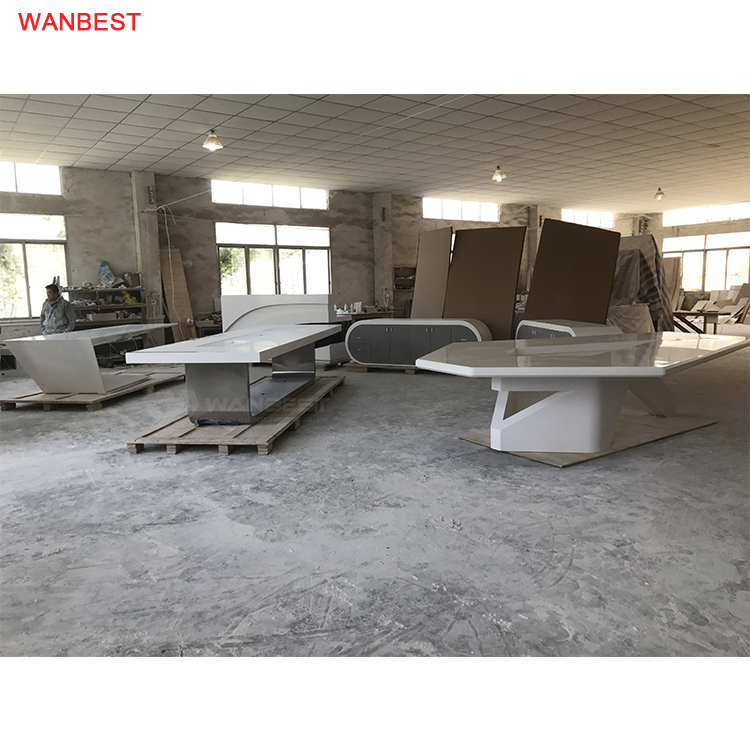 Welcome to ask for catalog and price list, your inquiry will be replied in 12 hours.
Thanks in advance for your inquiry~