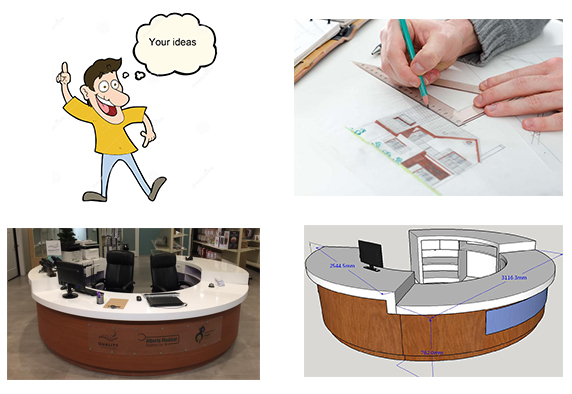 My Blog
sales@wbstone.com
. January 10, 2017
Do you Want Custom Furniture For Your Home?

Five Tips From a Custom Furniture Design Expert
Probably you have spent months trying to get the perfect design for your furniture. Have you spent most of you time in showrooms and magazines trying to find the perfect furniture but with no success? You do not want to find the same sofa in your neighbor's sitting room the same as what you have purchased. In short, you want your furniture to be unique!
WANBEST are the best when it comes to custom furniture. They will give you advice regarding shape, size and color. They never go wrong.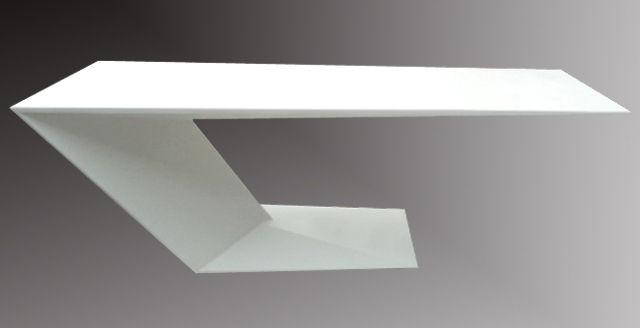 Custom design dining table
Below are tips to follow before choosing and buying your custom furniture to maximize the overall experience.
Know what you want
To get the exact design you want, you should have the image of the furniture you want in mind. Don't simply dedicate a bunch of instructions to the designer. Brainstorm with your designer so as to get the perfect custom furniture you want.
Remember, custom furniture are made out of creativity! This is what makes them unique.
Choose a Trusted Designer
When you work with a designer that you trust, you will always be happy with the end results. To gain the confidence of a designer, check for reviews and customers testimonies to inspire you.
Also, engage in conversations with your designer to test if they are up to the task. The best thing with many custom designers they prefer partnerships with their clients and do not take direct orders.
The end product should be satisfying to both parties. A good custom designer should be able to take up your ideas and also give suggestion to complement the client's ideas. They must stick to the core design and maintain the original idea.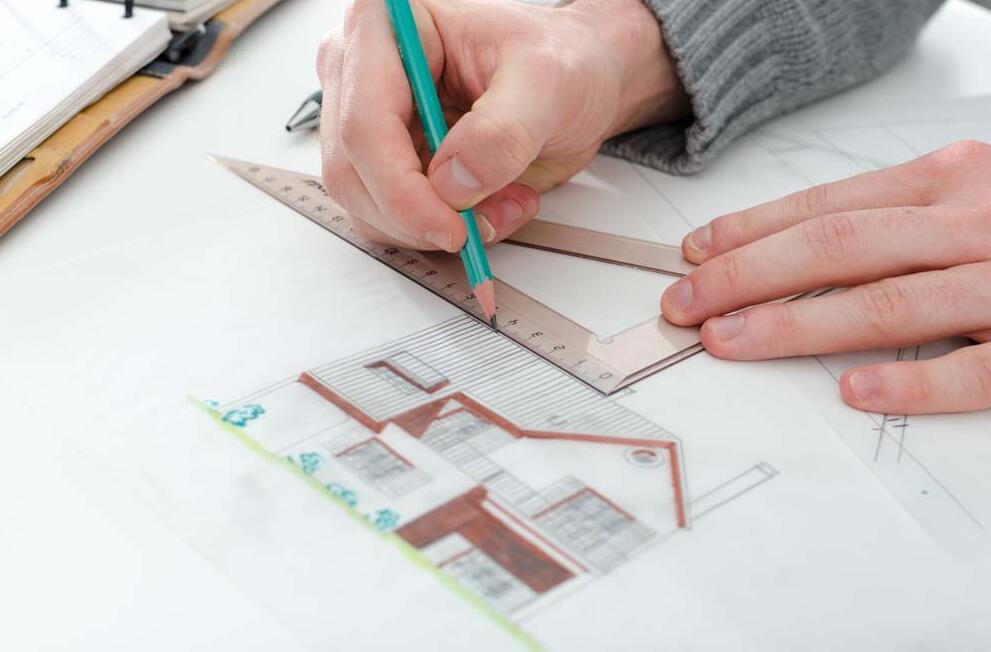 Trusted custom furniture designer
Consider the Function, Size and Shape of the Room
As much as you want your furniture to be unique, consider the space you have. Always make sure to use a tape measure to be sure of the space you have before asking your designer design your furniture.
You don't want to have your furniture to look lost in a space because it is too small or your room looking clumsy because it is too big.
Gets advice from your designer regarding the size of your furniture. You can have your custom furniture designed in a way to look attractive, practical and also look like it belongs in the space.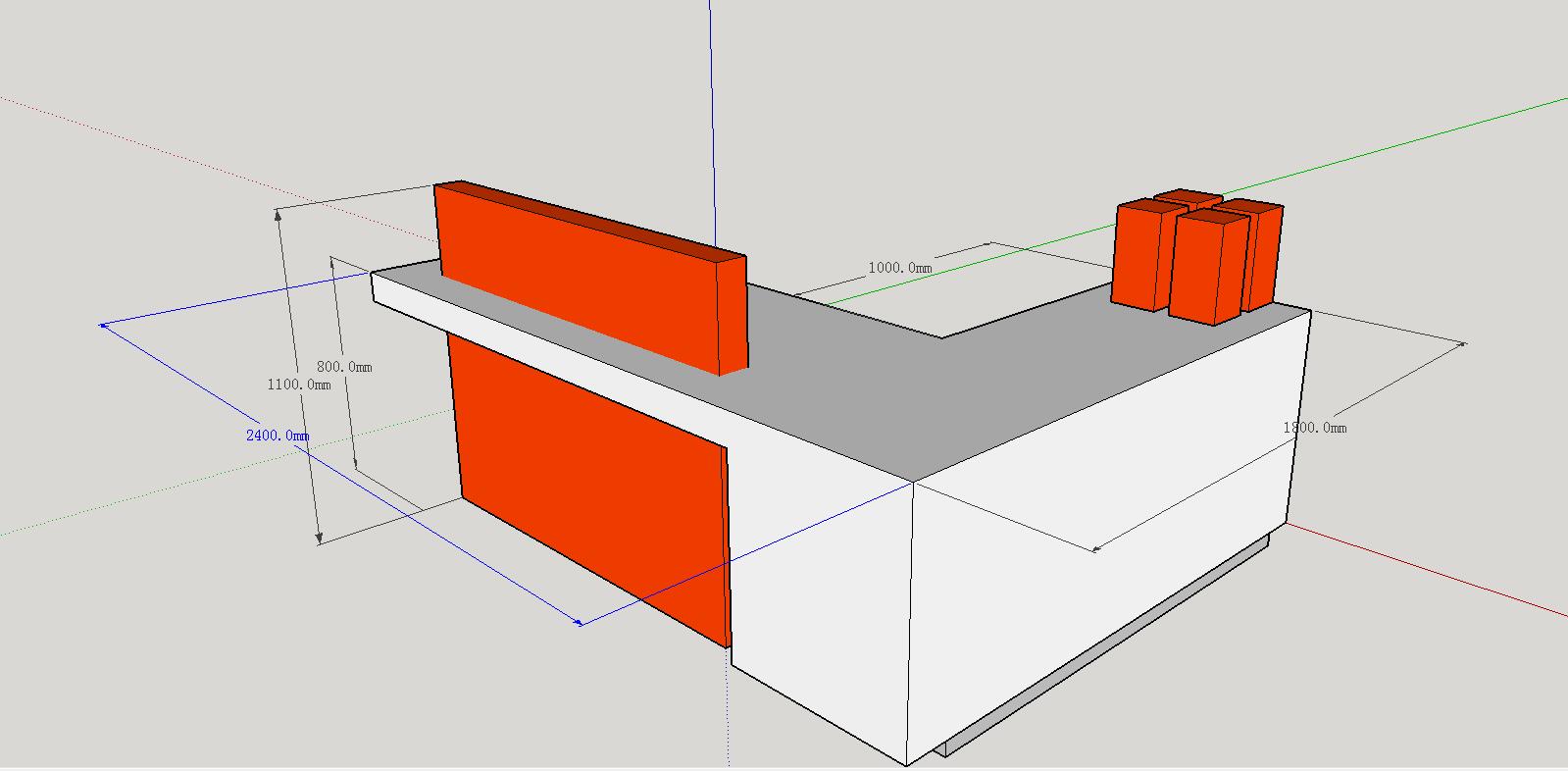 Price
Try as much not to be cheap. Always remember, cheap is expensive. You can purchase your furniture at a very cheap price only to realize it will serve you for one or two years. Good quality furniture should serve you and your grandchildren.
Consider how the Custom Furniture will be transported
Make sure your dream furniture can be delivered and carried to your desired space. Imagine you order a dining table only to realize that it can't fit through the door. In such a case, ask your designer to split the platform or have it assembled in your desired space.
The above tips will help you buy the best custom furniture design for your home. If you would love to know more about custom furniture, WANABEST is ready to help you to get the exact custom design furniture you want.