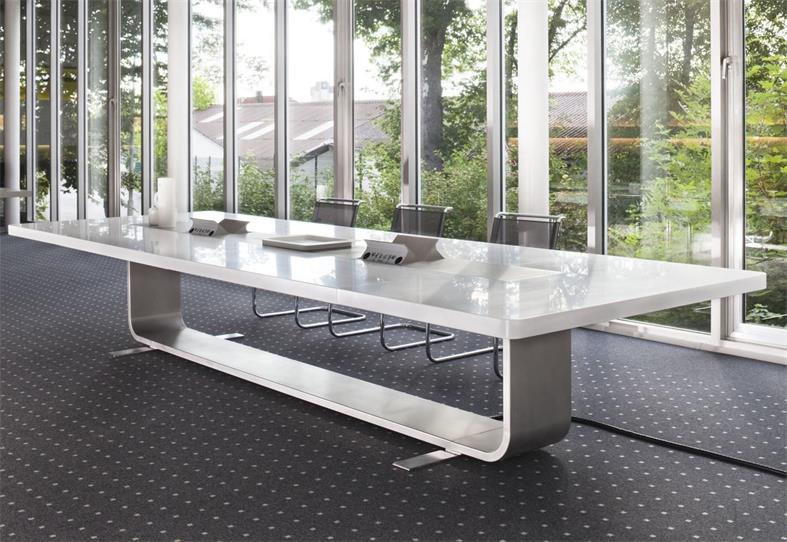 My Blog
sales@wbstone.com
. January 01, 1970
How to choose the size of Conference table ?
The custom design furniture is more and more popular.
It can supply the 100% suitable size,function and unique design for you. But many people will ask, the designer of furniture company will suggest everything, why do I need to know the knowledge of choosing size?
Sure, most of the designer are very professional and they can supply many good options for you. But if you do know nothing about the design, how can you find the best options?
So today, I will give you some tip of choosing the size of conference table.
1. Consider the size of your meeting room.
Not only the desk can be fit in the room but also you should leave the space for the chair and people working.
So the normally you should consider to leave the 1.2m for each size of the meeting table.
2. You should consider how much people will sitting front of the conference table.
Below is the picture to show the difference: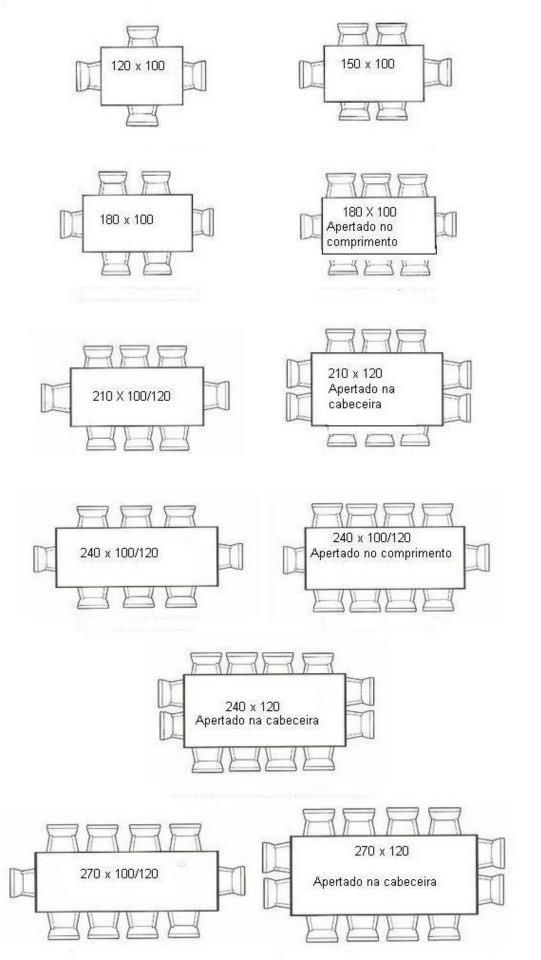 As the picture shows, we should leave at least 0.7m width for each person.
For example if you want to sit 3people each sides, we should make the length for 2.1m.
Additional we should consider the shape looking,so we will make the width for 1.2m.
Hope these tips will help you in choose the right conference table for you.
You own style furniture are waiting for you.