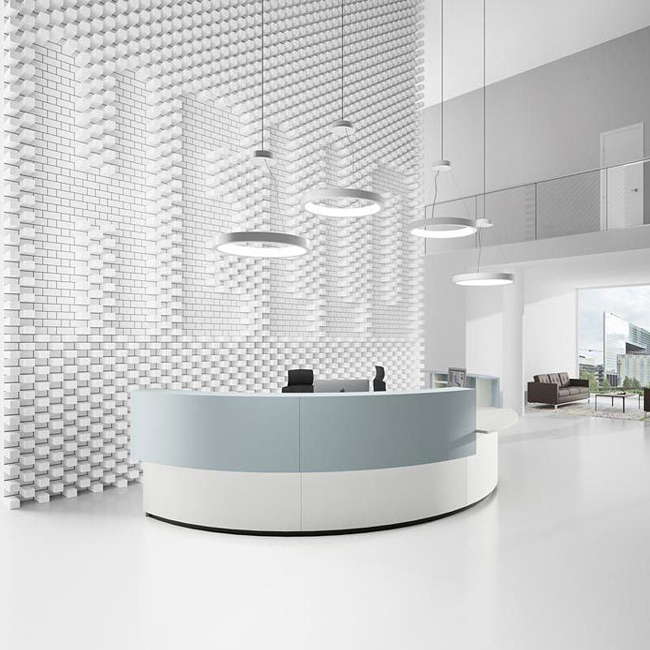 My Blog
sales@wbstone.com
. July 21, 2023
For most employees, most of the day may be spent in the office. Therefore, a good office environment is very important for employees. There are many things in the office that affect employees' mood, productivity and even physical health.For example, colleagues, office temperature, cleanliness.However, people often ignore an important factor - the office furniture. Good office furniture is very important for employees and businesses. As for why did I say that? Let's share with you the advantages of carefully designed office furniture.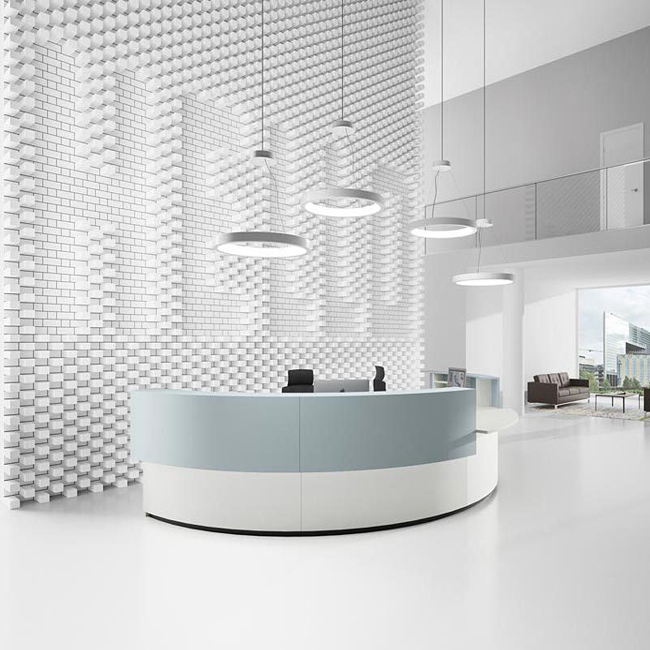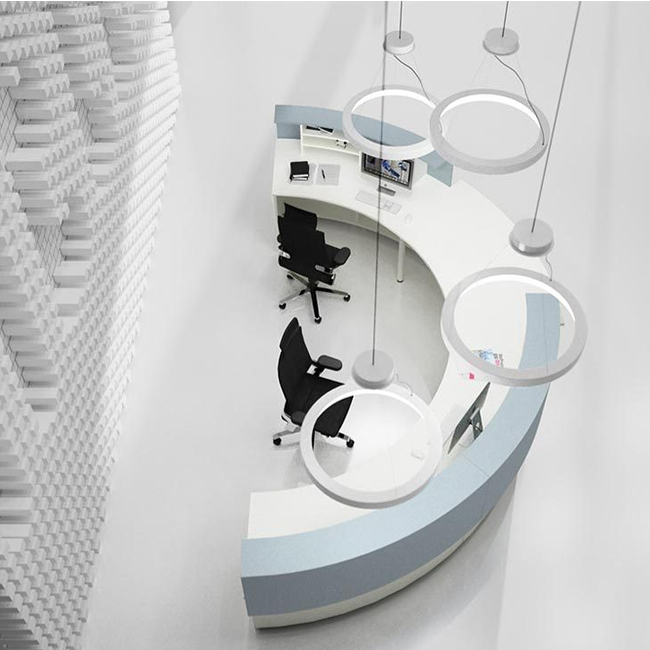 Improve the office environment:
A productive and effective office environment is greatly influenced by the furniture used. Well-designed office furniture brings visually appealing and comfort for a company. On the one hand, well-designed office furniture can make the planning of the office area more reasonable and beautiful. The overall space of a company cannot be changed, but the office space can be planned and utilized reasonably. By using custom-made office furniture, You can not only maximize make use of office space,but also ensure the style and image of your company . On the other hand, customized office furniture not only meets the needs of the company's working atmosphere and office furniture style, but adapts to the office space and corporate atmosphere.In conclusion ,well- designed office furniture provide employees with a good office environment and make the feel relaxed when they are working .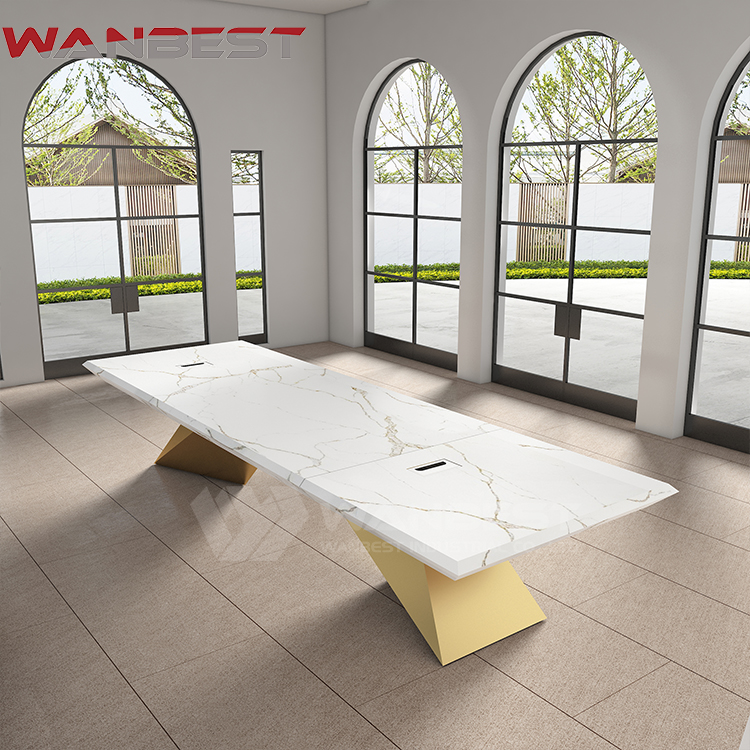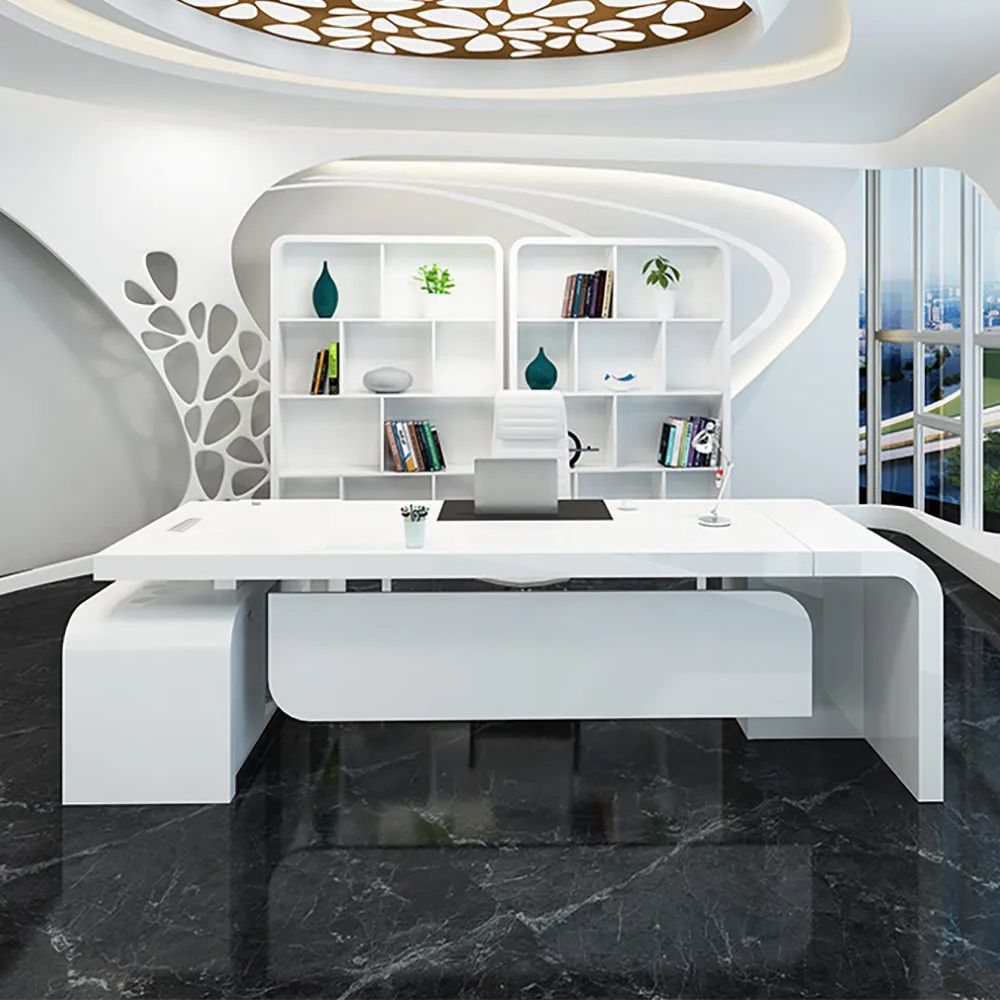 Improve employee work efficiency:
Humanized designed office furniture can effectively relieve fatigue and improve the work efficiency of staff. Customizing some comfortable desks and chairs is one of the ways to express the importance of employees. When employees feel the company's valued, they will put in more effort and work harder.Besides, specially designed furniture also helps to allow employees to share the workspace comfortably, which is conducive to strengthening the cooperation between teams and developing the spirit of teamwork.
In addition to providing immediate comfort and aesthetic appeal, well-designed office furniture has several long-term advantages that can contribute to a company's overall success. Well-designed office furniture is not only good for the employees but also very important to the business. With the development of the times, the image of a company is not only affected by the quality of products and services, but office furniture also plays an important role in it.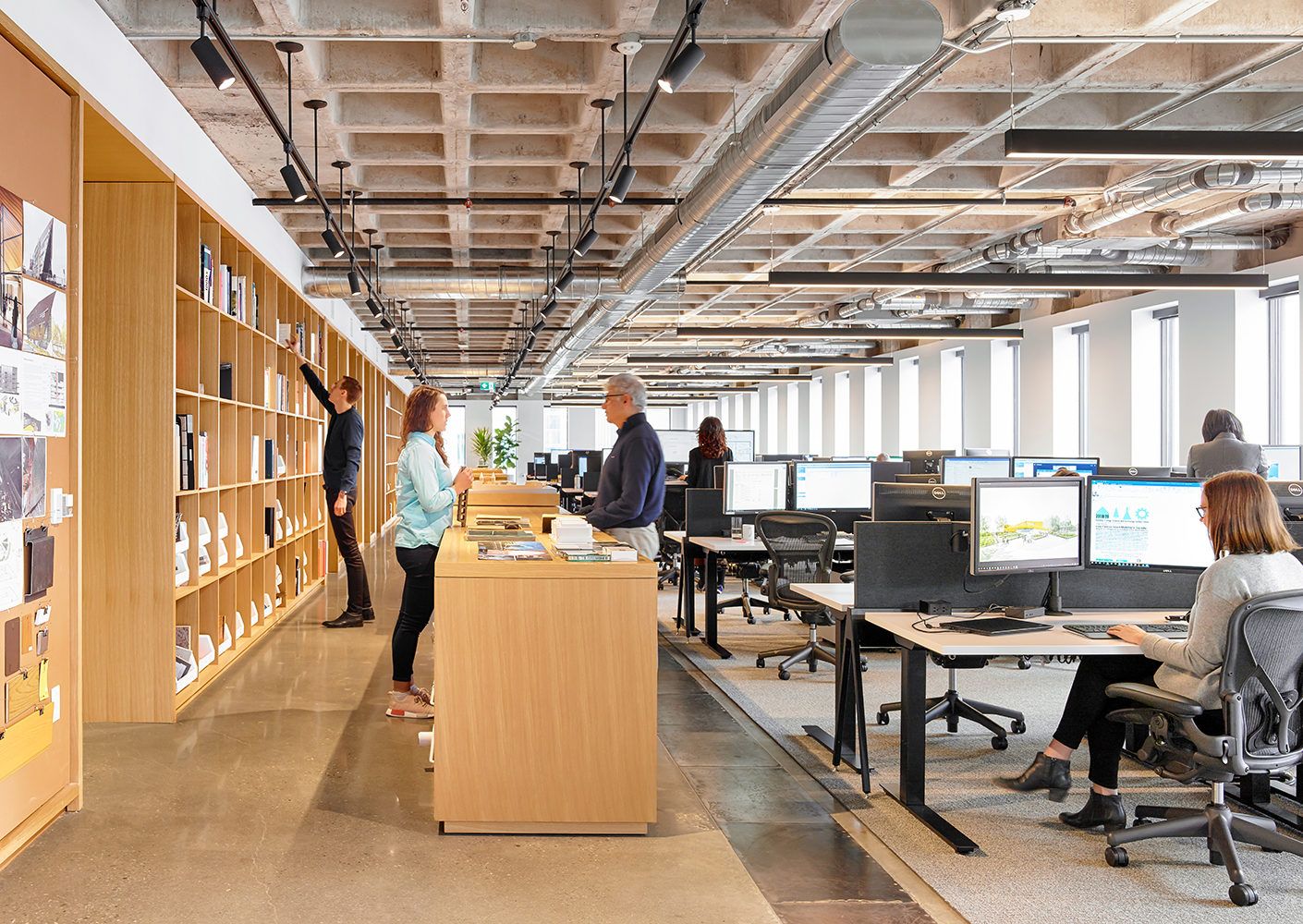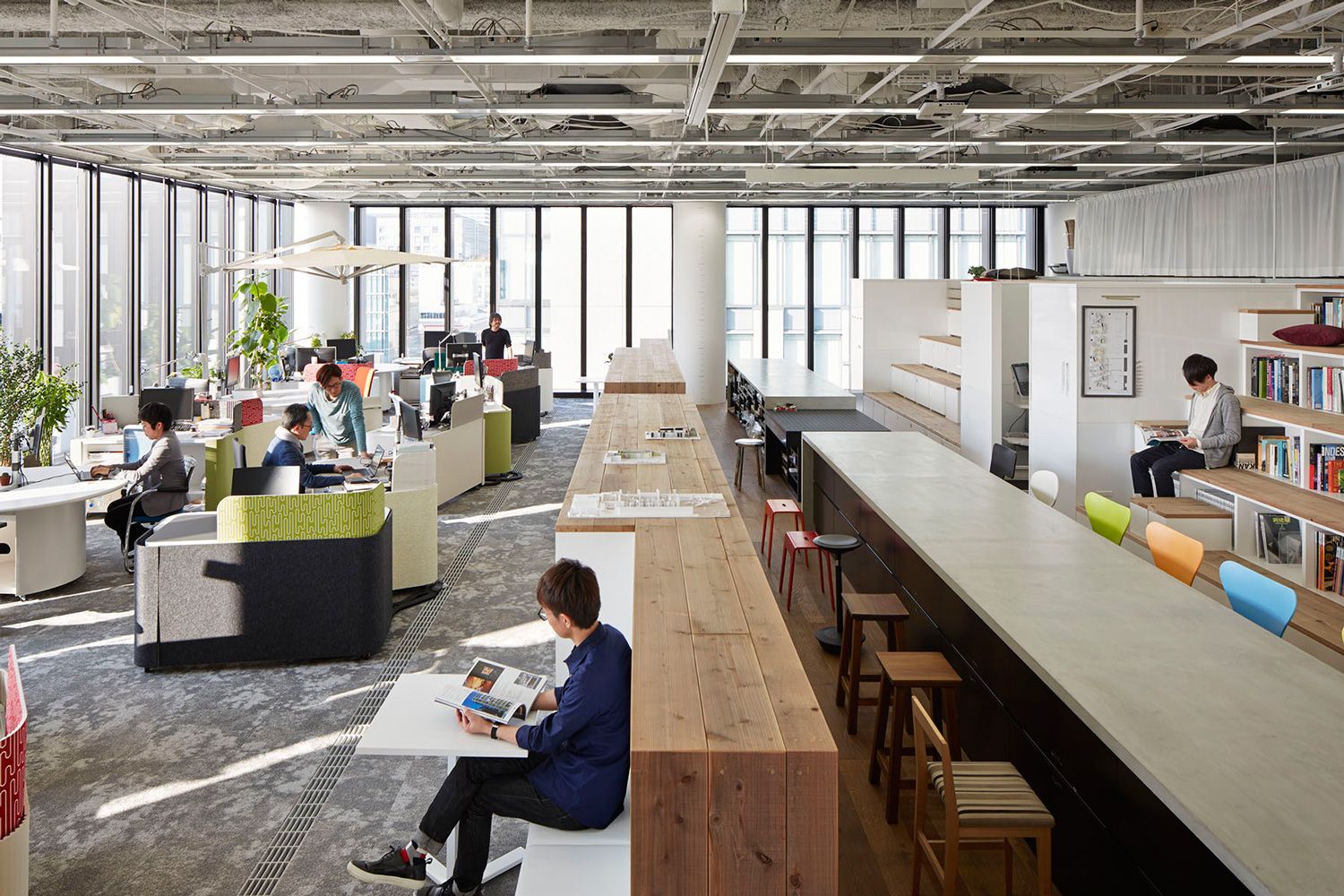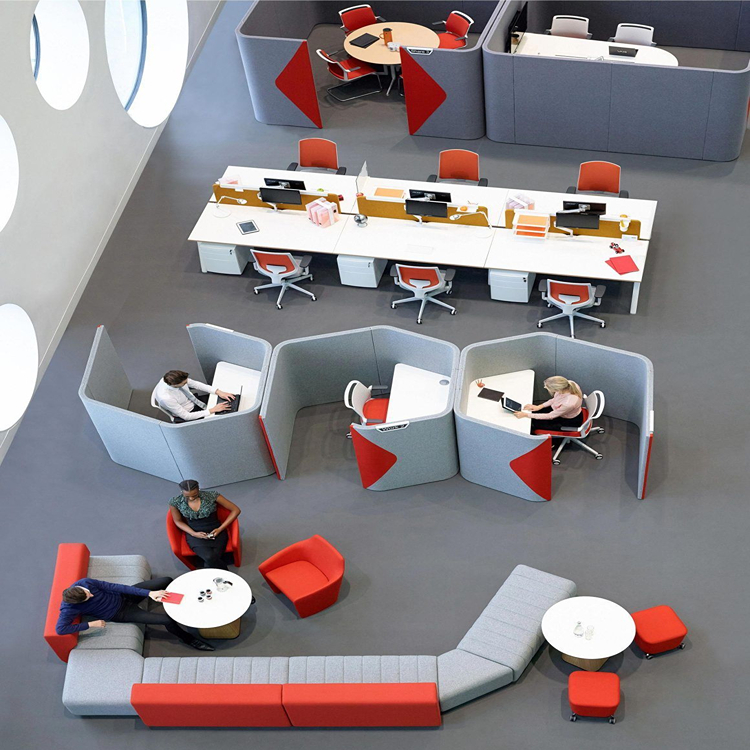 Save resource:
Tailored office furniture can be customized according to your actual needs to create the ideal furniture for you. It not only meets your needs for furniture materials, styles, performance., but also fully considers your expectations for the public environment, office space, work environment, etc. This customization service can achieve high-quality products while maximizing cost savings. And it is a good way to purchase office furniture. In the long run, high-quality office furniture means that you can save money by reducing the number of replacements.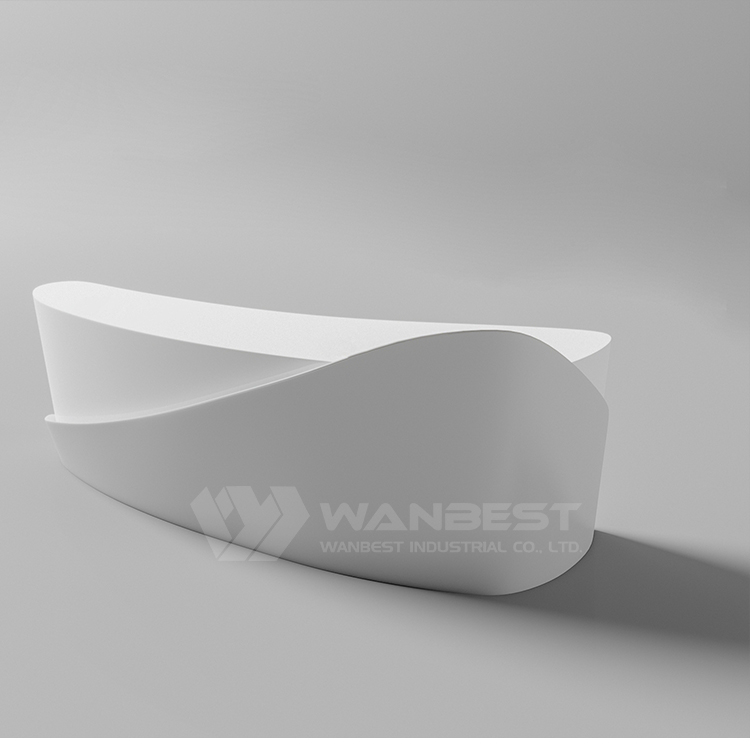 Improve company image and brand perception:
As one of the external expression of aesthetics, office furniture is of great significance to corporate image. Enterprises can use exquisite office furniture to form their own unique style, fully display the culture and personality.So that leave a good impression on employees and visiting customers, and let them feel the image and comprehensive strength of the enterprise from the office furniture. Therefore, Company need to be very careful in the choice of office furniture.Choose office furniture that conforms to their own characteristics and add their own unique features to office furniture as much as possible, Through this way customers can see the overall brand image and professionalism of the company when they visit, which is conducive to business negotiations.