My Blog
sales@wbstone.com
. October 19, 2017
What Is The Classic Led Bar Counter Made of?
The Led bar counter is a very important furniture in the club. A nice design bar counters make the club more fashion and dazzling. So it's quality is also very important. When we producing it, we should not only consider the nice looking but also the quality and safety.
Now let's have a look about a bar counter make of.
Wood Frame inside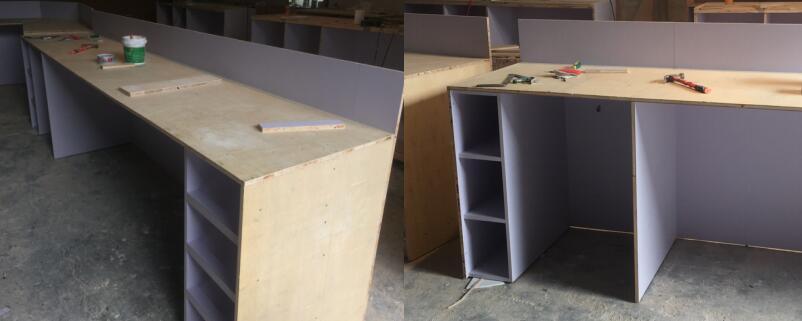 Cover counter top and side with solid surface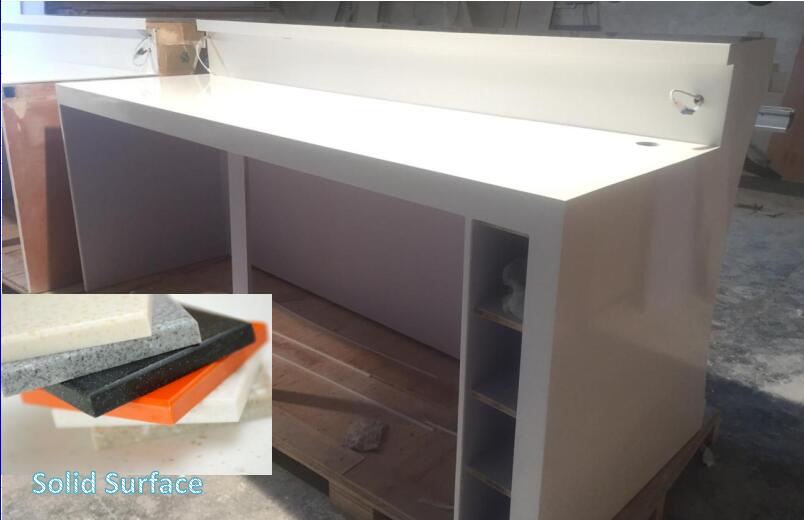 Install the Led lighting inside the front part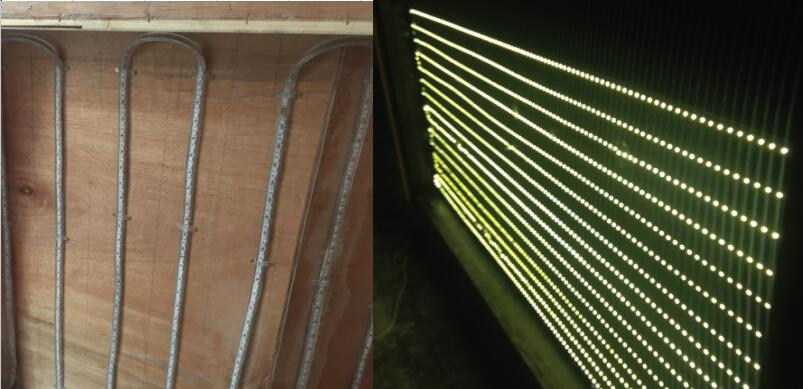 Cover the acrylic panel with custom flower pattern
Cover the 12mm thickness translucent acrylic panel or tempered glass to protect the front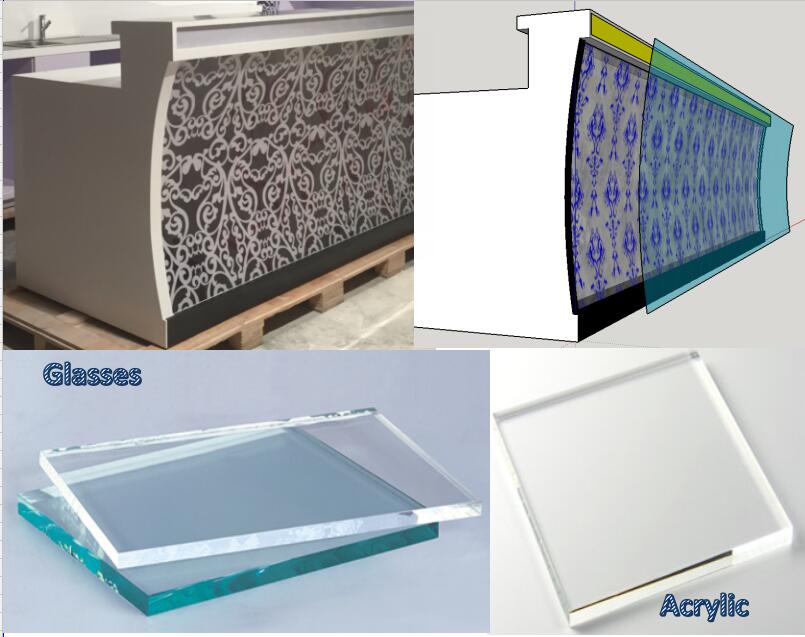 Install the accesories,such as sink,tap,faucet,refrigerator etc.

Finished

A completly bar counter are mostly made of by above parts.If you have more inquiries about the custom bar counter , please do not hesitate to contact us.