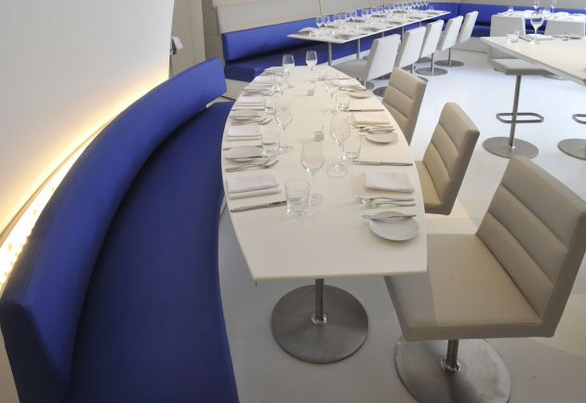 My Blog
sales@wbstone.com
. January 10, 2017
Hygiene is the most sensitive thing when it comes to restaurants. What do you look for before entering a restaurant to have a meal? Of cause, you want to eat in a place that is clean, classy and elegant and free from bad odors.

You can achieve all these for your restaurant when you choose to have solid surfaces for your restaurant tables. Here are the advantages you will get when you choose solid surfaces for your restaurant tables.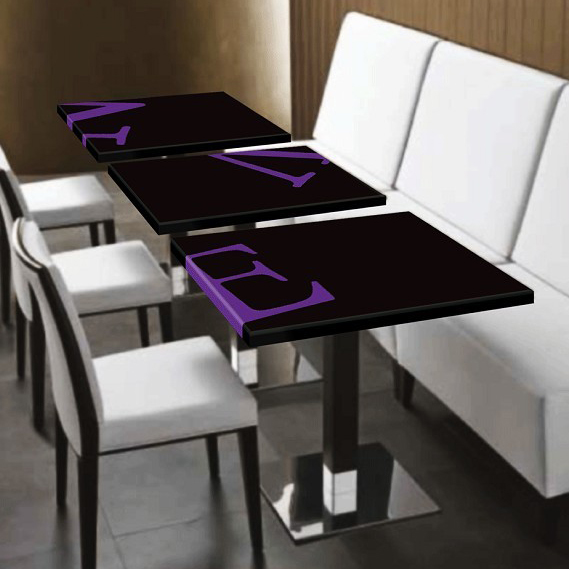 1. Saves you Money in the Long Run
Solid surfaces are durable and cost friendly since they do not need frequent change. They are resistant to tear and wear. Being non-porous in nature, they cannot absorb fluids and become dump. Wooden surfaces are best examples of surfaces that absorb moisture and peel off after becoming dump.
They also do not discolor with time since their colors and patterns run through their entire thickness. They maintain their color throughout their life of use.
Many people worry about the cost of maintenance and repair. When it comes to solid surfaces, the cost of maintenance is too cheap. You only need an ordinary abrasive and a scouring pad to remove the stubborn stains. You do not need professionals to do the repairs. You can do it yourself. This is quite easy and cheap.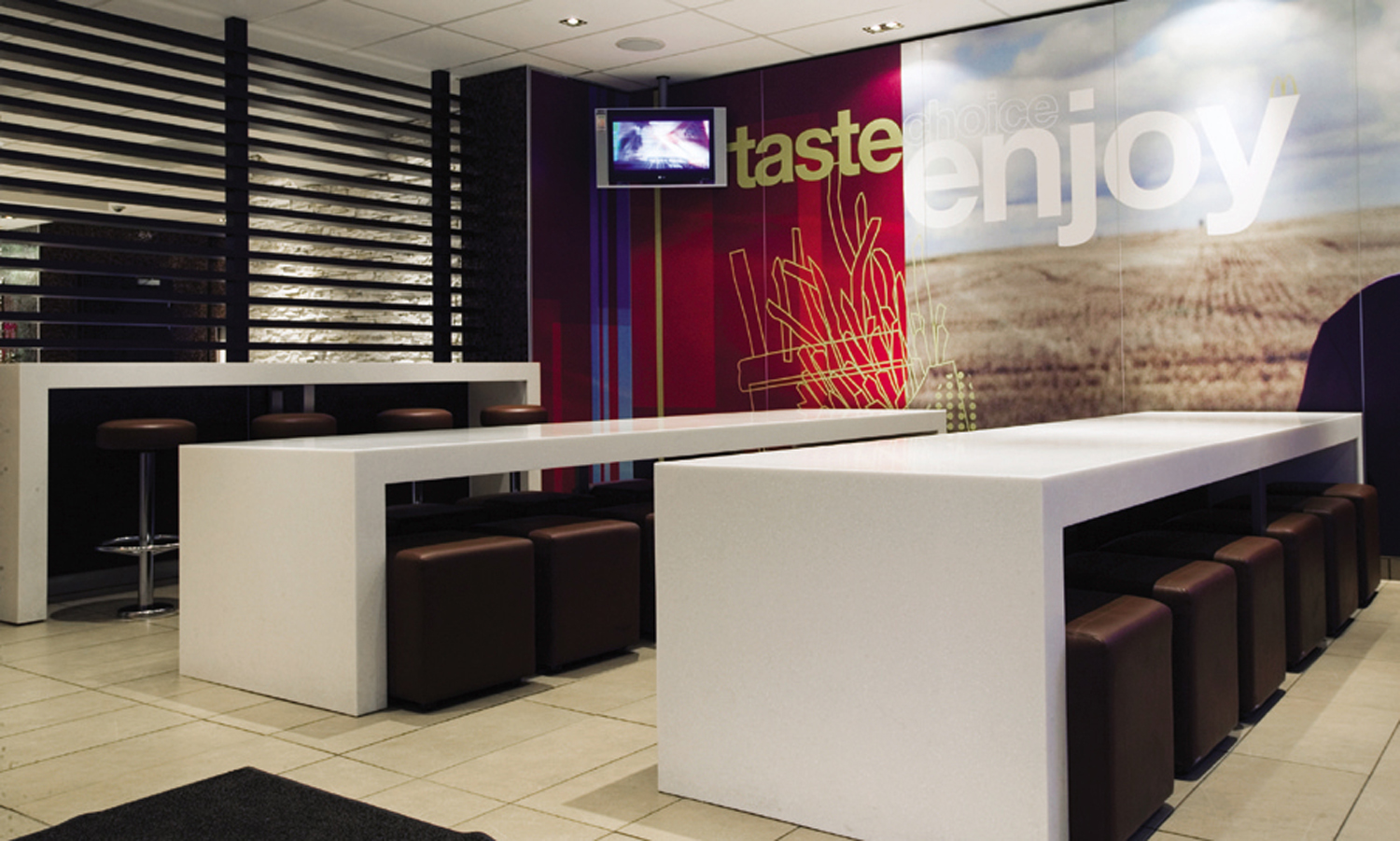 2. Easy to Maintain and Clean
There are many messes on restaurant tables. You cannot avoid them. It is best if you choose a surface that can get cleaned easily and fast. Look no further. Solid surfaces are the best when it comes to cleaning and maintenance.
They have a fantastic feature of being non-porous. Meaning? They do not absorb fluids and cannot soak in stains. Cleaning becomes very easy because the dirt is only on the surface. You only need a moist sponge to wipe off the stains and fluids.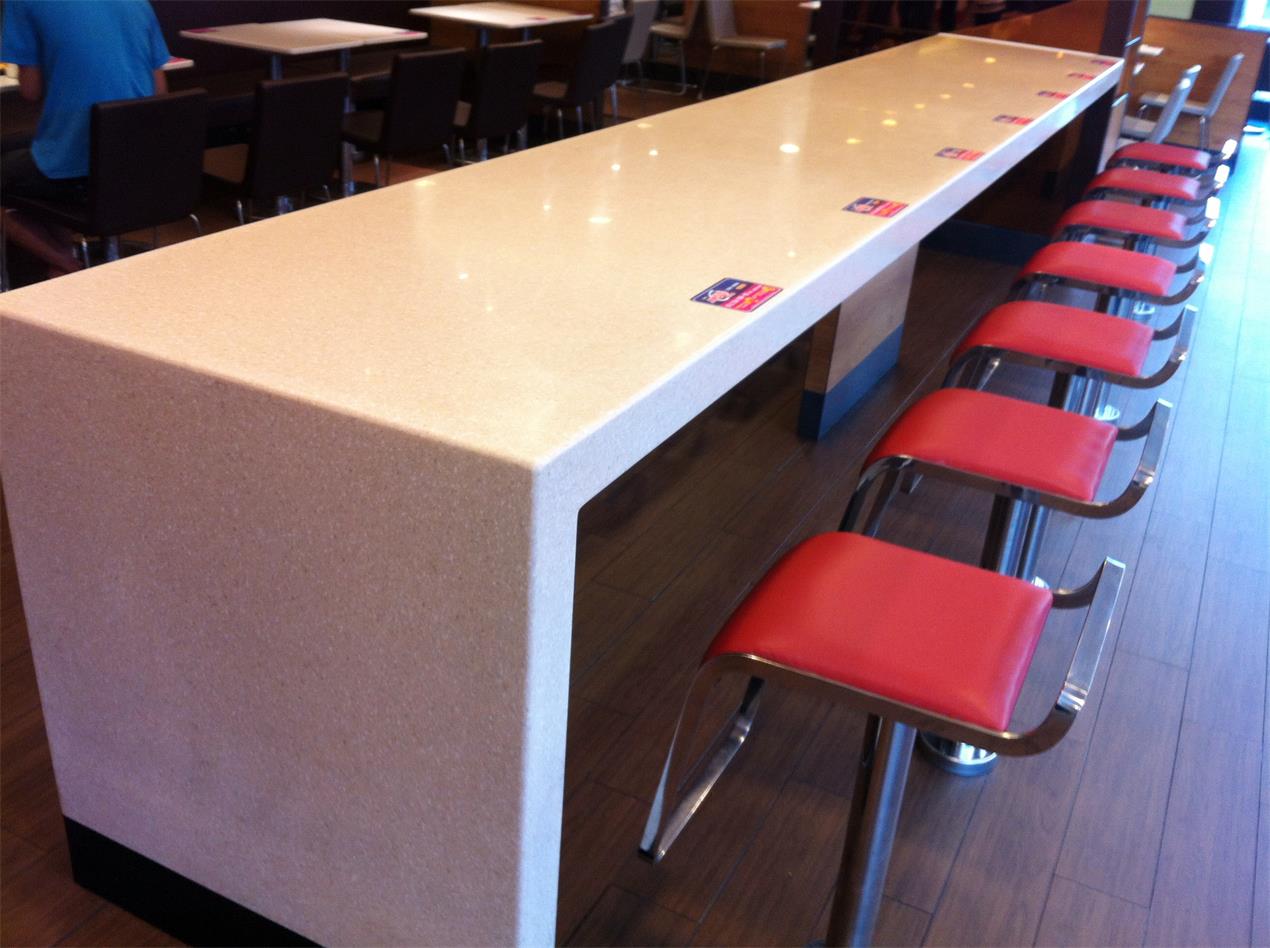 3. Hygienic
Hygiene comes first in restaurants and all food serving joints. You have a solution to hygiene for your restaurant. Choose solid surfaces for your restaurant tables. They are non-porous in nature meaning fluids and stains do not soak into the surface. The surfaces can never become dump to attract growth of bacteria and fungi.
Bacteria and fungi love dump places. The dump conditions are best for them to multiply. With solid surfaces for your restaurant tables, you are sure you are serving food in a healthy environment.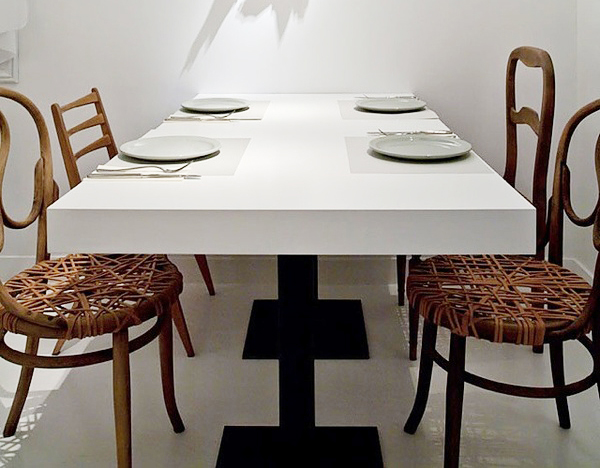 4. Durable and Long Lasting
Everyone wants a long term service for something they have spent some money on. Yes, Solid surfaces will provide you with a long-term service. They are tested and examined for mechanical and thermal properties. You do not have to worry that hot plates will discolor and burn your restaurant table surface.
The flowers and patterns also run throughout the thickness. They cannot fade with time. They are also resistant to nicks and cuts. You are sure that solid surfaces for your restaurant tables will serve you for a very long time and still look as good as new.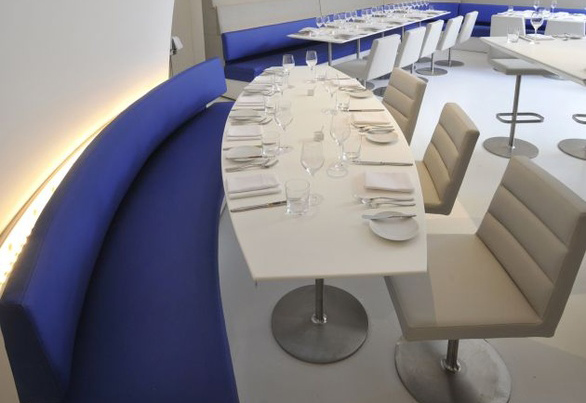 5. Amazing Designs and Attractive Colors
The first impression works miracles in businesses. It can leave an impression to customers and make them come back again for more service. You can have your restaurant tables designed in any design you need accompanying with your favorite color. You can also harmonize the color of your restaurant tables with the color of your walls. For sure your restaurant will look elegant and classy.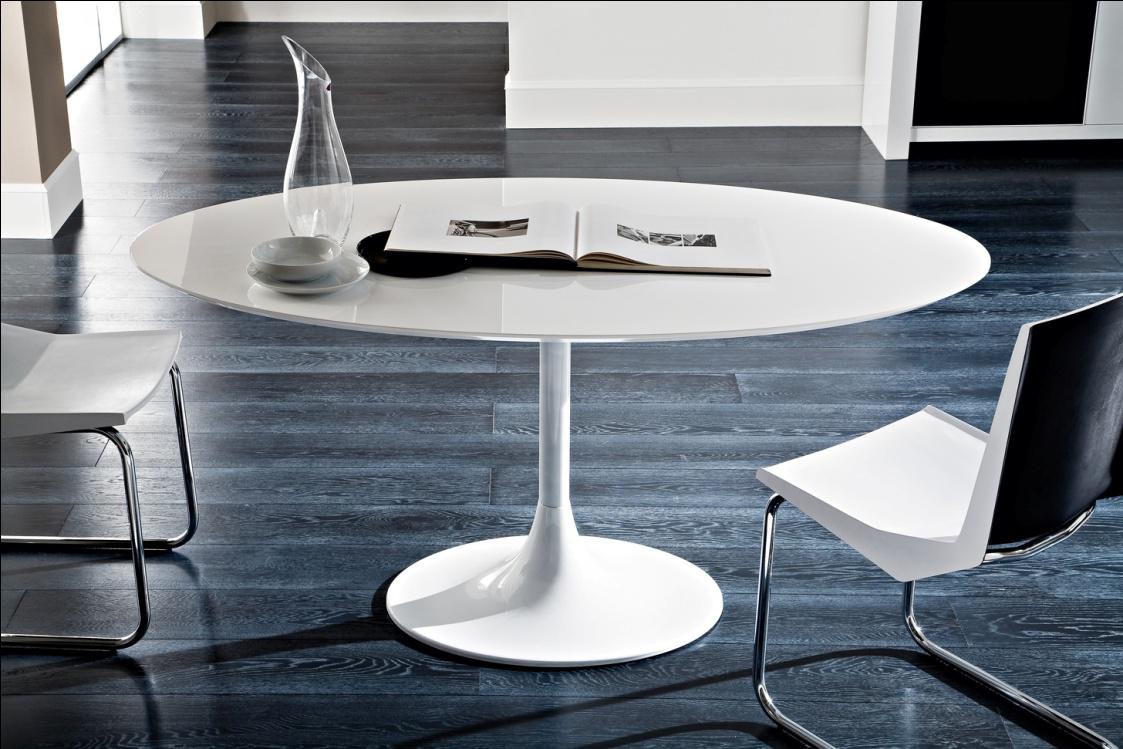 Choose Solid surfaces for your restaurant tables to create an impression to your customers and also become elegant and classy. Solid surfaces are the best for your restaurant tables with no doubt!