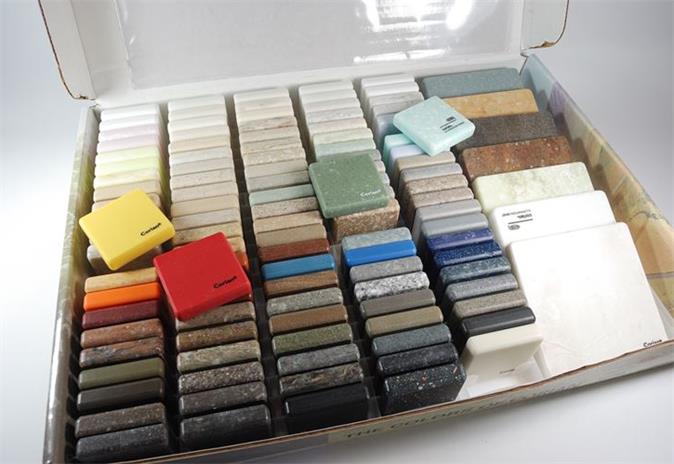 My Blog
sales@wbstone.com
. January 13, 2017
Reasons to Choose Solid surfaces Over Natural marble
You might be tired between whether to choose marble or solid surfaces for your countertop. Yes, this can be very confusing. It is not that the two surfaces are not good, but you must know the advantages and limitations of each before deciding on the best choice.
Choosing a countertop for your kitchen is an investment. Therefore, choose a surface that will offer you a big return on investment. You don't want to install a countertop that will look old and worn out after several months. You want one that will serve you for a long time. Below are characteristics to put in mind before choosing your marble or solid surface counter top.
Availability in different colors
Natural marble is only limited to a few colors. Marble is formed naturally in the metamorphic rock, and therefore limited to a few colors. It is characterized to have large natural veins. For this reason, you are restricted to use the surface as it is.
Solid surfaces come in different colors. You have the privilege to choose any color that you want. Even if you want to match the colors of your walls to those of your furniture or counter tops, it is very much possible. You will never go wrong with solid surfaces.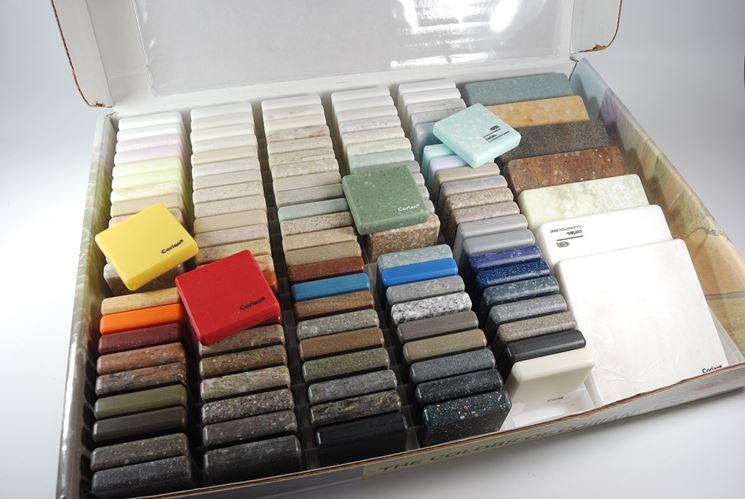 Available in different colors
Durability
Marble is prone to cuts and nicks hence not a good idea to use it, especially on kitchen counter tops. They are therefore used in places with is less traffic like on walls.
Solid surfaces on the other have been tested for both mechanical and thermal properties and remain to be the best.
Easy to Clean and Maintain
One disadvantage of marble that makes it not to be the best is that they are porous in nature. They soak in stains making them difficult to clean. This characteristic also makes them unhygienic. The fact that they are not water resistant; they can get dump and create a favorable environment for multiplication of fungi and bacteria.
On the other hand, solid surfaces stand out when it comes to hygiene and maintenance. Their nonporous nature works miracles. Stains and dirt cannot soak into the surface. Cleaning, therefore, becomes very easy since you only need a damp cloth to wipe off the surface. Also, the surfaces are very hygienic. Being waterproof, they will never become damp hence growth of bacteria is impossible.
Renewable and repairable
Marble is rarely repairable. When damage is done, repair is next to impossible. Whether you marble surface cracks or chips, you will have to change the entire surface.
Solid surfaces are very user-friendly. In case of incidences of cracks and chips, it is buffed out, and it looks as good as new.
Seamless Joints
The fact that solid surfaces have seamless joints, it becomes a good reason to why you should consider solid surfaces over marble. The colors on the solid surfaces flow smoothly without being broken by any joint. This brings an elegant modern look!

Seamless joint
Solid Surfaces are Affordable
Marble is naturally mined from the mines. The product of cause is unique, and for this reason, it comes with a price. Why not go for solid stone? The fact that they are made artificially, they come with many advantages such as durability, easy to clean and maintain and also hygienic.
If you compare solid surfaces to marble, their prices are pocket-friendly. You can save money on repair and maintenance since they are known to give great service.
Fabrication into Many Designs
Solid surfaces can be crafted into many unique designs and shapes. No matter the shape or design you want, share it with you solid surface manufacturer and it will be made as you want it.
On the other hand, marble cannot be crafted into many designs. If you choose marble, you will only be limited to have the same common design for your furniture.
It is evident that solid surface remains to be the best for your furniture. WANBEST are more than willing to craft any design for you.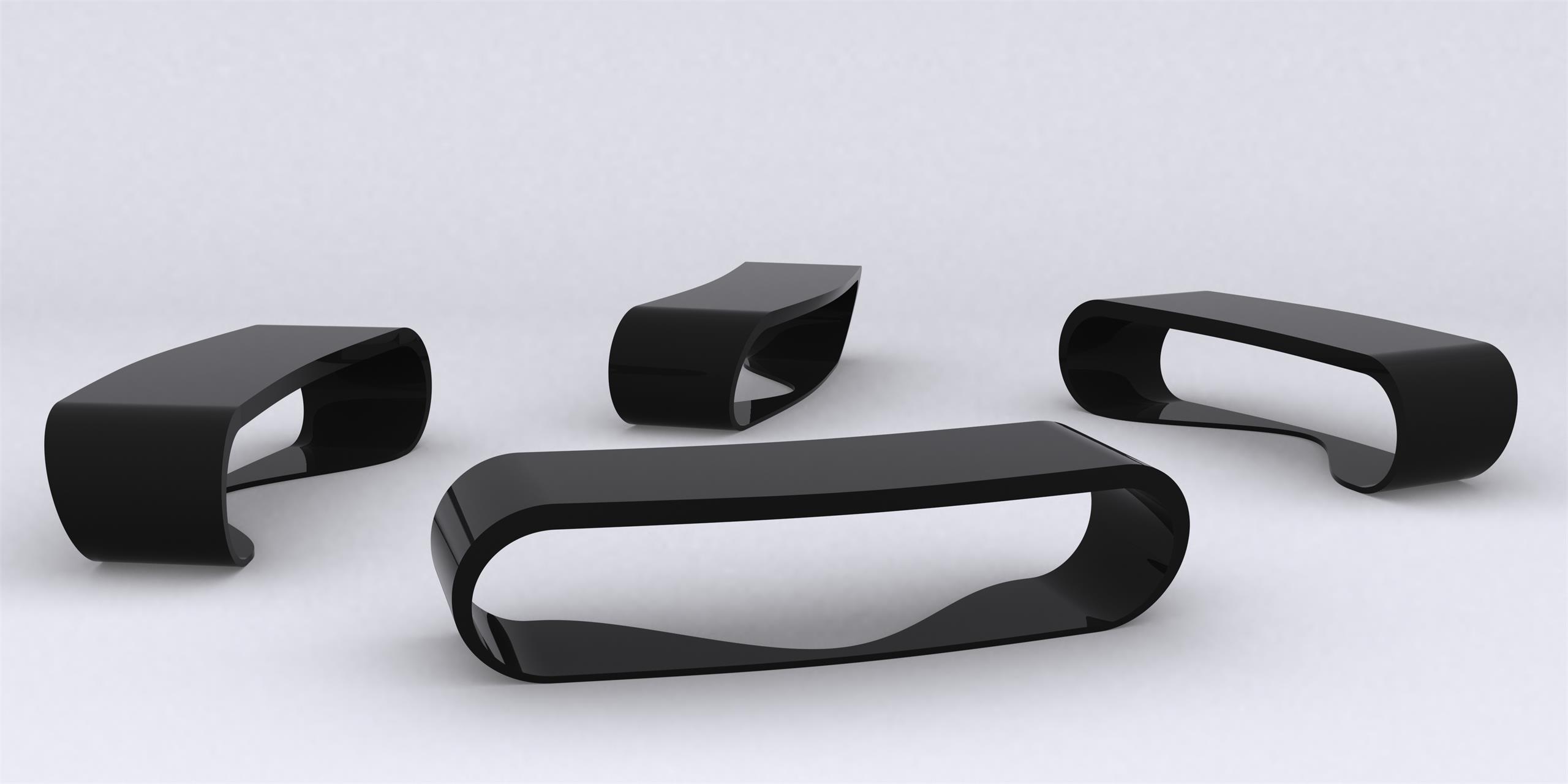 Available in unique designs