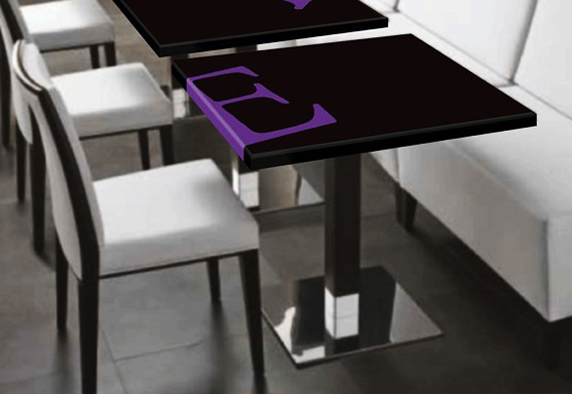 My Blog
sales@wbstone.com
. October 19, 2017
Why you Should Have Solid Surface Furniture for Your Dining tables
Your dining area is the most sensitive area in your house. Do you think a clean and attractive dining table can increase your appetite? Of cause, it can. The fact that is attractive, it sets your brain to an eating mood. Of cause, it brings a beautiful and elegant look on your dining table.
Why then should you choose solid surfaces for your dining tables?
1. Easy to maintain
Spills and messes are almost mandatory on dining tables. The material used for the solid surfaces are non-porous meaning stains do not soak in the surface. This makes them very easy to clean.
Stains soak into wooden surfaces making then to stain and also become dump. As long as you have a solid surface furniture for your dining table, you are sure that it will always be clean and dry.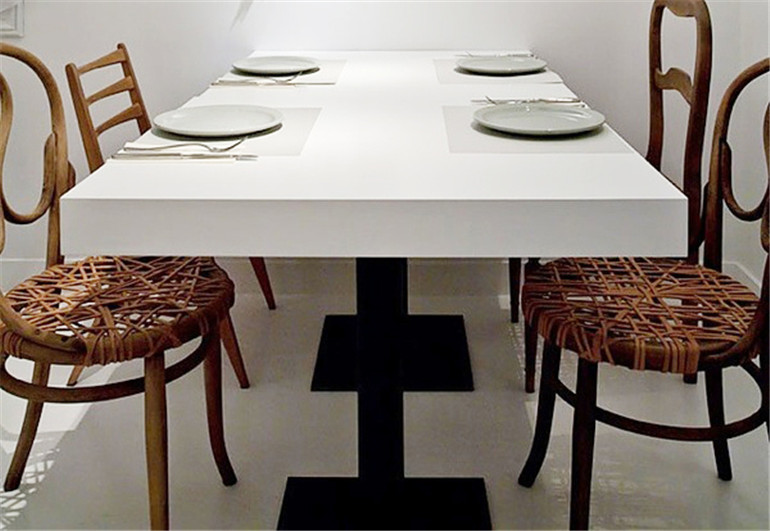 2. Attractive in Nature
Due to many messes, dining tables get cleaned frequently. What happens to their colors and patterns? The solid surfaces are solid throughout, and the colors and patterns run inside the thickness. No matter the number of times you clean your surface, their color and patterns will remain intact.
If you feel you want a permanent solution to durability, use solid surface furniture for your dining table. You maintain an elegant and attractive look always.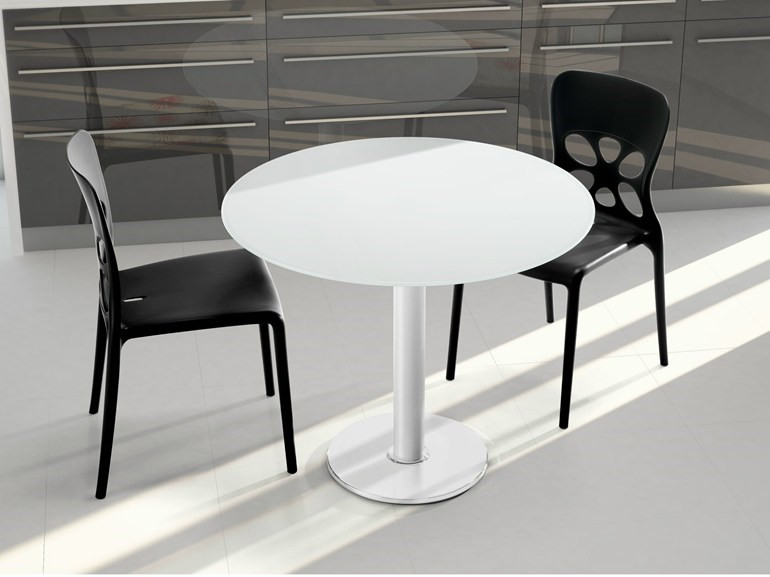 3. Hygienic
Dining tables are the best places for multiplication of fungi and bacteria. There are so many messes that occur without control. Due to this reason you are advised to have a solid surface for your dining table. The surface is non-porous meaning fungi and bacteria have no place to hide and multiply.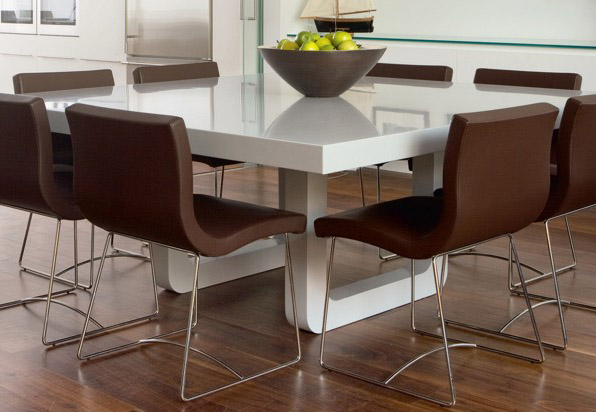 4. Unique

If you become unique, you will stand out. You can make a beautiful, popular stone table for your dining table using the solid surfaces.
You can also have unique designs to suit your needs.
At times you may wonder if it is possible to have the artificial marble desk look for your dining table. Yes, it is possible. You can have a marble surface on your dining table surface. Marble surfaces are glossy in nature, hence are attractive and elegant in nature.
The artificial marble desk look is glossy, attractive and also is stain resistant.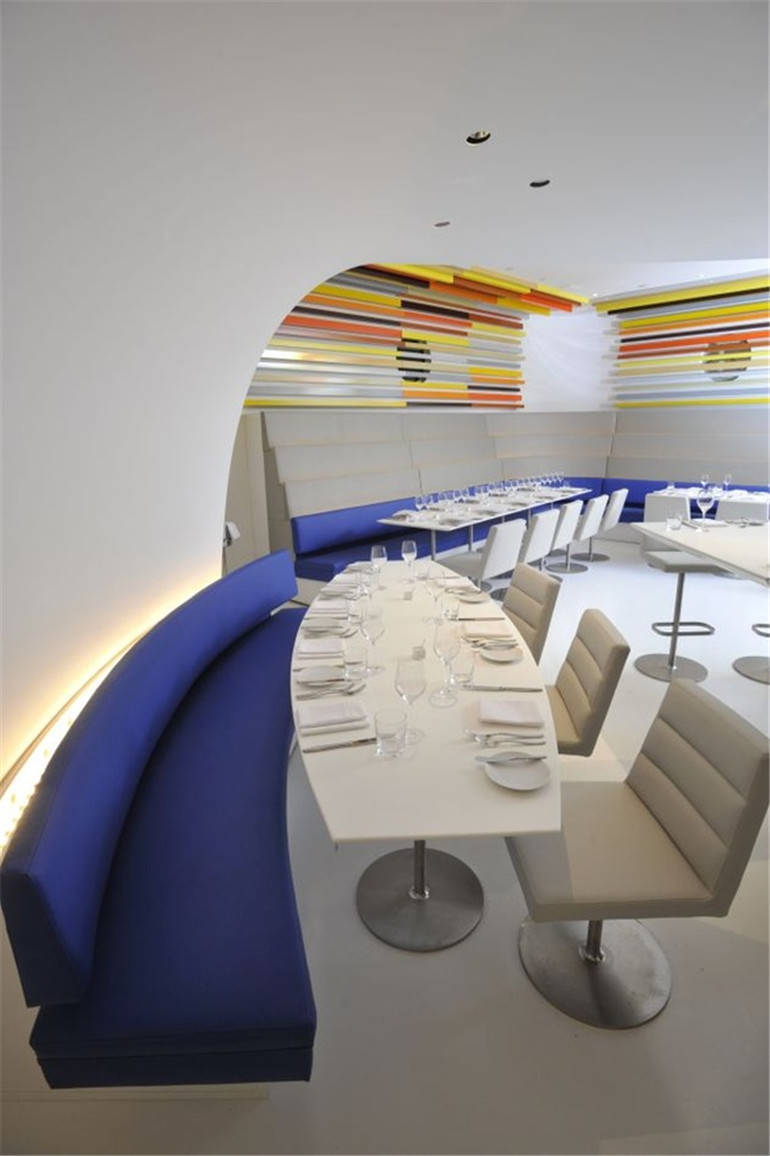 5. Repairable nature of the solid stones
You can find all kinds of messes on dining tables. Some messes tend to stick and discolor your dining table. Don't worry. The messes are removable.
By use of abrasives and a scoring pad, you can easily remove the stubborn stains. It is quite easy!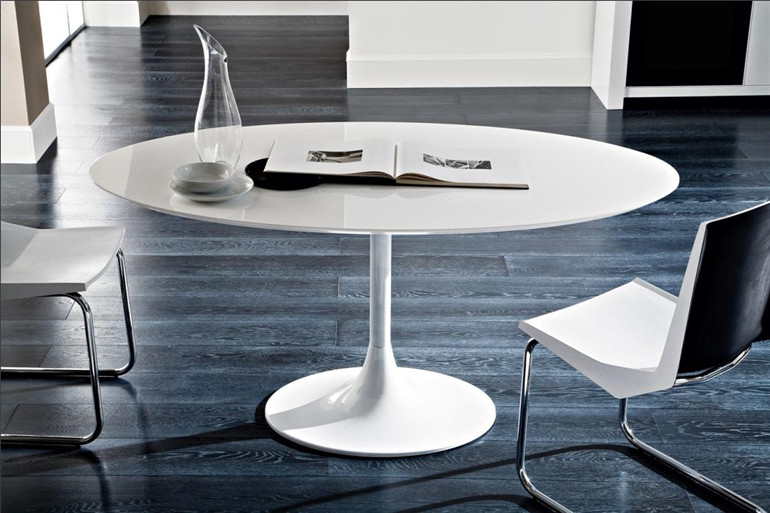 6. Colorful and attractive
You can have your dining surface in any color you like. Matching the color of the dining seats with the color of your dining surface is the latest trend. It also possible to match the color of your dining table surface with the color of your walls. Of course, this is an elegant look.
The material of the solid surfaces is proven to be resistant to daily wear and tear. It has been tested for its mechanical and thermal surface properties. It can resist impacts and cuts that are possible to occur.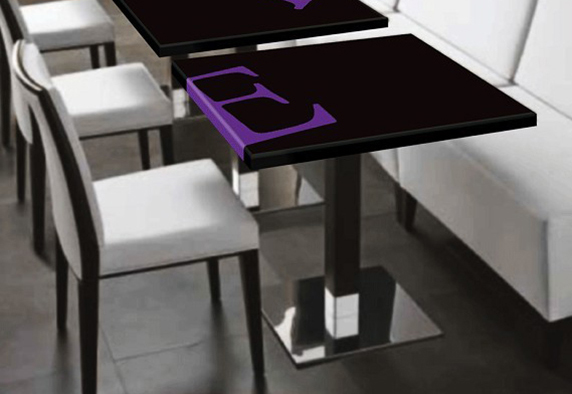 Solid surface dining table
Also, do not to worry about placing hot meals on the dining table. The heat cannot discolor the surface. Sure, this is the best for your dining table.
With the above factors, for sure solid surface furniture is the best for your dining table.