Cilent:Mr Manouchehr Kia
Address: New Zealand
Products: Bar counter
Finished Time:Dec. 2016
Time of receipt:Jan. 2017
Show you more photos of our products: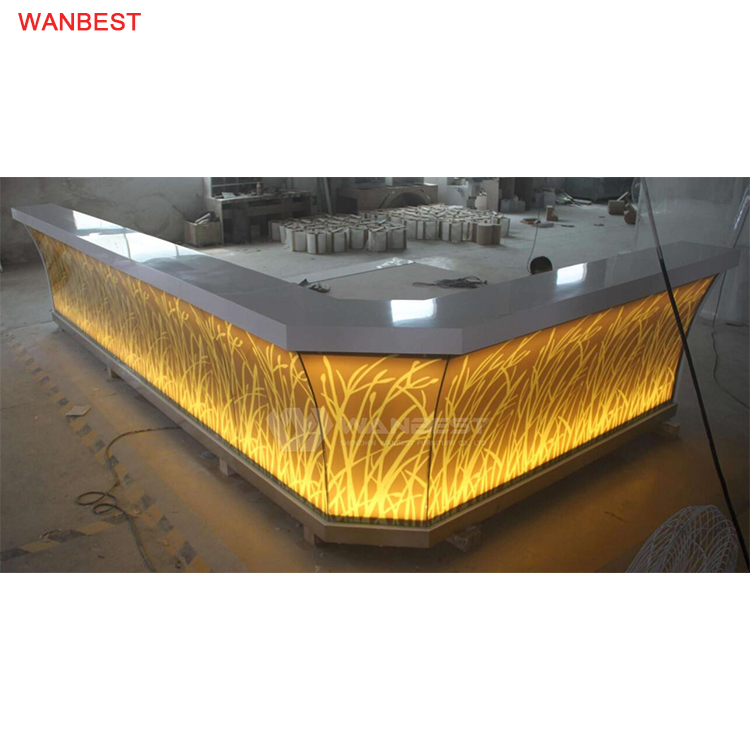 The shape of bar counter is L shape, it can be customized, please kndliy check, tks!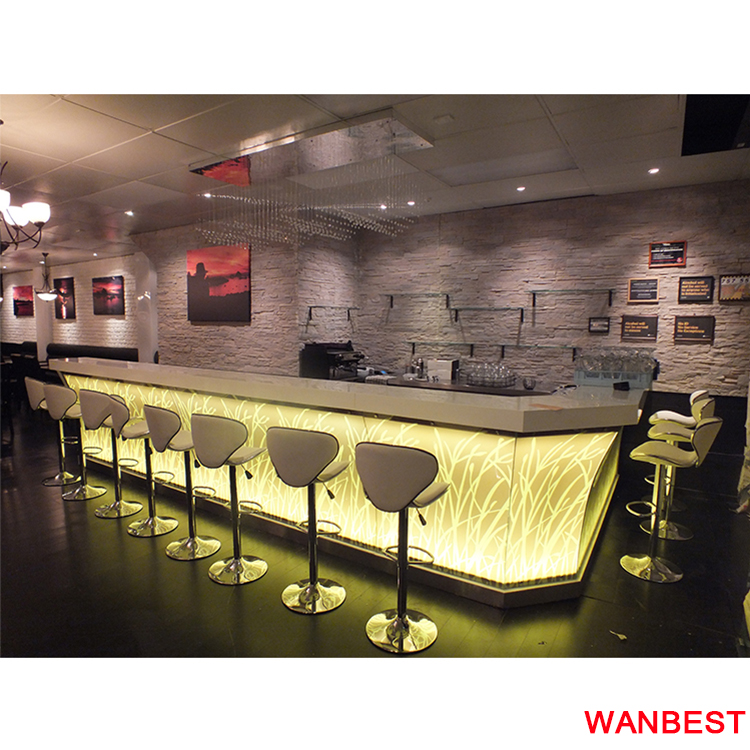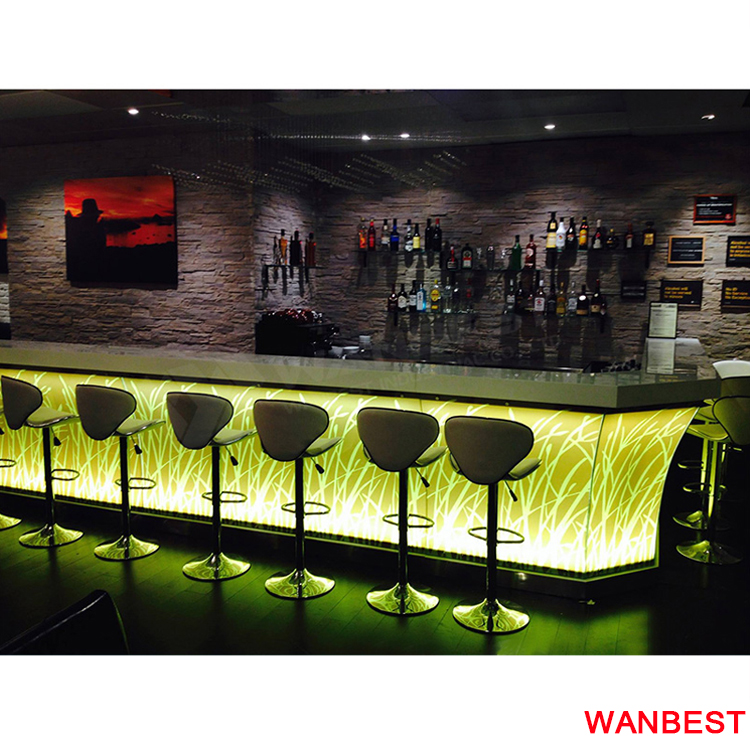 The top of bar counter is artificial stone, the body is translucent stone with rice pattern design,
and the bottom of the bar is stainless steel, which can better protect the service life of the bar.
Our product design will pay attention to every detail, we will strive to provide you with more perfect
and high quality products.
This is the scene photo that the customer provided us as soon as the bar was installed.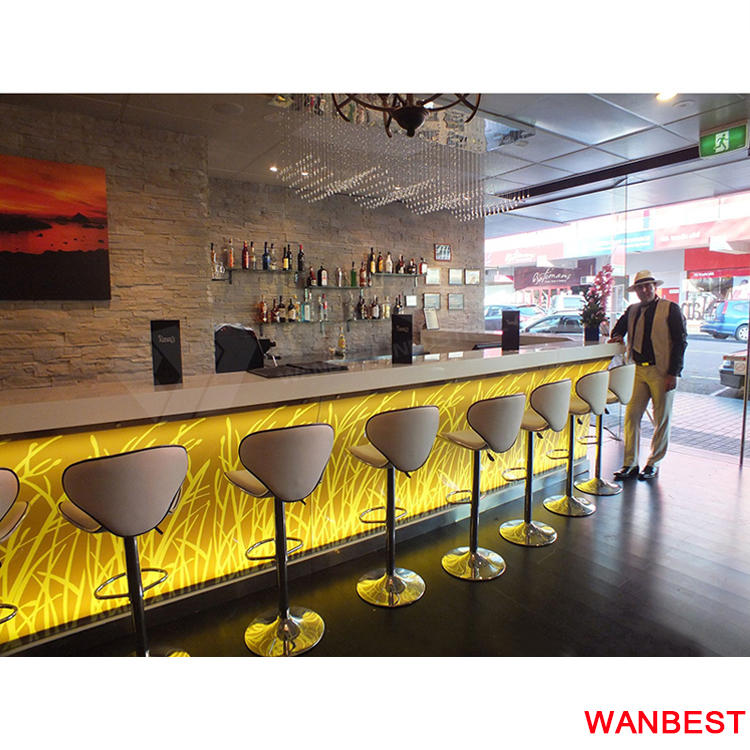 Look, our customer is very handsome, right~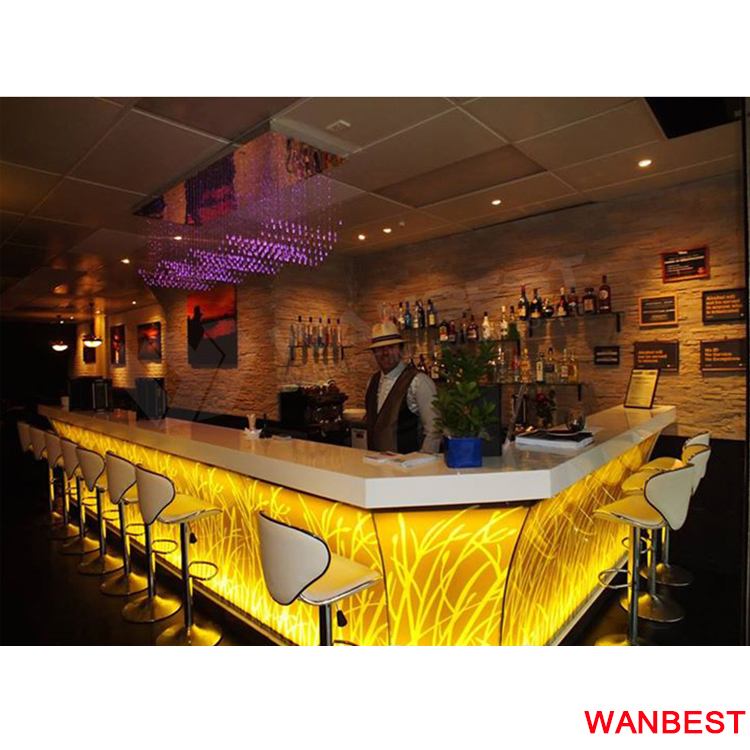 The light of bar counter can be adjustable.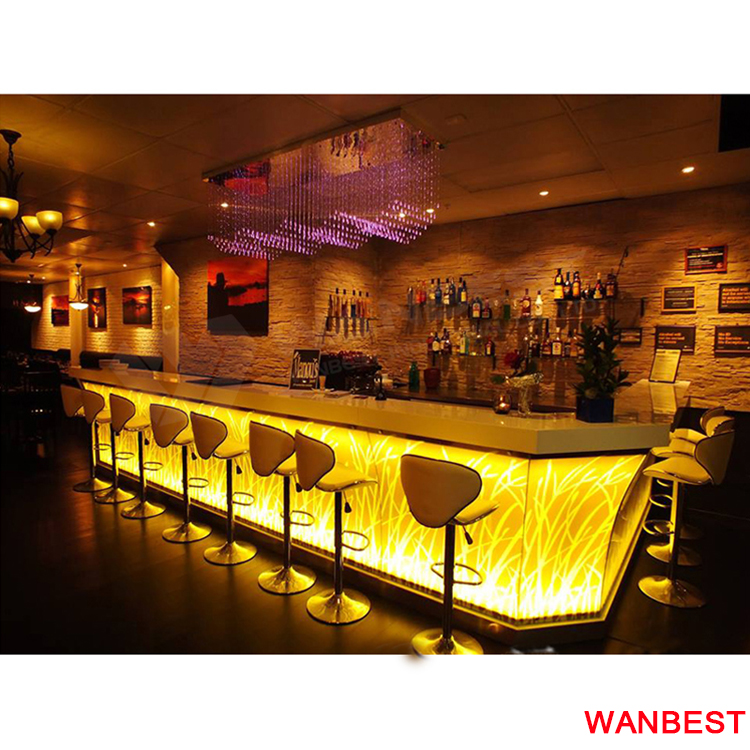 The 3D drawing is more convenient for you to understand our product:
We have excellent designers, we can design a satisfactory product for you according your needs.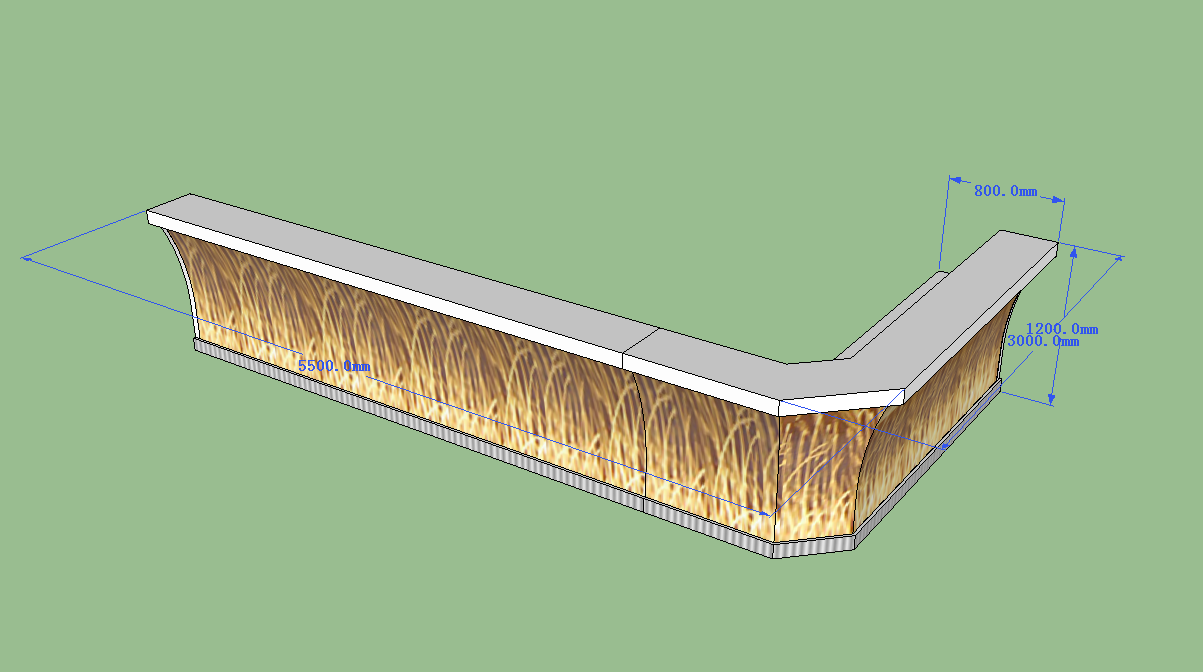 Please contact us, if you need, we are here all the time !
Thanks in advance for your inquiry~tks!