Cilent: Jim
Address: Netherlands
Products: Reception desk
Finished Time:May. 2017
Time of receipt:Jun. 2017
Show you more photos of our products: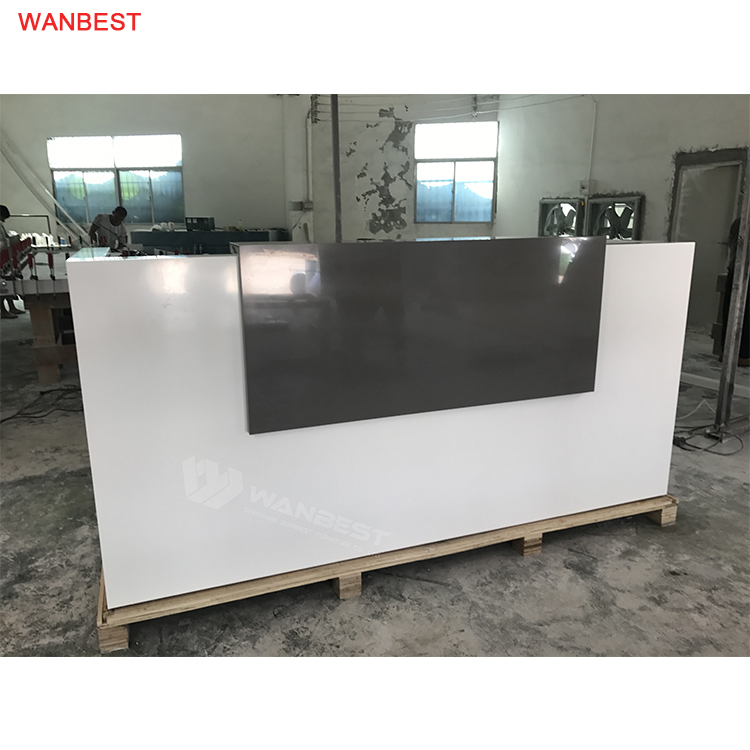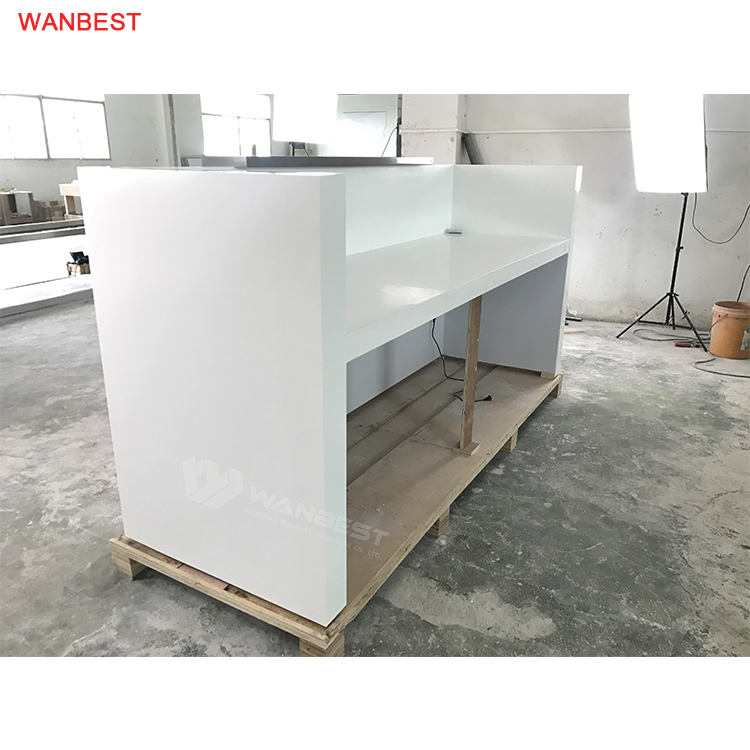 There's no cabinet behind the desk. There's a computer wire hole on the desk.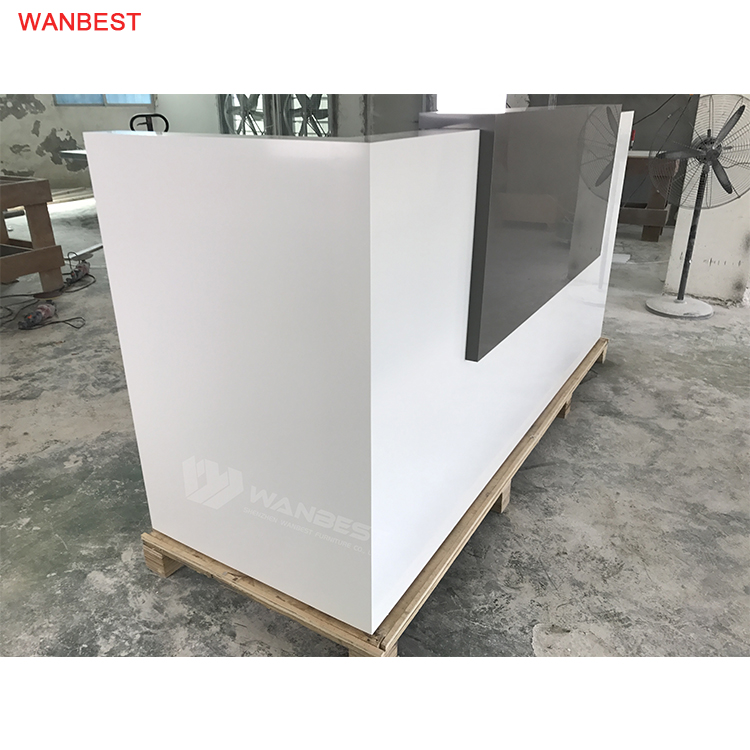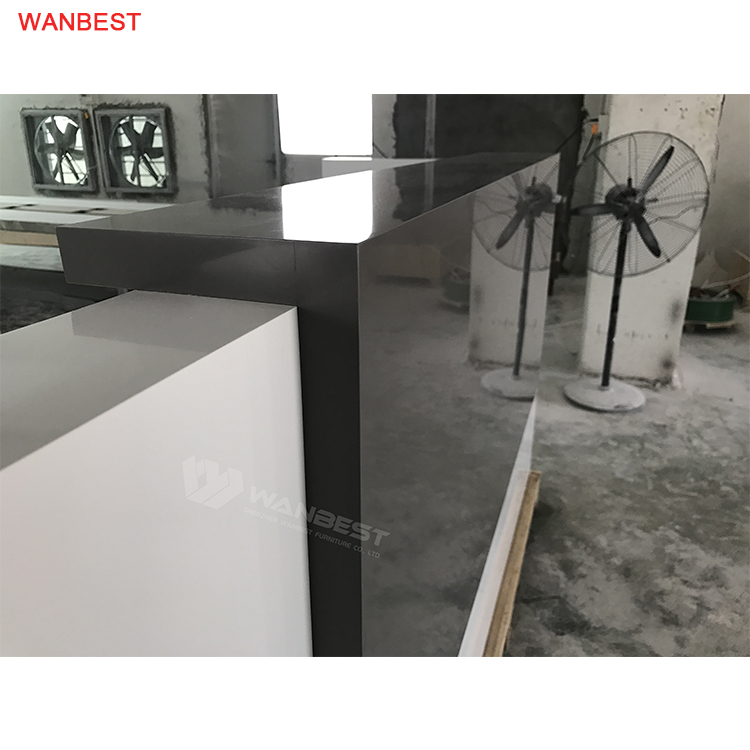 The detail of desk, it looks very smooth.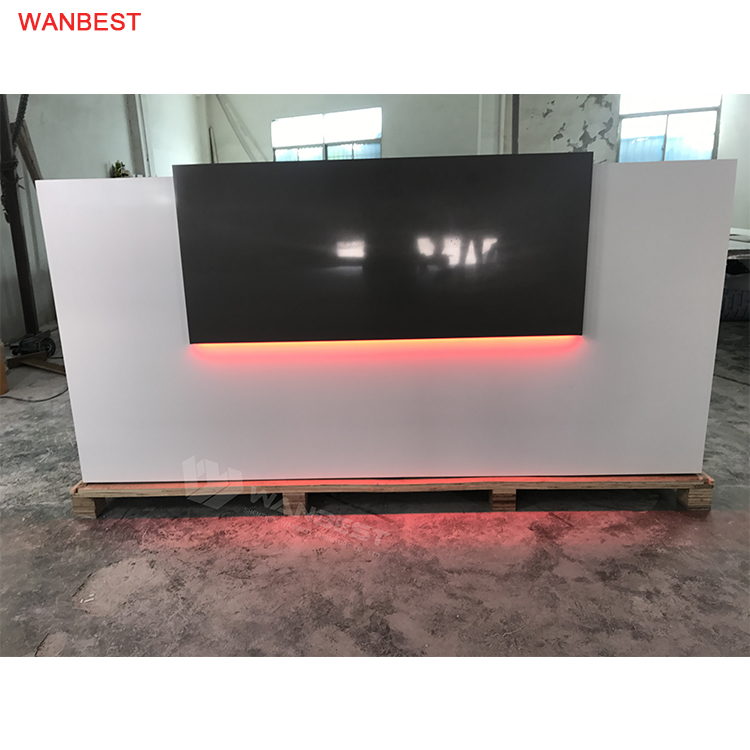 The RGB of reception desk, you can choose color you like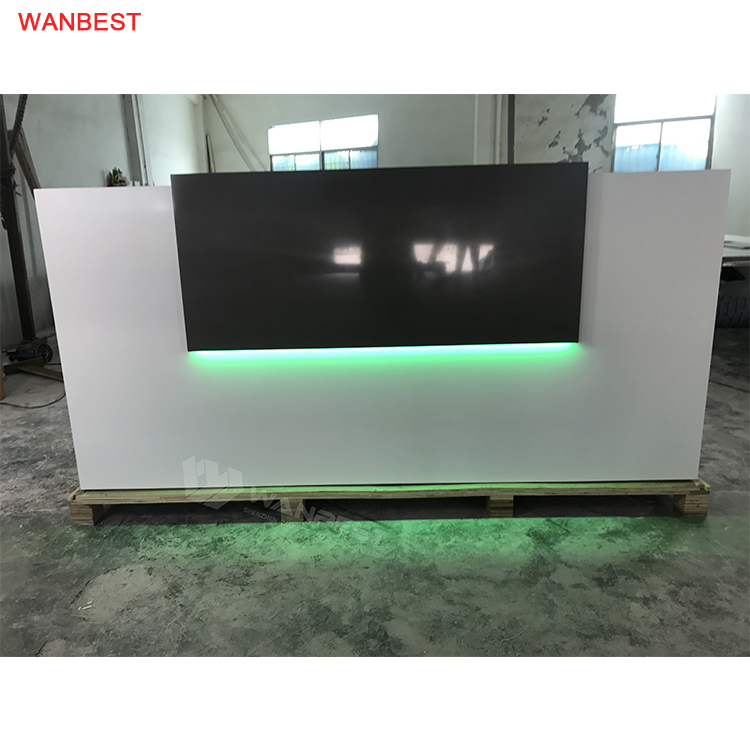 No matter what country you come from, what needs do you have,
I do believe our qualified products and professional service will win your satisfaction!
Thanks in advance for your inquiry