Cilent: Ms. Angie Lepley
Address: USA-WA
Products: Kitchen counter
Finished Time:Jul. 2018
Time of receipt:Aug. 2018
Showing you more of our products pictures for this order:
From the beginning of production to door delivery, we will do our best to ensure your satisfaction!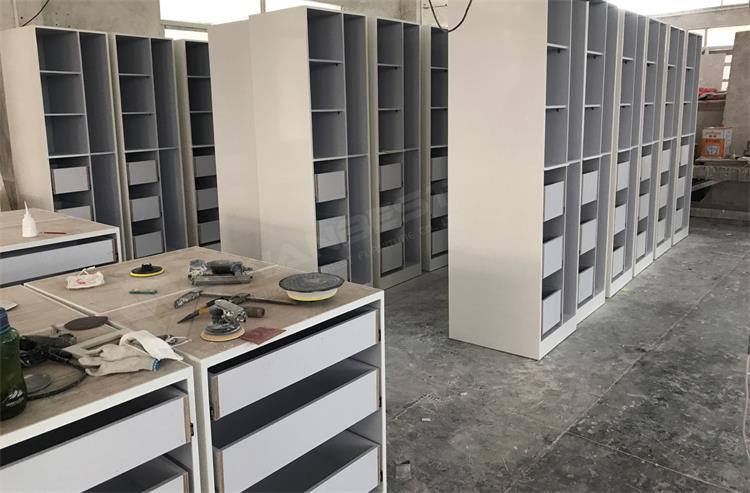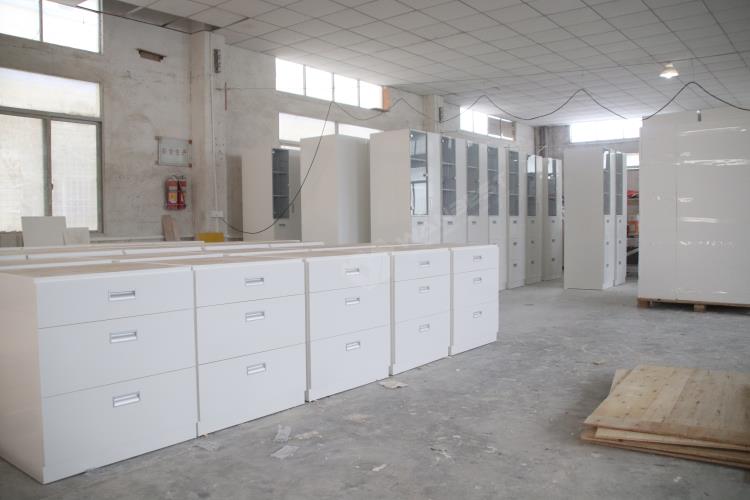 The above 3 pictures show the progress of our production process.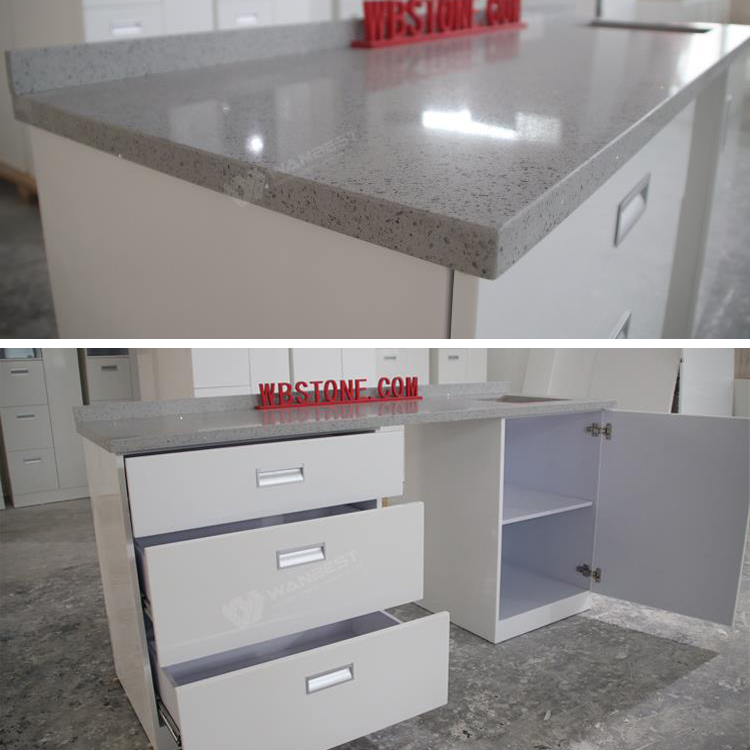 Do you know?
Solid Surface is a non-porous material. The thickness is purely robust and can be fabricated with
inconspicuous seams, making its surface sterile. The solid surface does not support the growth of
bacteria or fungi. They are also easy to clean. It has been certified by an Independent Laboratory
as a hygienic material according to the international norm DINEN ISO 846.
It is safety for your kitchen counter top.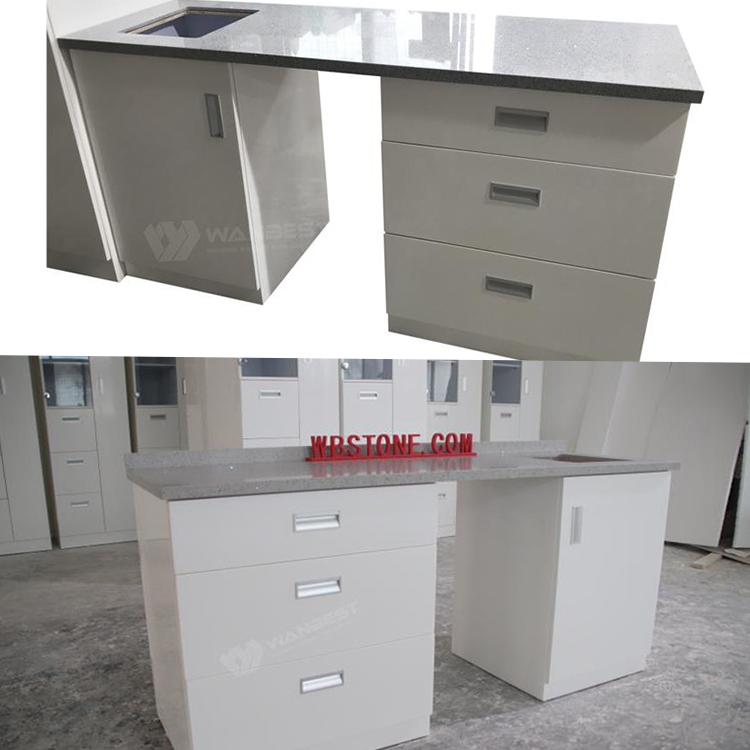 Depending on your personal needs, the design of the sink is optional. Due to the high demand,
the customer's counter has a sink on both left and right sides.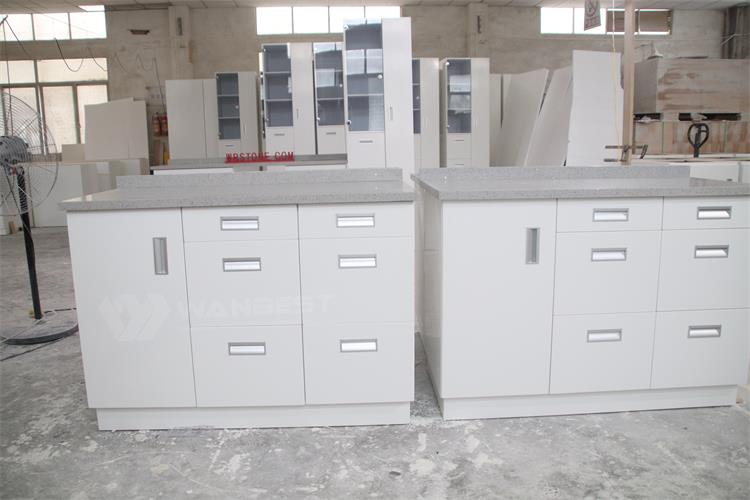 Small kitchen counter, the main body is white artificial stone material, and the top is gray quartz.
Grey is more resistant to dirt.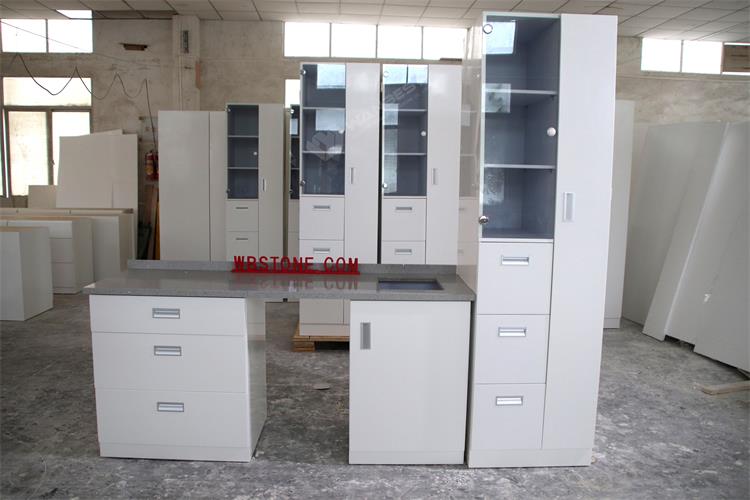 A set solid surface kitchen counter with small or big drawers it's more convienent for you to store
goods to keep our kitchen cleaner.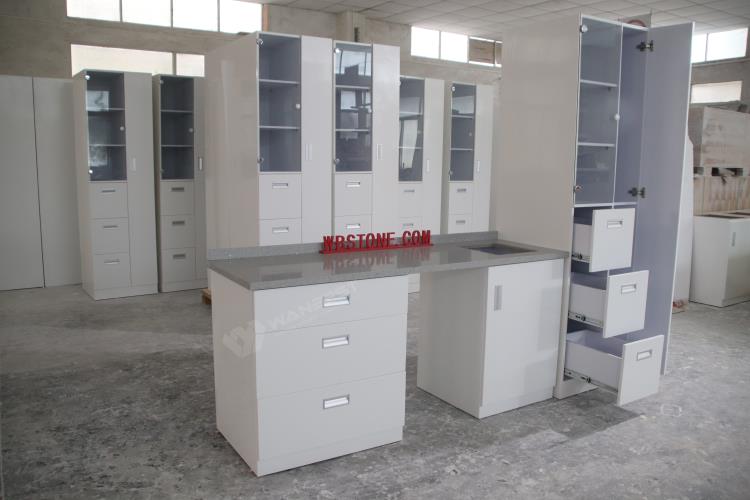 About packaging: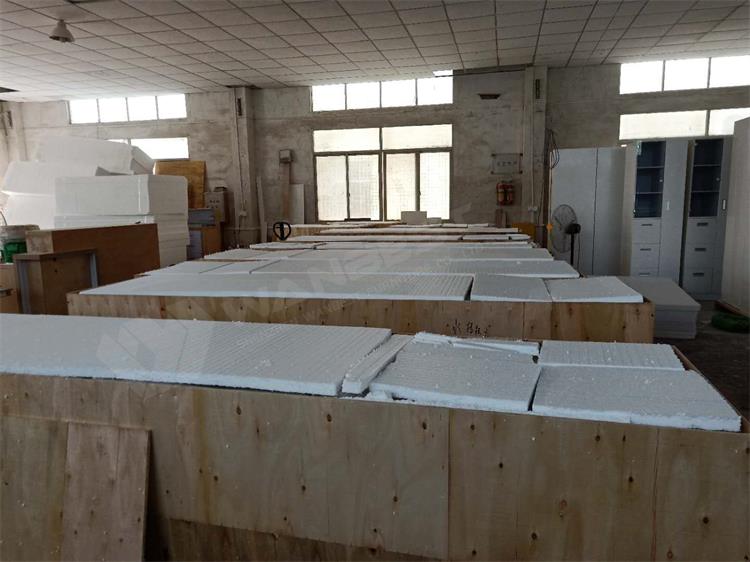 The packaging pictures of the products are not only fixed with foam, paper, and bandage,
but also packed in wooden cases to ensure the products can be delivered to the customers in
good condition.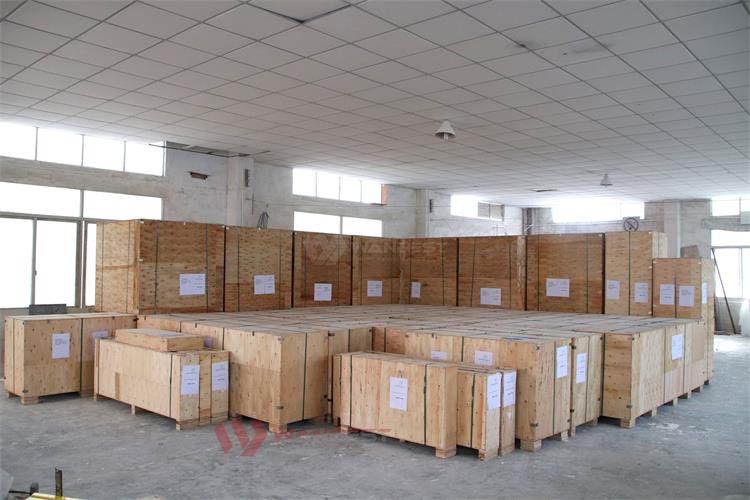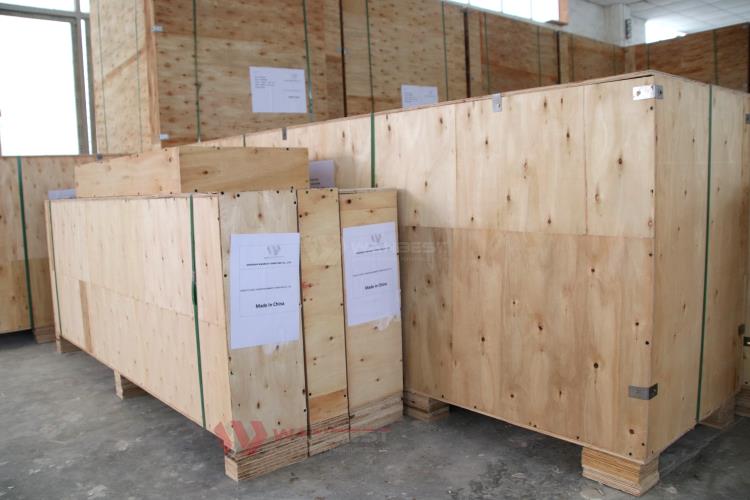 Do you think we can keep the product safe by doing this?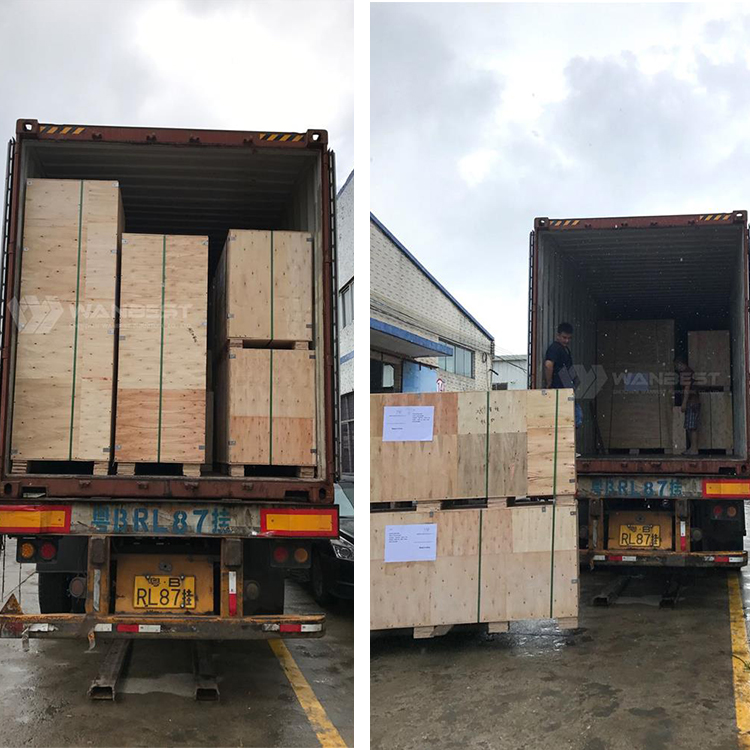 We can not only help you produce satisfactory products, but also take charge of the shipping of
products. You just need to be at home and wait for the goods to be received.
WANBEST is professional manufacture in producing OED ODM artificial stone furniture such
as kitchen counter,office desk, reception desk, bar counter, dinging table and so on.
Contact Us for E-catalog and Quotation !!!
Thanks in advance your inquiry~