Cilent: Ignacio roman
Address: Spain
Products: Office desk
Finished Time: Oct. 2018
Time of receipt:Nov. 2018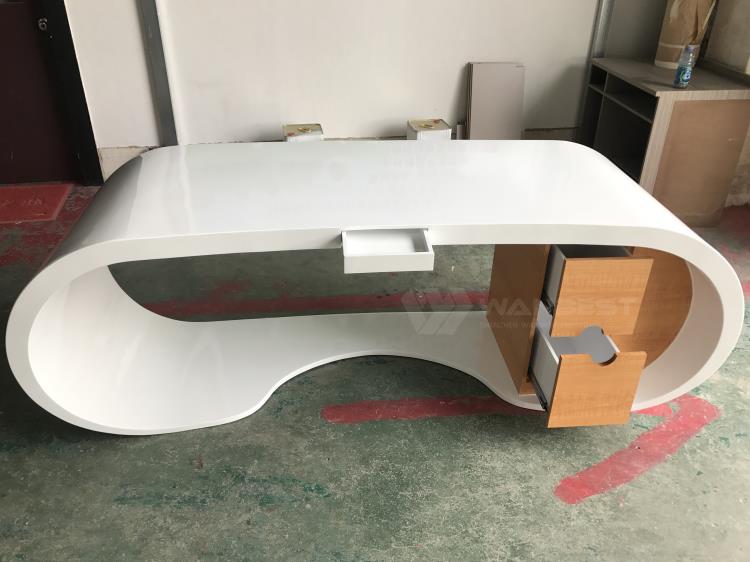 The two light brown drawers on the right of office desk is wood veneer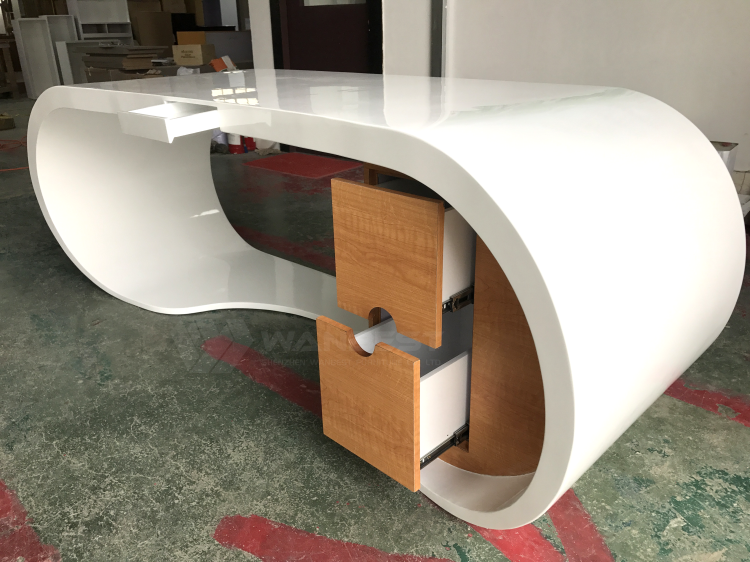 A small white drawer in front of the desk can be used to collect small items.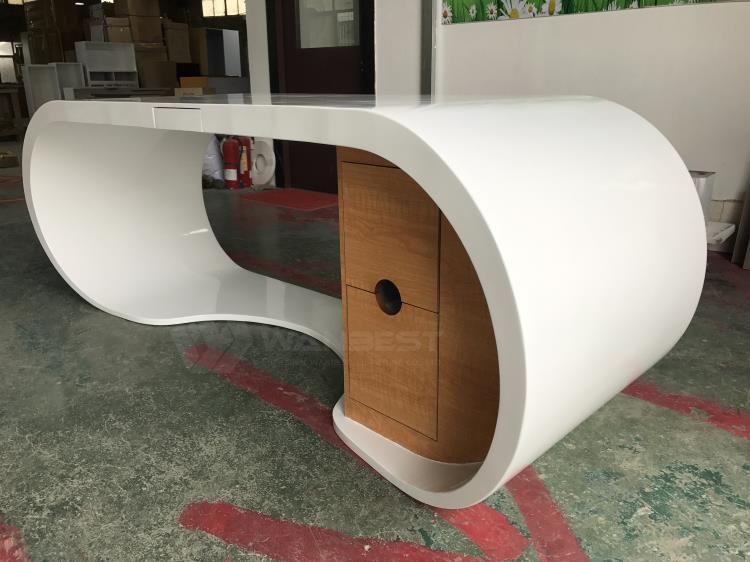 Wooden lacquer product look smooth and perfect!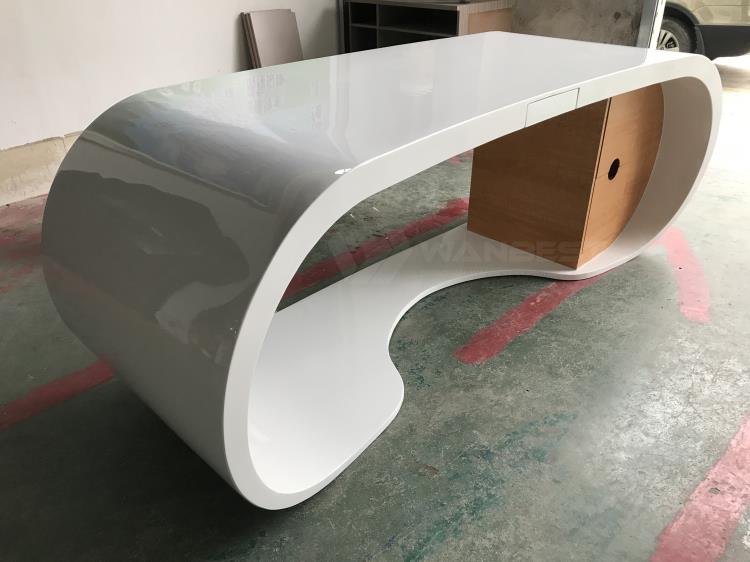 The design at the bottom of the table is curved to facilitate the placement of the chair.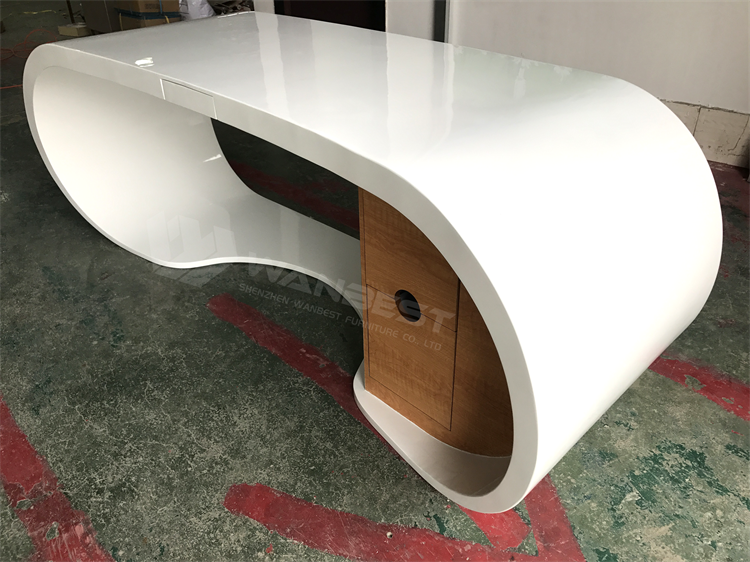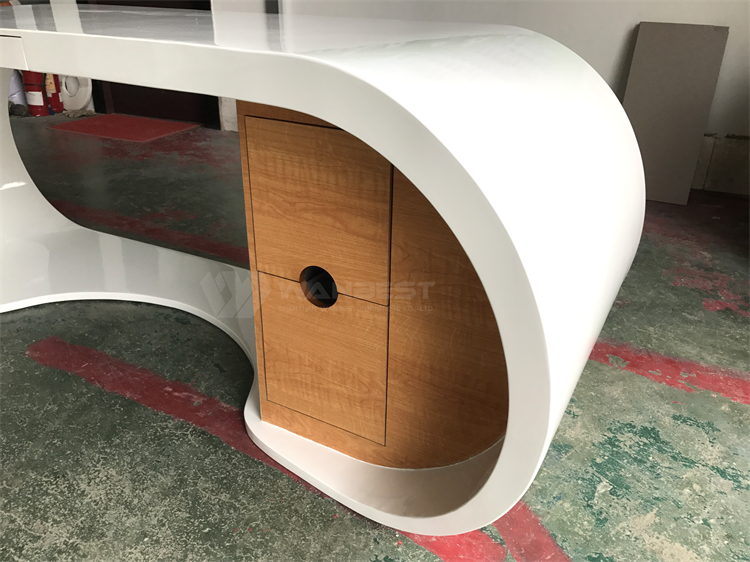 We guarantee your 100% satisfaction on all of our products.

If you have any problem with your purchase, please let us know immediately and give
us a chance to resolve until you are satisfied.