Cilent: Mrs. Nancy Kromah
Address: USA-NY
Products: Bar counter
Finished Time:Oct. 2018
Time of receipt:Nov. 2018
The video of bar counter:
The colorful colors symbolize the vitality of life, how charming it is, just like this bar.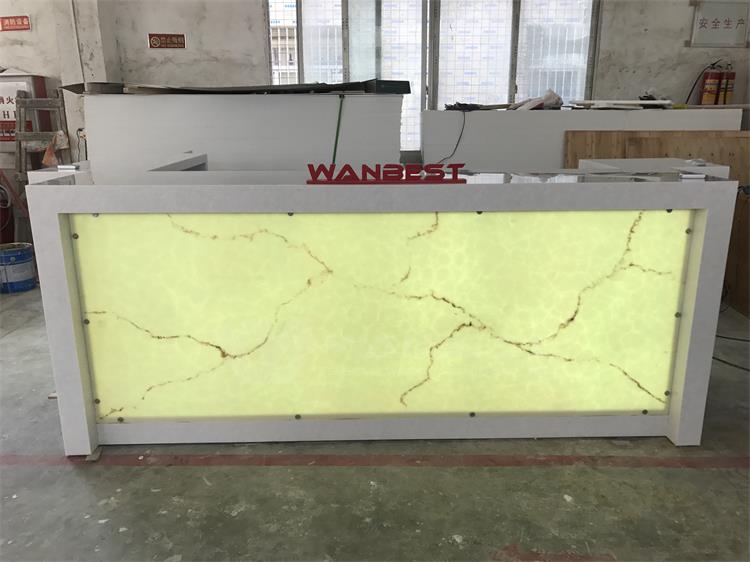 RGB LED is a kind of lamp that can display multiple colors, like the picture we showing to you.
Looking at the patterned plate is a light-transmitting plate, which can clearly display various
colors, because it has a pattern, so it is more beautiful.
For more product details, please feel free to contact us. Tks!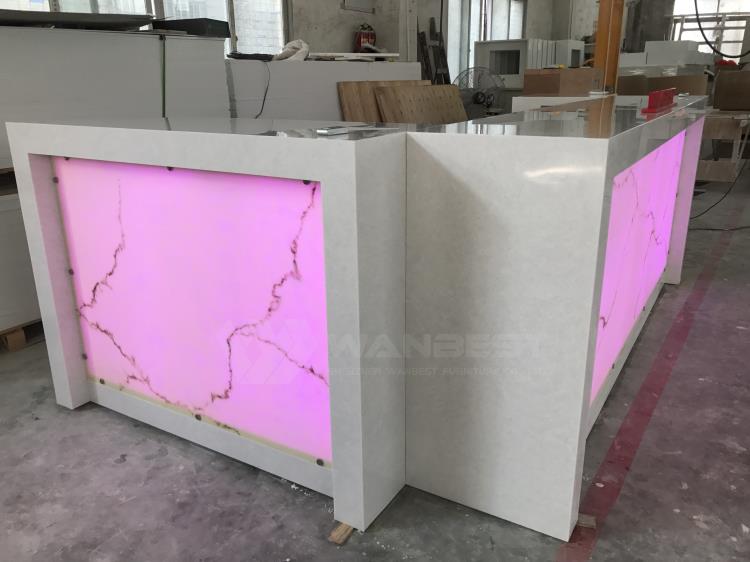 The 2 packages of bar counter: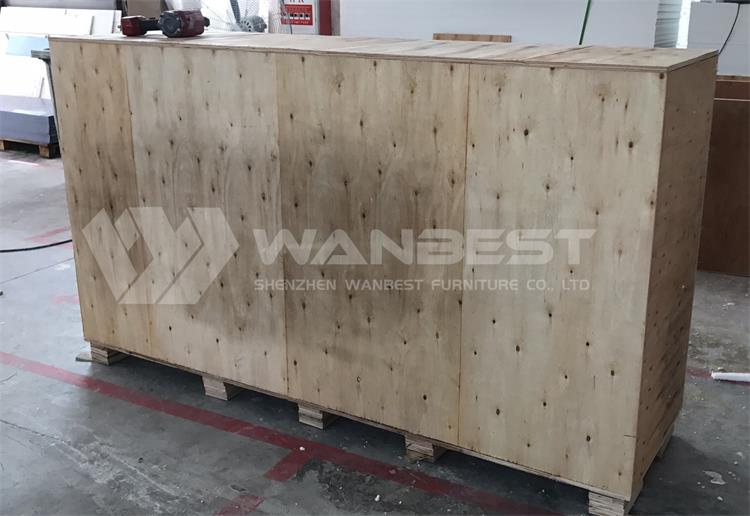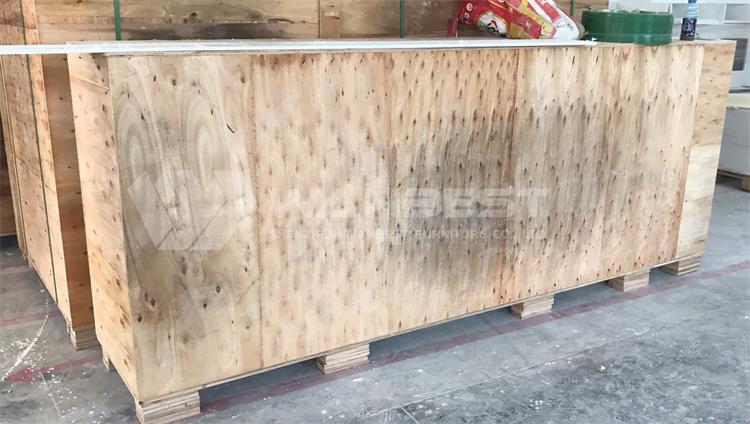 We may not be the best, but we will try our best to provide you a satisfactory product.
Thank you in advance for your inquiry~