Cilent: Tom
Address: Austria
Products: Reception desk
Finished Time:Jun. 2017
Time of receipt:July. 2017
Show you more photos of our products: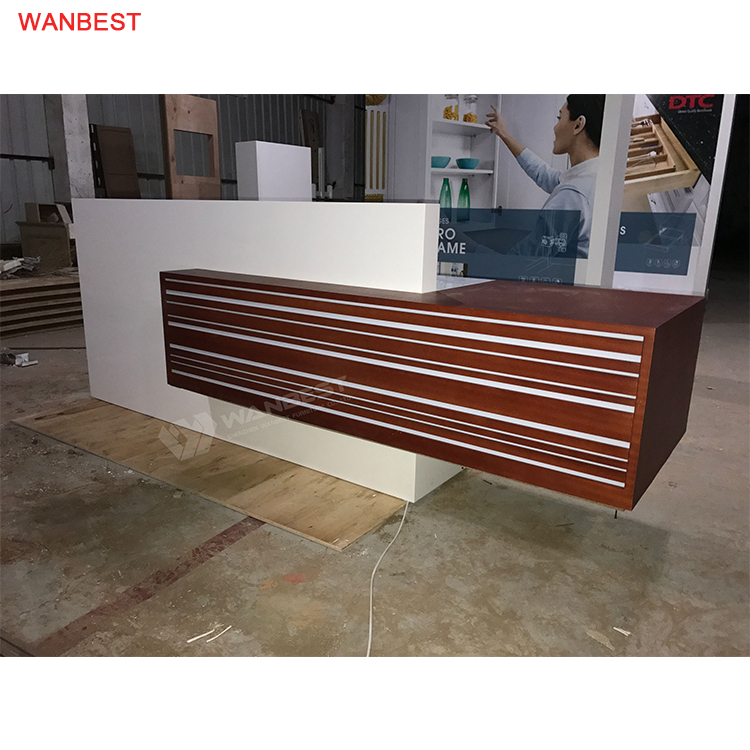 This reception desk ia made of artificial stone and wood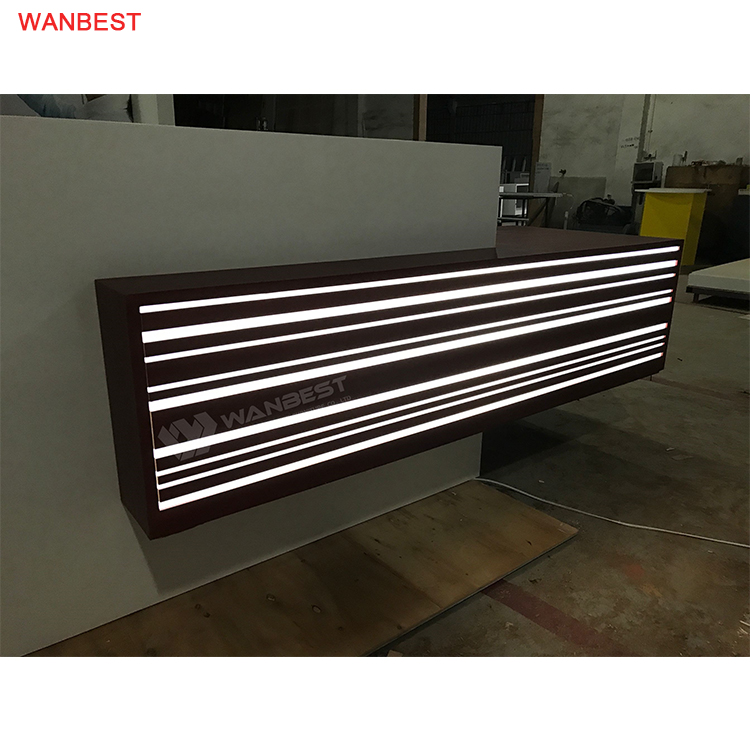 We also installed LED lights on the outside of the wood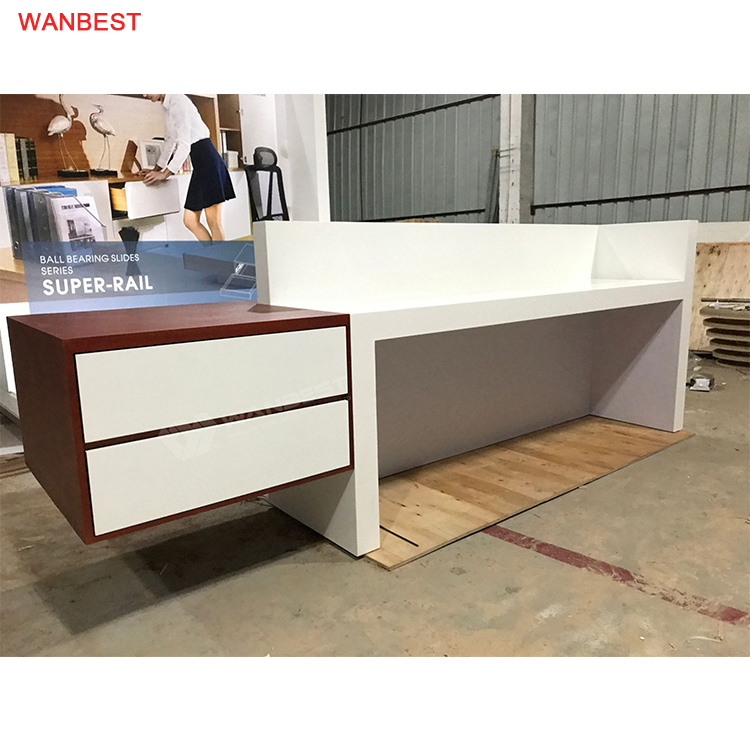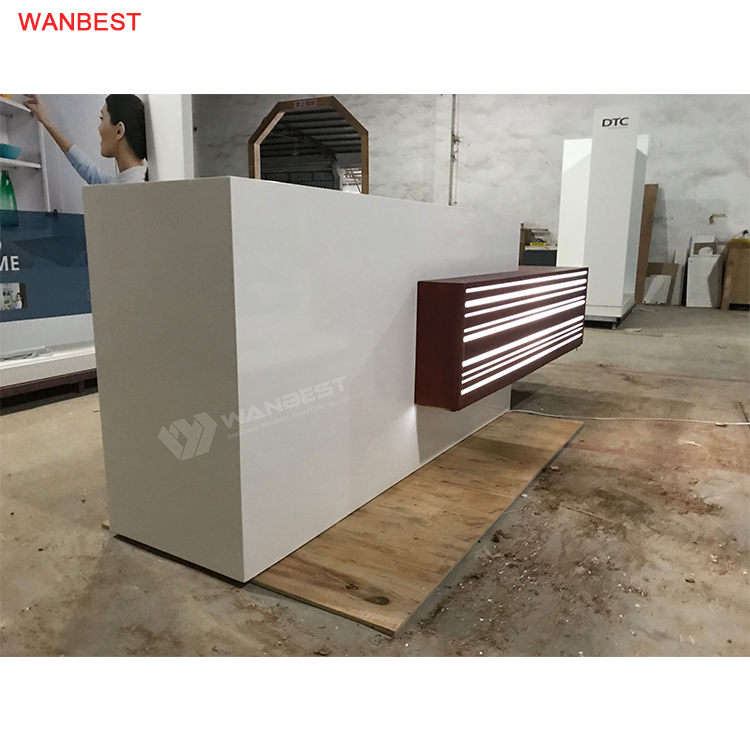 Behind the desk, there are 2 big drawes for you to store files.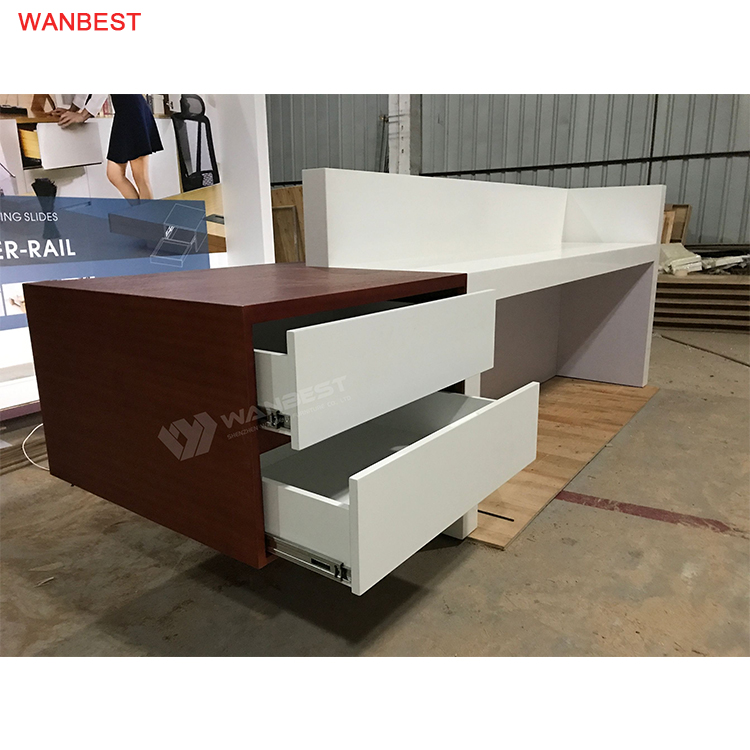 We guarantee your 100% satisfaction on all of our products.
If you have any problem with your purchase, please let us know immediately and give
us a chance to resolve until you are satisfied.
Thanks in advance for your supporting, thanks!