Cilent:Mr. Li
Address: China-Henan Provice
Products: Reception desk
Finished Time:April. 2019
Time of receipt:April. 2019
The video of products:
Show you more photos of our products: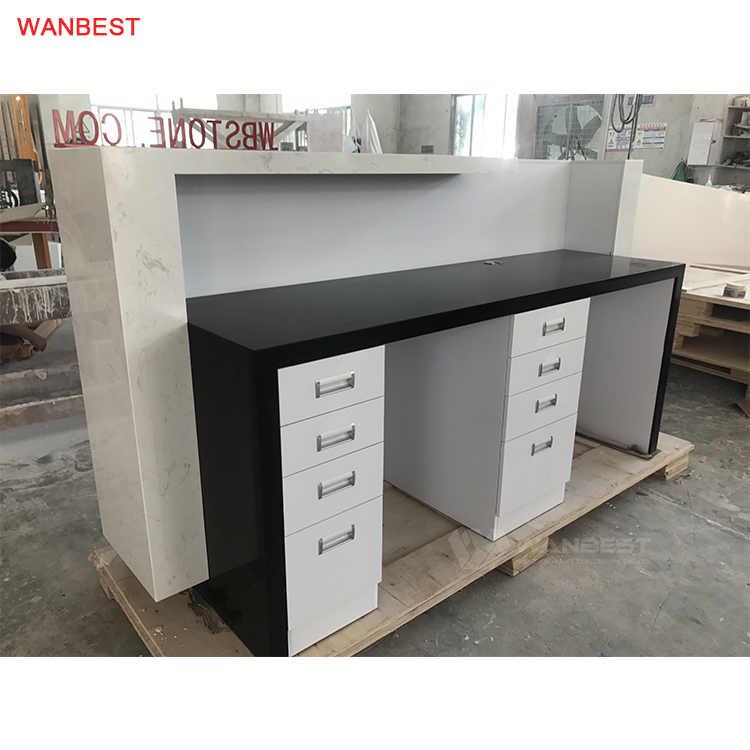 The counter behind the reception desk is black with a computer hole and eight drawers.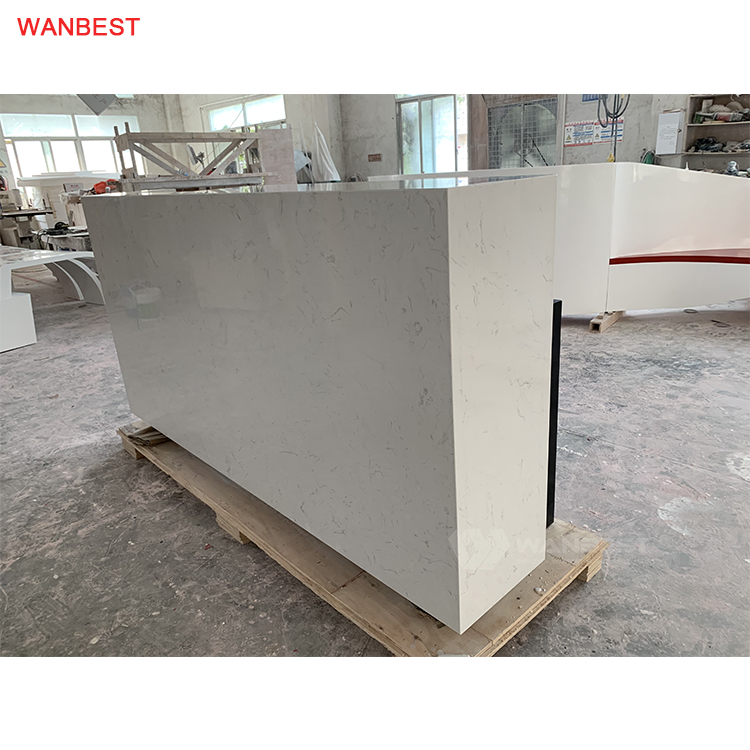 The front of the reception desk is marble with clear and beautiful lines.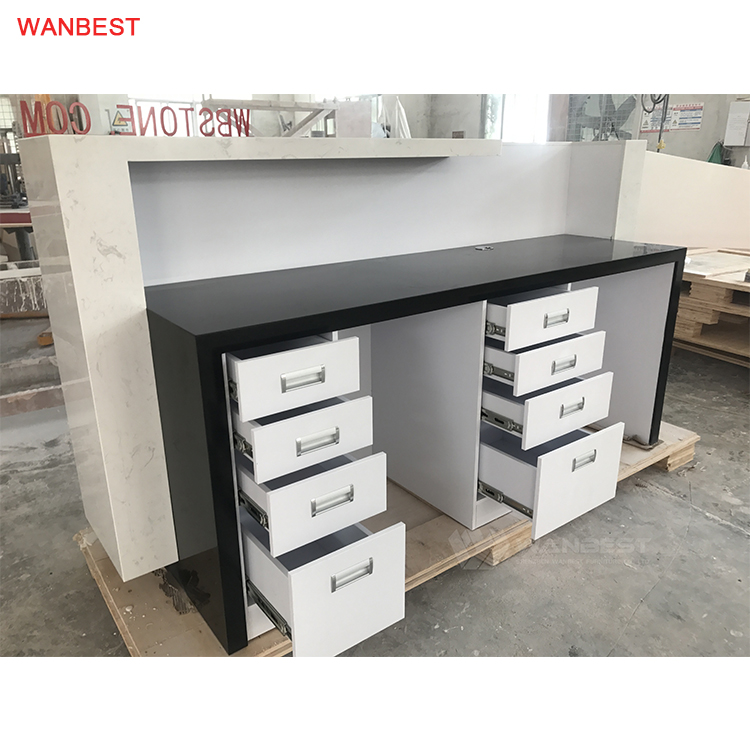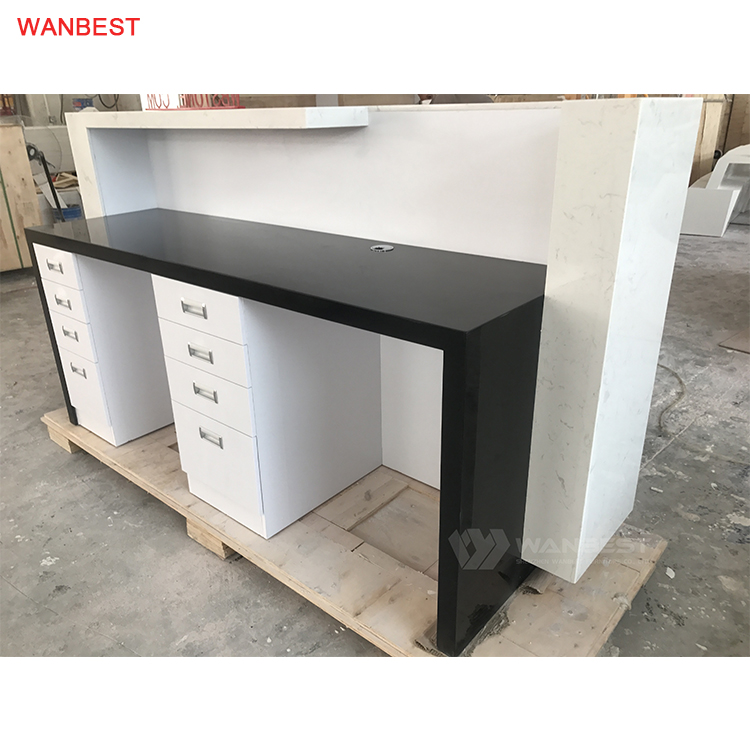 The 3D drawing is more convenient for you to understand our product: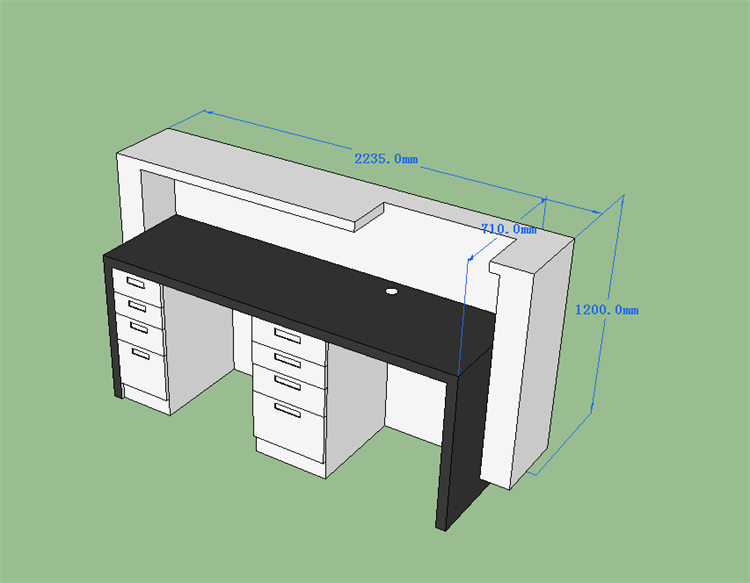 We guarantee your 100% satisfaction on all of our products.
If you have any problem with your purchase, please let us know immediately and give
us a chance to resolve until you are satisfied.
Thanks in advance for your inquiry!