Client: Mr. Don
Company: ENDA GROUP
Address: Shenzhen China
Products: Reception Desk
Finished Time:March 2018
Time of receipt:March 2018
We are mainly engaged in foreign business, but large domestic companies are willing to
cooperate with us after field investigation.
Product display:
Reception desk-1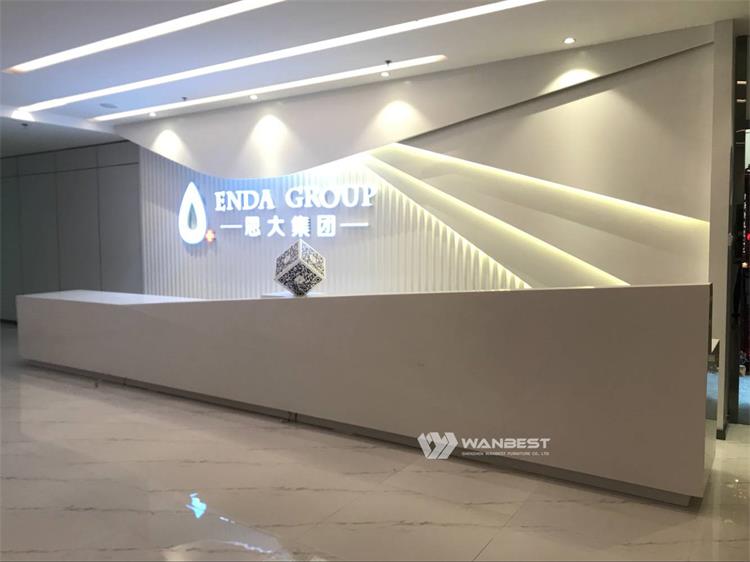 Super long artificial stone reception desk
Reception desk-2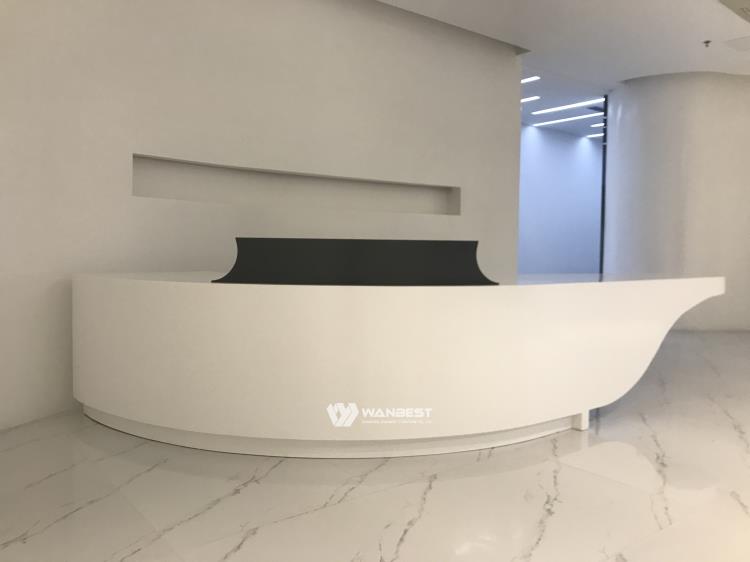 Suitable for 1-2 people
Reception desk-3
White artificial stone 1 person reception desk
Reception desk-4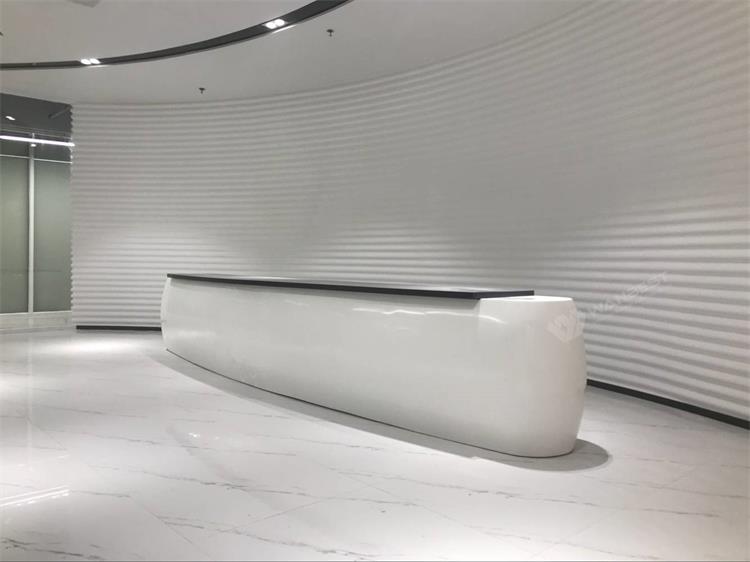 Simple design, smooth and flat surface
Reception desk-5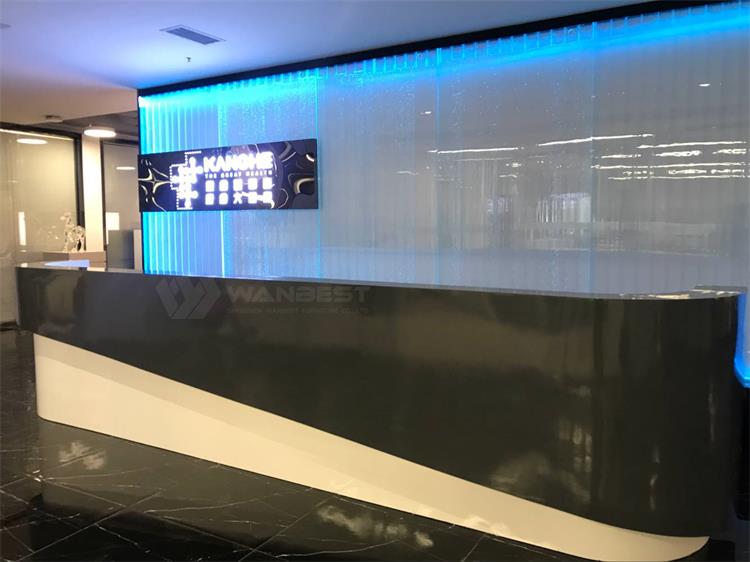 Regardless of engineering orders or personal orders, we guarantee your 100% satisfaction
on all of our products.
Please contact us, if you need, we are here all the time !