Client: Lee Hieb
Address: American
Products: Reception Desk
Finished Time:January 2018
Time of receipt:February 2018
Small company's favorite diamond small reception desk
Photo from the customer to our feedback map. So perfect~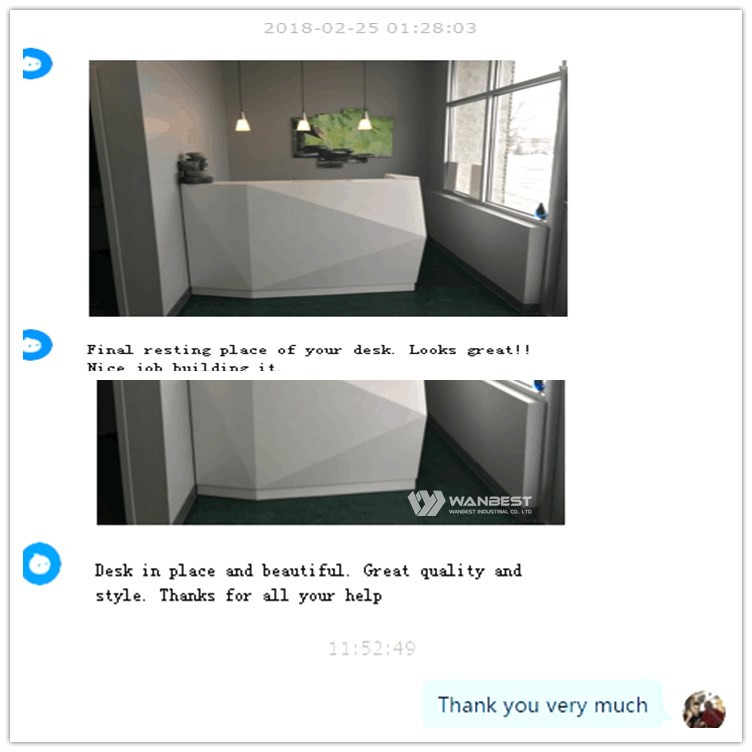 I do believe our qualified products and professional service will win your satisfaction!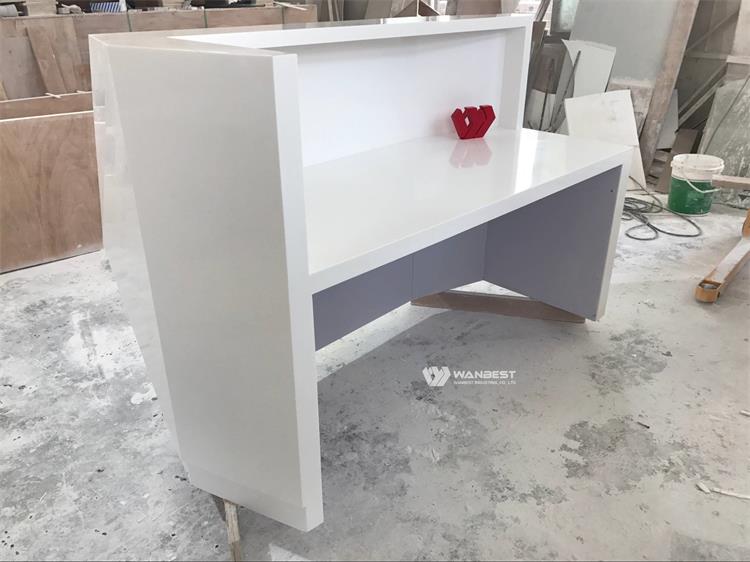 Behind of artificial stone reception desk
Smooth and seamless. The details reflect our attitude and service quality.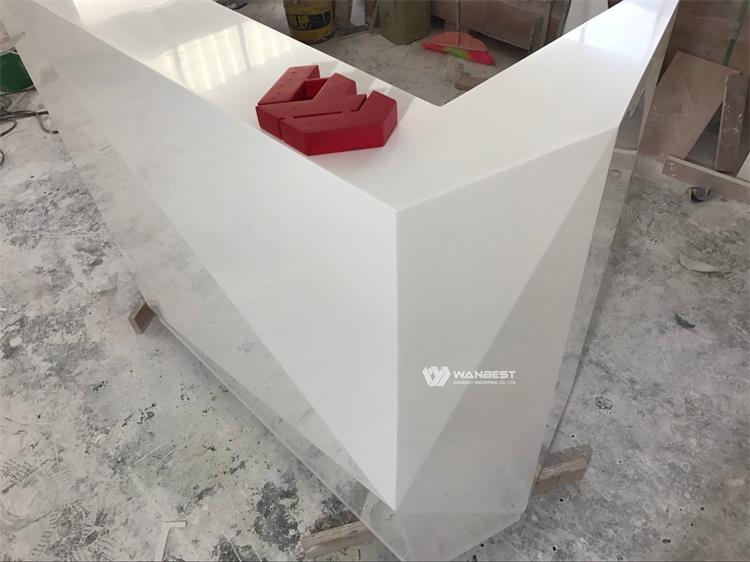 Not only the production process of the product, but also the product packaging, we are absolutely
satisfied with your satisfaction
Customer first, heart service has always been our tenet !