Cilent: Mark Laschinski
Address: USA-Detroit
Products: Office desk
Finished Time:Dec. 2018
Time of receipt:Jan. 2019
This set of cabinets has front and rear cabinets
The space used to store items or important documents is still very large.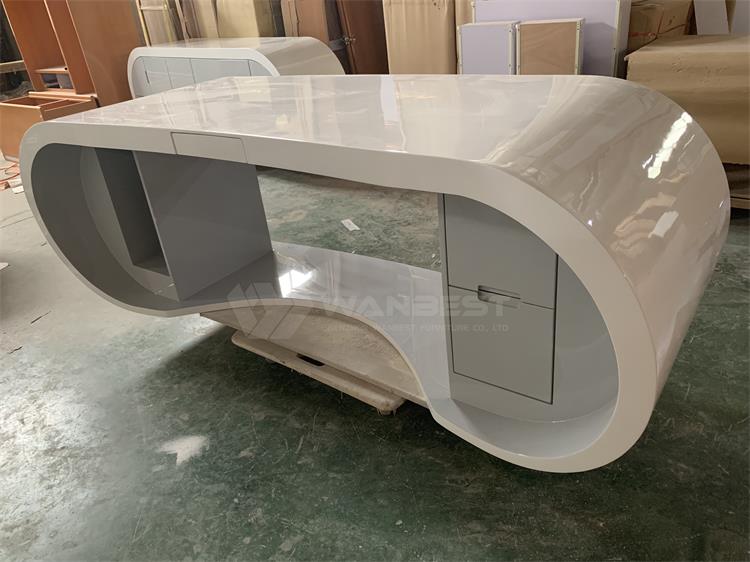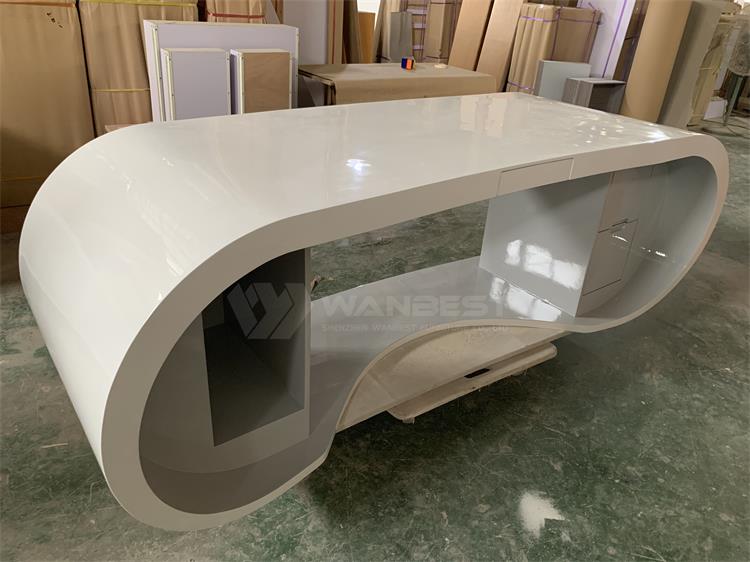 Before the cabinet was installed:
Below is bathroom products:
We have excellent designers, we can design a satisfactory product for you.
We guarantee your 100% satisfaction on all of our products.
If you have any problem with your purchase, please let us know immediately and give
us a chance to resolve until you are satisfied.
Thanks in advance your inquiry~