Cilent: Johan
Address: England
Products: Bar counter
Finished Time:Mar. 2019
Time of receipt: April 2019
The video of products:
Display more details about bar counter: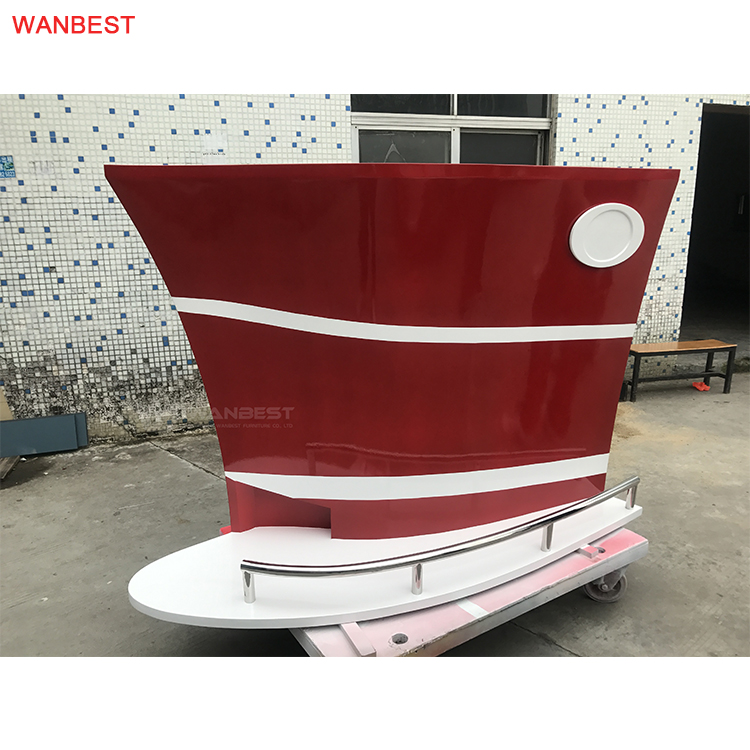 This is our most popular bar counter. It can be made of artificial stone or wooden lacquer.
It can be customized according to personal needs.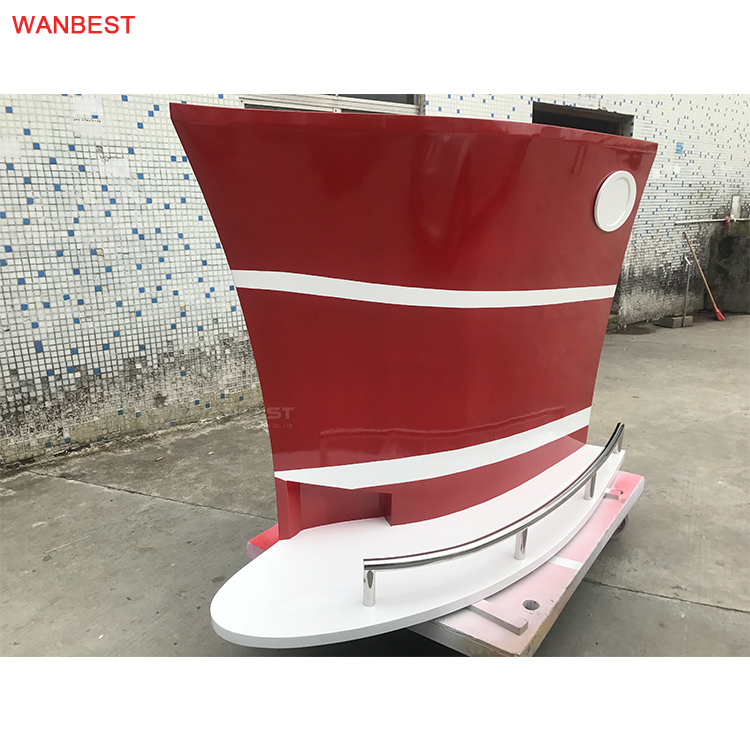 The leg of bar counter is stainless steel.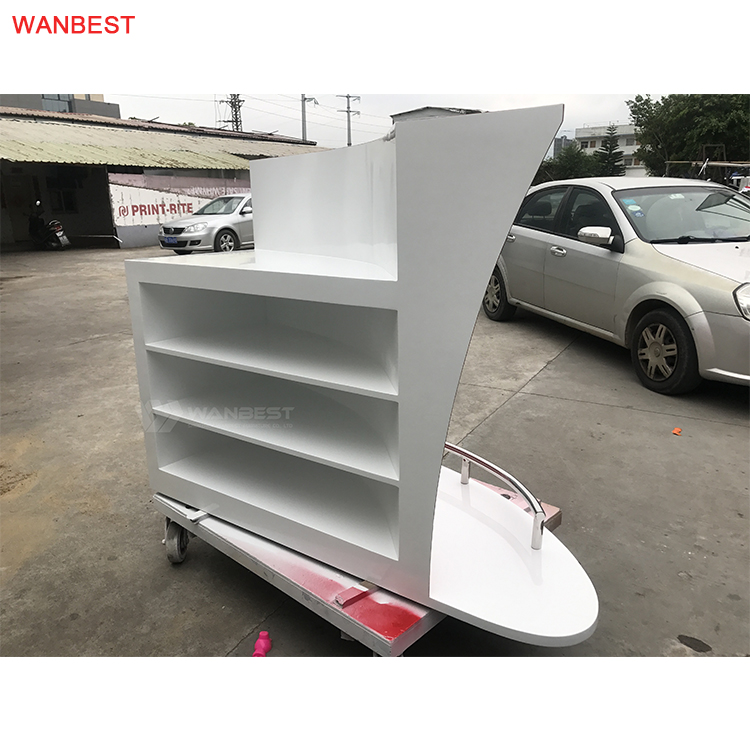 There are three layers of the bar counter cabinet.
Before spraying paint, we need to finish the wooden frame of the bar counter.
We may not be the best, but we will try our best to provide you a satisfactory product.
Welcome to ask for catalog and price list, your inquiry will be replied in 12 hours. Tks!