Cilent:SANG H. Lee
Address: USA-Texas
Products: Bathroom sink
Finished Time:Jun. 2019
Time of receipt:July. 2019
Customers contact us through Alibaba International Station.
We draw drawings for customers free, provide samples, and solve various problems for customers.
Customers trust us very much.
Finally, let's take charge of transportation and delivery.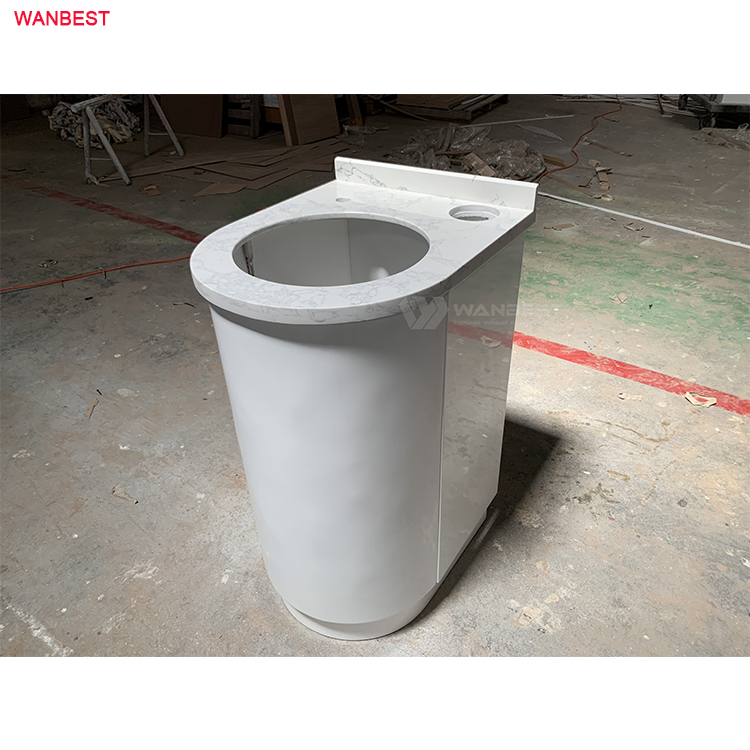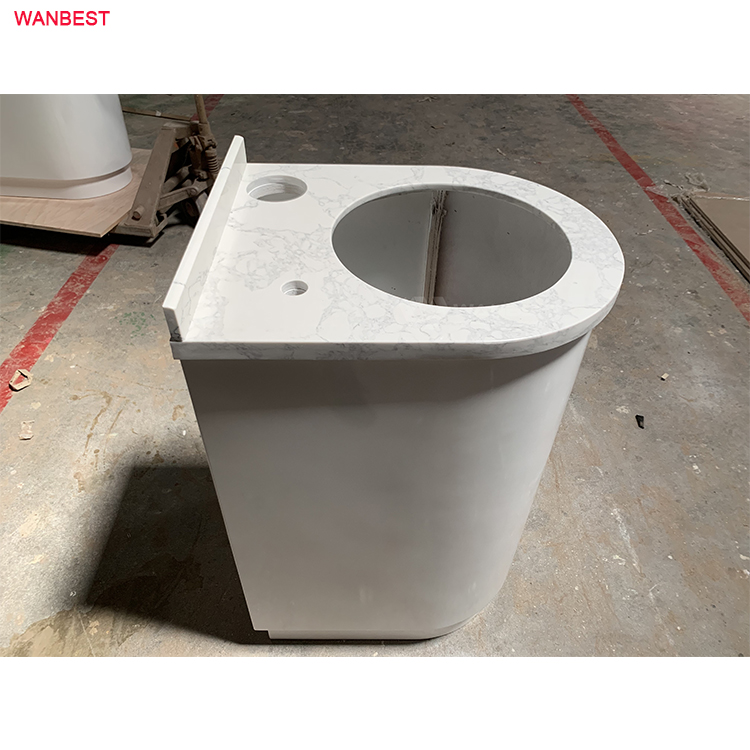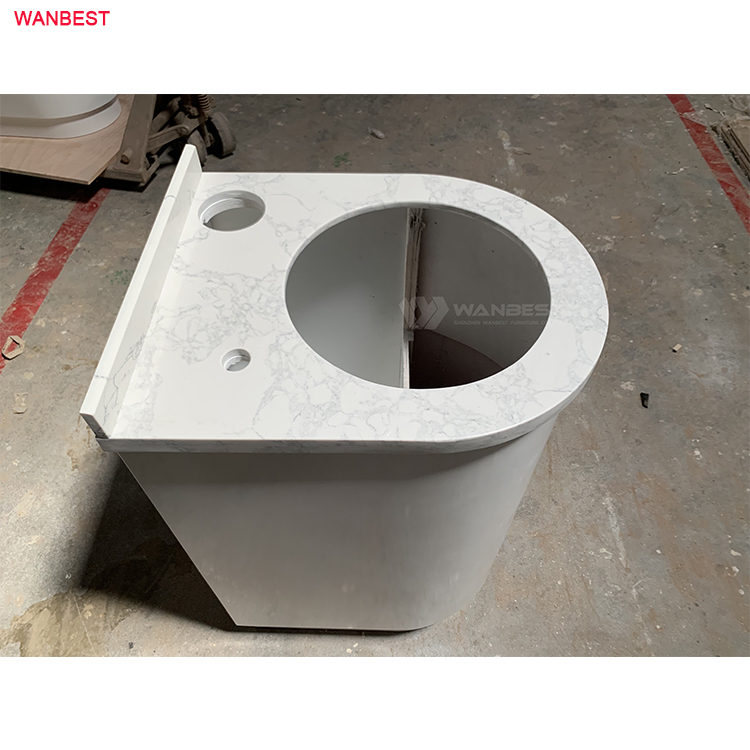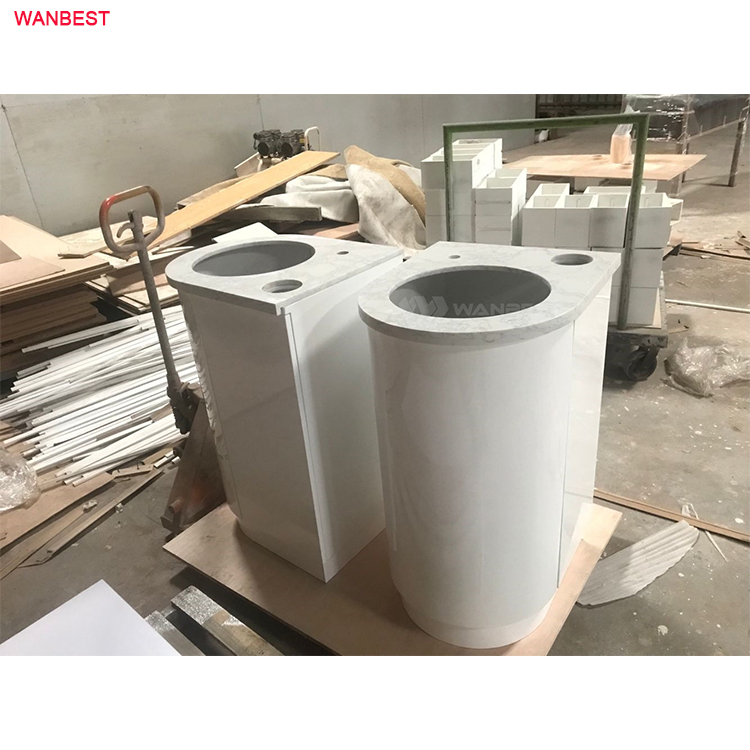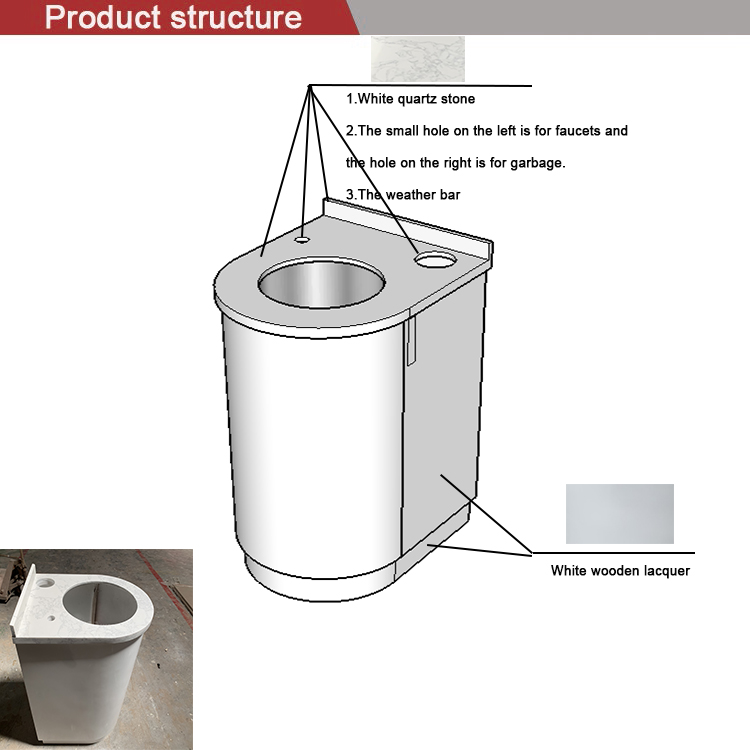 We guarantee your 100% satisfaction on all of our products.
If you have any problem with your purchase, please let us know immediately and give
us a chance to resolve until you are satisfied.
Thanks inadvance for your inquiry~