American Z shape Popular Personal Reception Counter Best sale
Client: Iness
Address: American
Products: Reception Desk
Finished Time: December 2017
Time of receipt:January 2018
Video of the reception desk:
The satisfaction of the customer is not our fluke, but the reward that we
have been committed to serving our customers wholeheartedly.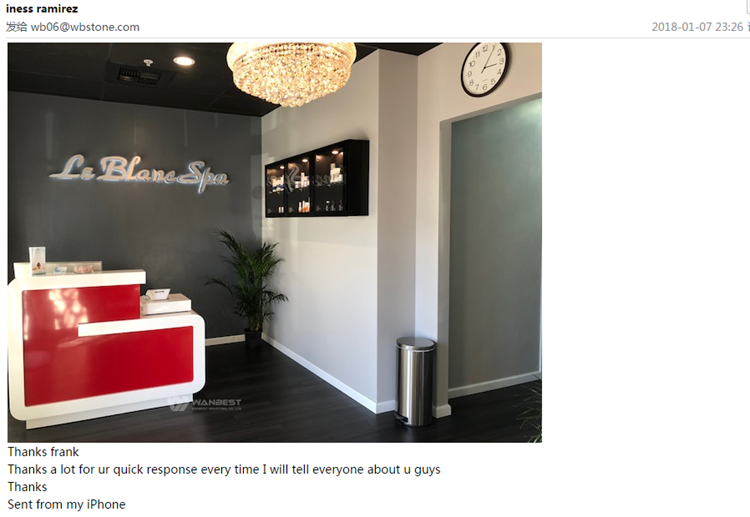 The front of artificial reception desk, size and color can be made according to individual needs.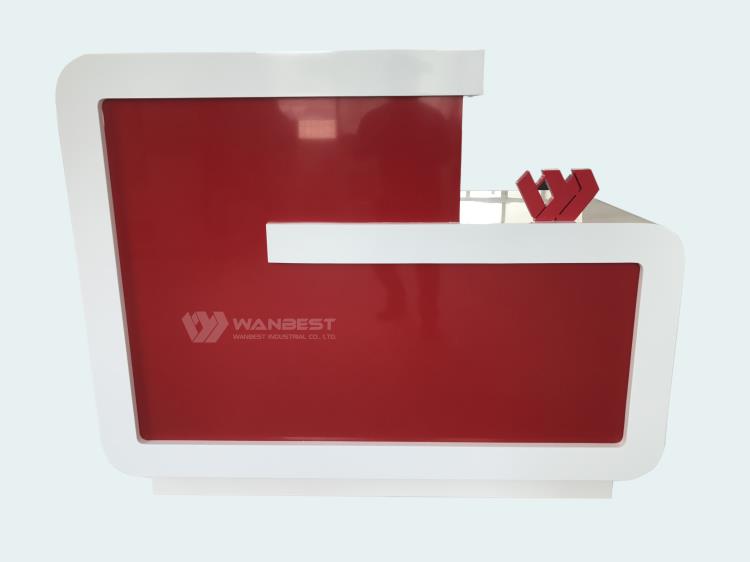 The behind of Z shape reception desk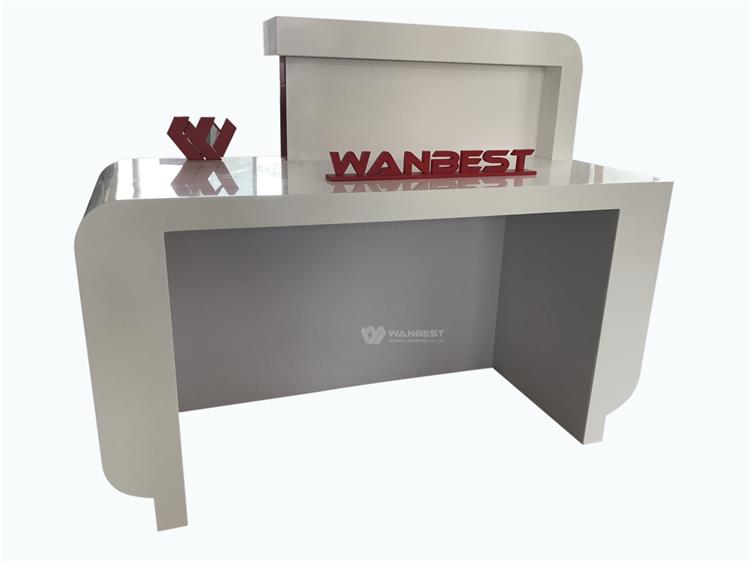 The details of reception counter.
Every detail is so perfect, seamless splicing, also and there is no sense of roughness.
Just contact us if you have any questions.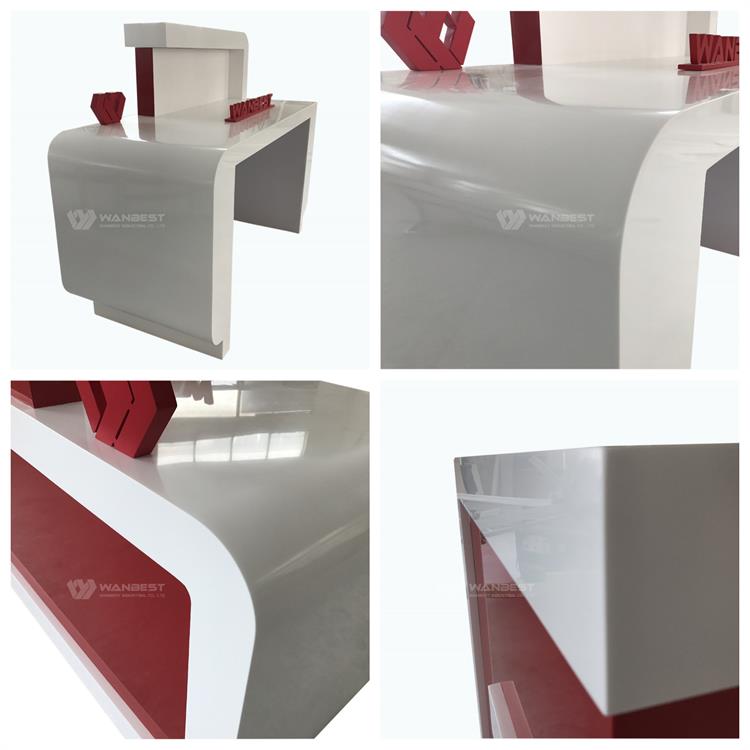 In the production process at every step we are very attentive to serve you, including packaging,
inside and outside have items to protect the product in order to avoid collision.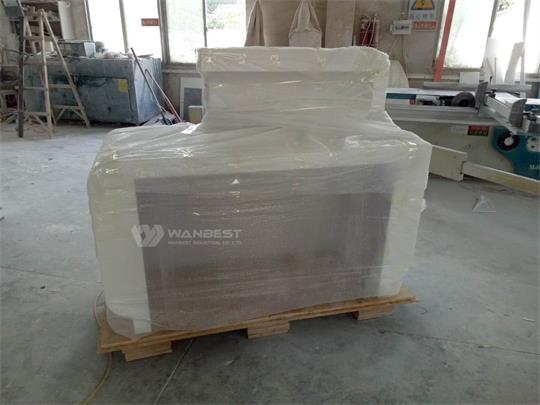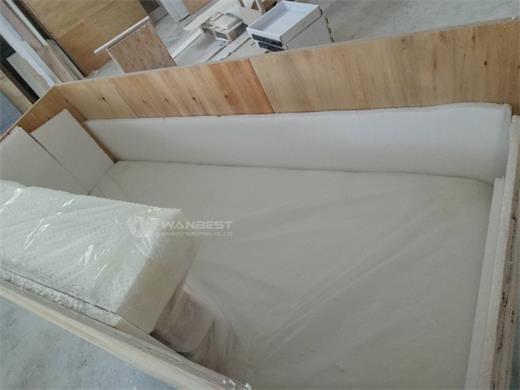 The 3D drawing clearly show structure of our products:
Do you like this size?
If not, we have excellent designers, we can design a satisfactory product for you.