My Blog
sales@wbstone.com
. June 29, 2023
Company Profile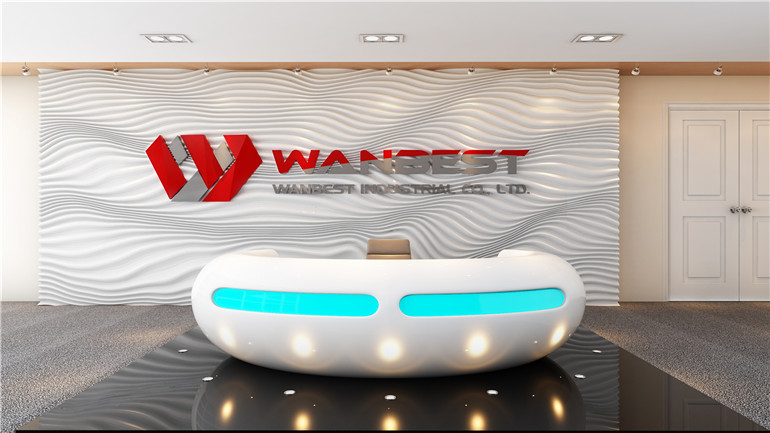 2009s. WANBEST was established in Guangdong province China.
At first, we are focused in supplying OEM service of artificial stone products.
During this period we have supplied many custom design solid surface furniture.Such as counter top,bar counter,office desk,reception counter etc.
After many successfule projects we have accumulated many experience of fabricating solid surface furniture and found the great potential and advantage of solid surface material in furniture industrial.
Now we are devoting ourselves to bring this groundbreaking material in more and more furniture designs.
Our mission is to make solid surface furniture as popularization as traditional furniture!
Our most important feature is :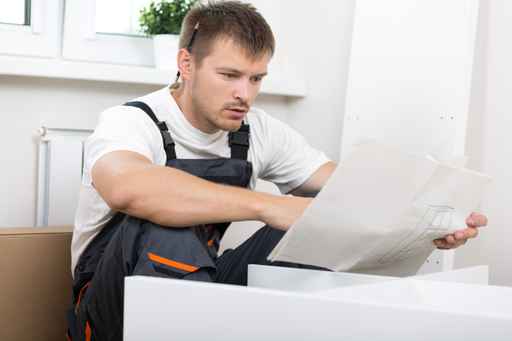 ·Custom design service
·Solid Surface Material

Tailored design service means, we will produce furniture
according your design, or your can choose
one of our existing design then we can adjust
the size , color ,function according your personal needs.
So every furniture details are perfect meet your
using needs and unique.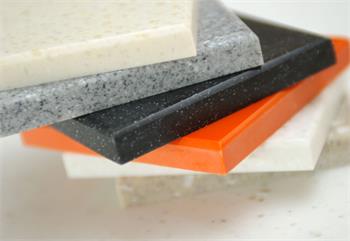 Solid Surface material is one kind of artificial stone.

Which ingredient is ATH ,PMMA , pigment PMMA and
combinedin the factory. It have the similar appearance
and advantage of nature stone. Such as strong,
durable, waterproof, elegant looking.Beside, the are
also conquer the disadvantage of nature stone. It is
easy to fabric complex shape design, stain-resistance,
good for environmental.
Service :
What we can supply for Constructor or interior design company:
1. Free material sample
2. Cost control and suggestion
3. Designer service support
4. Installation support
What we can supply for Distributor:
1.Free material sample
2.Free design service.
3.Logistic service
4.Sales amount refund
5.Cheaper price for Sales Sample
What we can supply for End User:
1.Free material sample
2.Free design service
3.Installation support
4.Logistic service