dark wood marble top custom security reception desk
RE546
Quick Details:
Item No.:RE546
Size:L120*W76*H110cm or Customized
Material:Wood body and Marble top
Color: Dark wood or customized
Producing Time: 10 working days.
Optional: color size drawer etc.
dark wood marble top custom security reception desk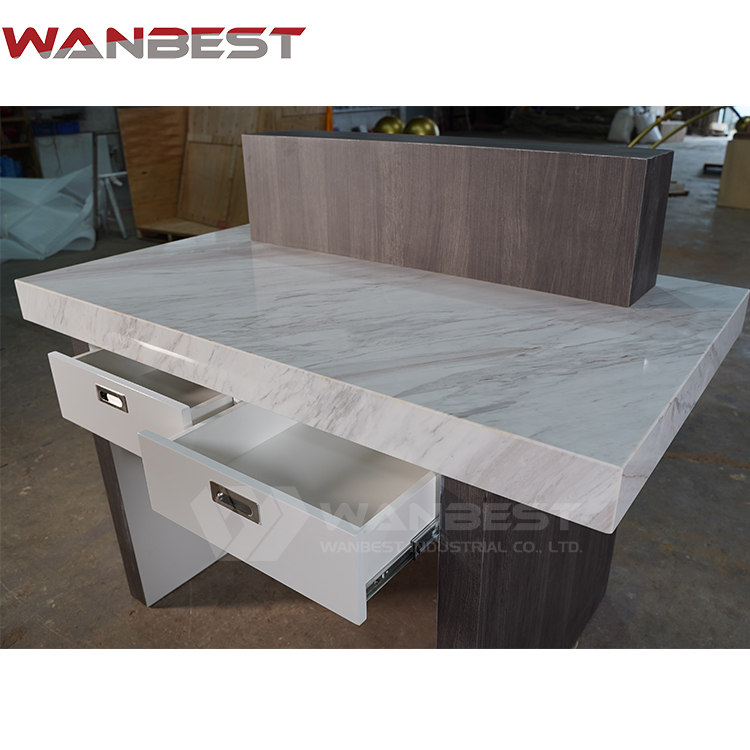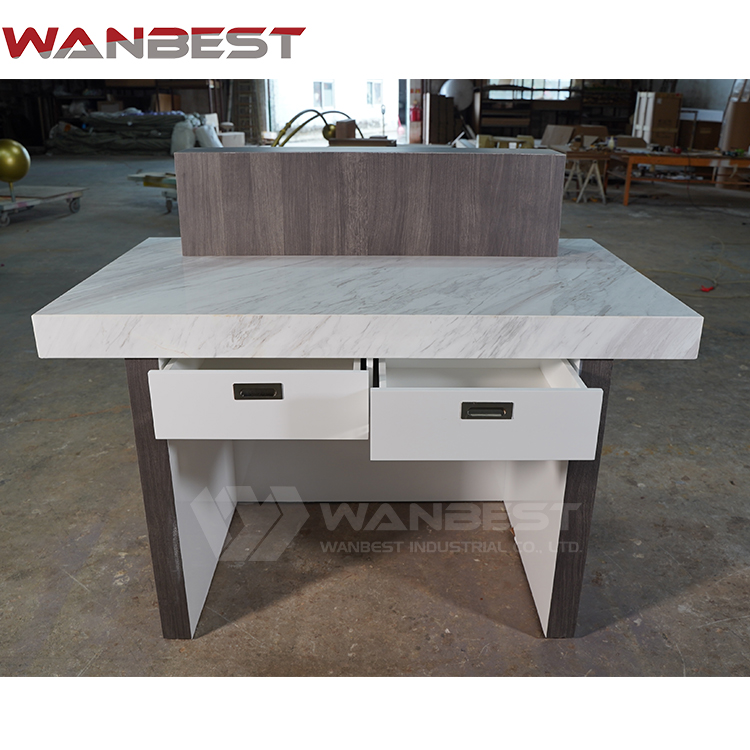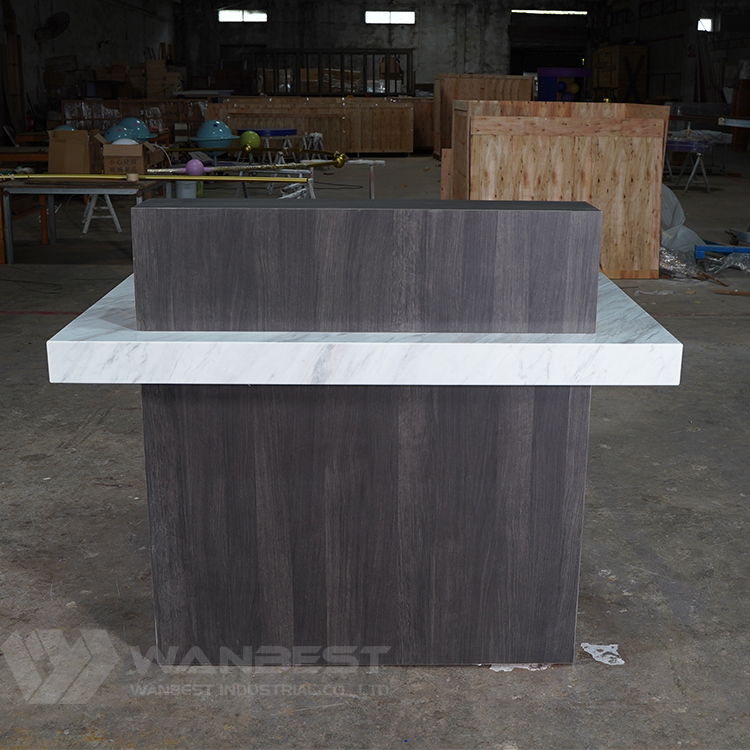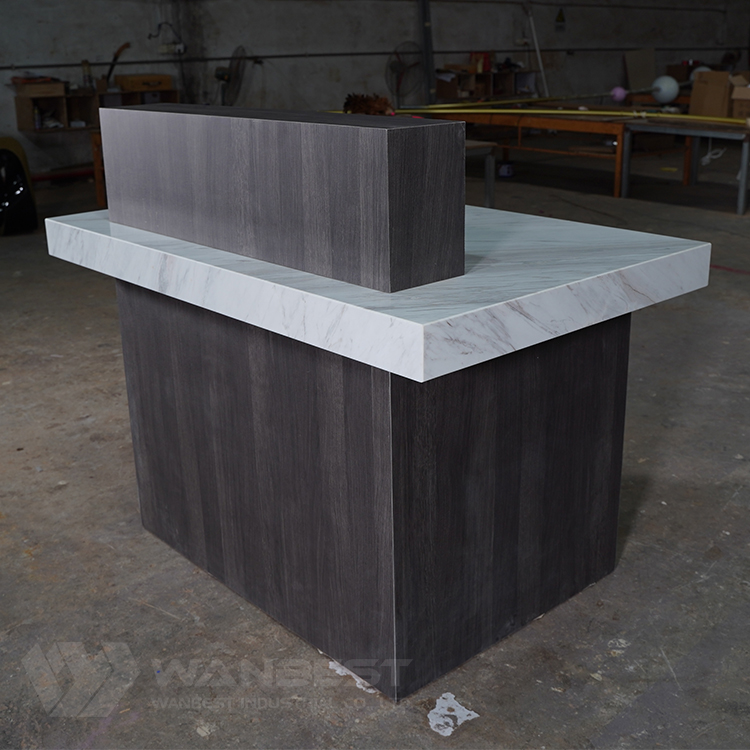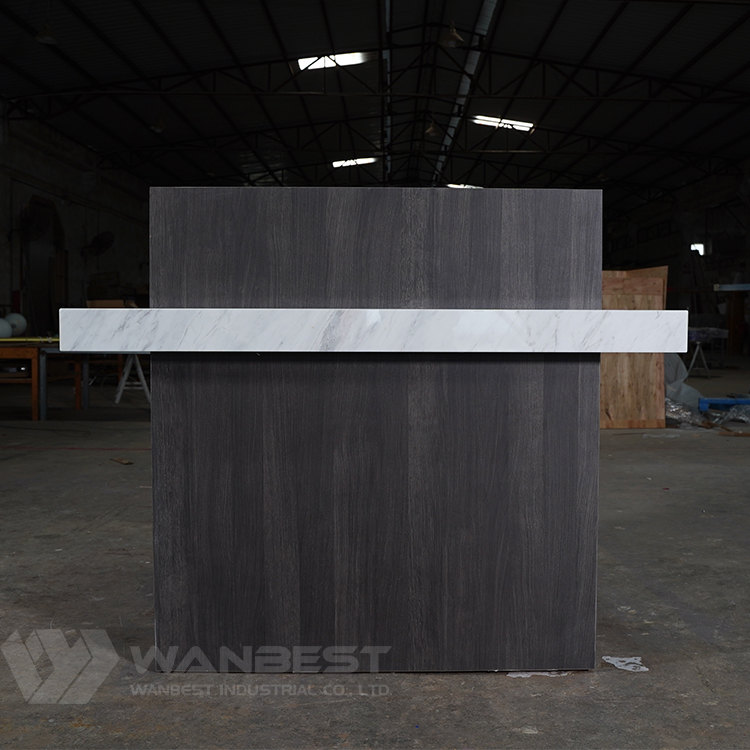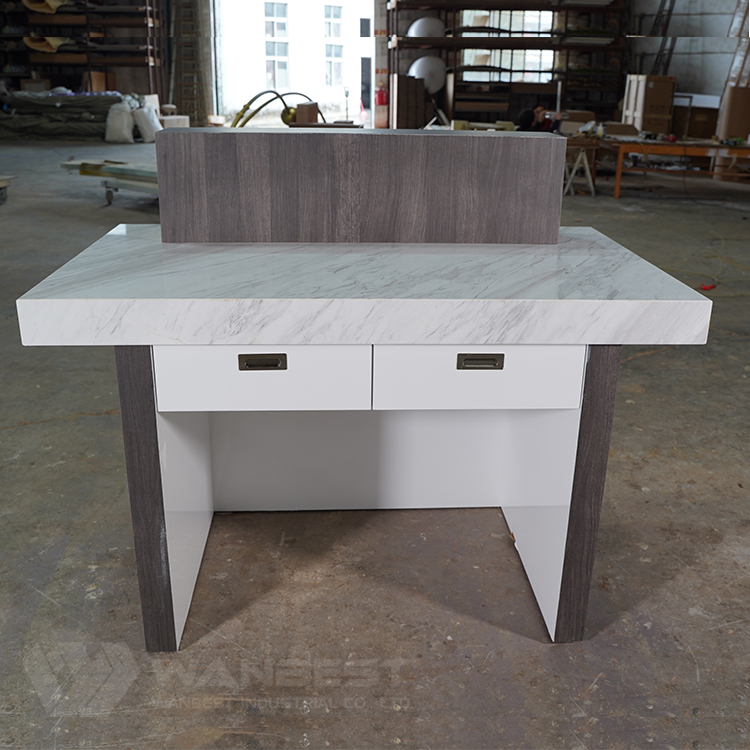 Reception desks can be made with laminate, plywood (also called wood veneer), solid wood, or metal. Within each category, there are varying levels of quality. Some laminates are sturdier than others, for example.
There are traditional rectangular-shaped reception desks, L-shaped desks, U-shaped desks, and rounded desks. Rounded desks tend to be the most expensive because they are the most difficult to build.
Shelving and drawers come in an almost endless number of configurations. You can opt for rolling drawers, open shelves, cabinets that swing open - or a mix and match of all three.
Reception desks begin in price at around $500 and can range upwards of $20,000. As with most products, you get what you pay for. A $500 desk might last a few years while a $5,000 desk could last decades.
Laminate reception desks are the least expensive:
A rectangular laminate reception desk typically costs $800 to $1,700.

A larger L-shaped laminate reception desk might run $1,000 to $2,100.

An L-shaped laminate desk with frosted glass panels would likely cost $1,200 to $2,800.
Wood veneer desks run slightly more:
An L-shaped wood veneer cherry desk would likely cost $1,500 to $3,200.

A L-shaped wood veneer cherry desk with a glass top costs $4,000 to $8,000
Solid wood desks are the most expensive:
A solid wood half-round reception desk might cost $6,000 to $12,000.

A three-quarter round solid wood reception desk might cost $8,000 to $18,000.



The 3D drawing of the front counter desk table.

All of our design could be customized, so the size and function will adjust according your office condition.
Before we start the production, we will supply the 3D drawing including all details for your confirmation.
We will guarantee all details are same as you want.
We guarantee your 100% satisfaction on all of our products.
If you have any problem with your purchase, please let us know immediately and give
us a chance to resolve until you are satisfied.
Thanks in advance for your inquiry, thanks!
All the steps you just need to supply your ideas, we will make everything well happen.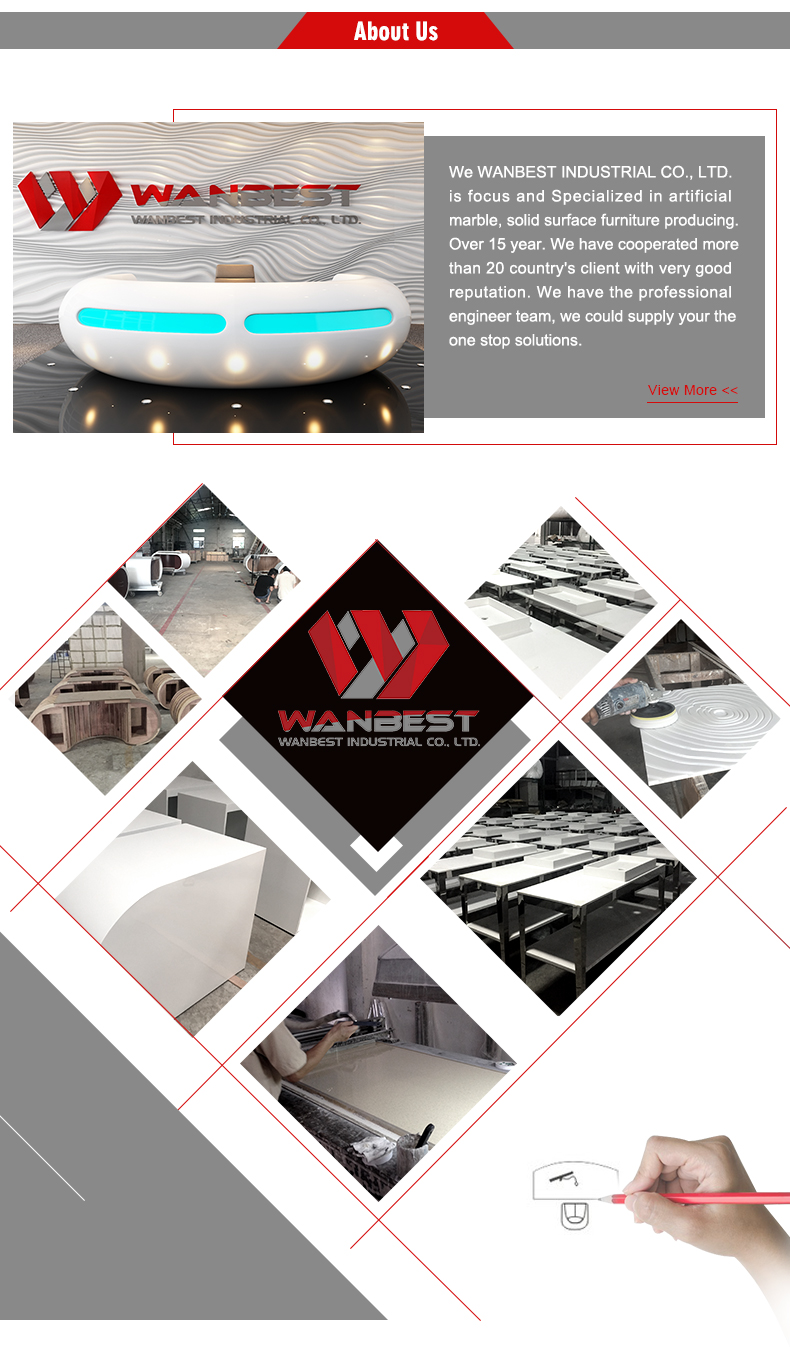 Customer first, heart service has always been our tenet !
Please contact us, if you need, we are here all the time !
Advantage of solid surface furniture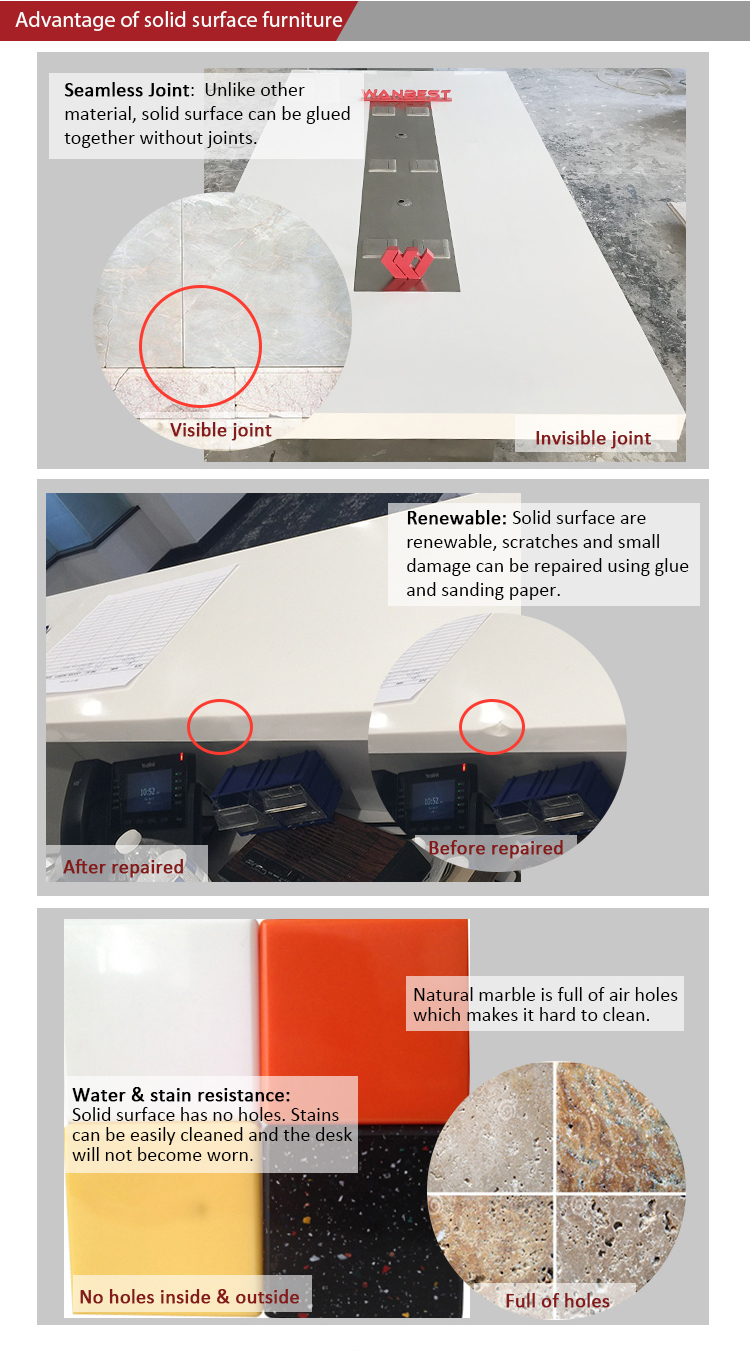 Special Advantages:
1. Corian solid surface material.
2.Custom size and color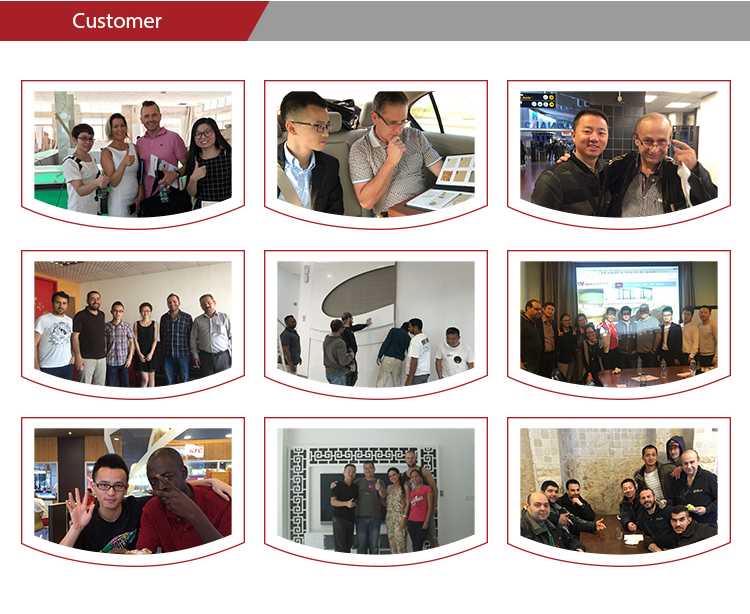 No matter what country you come from, what needs do you have,
I do believe our qualified products and professional service will win your satisfaction!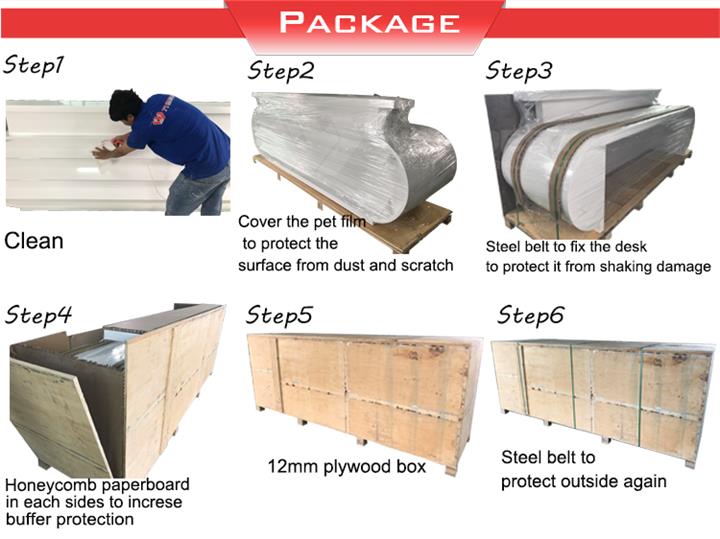 Every link is carefully served to ensure the quality and safety of the products.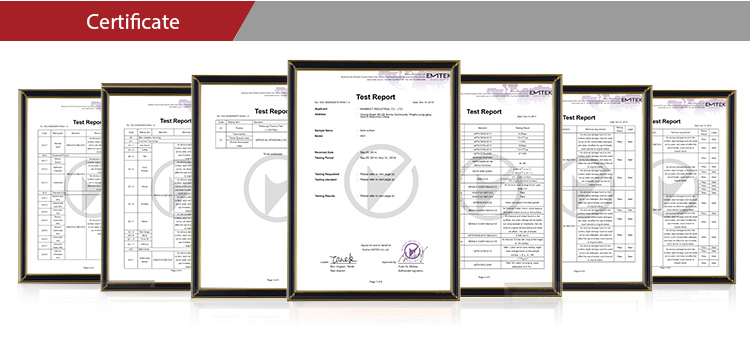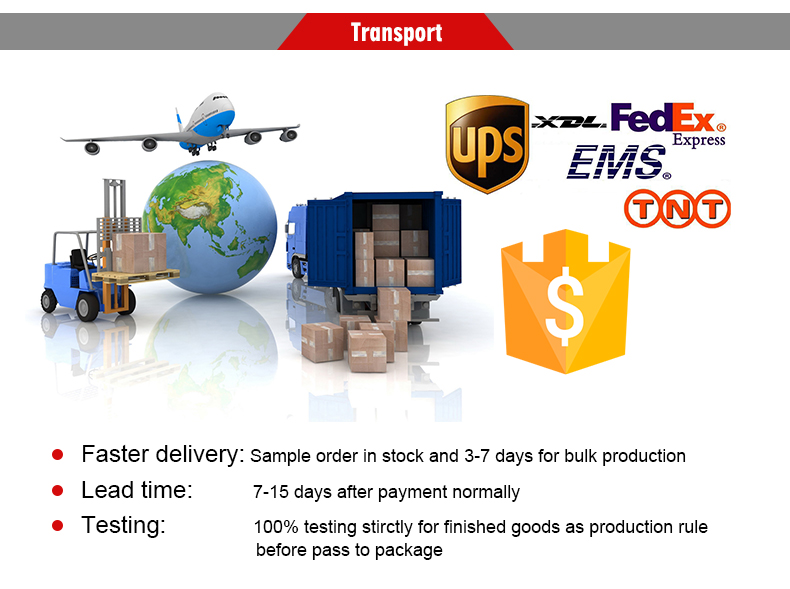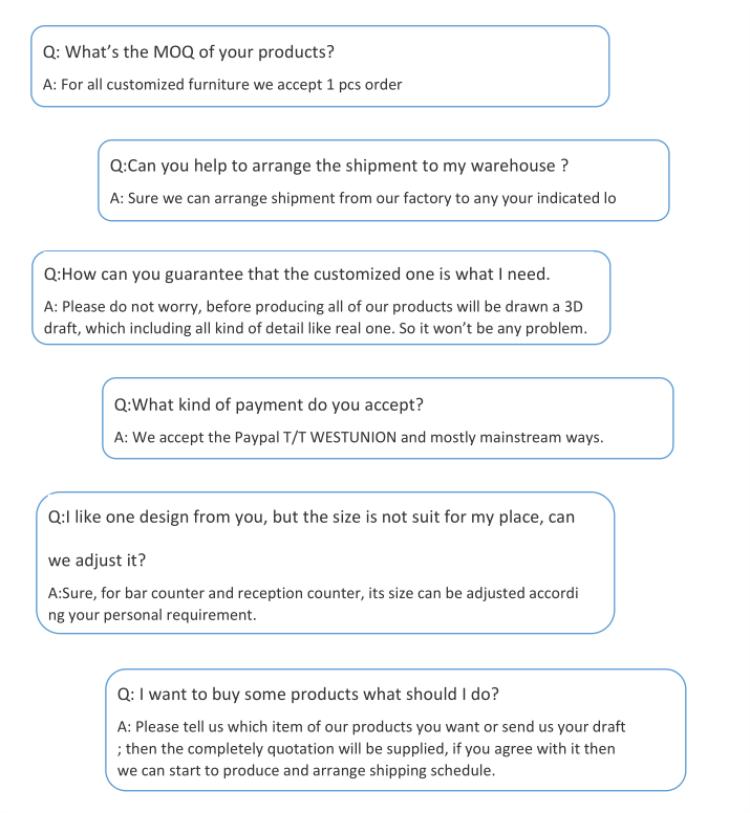 Share Your Idea
Immerse Yourself in Our Latest Stories