France Project Series Products Display
Cilent:Mr. David
Address: France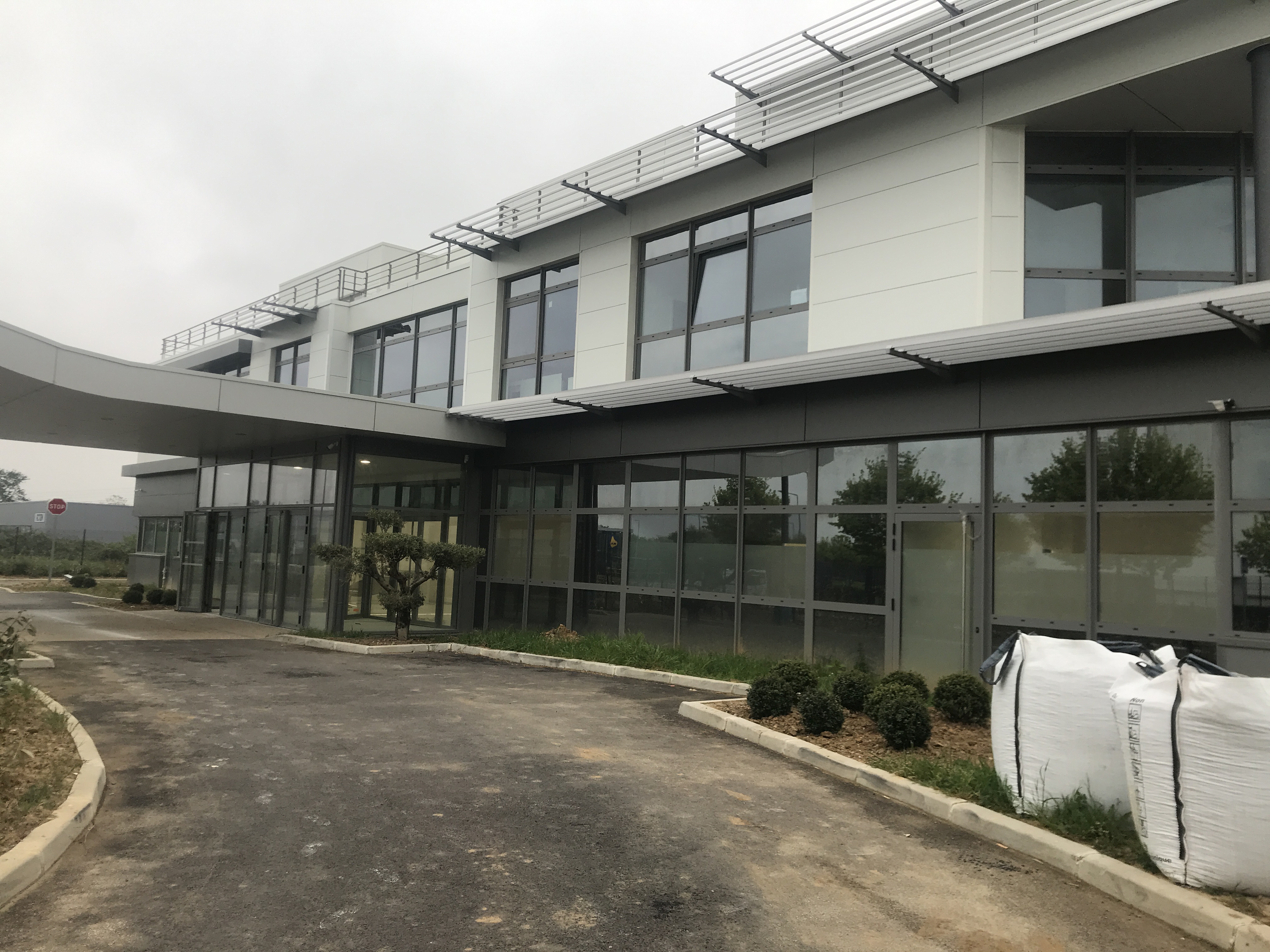 The project introduction: French hospital project
Products: Reception Desk, Office desk , Conference table, Coffee table,Dining table,Kitchen counter,Wall decoration ,Bathroom sink,Storage cabinet, Glass membrane
The production time: January 2018
The delivery time: May 2018
The arrival time : April 2018 (Part of the products)
Our designer and engineer help customer install some of the products in France from April 24, 2018 to May 1, 2018.
Below is the video of installing scene in France:
During installation (Reception desk):
The finished product to show (Reception desk):
During installation (Wall decoration):
The finished product to show (Conference table):
Products display: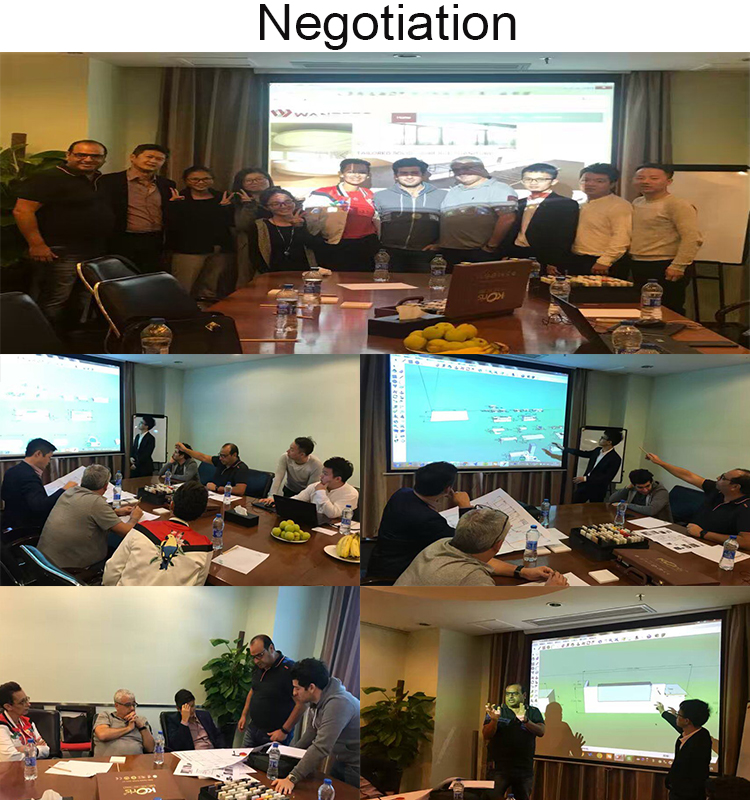 Early French team came to shenzhen to negotiate with us.
Team introduction: The French team has 5 people, including managers, engineers and sales.
The 6 people of us are different department: management 、 sales 、
design and service department.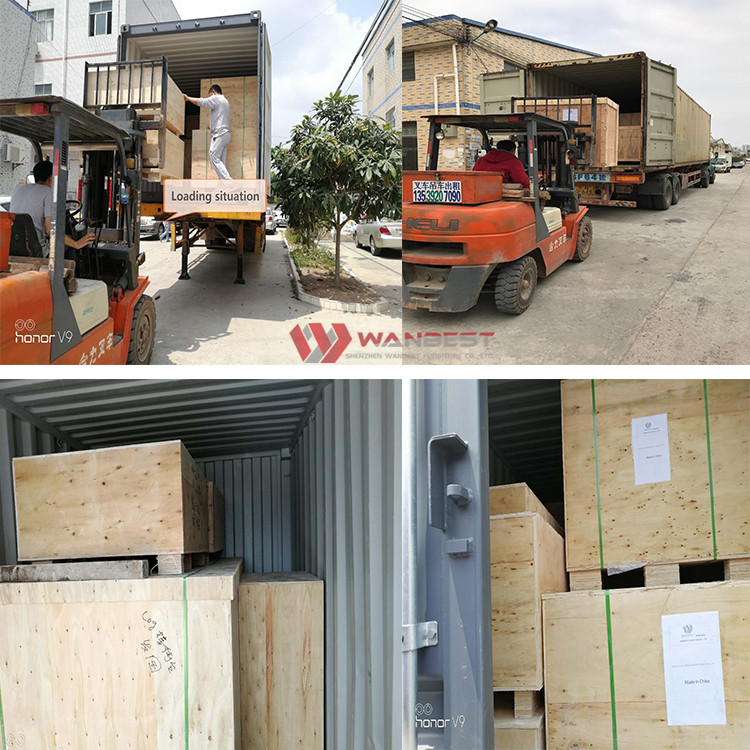 This project has a large quantity of products, as below show is the scene of two loading situation.
About transportation: If you have your own forwarder, you can choose the EXW terms;
or you can choose: FOB, free on board;
CIF, we are responsible for delivery to port;
DDU, we are responsible for delivery to door ( Excluding taxes fee)
DDP, we are responsible for delivery to door ( Including taxes fee)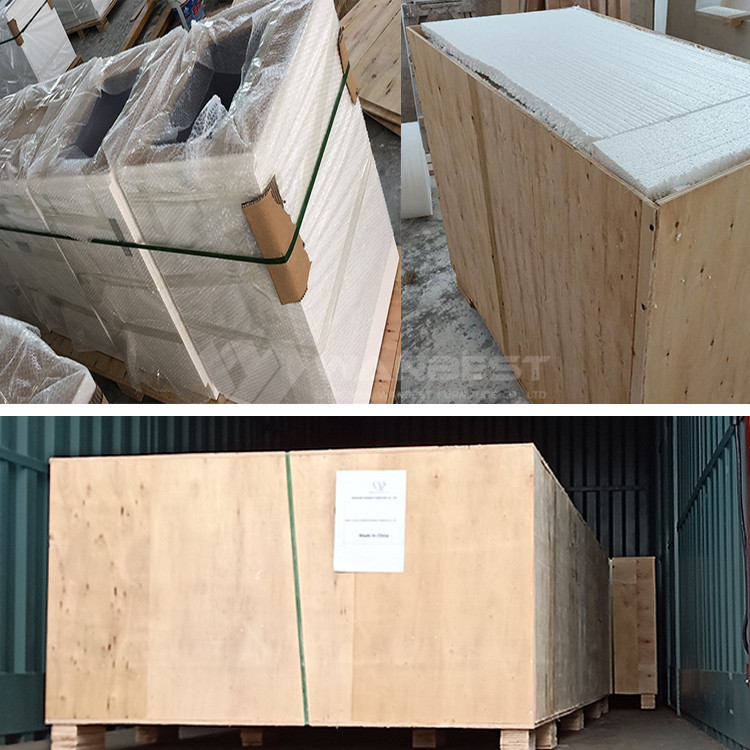 As shown in the figure above, our packing is packed in wooden cases, which guarantees the safety of our products.
Packing step: Foam wrap, black glue to protect and filled in Wood Carton, sometimes it is reinforced with steel strip.
Reception desk-1: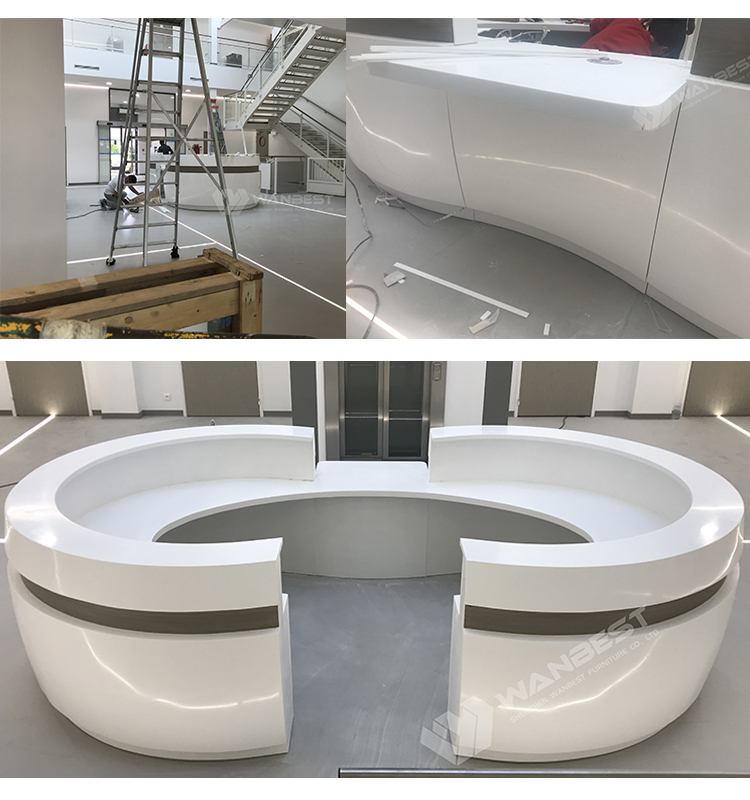 As below picture is showing the details of installing and finished product, so perfect!
Reception desk-2: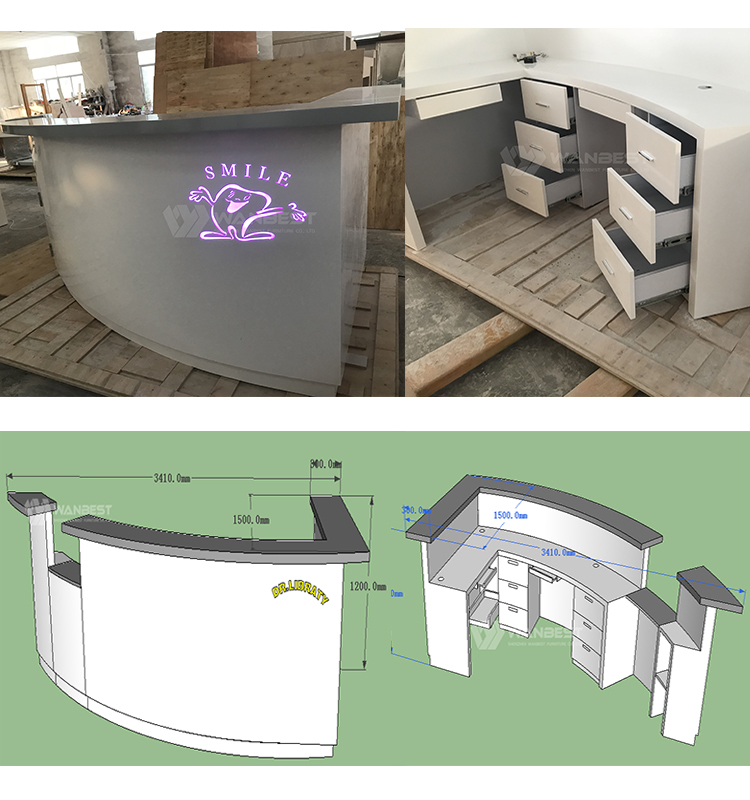 V shape reception desk and smile Logo is so special
Behind the desk,spacious space and many drawers is convenient to work
Reception desk-3:
Straight reception desk, simple design but with soft Logo design and cool blue color, the visual effect is very good.
Of course, the logo and the color of led can be customized according to your needs.
Reception desk-4: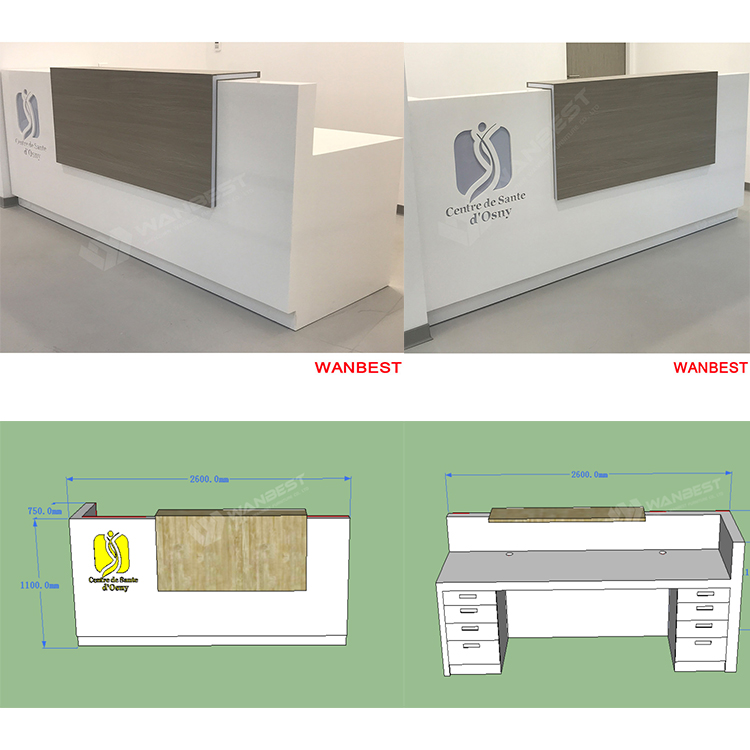 This reception desk is shorter than RE345, but it's just as beautiful.
Coffee table: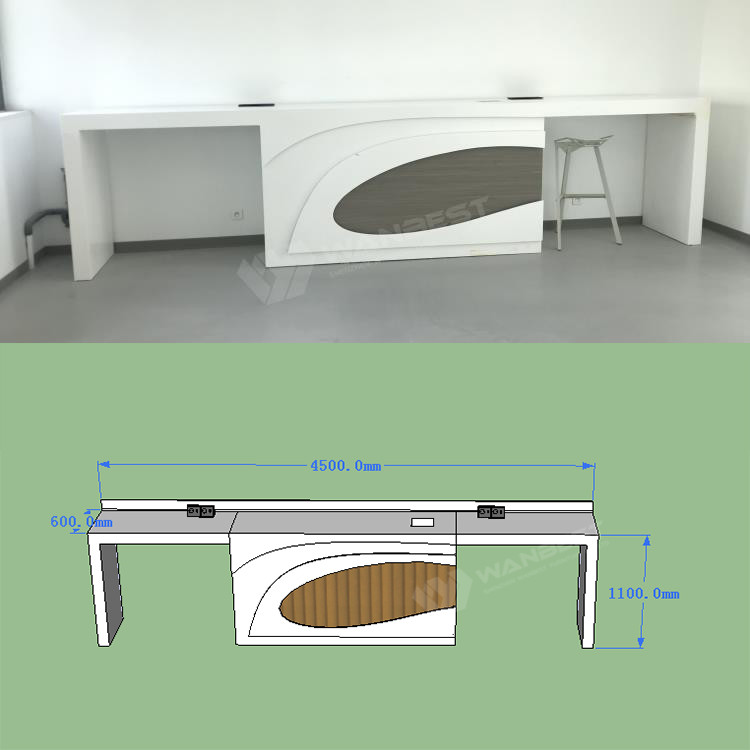 This long coffee table is suitbale for the staff to make coffee to relax, the desktop also has a plug for coffee,
it's convenient.
Office desk-2: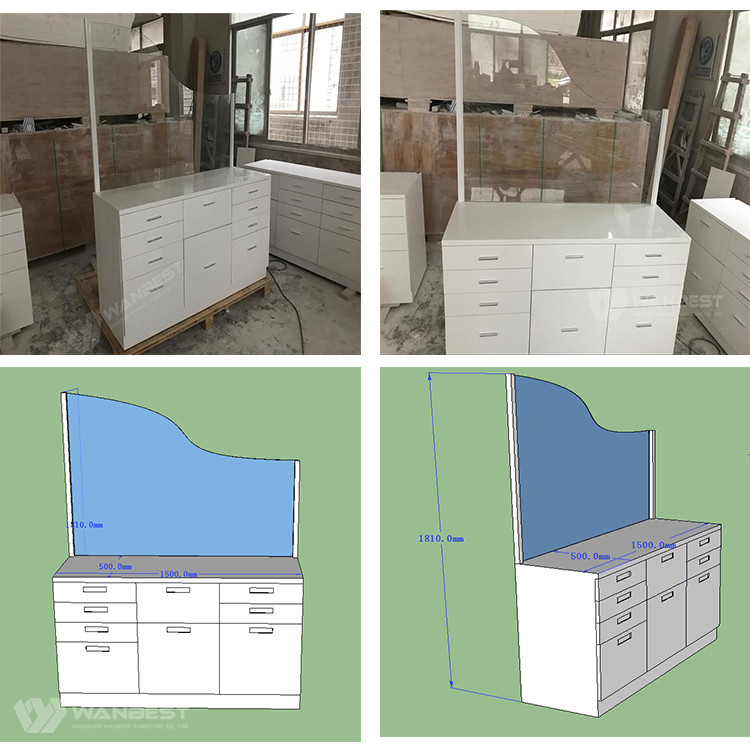 A hospital office desk, tempered glass, very firm; and multiple drawers to store file.
Office desk-1: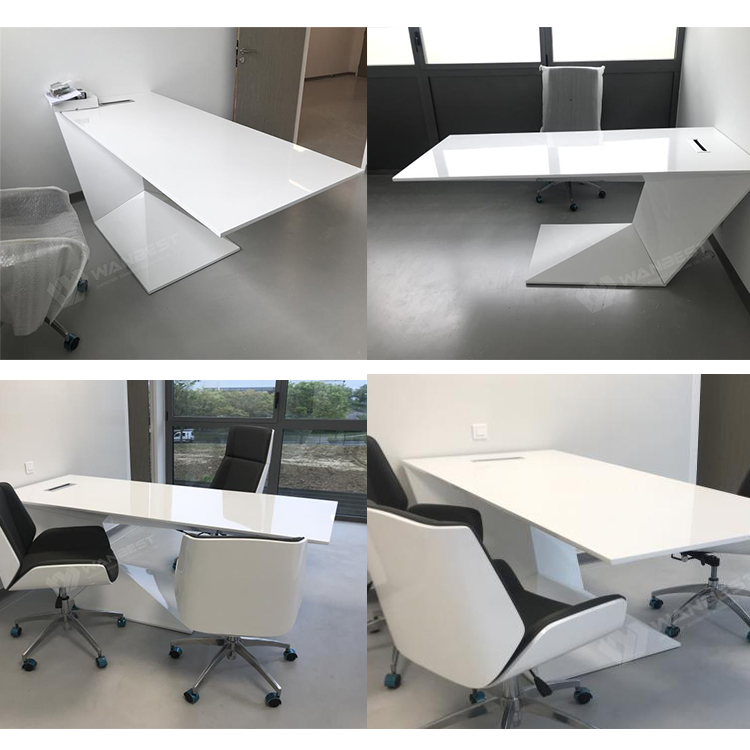 Z - shaped desk, a simple and fashion design.
Conference table: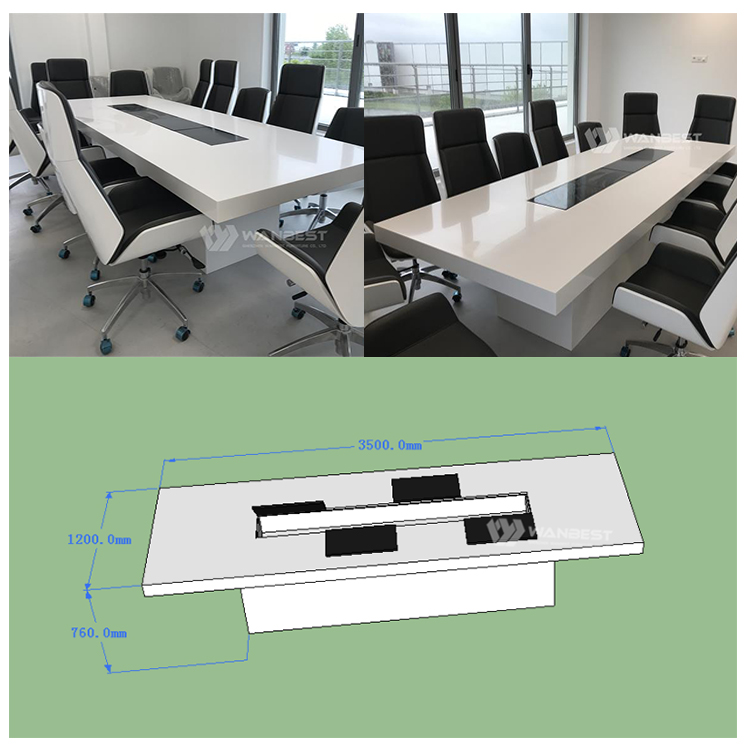 This is the best -selling desk of all our conference table, there are three customers from USA (Jennifer and Jason)
and Spain (Carlos) have already purchased it in 2018.Please look at the picture below: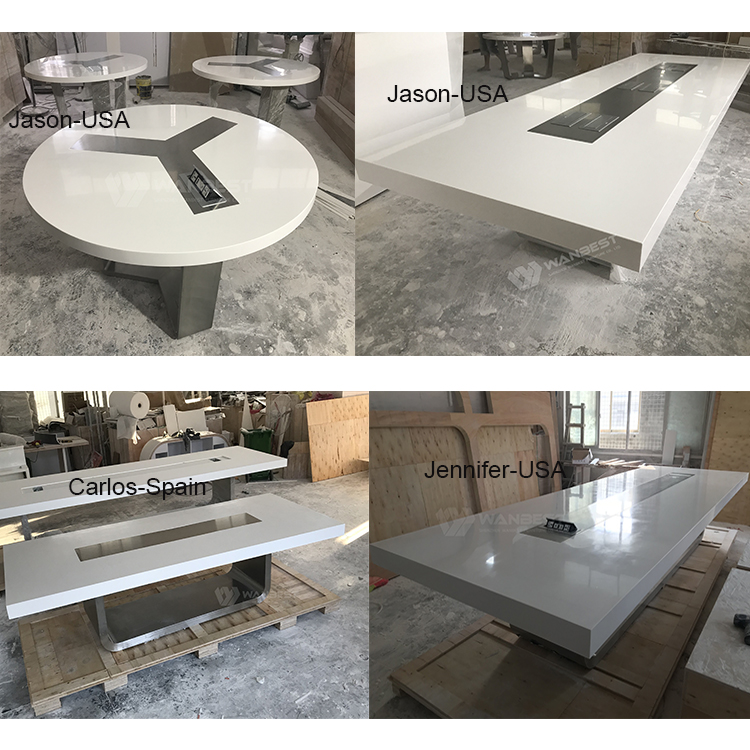 We can meet the needs of the socket of any country and how many installations are required on the table.
May be you also like it very much, welcome your consult!
Wall decoration: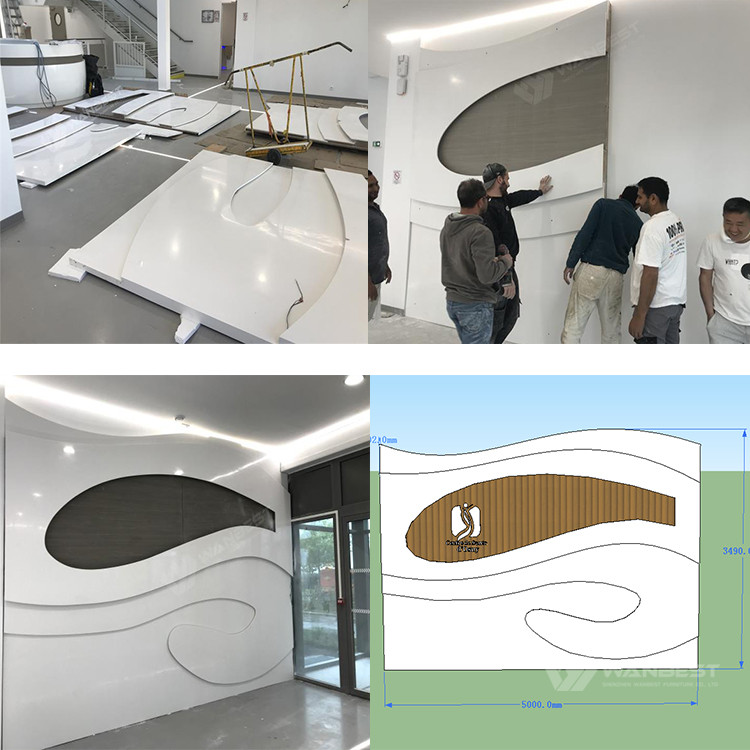 Simple design of the wall decoration put it in the hall, beautiful and generous.

This is an product order, and if you look carefully you can see that the whole product has a similar design.
Kitchen Counter 1: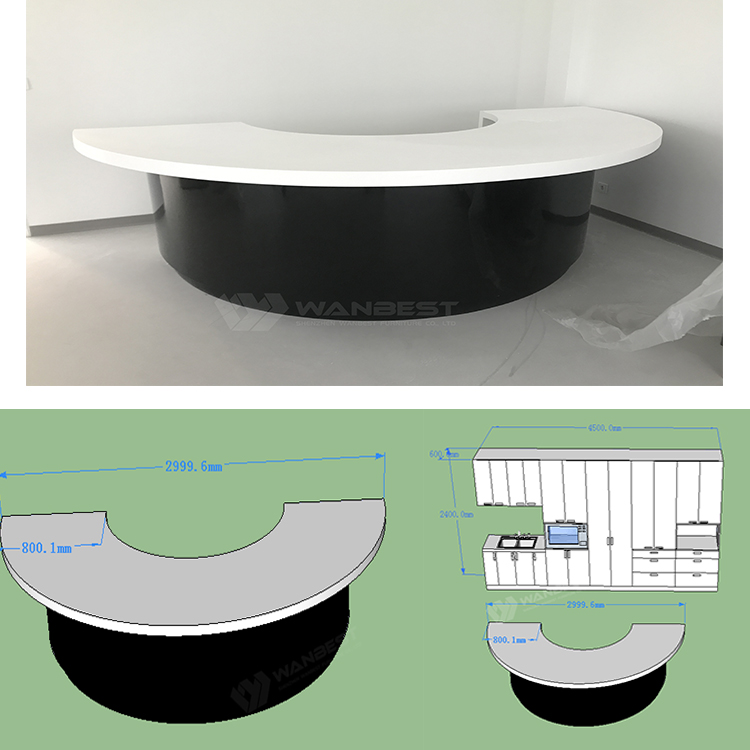 This is actually a set of kitchen counter, but rear cabinet the customer has not received that time , so there is
no way to provide a complete set of products to temporarily you see effect, but we will update later and we
believe that our products won't let you down.
Storage cabinet: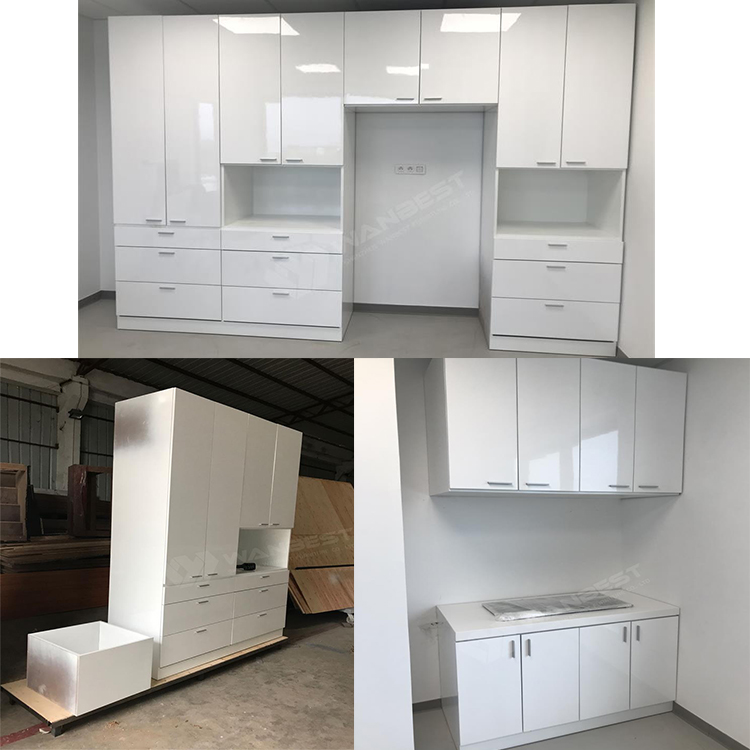 This is our cilent first order:
Kitchen counter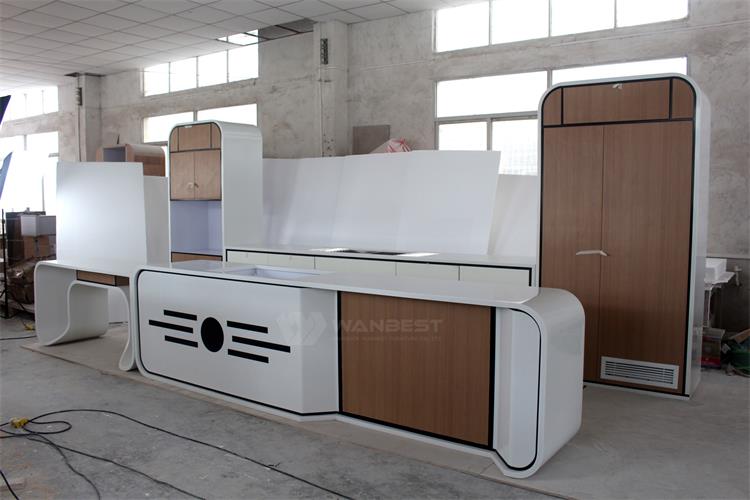 We are WANBEST who is professional manufacture in producing artificial stone furniture,
we can not only meet the customer's demand for personal orders, but also meet the needs of your project order.
We have excellent designers and professional service , I do believe we can win your satification!
Just weclome to contact us!