Hair salon shop staples front reception desk for sale
RE555
Quick Details:
Item No.:RE555
Size:L3600mm*W600*H1050MM or Customized
Material: Artificial solid surface stone
Color: White or customized
Producing Time: 10 working days.
Optional: color size drawer etc.
Hair salon shop staples office company information front commercial reception desk for sale
The first thing that should be considered when decorating a hair salon is the reception area at the front desk. The reception area at the front desk is where the barber shop has frequent contact with customers. It should be convenient, usually located in the left area or in the middle of the door.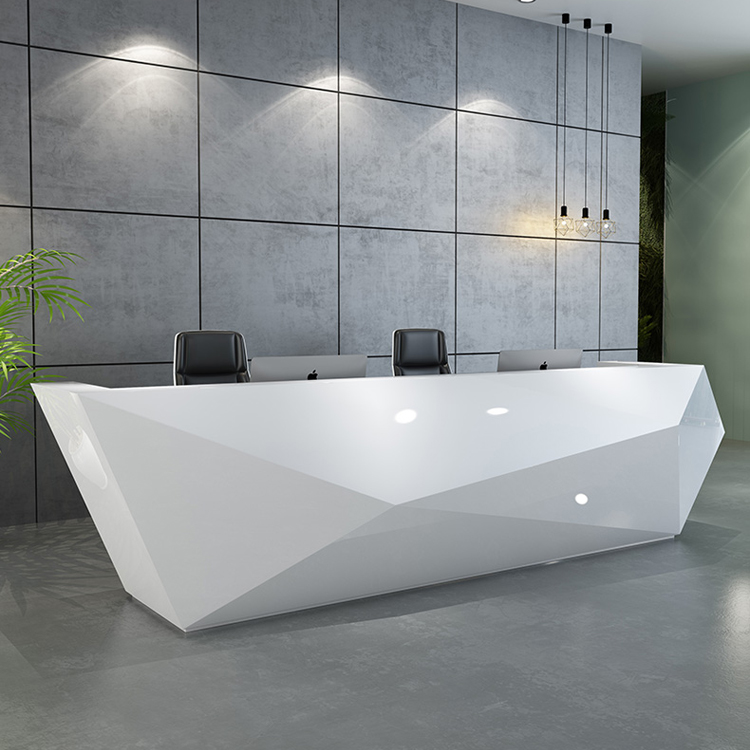 It should try to occupy a larger space in the store. The equipment in the reception area includes chairs and tables for receptionists, as well as comfortable chairs for customers to sit on. The tables in the reception area should be equipped with telephones, estimated registration forms, computers and cash registers etc.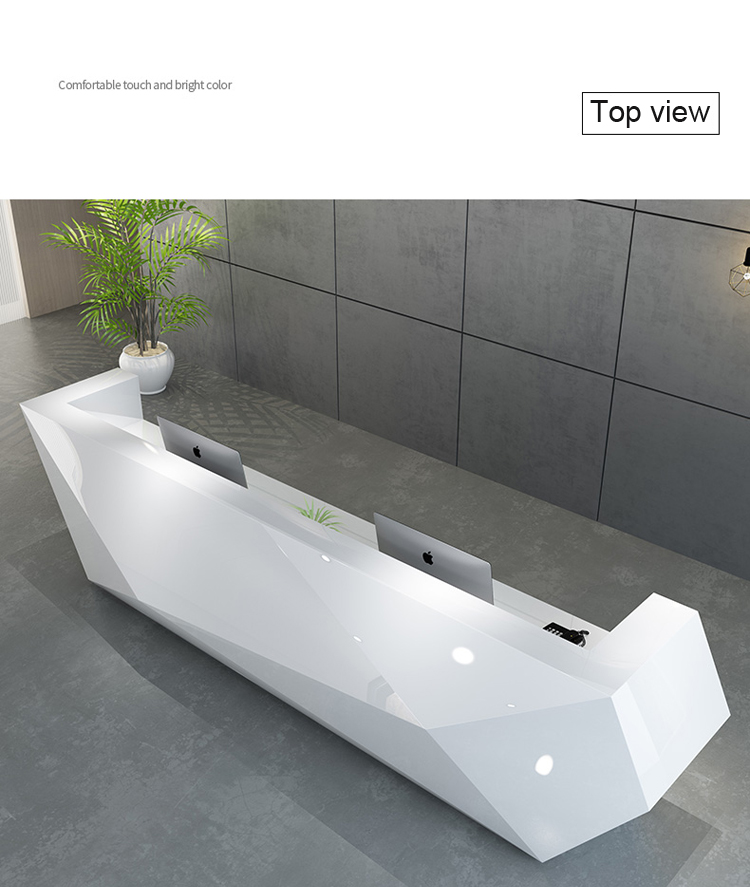 The reception area should be well-lit with bright colors. The decoration design of the front desk, that is, the service desk, should be concise and eye-catching. The front desk can choose fire-proof wood veneer, and decorated with metal or wooden strips.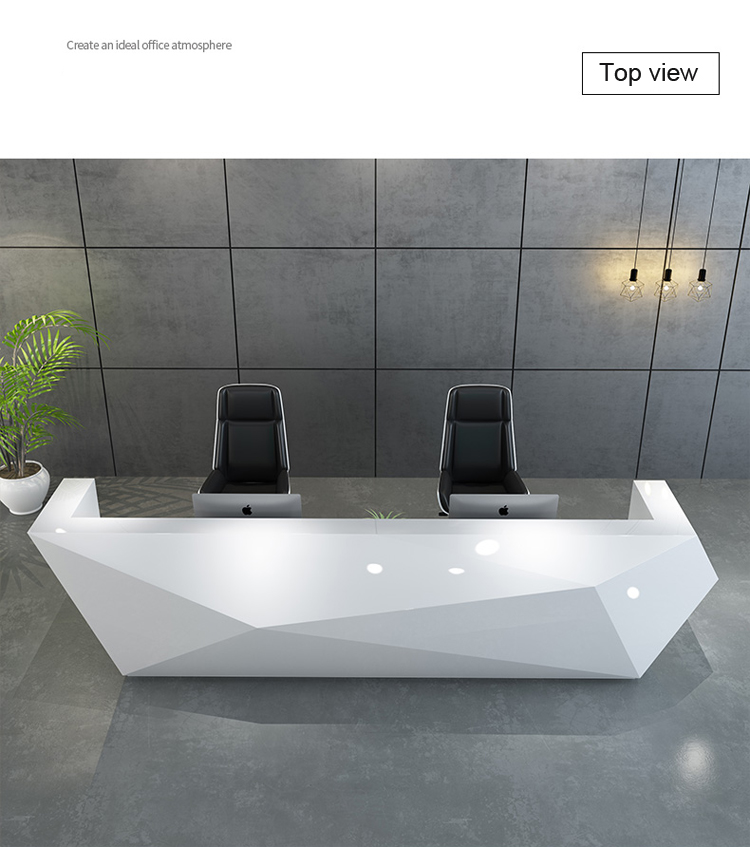 There must be enough space on the back of the reception desk for employees to use equipment for communication, collection, information inquiry and other services, such as computers, cash registers, cash detectors, drawers for storing documents, etc.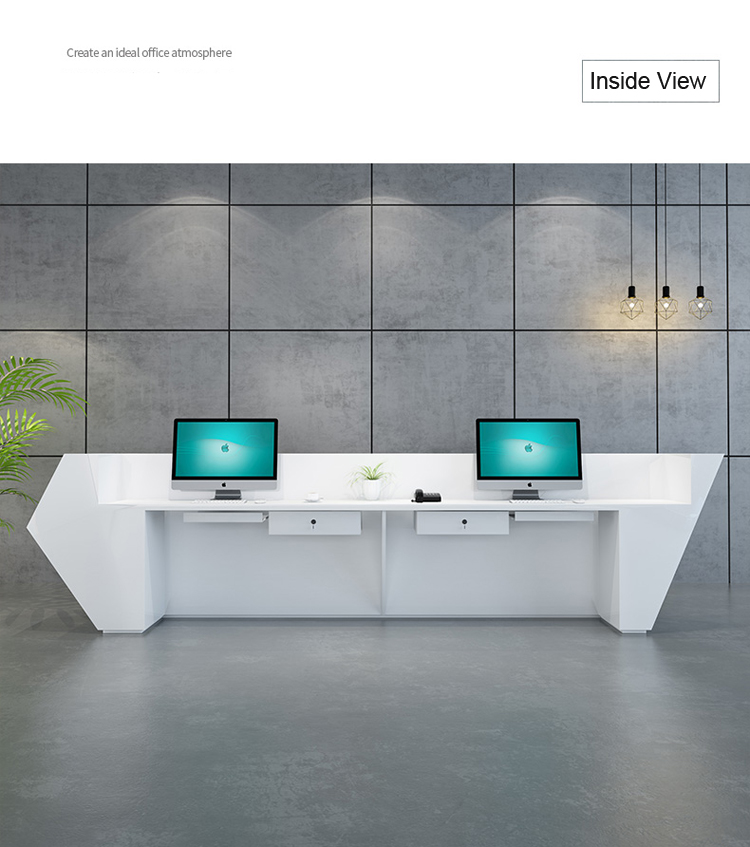 The size of the hair salon shop staples front reception desk can be customize according to the space of your hair salon`s reception area.The existing size as the following picture shows :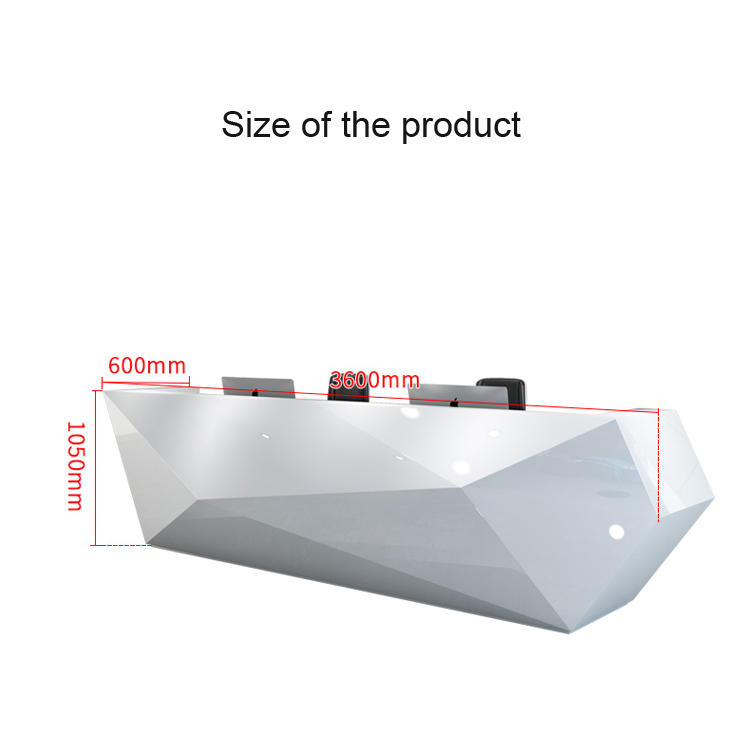 We guarantee your 100% satisfaction on all of our products.
If you have any problem with your purchase, please let us know immediately and give
us a chance to resolve until you are satisfied.
Thanks in advance for your inquiry, thanks!
All the steps you just need to supply your ideas, we will make everything well happen.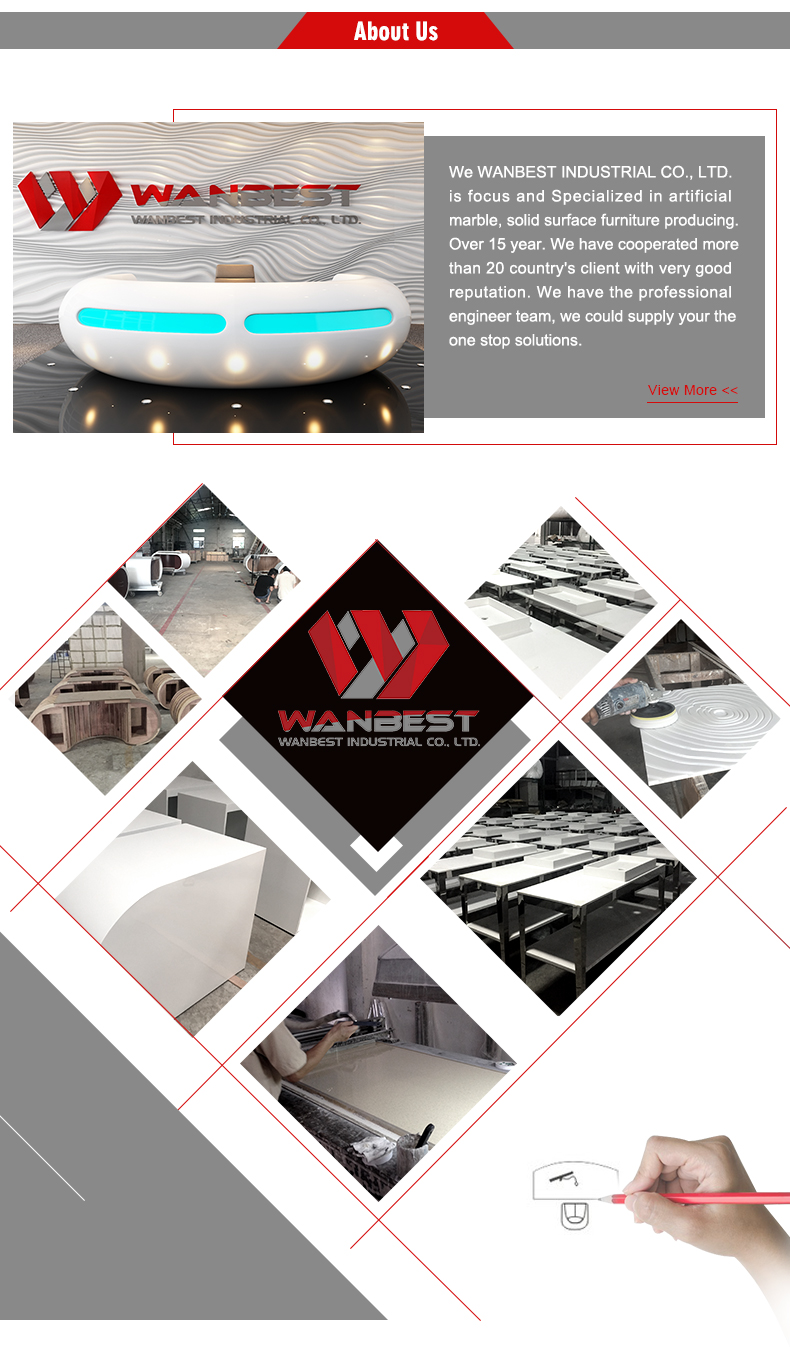 Customer first, heart service has always been our tenet !
Please contact us, if you need, we are here all the time !
Advantage of solid surface furniture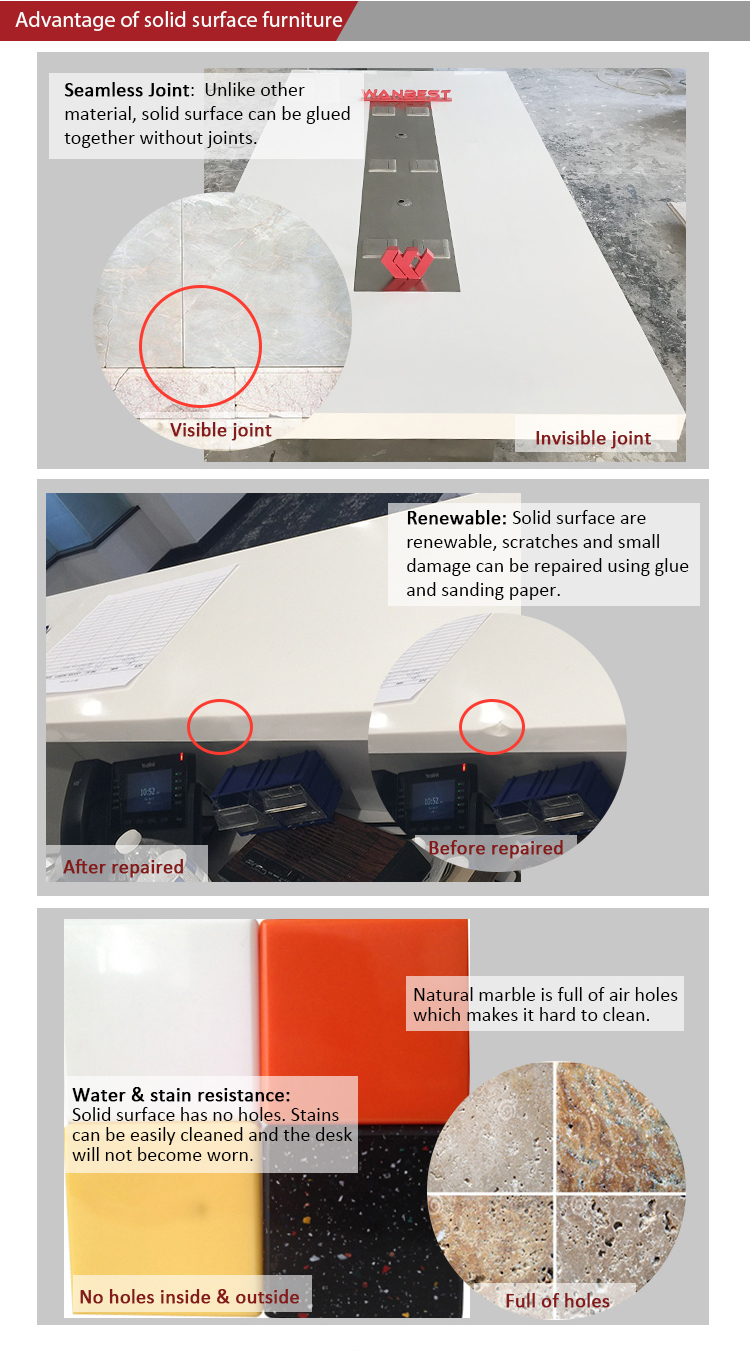 Special Advantages:
1. Corian solid surface material.
2.Custom size and color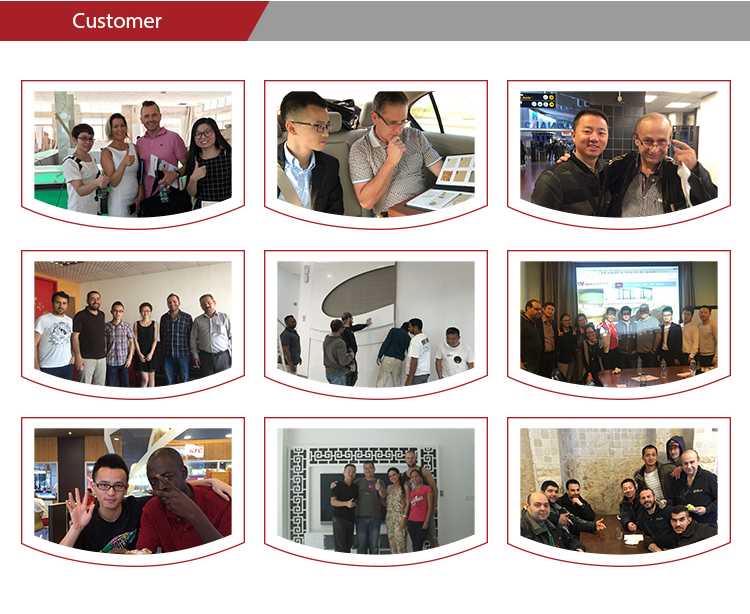 No matter what country you come from, what needs do you have,
I do believe our qualified products and professional service will win your satisfaction!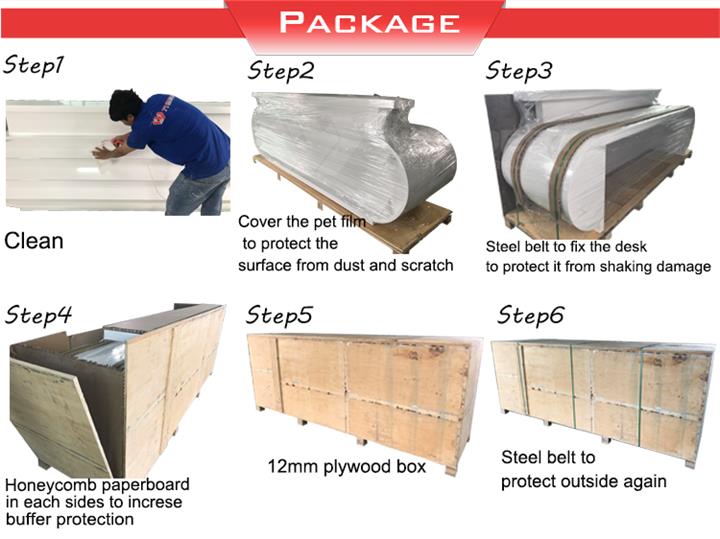 Every link is carefully served to ensure the quality and safety of the products.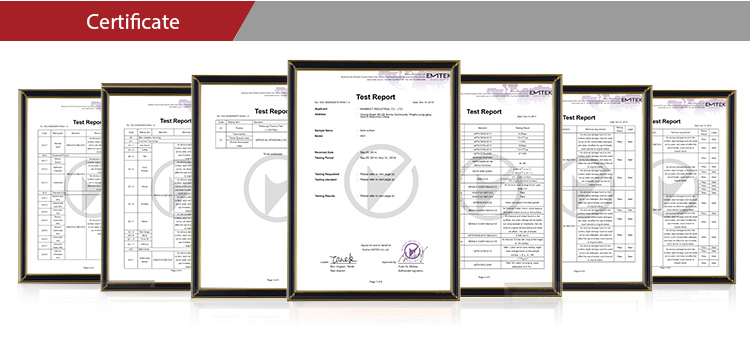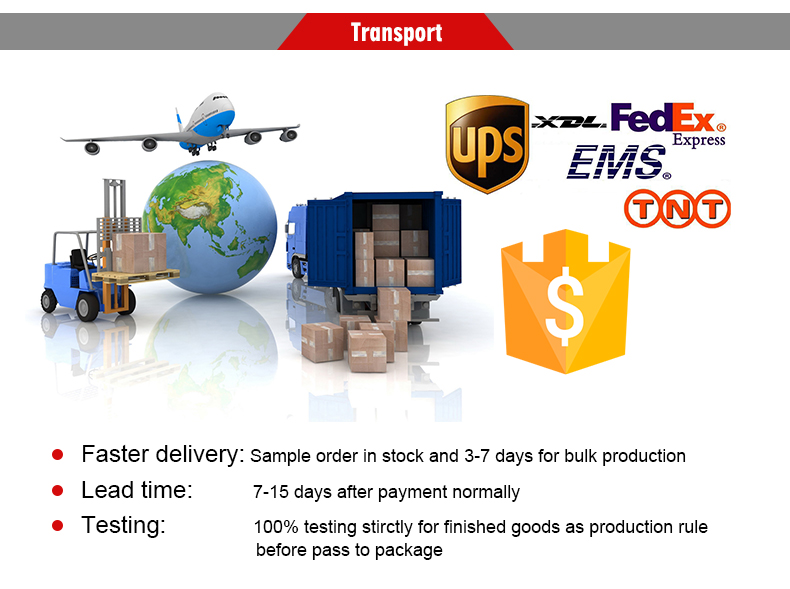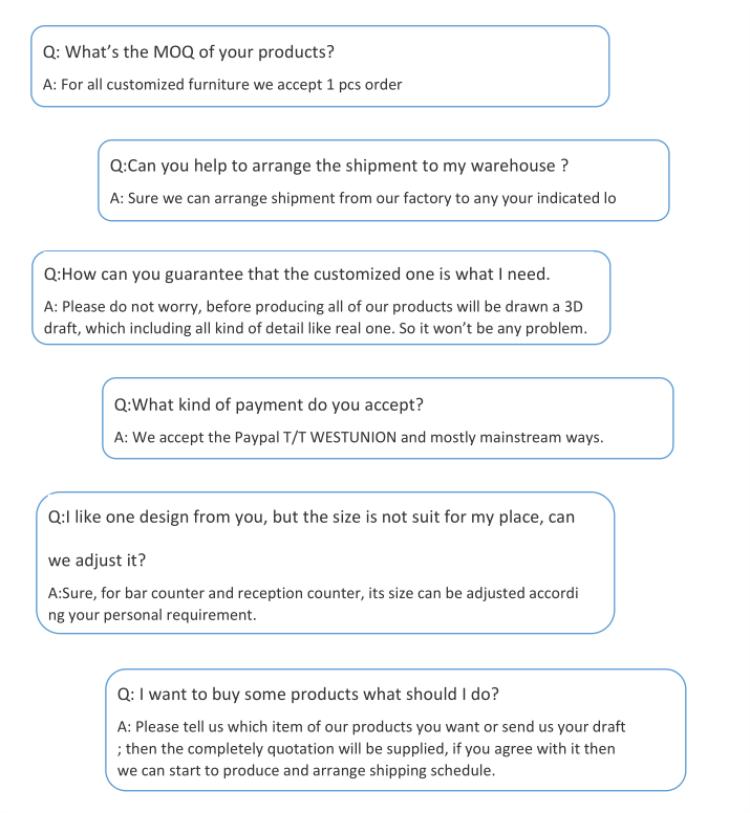 Share Your Idea
Immerse Yourself in Our Latest Stories