Cilent:Carlos Provis
Address: Spain
Products: Conference table
Finished Time: April. 2018
Time of receipt: May. 2018
More details about our meeting room product: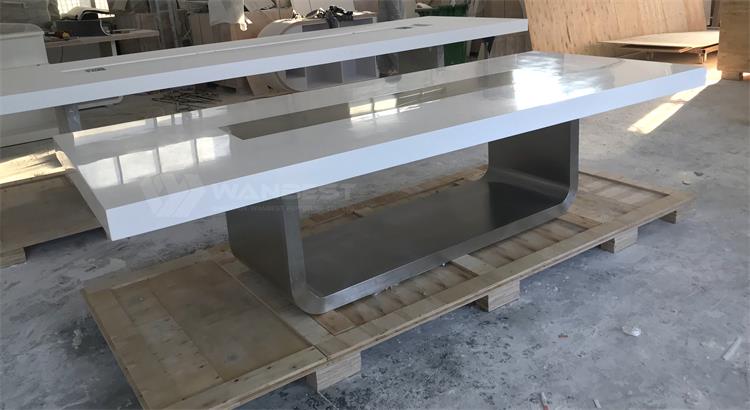 This is one of our most popular conference tables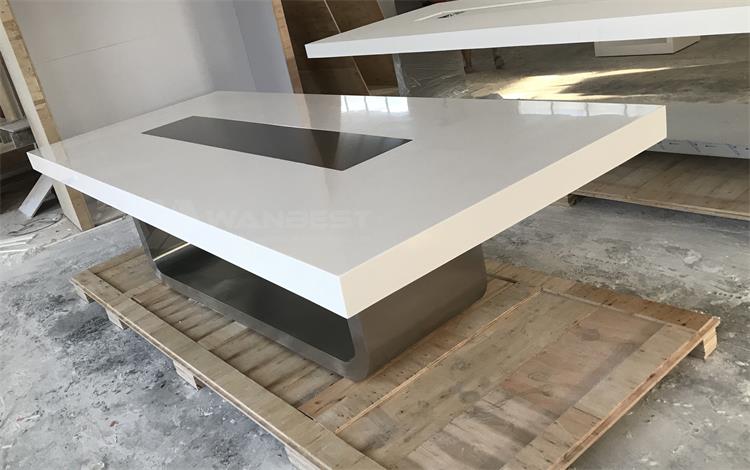 Our customer does not require the installation of multimedia outlets,
other customers generally require the installation.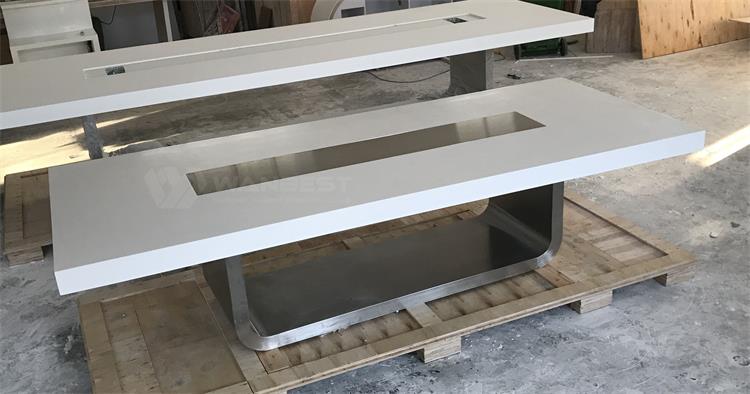 The length of this conference table is 3 meters, and the longest one we have done is 5.5 meters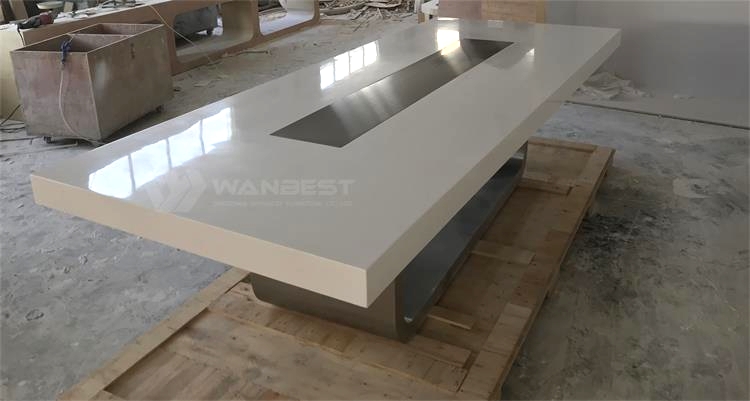 The 3D drawing for your reference: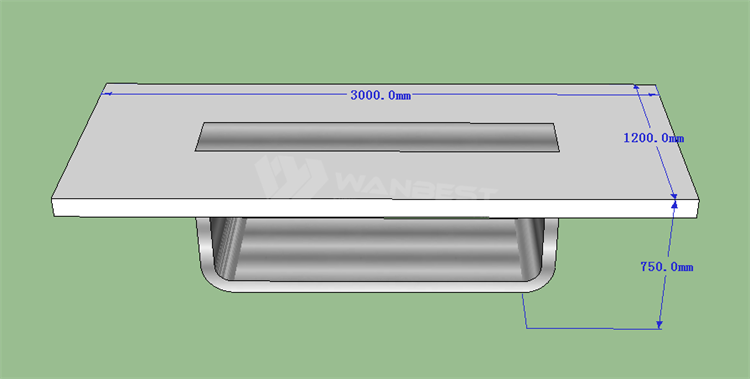 How to choose the size of conference table?
Click on the link below and we will give you professional guidance:
https://www.wbstone.com/info/how-to-choose-the-size-of-conference-table-_i0054.html
Welcome to ask for catalog and price list, your inquiry will be replied in 12 hours.
Thanks in advance your inquiry~