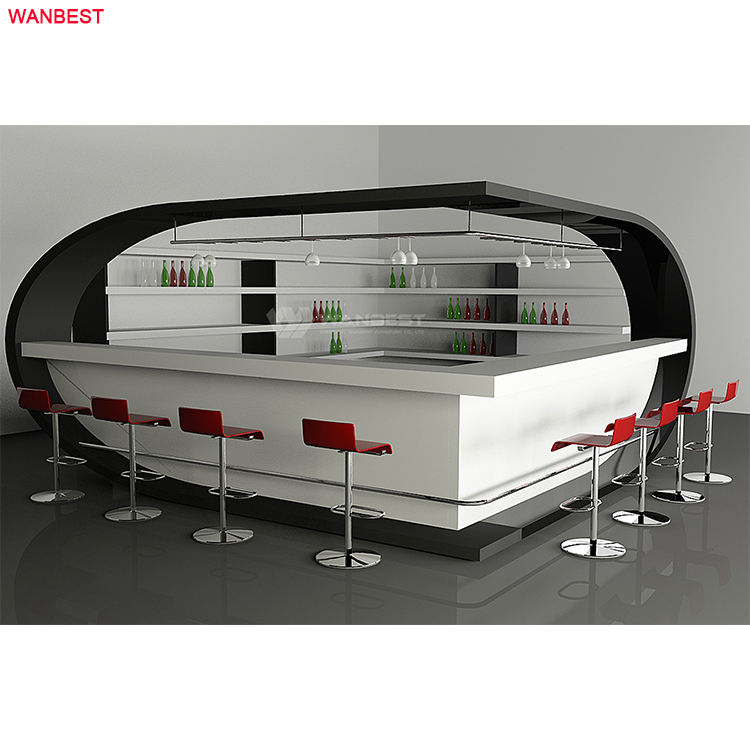 My Blog
sales@wbstone.com
. August 12, 2023
Are you still hesitating whether to choose counter stools or bar stools when decorating your kitchen and bar area? What is the difference between these two types of stools? Choosing a suitable stool not only provides you with comfort, but also enhances the overall beauty of the space. An unsuitable stool can make you feel very uncomfortable, leaving your legs nowhere to rest, like an adult wearing children's clothes.Understanding the differences between counter stools and bar stools will help you make decisions that suit your needs and preferences. Give you a comfortable resting experience.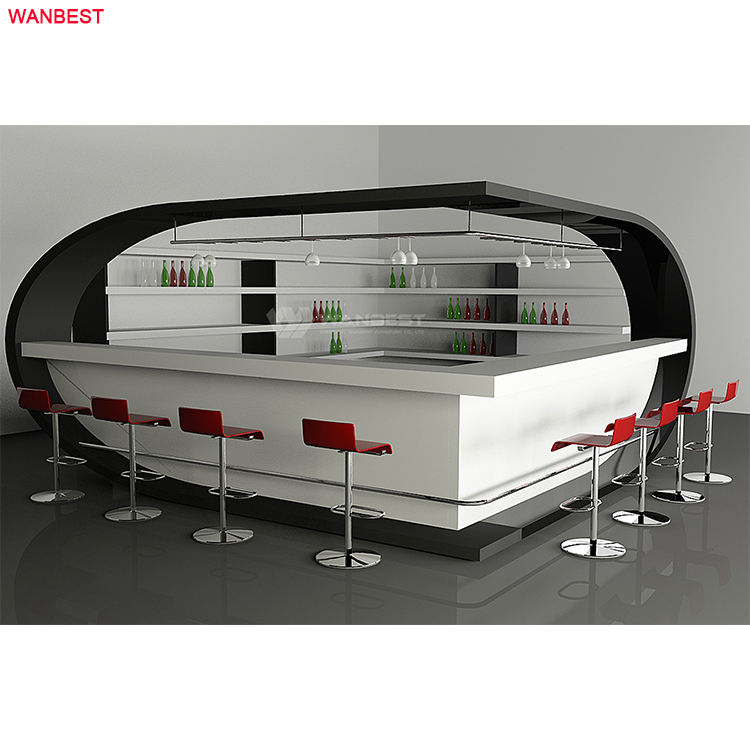 1. Height:
The most fundamental difference between counter stools and bar stools is the height of the stools.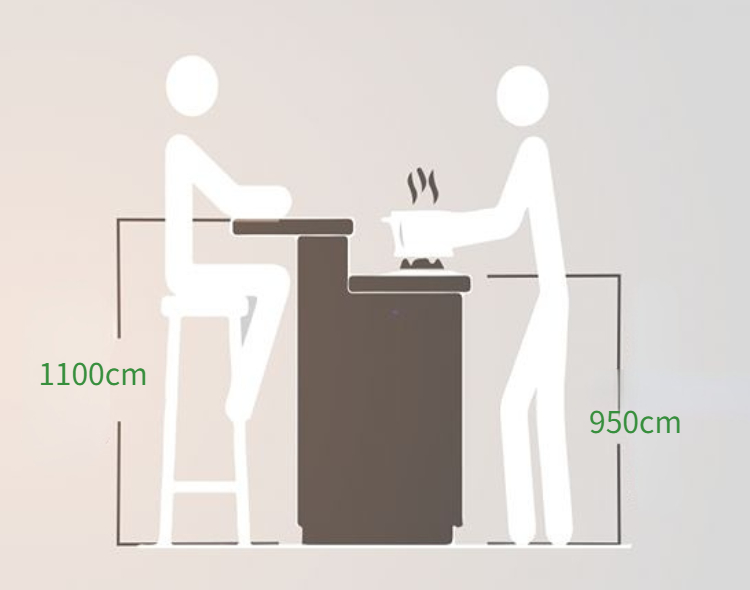 The counter stool is a type of seating specifically designed to be used on the counter, high table, or breakfast bar.Because most kitchen counters are slightly higher than regular dining tables, counter stools are also a little higher than regular stools.The height of a counter stool is usually between 24 and 26 inches, which is approximately 6 to 8 inches shorter than a standard stool.These stools need to be suitable for eating as well as preparing food and even doing homework.
The bar stool is a relatively high chair,as implied in the name,it is designed for the bar counter.Of course, you can also find them by the kitchen counter.But bar stools are more suitable for taller tables such as bar counters or bar tables.In general, the height of an ordinary bar table is about 41-43 inches, so the height of a bar stool is about 28-32 inches.This size is convenient for taking things,and at the same time,it allows most customers' legs to be placed comfortably,and allow them to sit comfortably in front of the bar for a drink and chat.
In short, the height of the stool you choose should fit with the height of the table top.If your bar or counter tops come at a bespoke height made to your specifications, the ideal seating should be about 10 inches lower than the counter. This will allow for enough knee room.It is worth noting that,the space between the seats is also notable.Generally, the width of the two kinds of stools is 16-18 inches.And the distance between the stools is 6-10 inches, which is a very comfortable distance and will not appear crowded.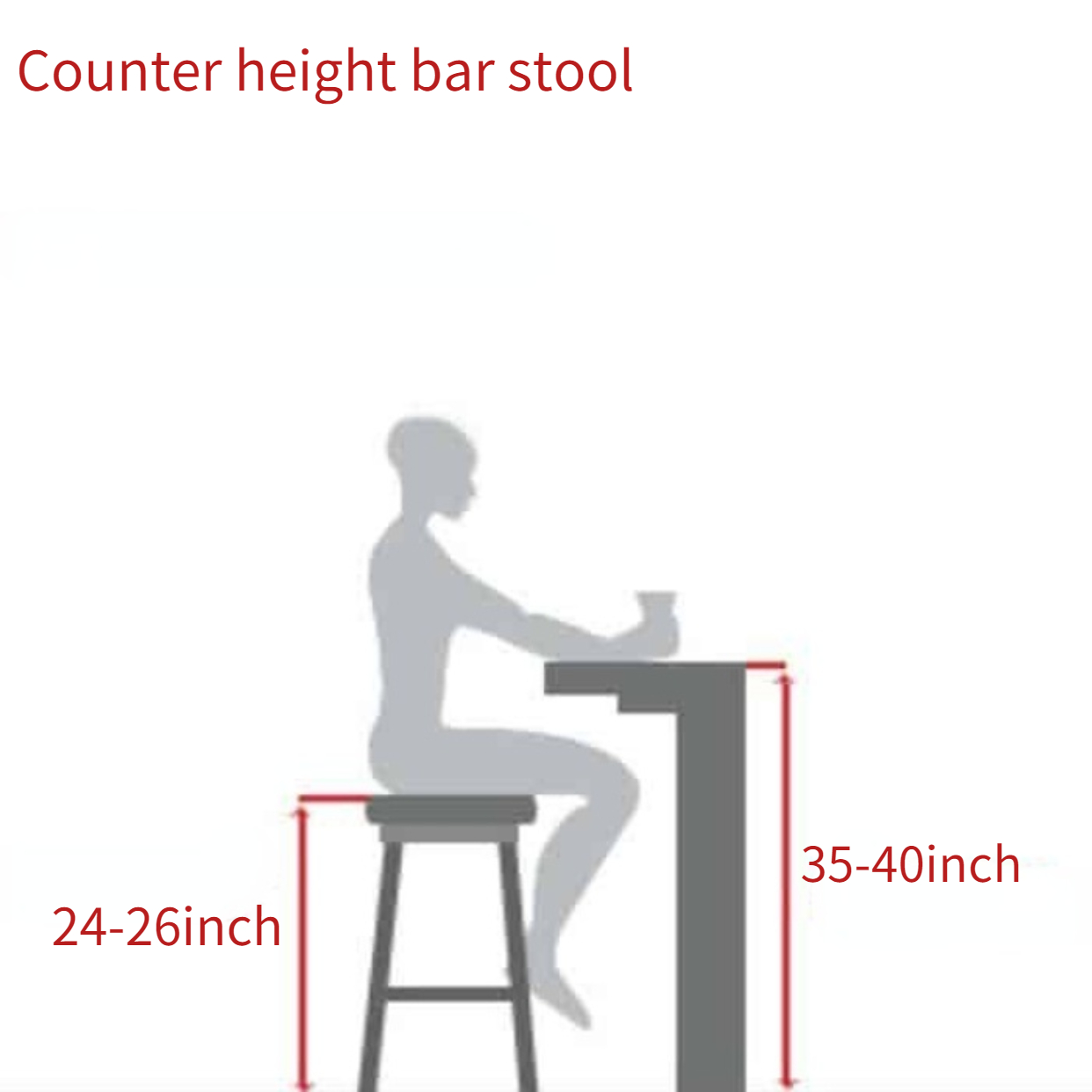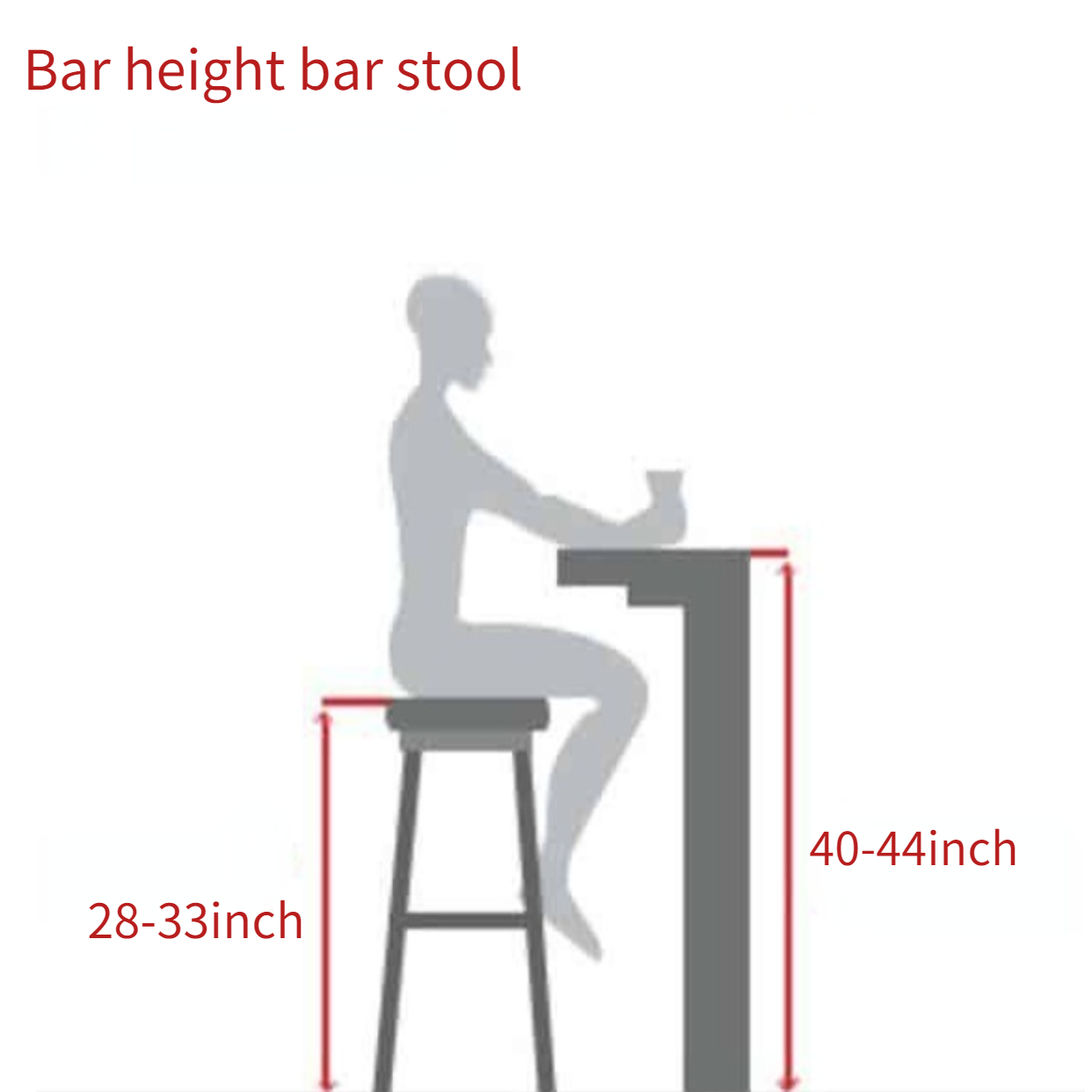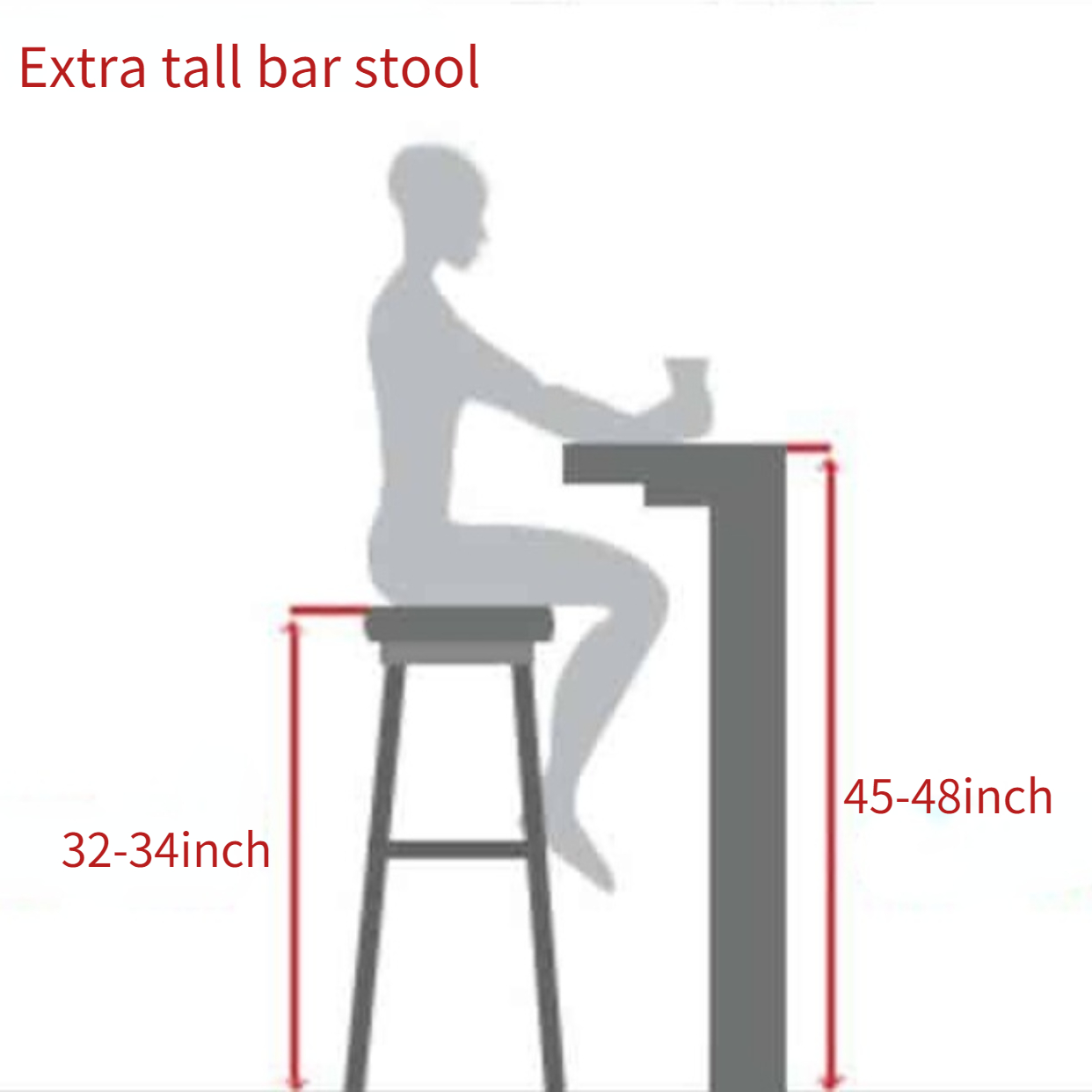 You can refer to the table below to choose the appropriate height of the stool.

2. The place of use:
The counter stool is relatively short and designed for the high surface of the counter. It is commonly used in kitchen island spaces and can provide you with a comfortable dining and social space.
Bar stools are taller and are suitable for use at bars, restaurants, and cafes.They are provided for customers to use when dining or drinking at bars or high tables,and enable people to sit comfortably, enjoy drinks and conversations.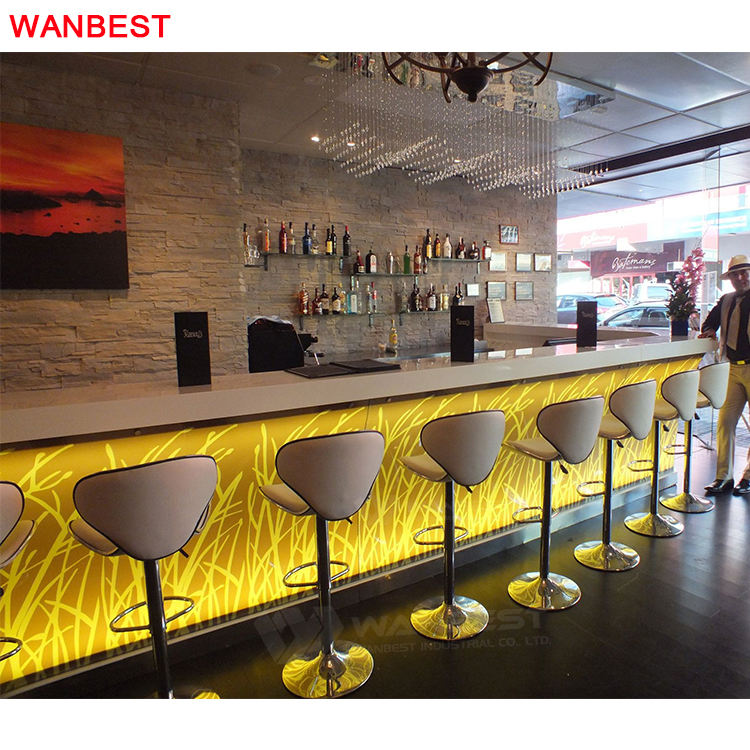 In summary,whether it is a counter stool or a bar stool, they each have different characteristics and practicality, and you can choose according to your personal preferences and needs.
3. Design style:
Whether it is a counter stool or a bar stool, there are many types of stools to choose from, including backrest, backless, swivel and with armrests.
On the one hand, as the counter stool is suitable for kitchen bar and restaurant stool scenarios, its design will pay more attention to practicality and comfort. The appearance will be relatively simple, without excessive decoration or complex details.On the other hand, counter stools are also designed with more focus on functionality. Counter stools usually have backrests and armrests for added comfort and support, and when dining on such a stool, you will have a comfortable dining experience.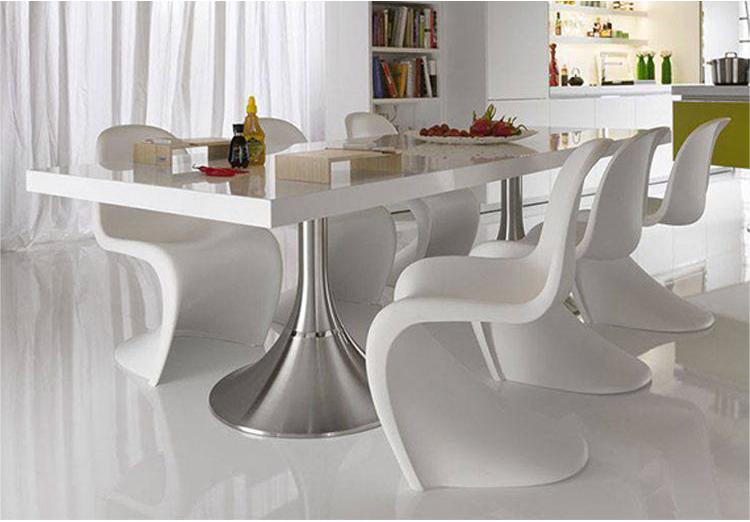 Compared to counter stools, bar stools usually adopt streamlined design, emphasizing the simplicity and smoothness of lines, and have a modern and fashionable style. It pays more attention to the fashion sense of the appearance when designing.And it also can adapt to the environment and decoration style of the bar very well, giving people a dazzling feeling.In addition, due to the height of the bar stool, it usually comes with a footrest to rest your feet on,which providing support for your feet,and then your feet will feel comfort.Generally speaking ,bar stools have no arms, can have a backrest or no backrest.And in most cases it will also have a hydraulic pump that allows you to adjust the height of the stool according to your needs.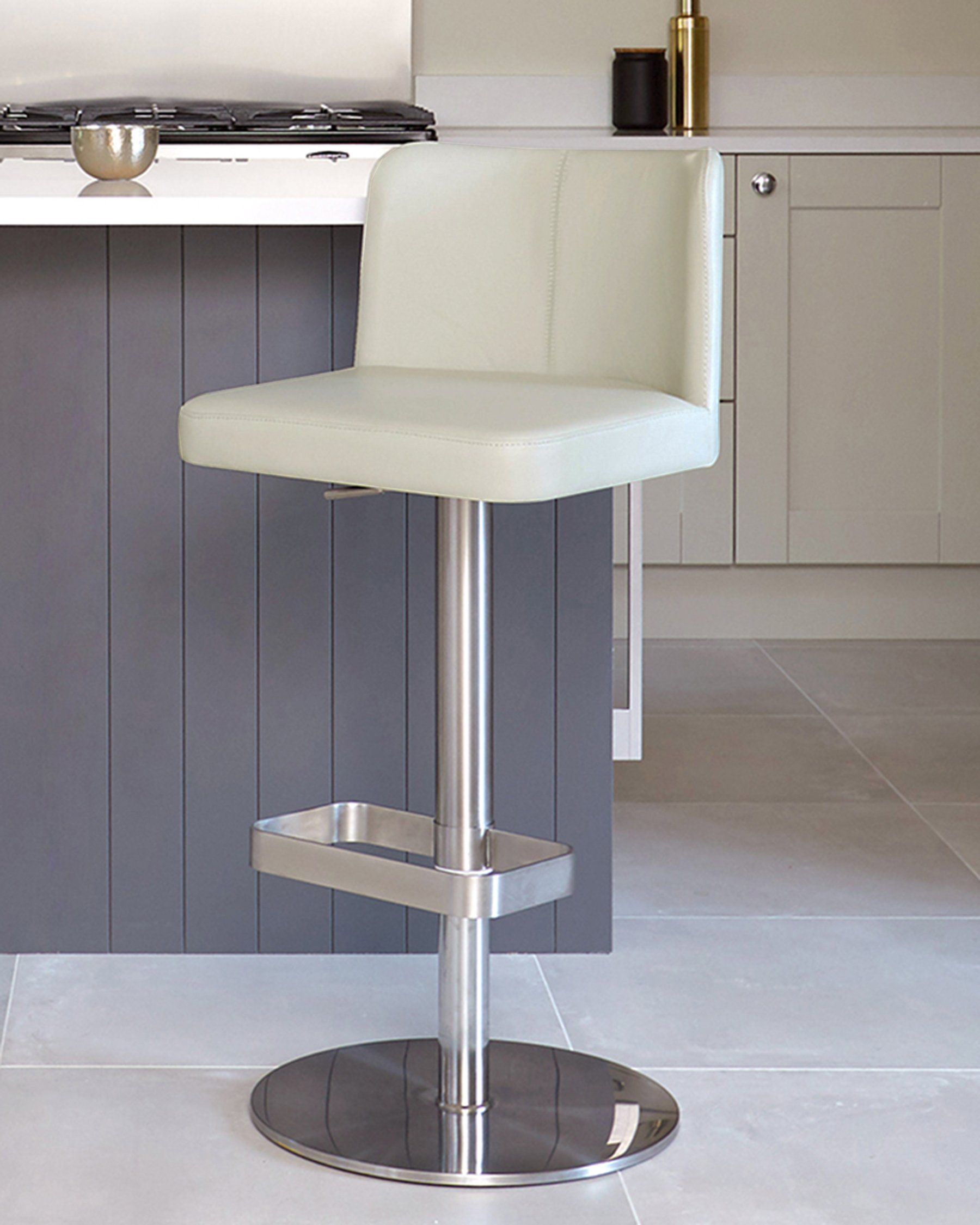 4. Material selection:
There are many materials to choose from here,including artificial stone, wood, plastic and metal. Artificial stone stools are high-grade and easy to clean.Wooden stools are environmentally friendly and unique.Metal stools are durable, light and easy to move. plastic stools are affordable and easy to clean.
The counter stool is mostly made of wood. The wooden counter has a natural texture beauty and unique colors, making it perfect for a traditional retro style home.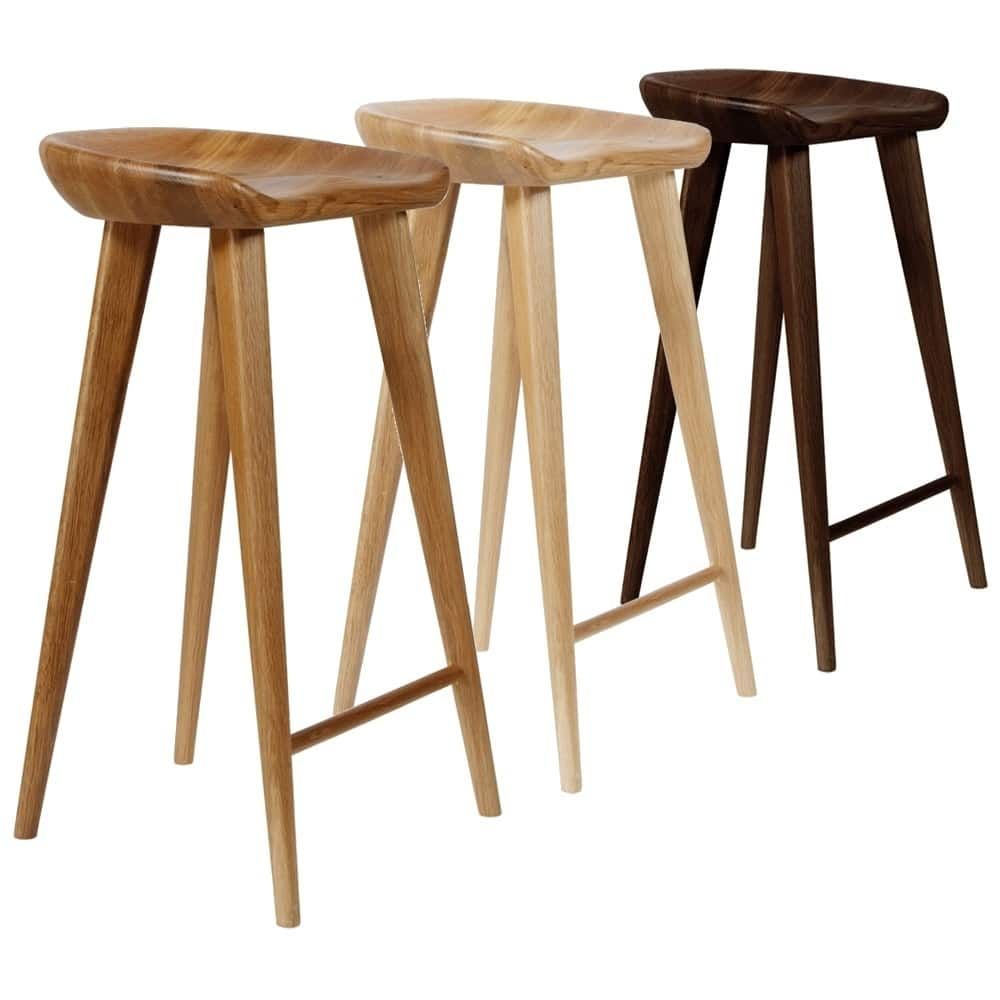 The bar stool material is usually made of metal materials, which is sturdy, wear-resistant, easy to clean, and can withstand frequent use, making them very suitable for the bar environment.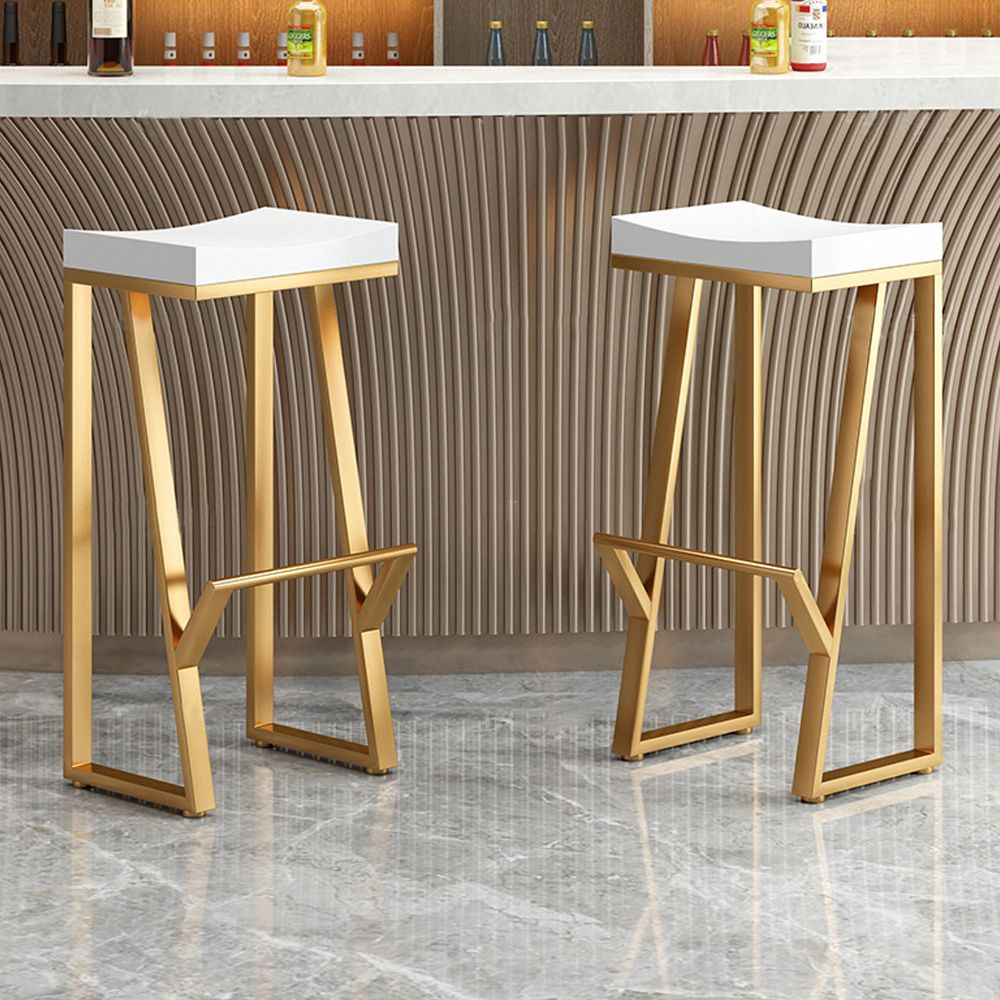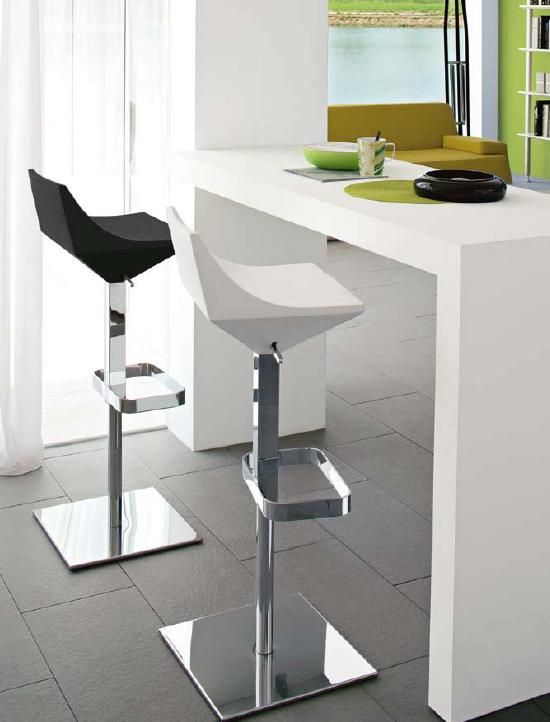 However, whether it is a counter stool or a bar stool, the most basic function is to provide a resting seat for people. Therefore, when designing them, soft cushions will also be added to the surface of the stool to improve its comfort.