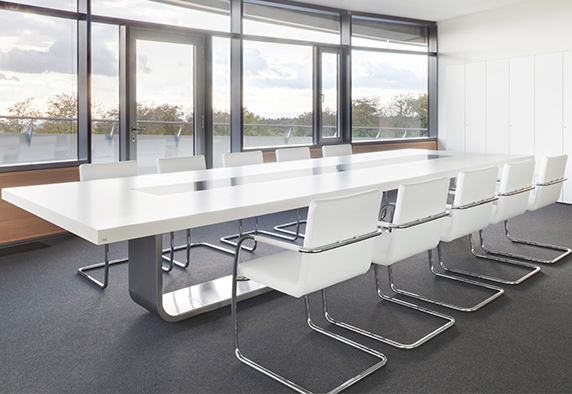 My Blog
sales@wbstone.com
. July 08, 2022
Summary
The most gratifying thing is not that we are always striving to be the best, but on the way we
are constantly working hard, you support and trust us as always. Thank you, our most beloved customers!
October is the harvest season, and we also finished our customers' favorite products for 7 in October. Please read the details below:
1. Wood lacquer painting , very popular. We have done a variety of colors and shapes (mainly
the design changes in the details) of this product, of course, some customers also like artificial
stone materials:

Knowing more office products, please click on our website link:https://www.wbstone.com/c/office-desk_0010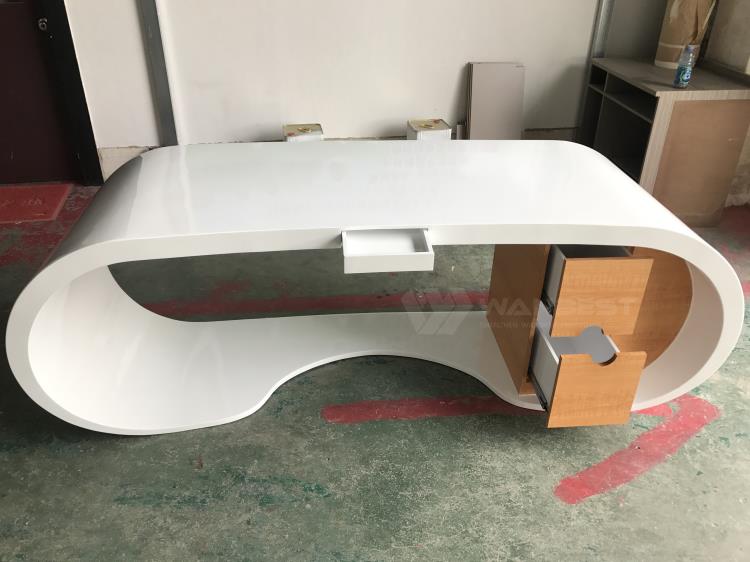 2.This is the wash basin for the bathroom, and the design is very simple and generous: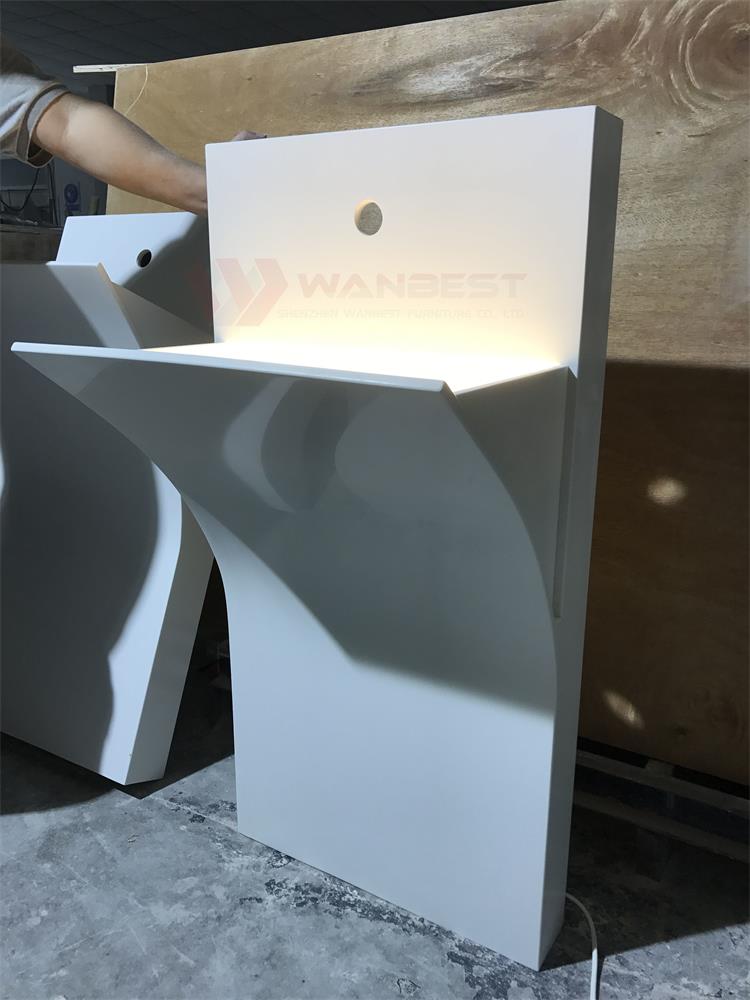 3.Wood white lacquer painting large conference table, 4.88 meters long:
4.Wood white lacquer painting reception desk, which is the same order as the wood lacquer
painting conference table: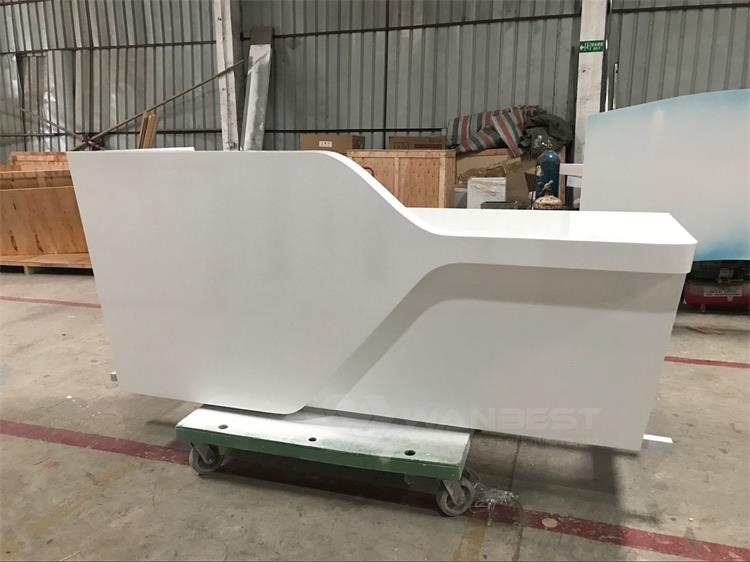 5.Large round reception desk, this is the customer's second order:
6.This is the kitchen cabinet for Philippine customers: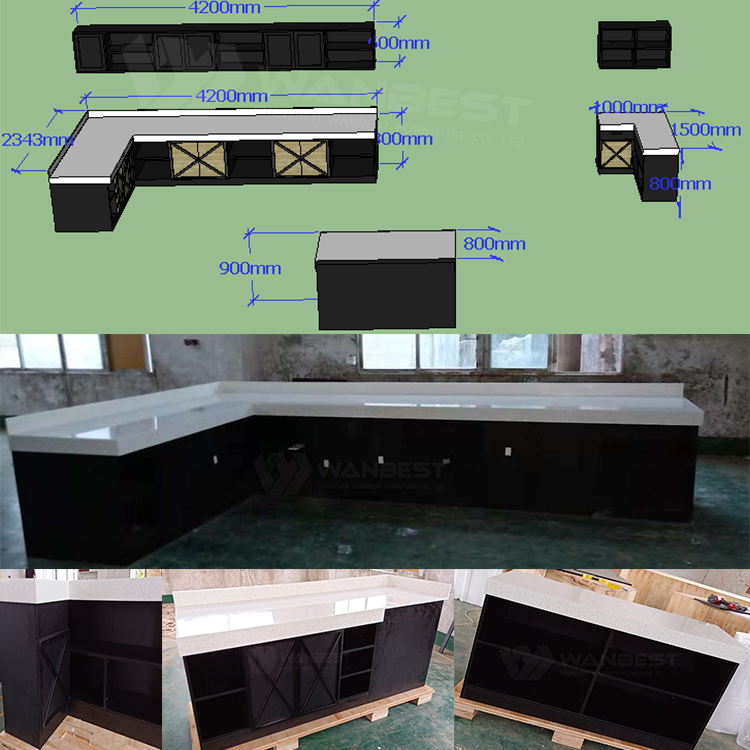 7.Bar counter This style of bar counter looks very fashionable, don't you think?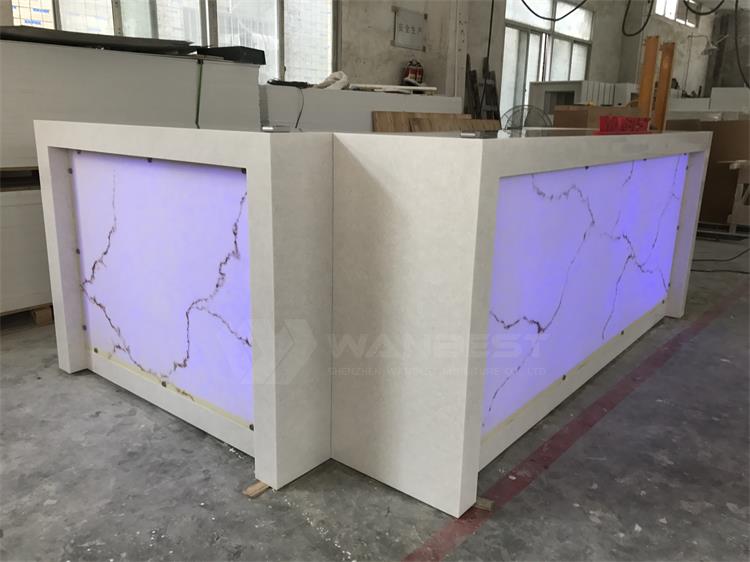 Finally,thanks again for the support and trust of customers from all over the world.
We will not stop the pace of progress. We also believe that with the continuous improvement of our professional ability and product quality, more and more customers will choose to believe us- WANBEST!!