My Blog
sales@wbstone.com
. September 04, 2018
We are Shenzhen WANBEST Furniture CO., LTD. Our company is located in Shenzhen,
Guangdong Province China and our factory is in Huizhou, Guangdong Province. We have
been engaged in the artificial stone furniture industry for many years and have quite rich industry
experience, which can help you avoid being cheated or make wrong choices because of unfamiliar
with the materials. We will provide you with the best professional services and the most satisfactory choice with 100% sincerity.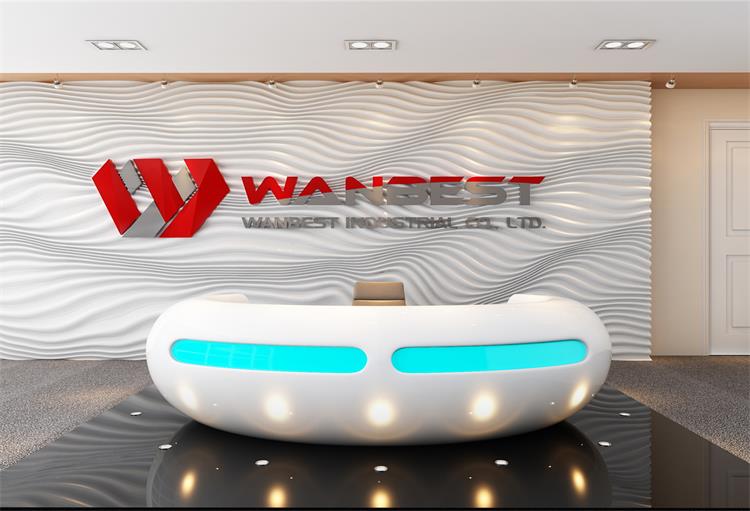 We are pleased that with our continuous progress, more and more customers trust and support us! Below I will focus on two recent clients:
First: Andrew from France bought kitchen counter from us before, as below picture dispaly: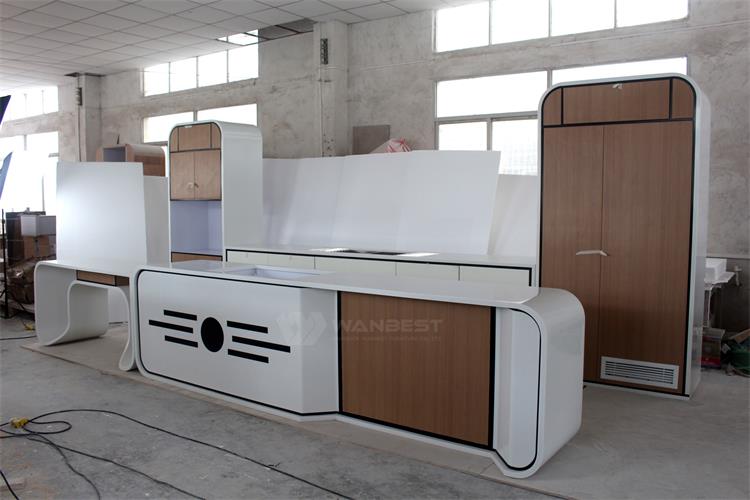 we won his praise with our excellent performance. The new dental company needs all kinds of
furniture. He thought of us at the first time. We didn't let him down from the design, production,
the packaging, to the transportation.
Let's show you some of the products since this order quantity is large: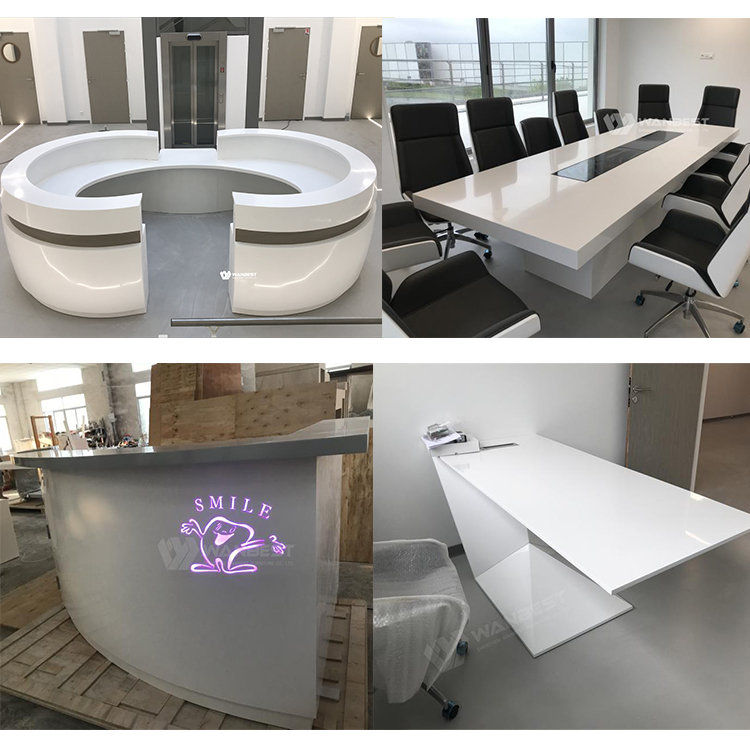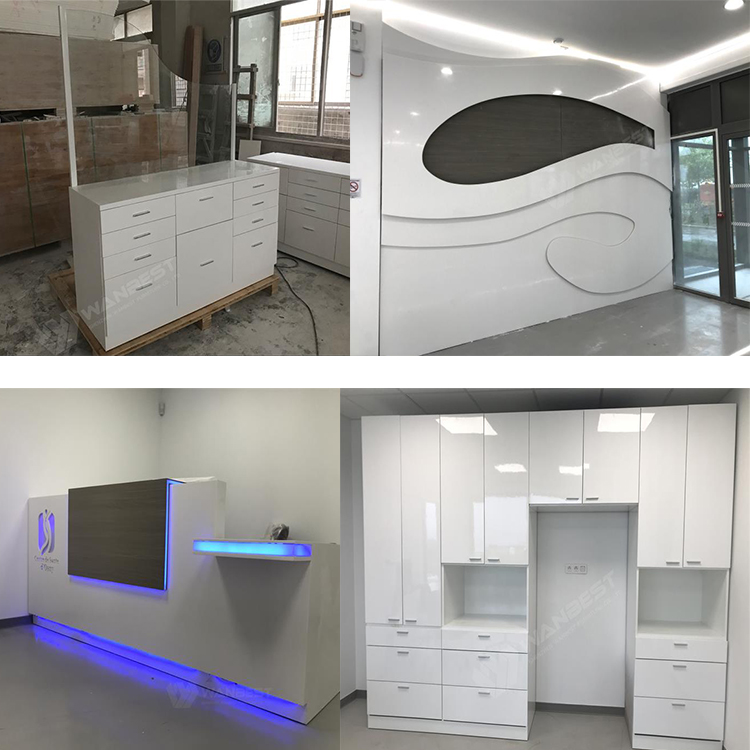 Second: The old customer American Angie mainly ordered cabinets.
It's inconvenient for us to communicate due to the time difference between China and USA.
Although the customized products is troublesome, we are willing to recommend materials,
design styles at any time. We are honored even if we modify the 3D drawings for many times.
Customers' satisfaction is our biggest motivation.
Next, we'll show the relevant products: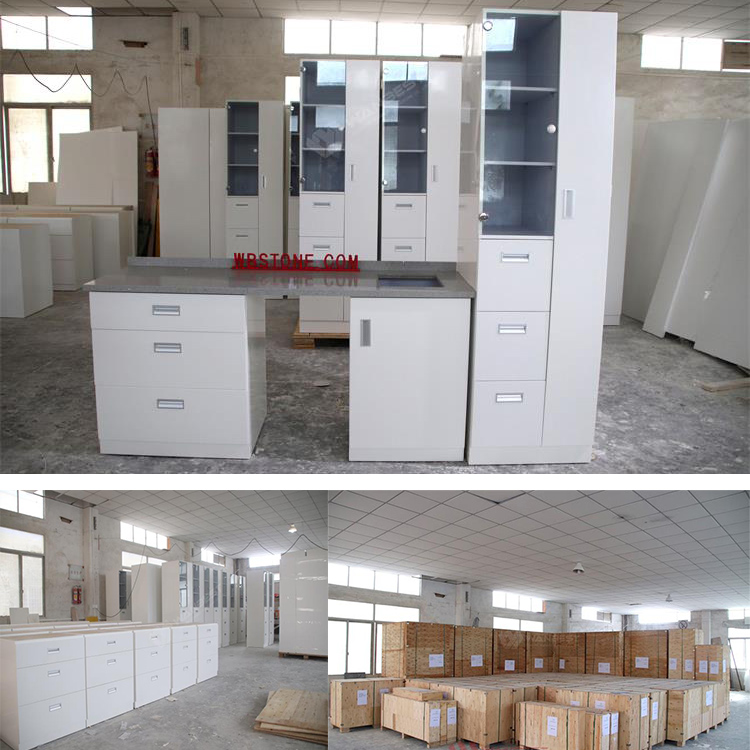 Here are some other products from other customers for your reference: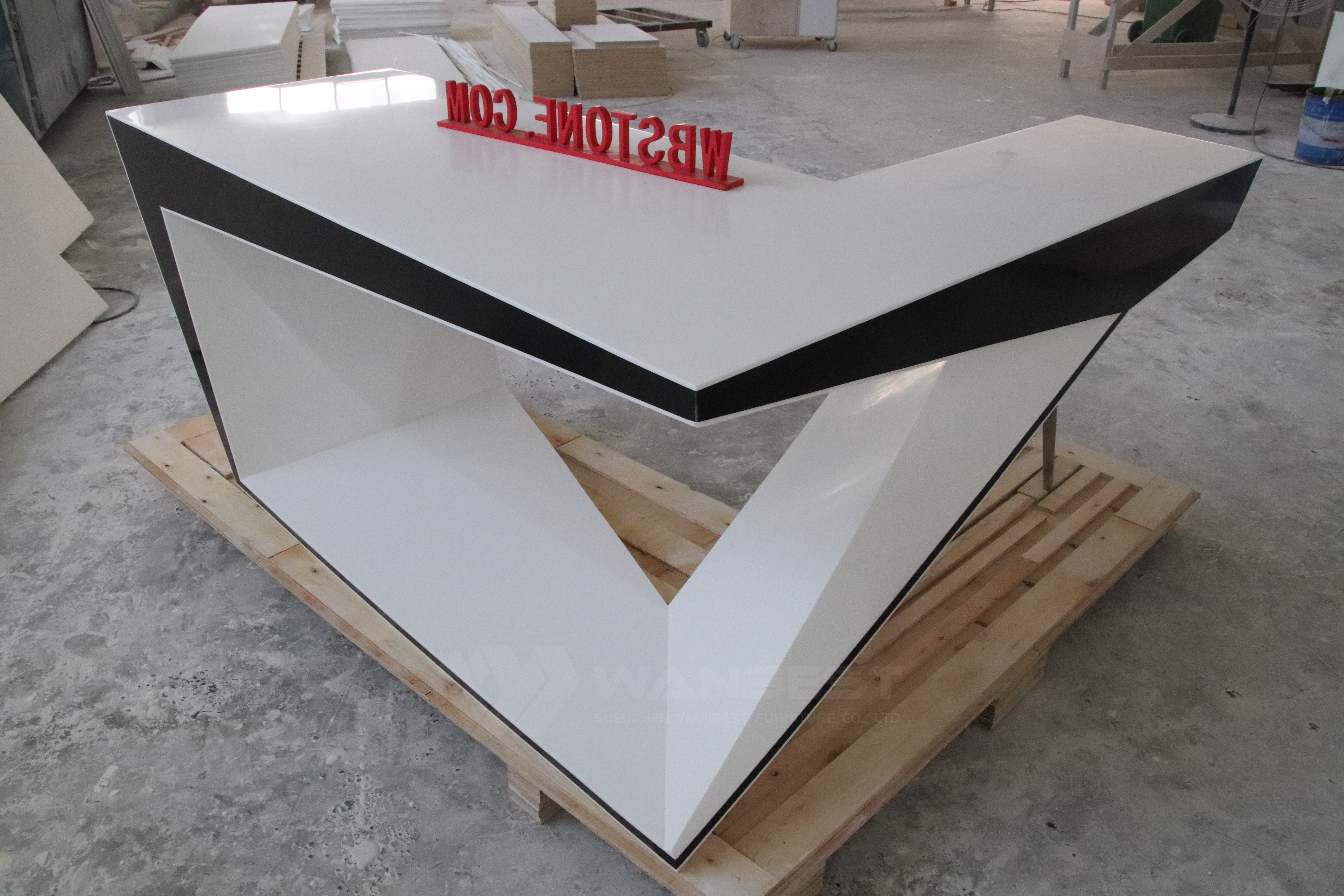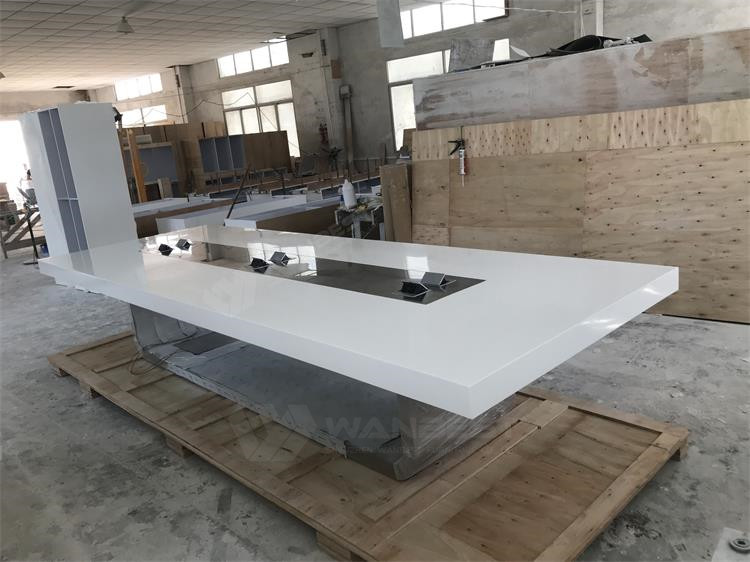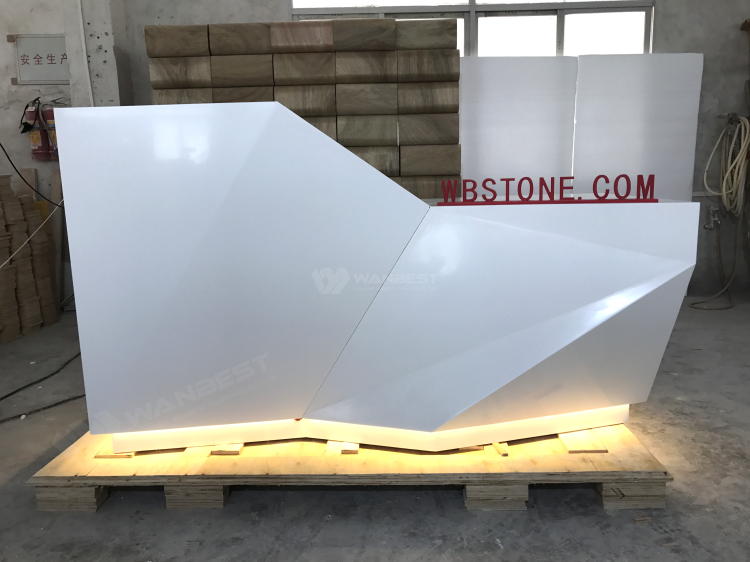 Finally, emphasize the transportation, except the EXW, we can also provide you with: FOB,
CIF, DDU, DDP and so on. From placing an order to receiving the product, all you need to do is
just wait at home. If necessary, we will provide door - to - door installation services, all from your
need to consider!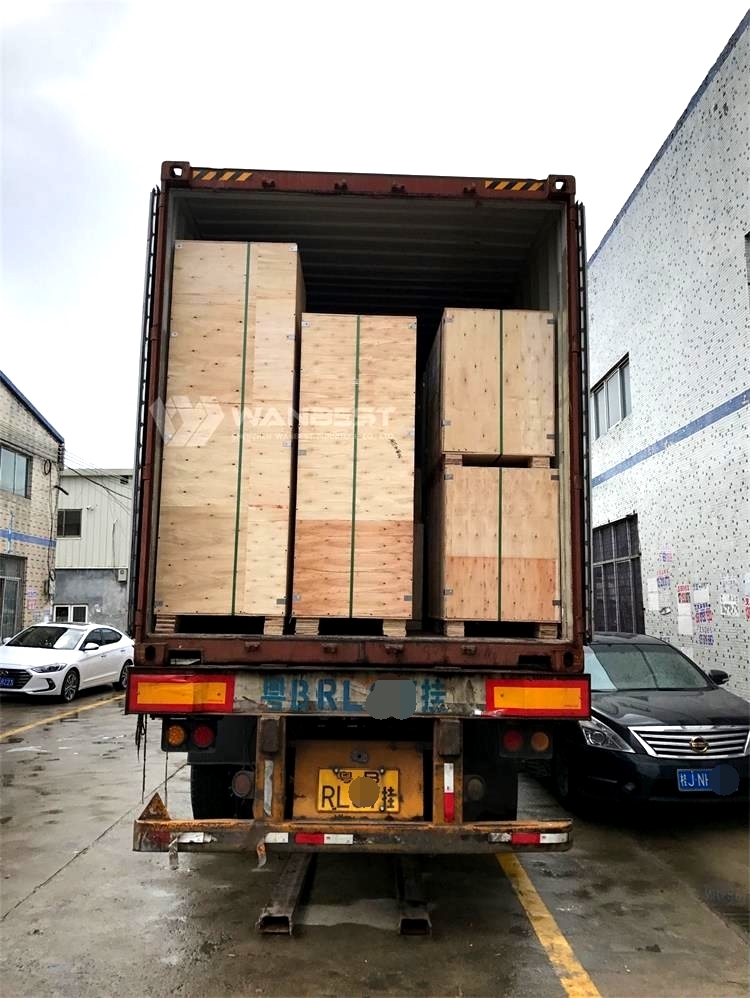 WANBEST has been working hard to be the best supplier of artificial stone furniture in your mind!
We are also your best choice!
Thanks in advance your inquiry~