Sale unique beauty salon modern lobby reception desk
RE826
Quick Details:
Item No:RE826
Size:L.3000*W.600*H.1000MM or Customized
Material: solid surface stone or Customized
Color: White or customized
Producing Time: 10 working days.
Optional: color size drawer etc.
Unique beauty salon reception front counter modern hotel lobby reception desk for sale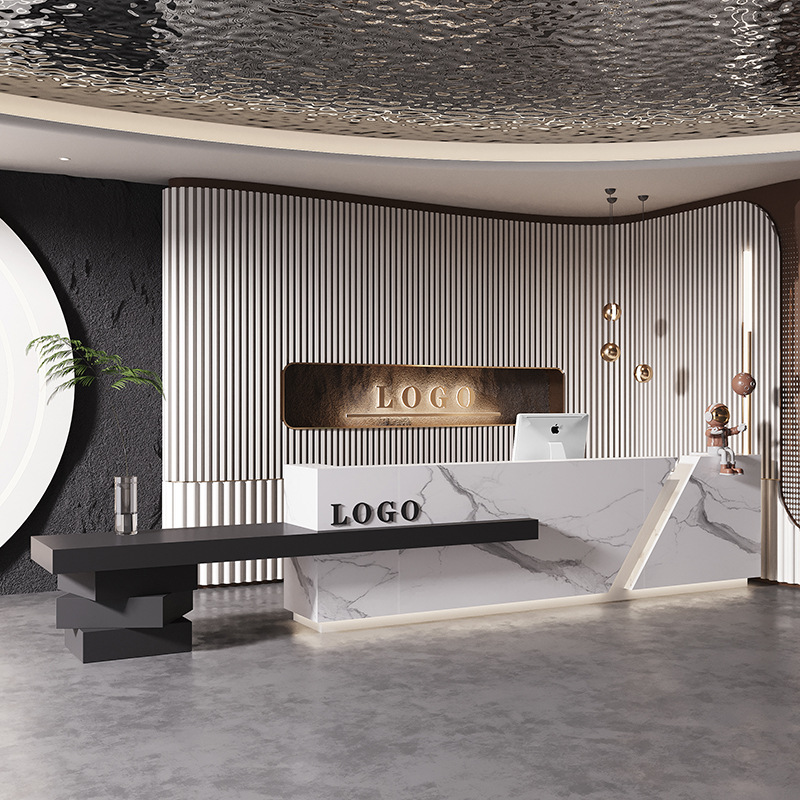 The reception desk design is simple and atmospheric, in line with the aesthetic standards of modern office environment.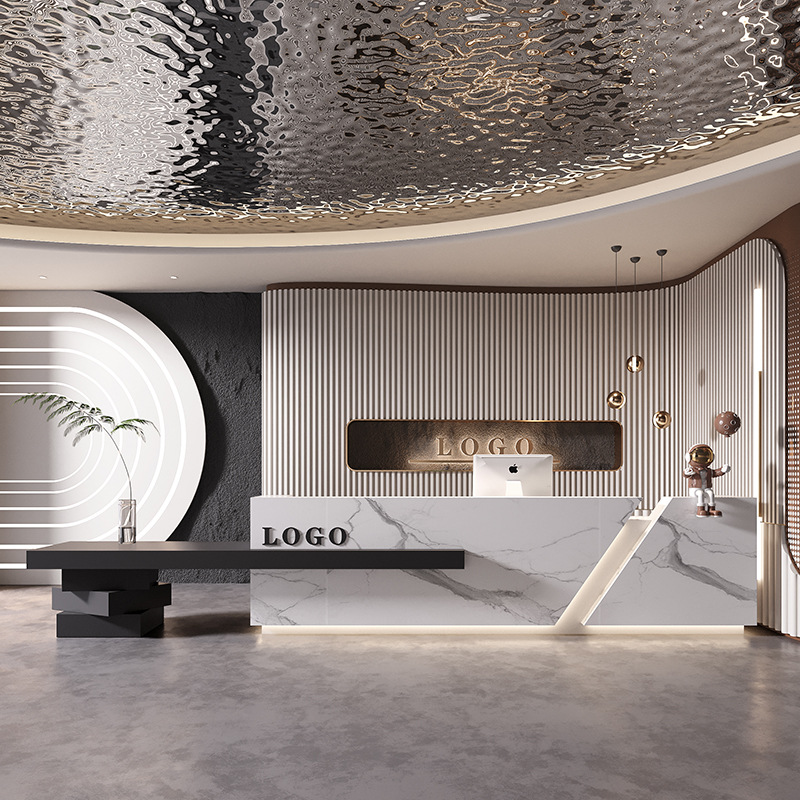 The combination of simple lines and smooth surfaces creates a modern and professional feel.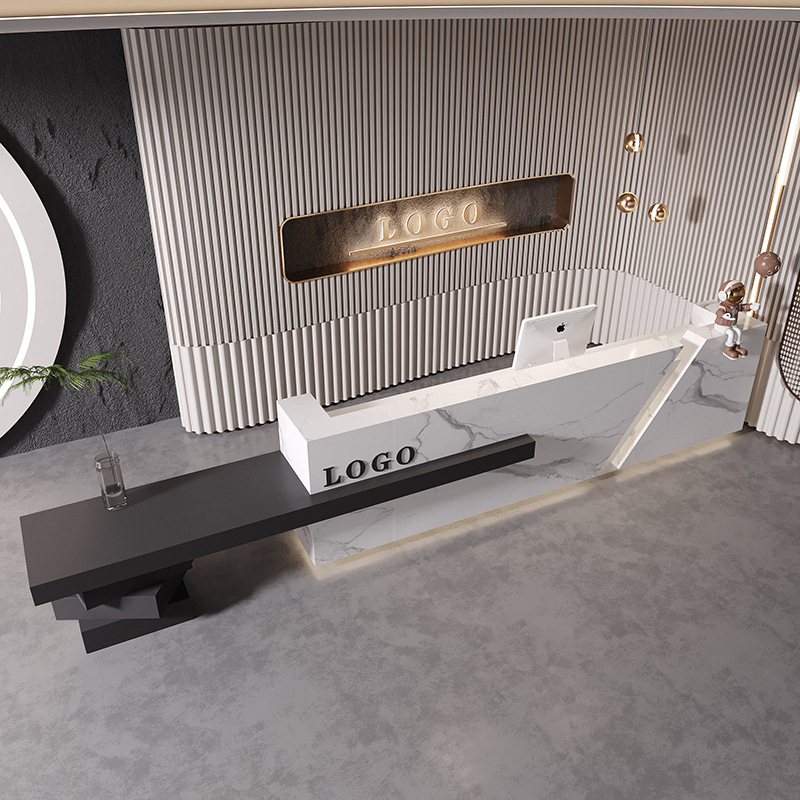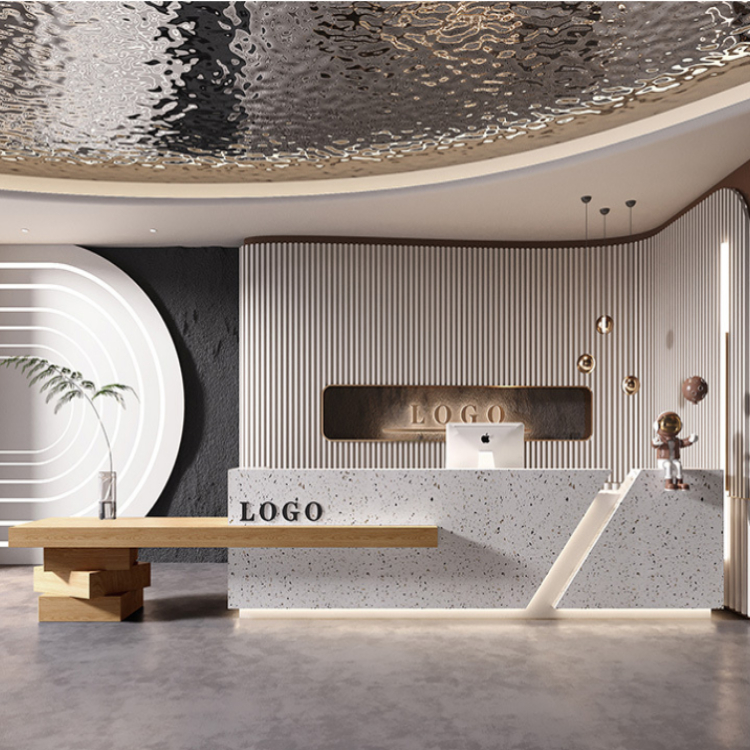 Durable overall structure, strong and durable a variety of specifications and colors to meet the different needs of different customers.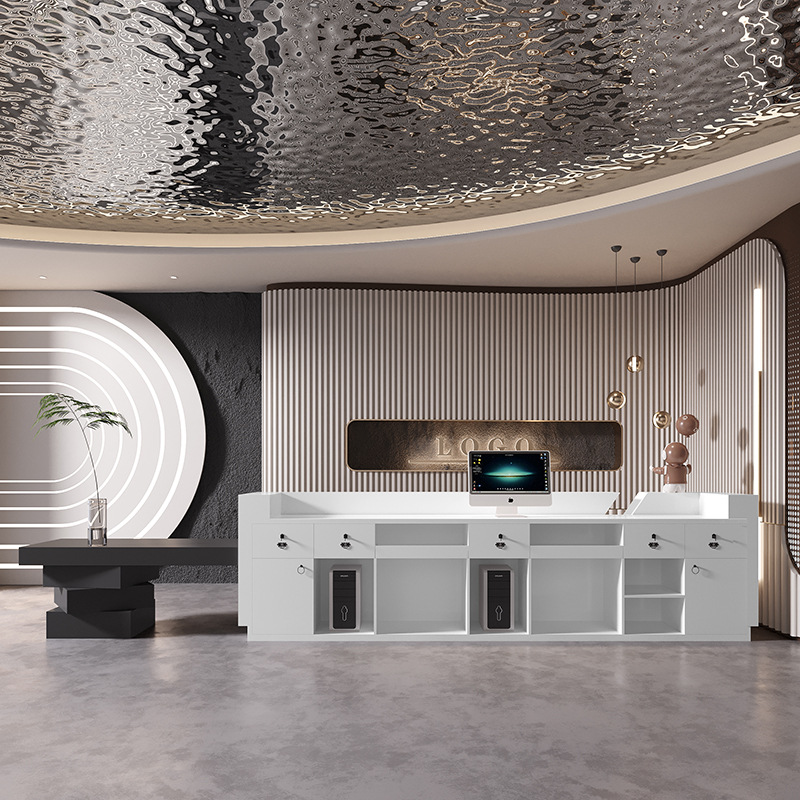 Equipped with drawers and open-door cabinets, providing sufficient storage space, you can organize and store documents, office supplies, folders and other items, so that the office area to keep clean and orderly.
For more styles, please go to our reception desk to choose
About FAQ, shipping policy, customer case, production process, packaging process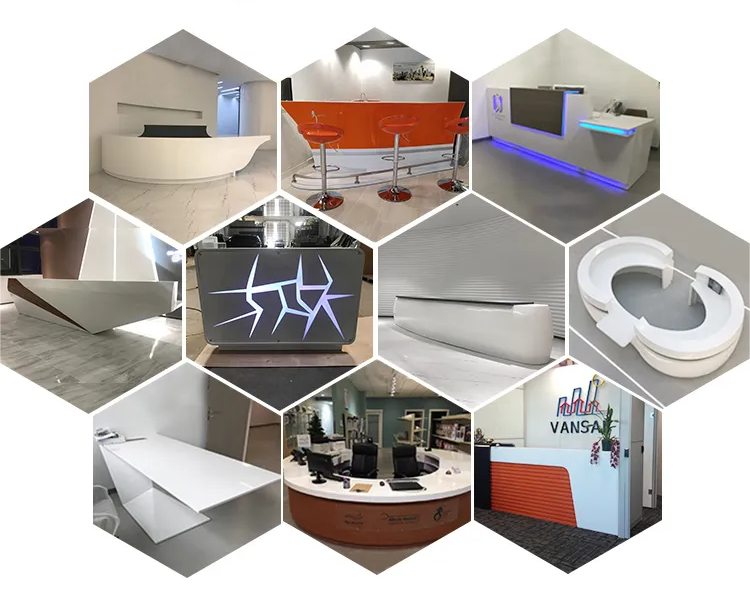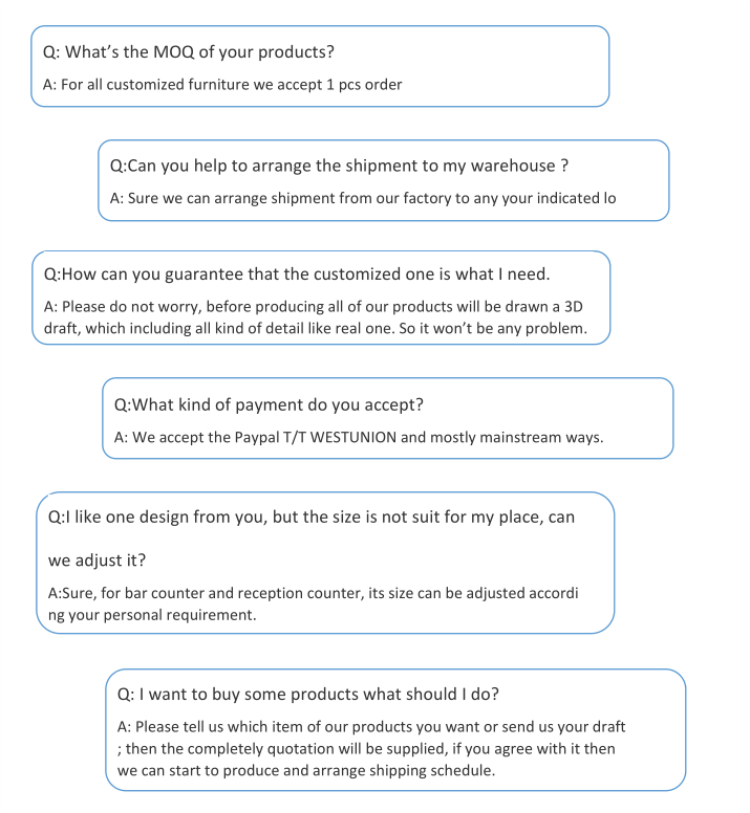 Share Your Idea
Immerse Yourself in Our Latest Stories