two person led custom white wood reception desk for sale
RE810
Quick Details:
Item No.: RE810
Size: L.3000*W.750*H.1100MM (L.128'' W.32'' H.47'') or Customized
Material: Artificial Marble and wood
Color: Whit or customized
Producing Time: 3 weeks.
Optional: color, size, drawer etc.
wood marble architecture two person led custom white reception desk for sale

Stylish and Customizable Design
Make a Statement with Our LED Custom White Wood Reception Desk
Impress your clients from the moment they walk in with our modern and customizable LED reception desk. Its sleek design and white wood construction add a touch of sophistication to your space, while allowing you to personalize it according to your preferences.
Functional and Fashionable
A Standout Feature: T-Shaped Wood Accent
Our reception desk not only serves its purpose but also adds a stylish flair. The T-shaped wood accent, extending about 40cm above the surface, creates a visually appealing focal point. This eye-catching feature enhances both the desk's look and its structural integrity.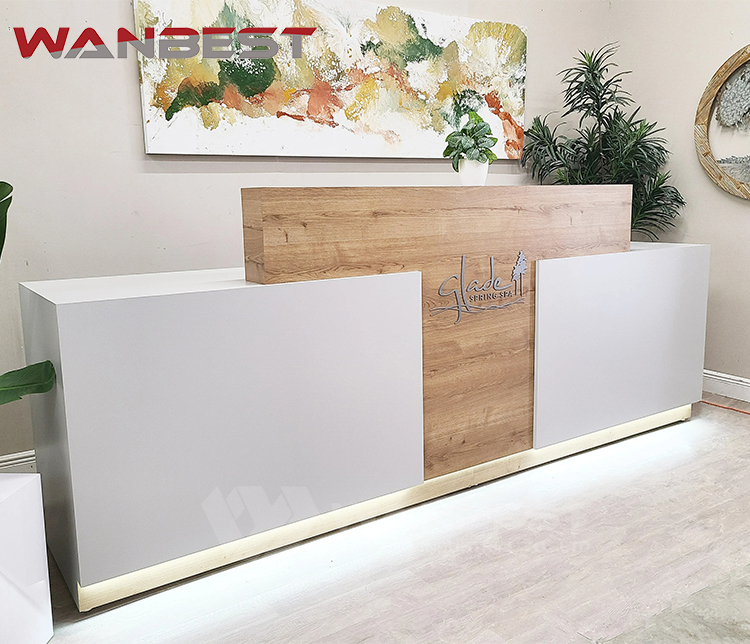 Create an Inviting Atmosphere
Enhance the Ambience with Integrated LED Lighting
Set the right mood in your reception area with the built-in LED lighting. These carefully placed lights cast a warm and inviting glow, making your visitors feel welcome and comfortable. The subtle illumination adds a touch of charm while providing functional lighting for your receptionist.
Customized to Fit Your Needs
Tailor-Made Solutions for Your Unique Requirements
We understand that every business is different, which is why our LED custom white wood reception desk offers a range of customization options. From size adjustments to additional features, we'll work closely with you to create a desk that perfectly matches your brand and workspace. Let us bring your vision to life!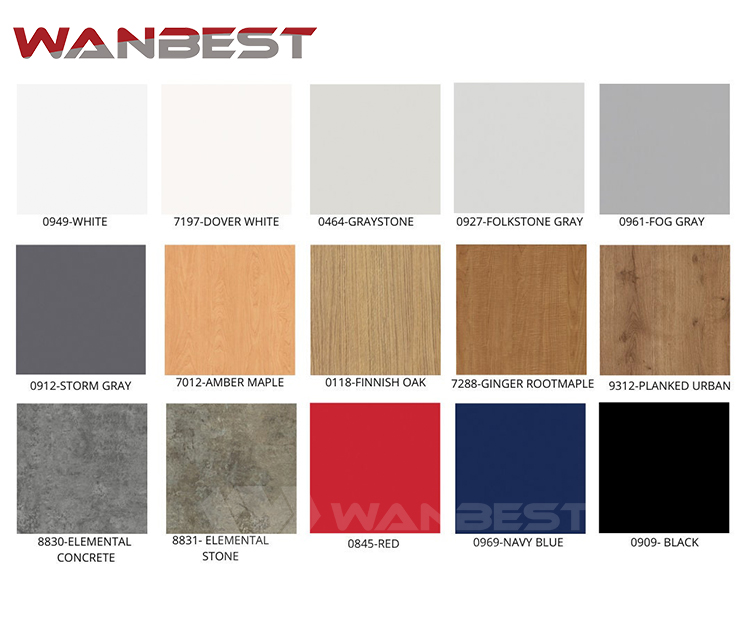 Discover the perfect blend of style, functionality, and customization with our LED custom white wood reception desk. Elevate your reception area and leave a lasting impression on your clients. Contact us today to discuss your specific needs and let's create a desk that reflects your unique identity.
For more styles, please go to our reception desk to choose
About FAQ, shipping policy, customer case, production process, packaging process
Share Your Idea
Immerse Yourself in Our Latest Stories