White minimal standing up mini reception counter desk
RE559
Quick Details:
Item No.:RE559
Size:L900mm*W600*H1100MM or Customized
Material: Artificial solid surface stone
Color: White or customized
Producing Time: 10 working days.
Optional: color size drawer etc.
Small size modern White minimal standing up mini reception counter desk
The reception desk at the front desk is generally divided into a standing service desk and a sitting service desk.
If it is a standing front desk, the height of the counter for customers is generally about 1.2 meters, and the width is less than 0.5 meters, which is convenient for guests to write, and it can also cover the workbench appropriately; the staff's workbench is generally 0.8-0.9 meters in height, 0.6 The width of about meters is convenient to operate the computer and write.
In any unit, a reception desk is required, which is not only convenient for people to inquire, but also can represent the company's image well, so the manufacturers that produce the product are also everywhere, and the product specifications are rich and changeable, which can meet different requirements. Customer needs.
This kind of nini standing up reception counter desk is white color ,if you want to do any other colors just send the color number to us we can customized according to your requested.
The size of the white nini standing up reception counter desk now is 700 or 900mm length by 500 or 600mm width and hieght is 1100mm,size can be customized as well .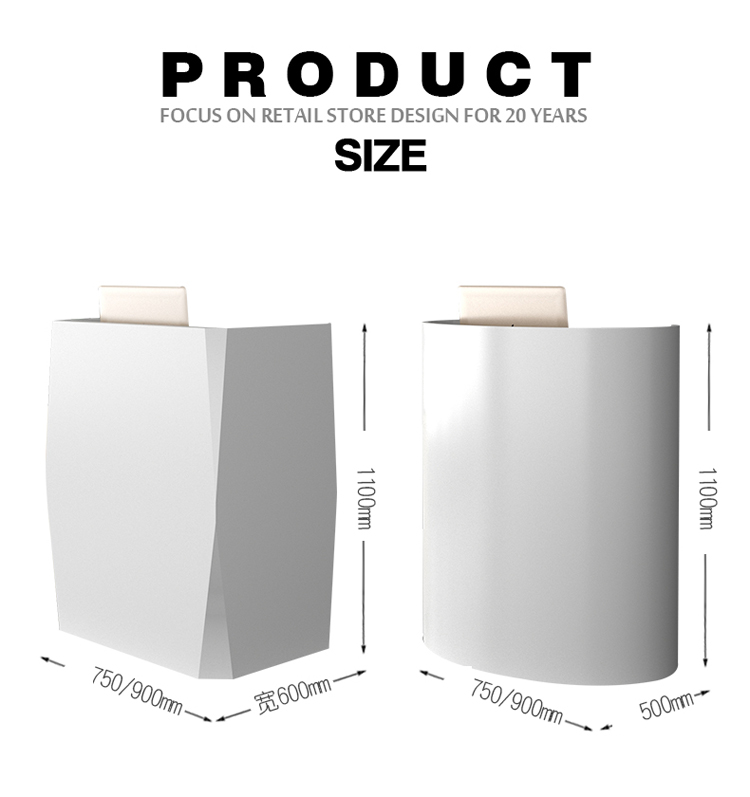 We guarantee your 100% satisfaction on all of our products.
If you have any problem with your purchase, please let us know immediately and give
us a chance to resolve until you are satisfied.
Thanks in advance for your inquiry, thanks!
All the steps you just need to supply your ideas, we will make everything well happen.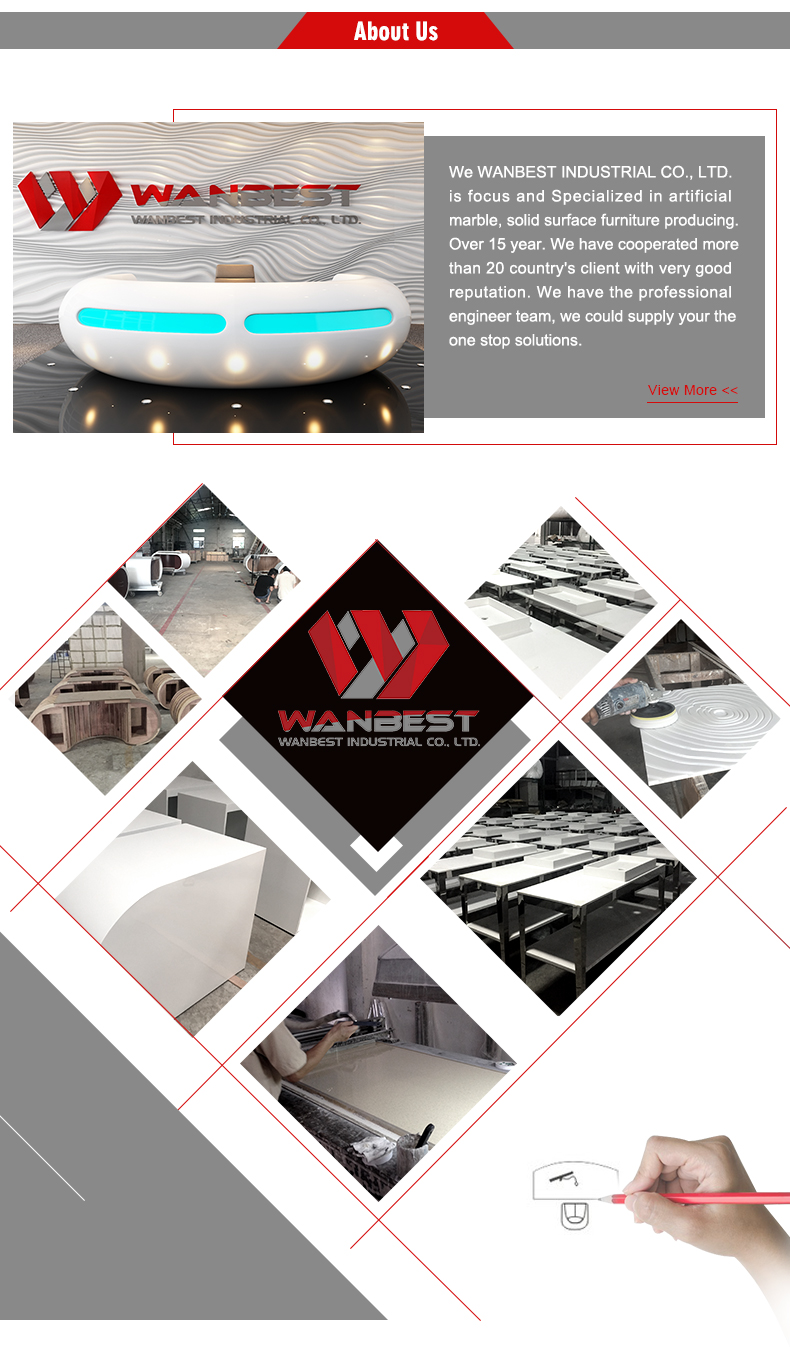 Customer first, heart service has always been our tenet !
Please contact us, if you need, we are here all the time !
Advantage of solid surface furniture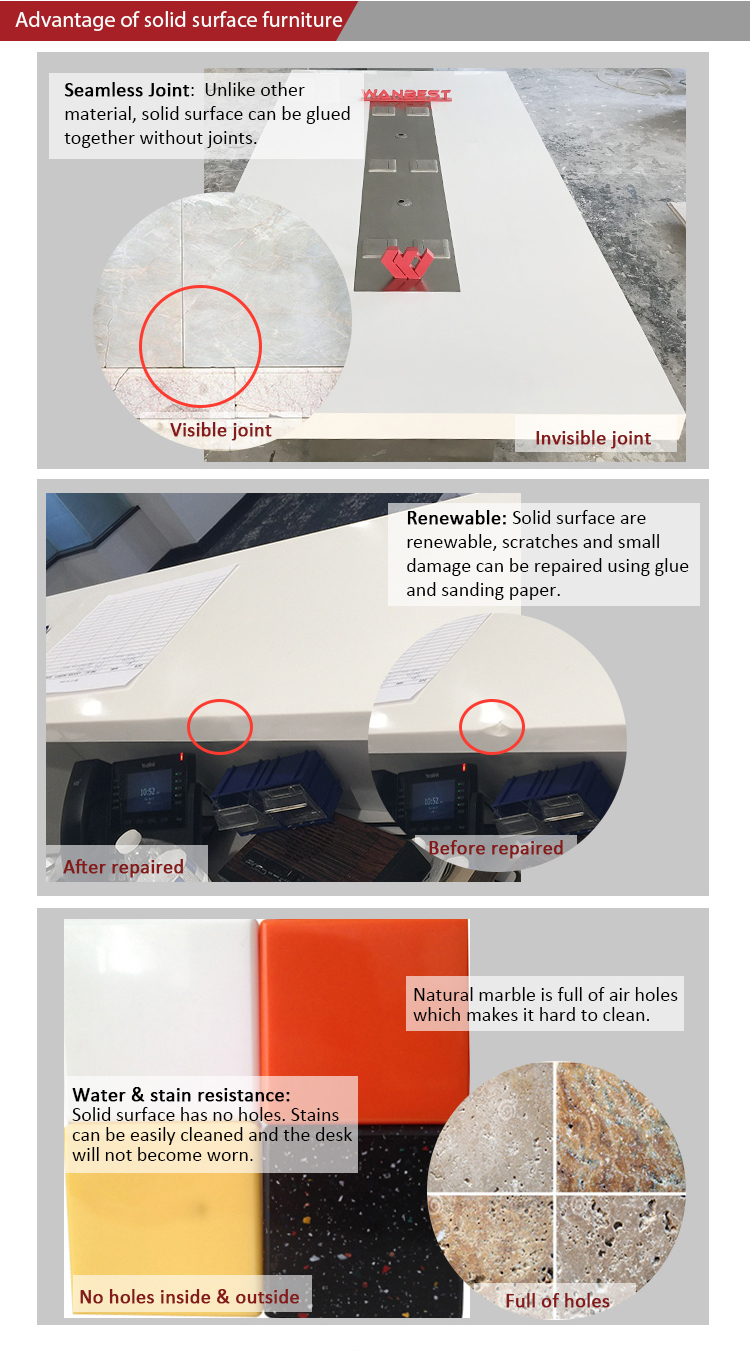 Special Advantages:
1. Corian solid surface material.
2.Custom size and color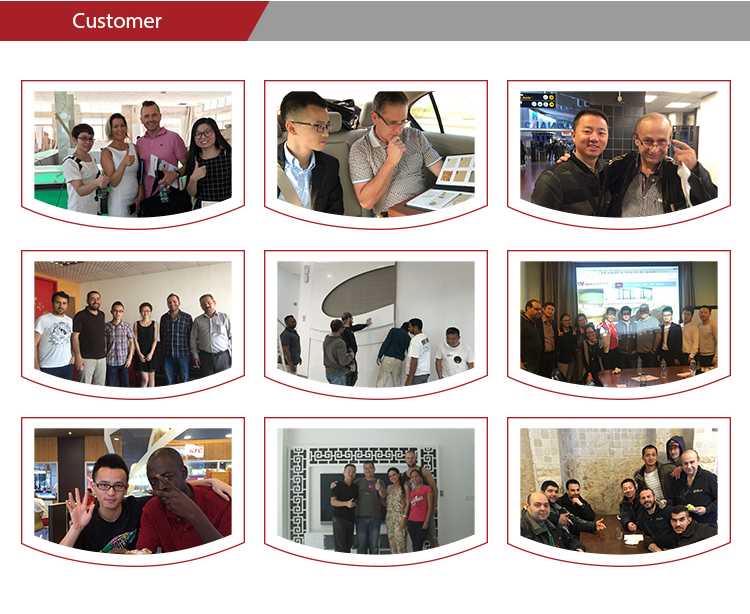 No matter what country you come from, what needs do you have,
I do believe our qualified products and professional service will win your satisfaction!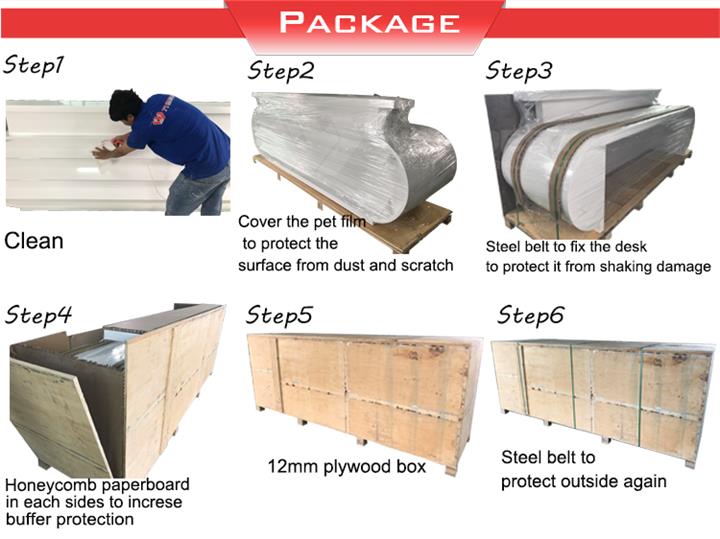 Every link is carefully served to ensure the quality and safety of the products.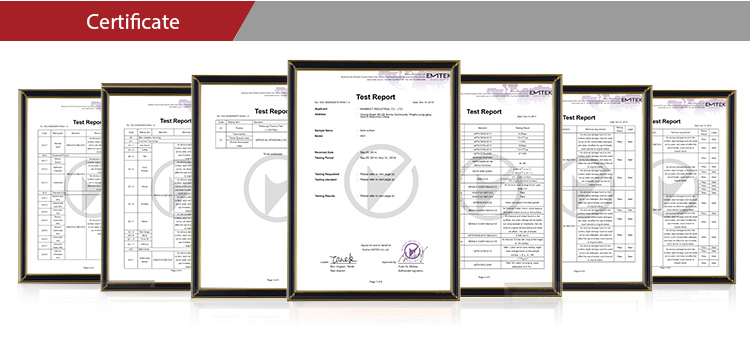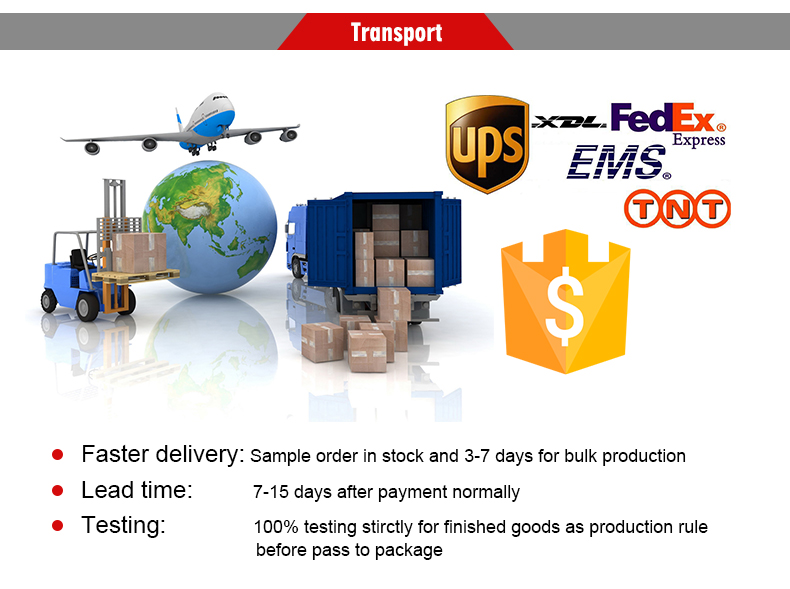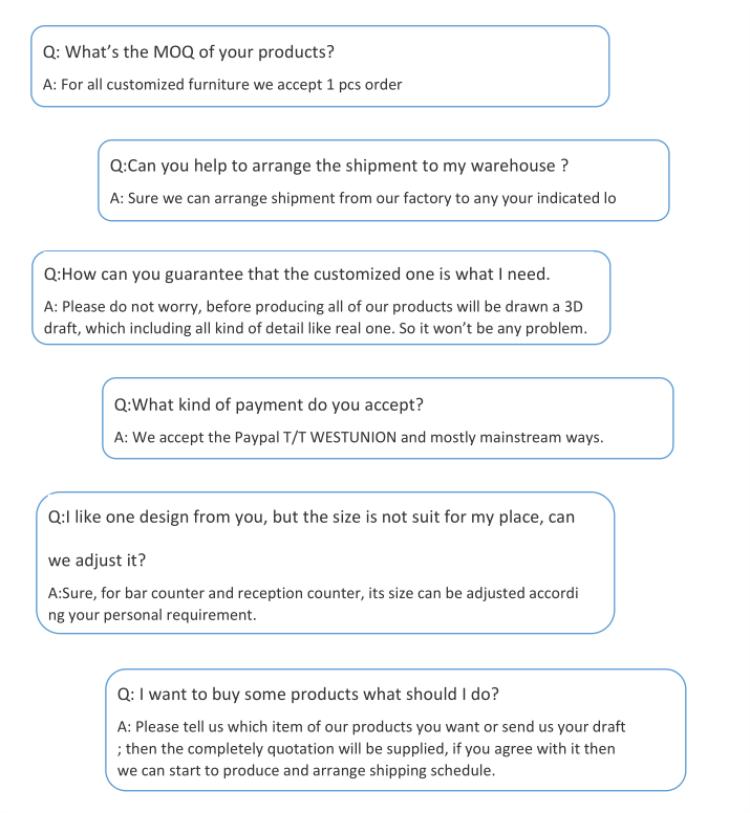 Share Your Idea
Immerse Yourself in Our Latest Stories