commercial artificial marble computer display counter
Quick Details:
Item No.:EC001
Size:Custom size
Material: Solid Surface
Color: Glacier White
Producing Time: 10 working days.
Optional: color
INQUIRY
commercial white marble computer display counter shopping mall
The shape is designed very morder. It is a acr surface with triangle shape.
All the surface is covered by corian solid surface.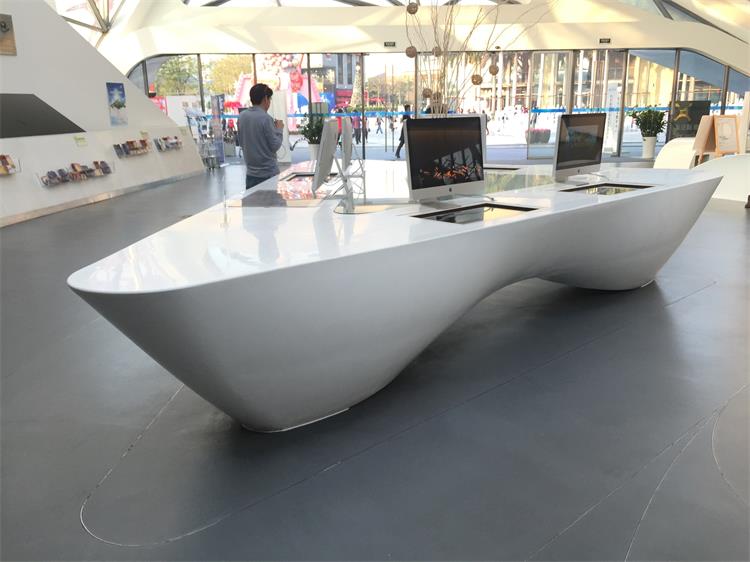 The color is corian glacier white. It is a pure white color with high glossy polishing.
It maked the counter looked simply buy elegant.
Now
Comparing the wood with lacquer, the corian solid surface material is more and more popular in
commercial interior decoration and furniture. Because there too much people will walk around and
touch the display counter. If we use the wood material, the lacqeur is easy to peel off. The solid surface
material will never appear this kind of problem.
It gets better !
We don't worry about the water, juice stain on the surface anymore.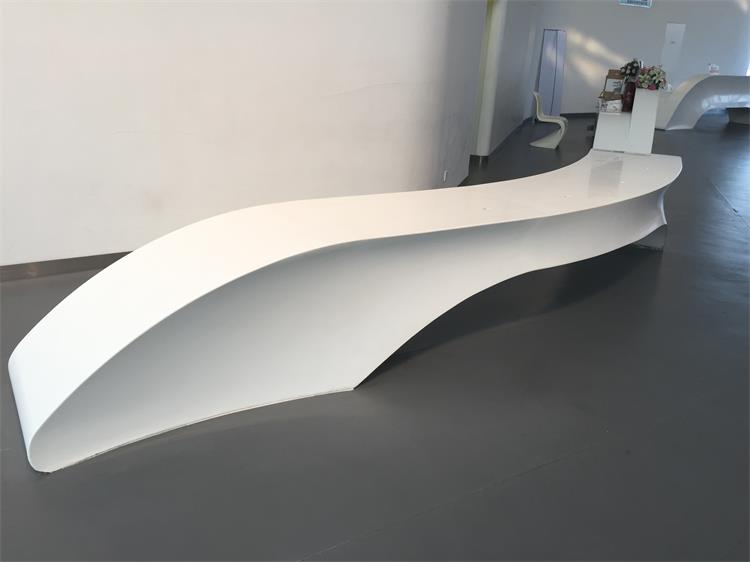 Contact us, to make your custom design counter !