Solid surface material hotel pure white Washing sink
BA-201
Quick Details
Item No.: BA-201
Size:L.1200 * H.150 * W.500mm
Material: Solid surface
Color: White top and main body
Producing Time: 10 working days.
Optional: color
Solid surface material hotel pure white Washing sink for single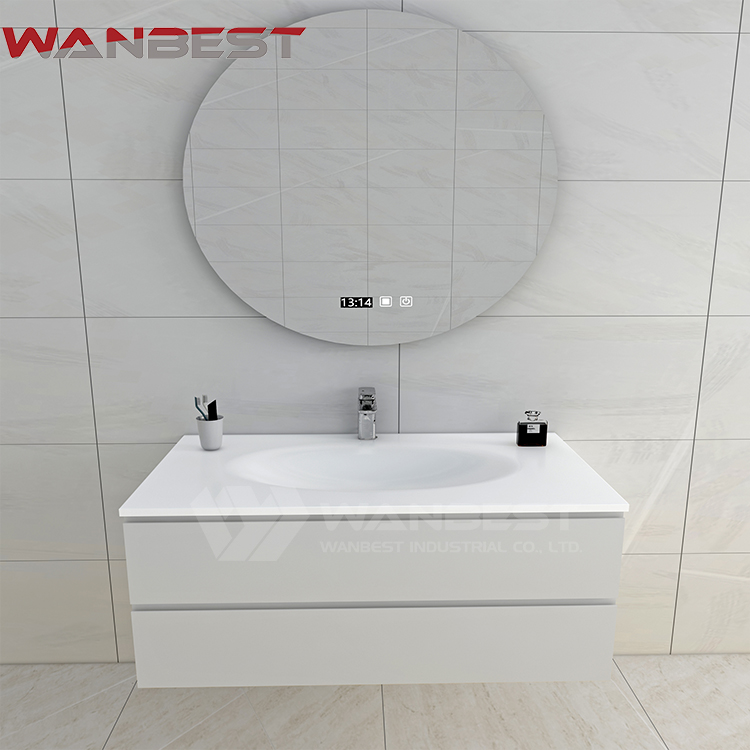 Premium Solid Surface Hotel Washing Sink
Experience grace and functionality with our premium solid surface hotel washing sink.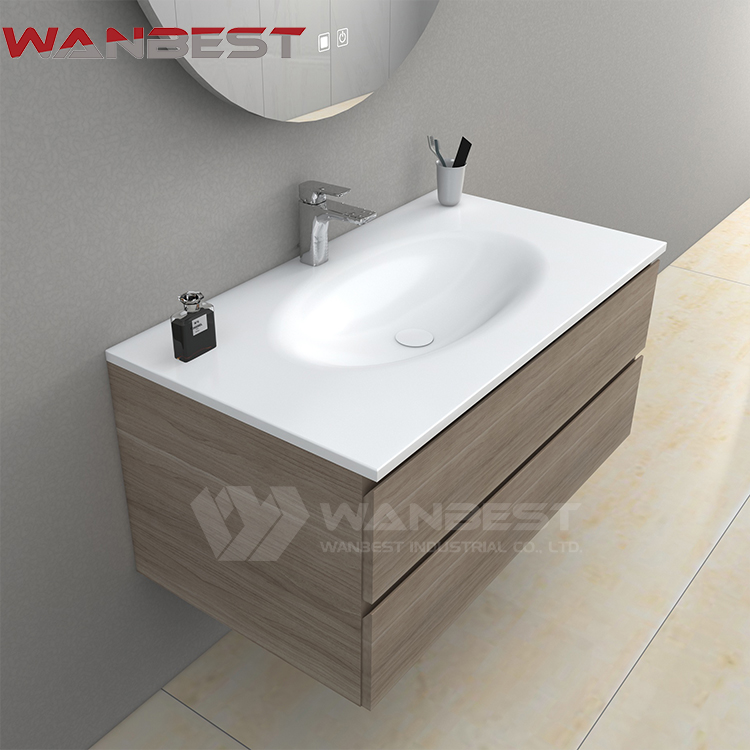 Superior Quality and Design
Crafted from high-quality solid surface material, this washing sink offers exceptional durability and a sleek, modern aesthetic.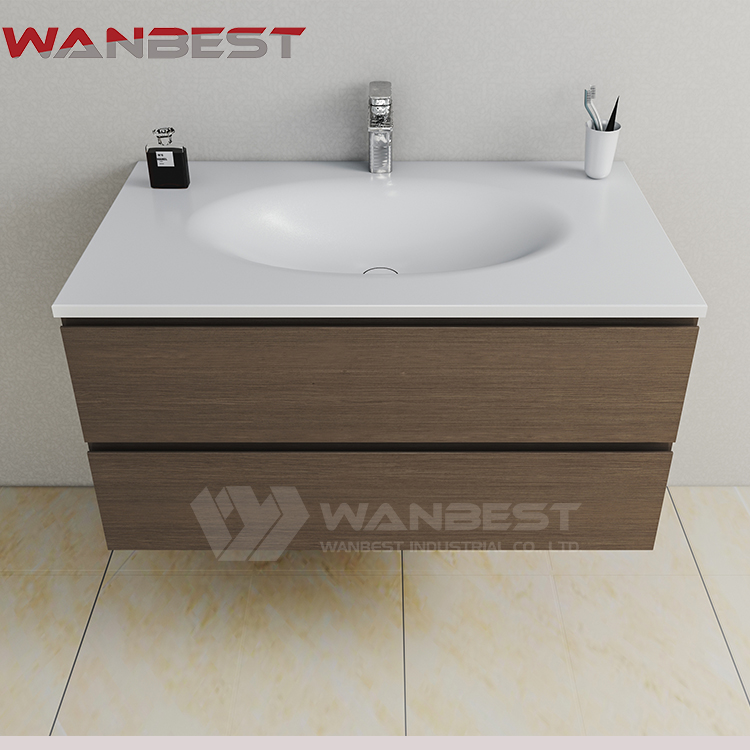 Spacious and Practical
With dimensions of 1200mm x 500mmx 150mm, this washing sink provides ample space for various washing tasks.
Easy to Maintain
The solid surface material used in this washing sink is non-porous, making it resistant to stains and easy to clean. Its smooth surface also prevents the growth of bacteria, ensuring optimal hygiene.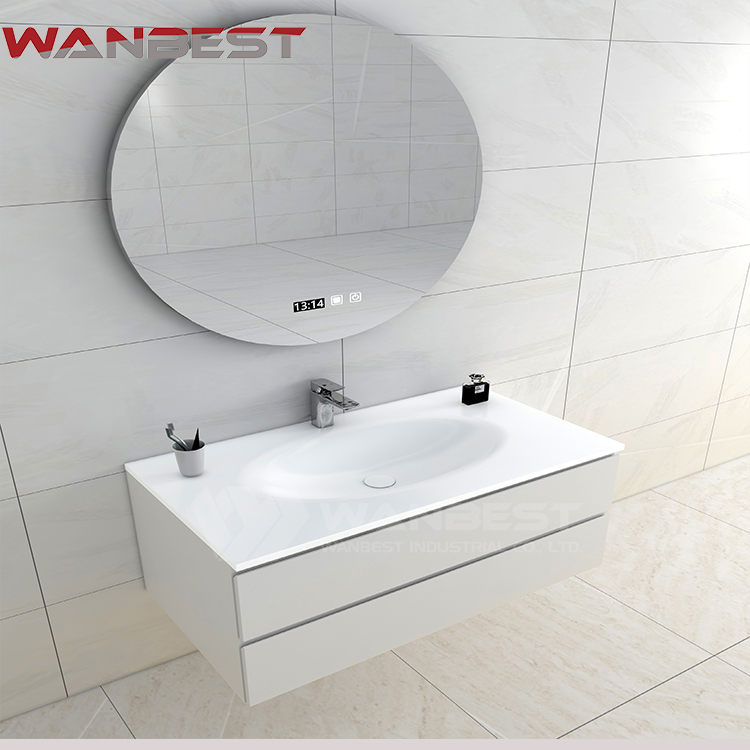 Enhance your hotel's functionality and style with our premium solid surface hotel washing sink. Its superior quality, spacious design, and easy maintenance make it an ideal choice for any hotel environment.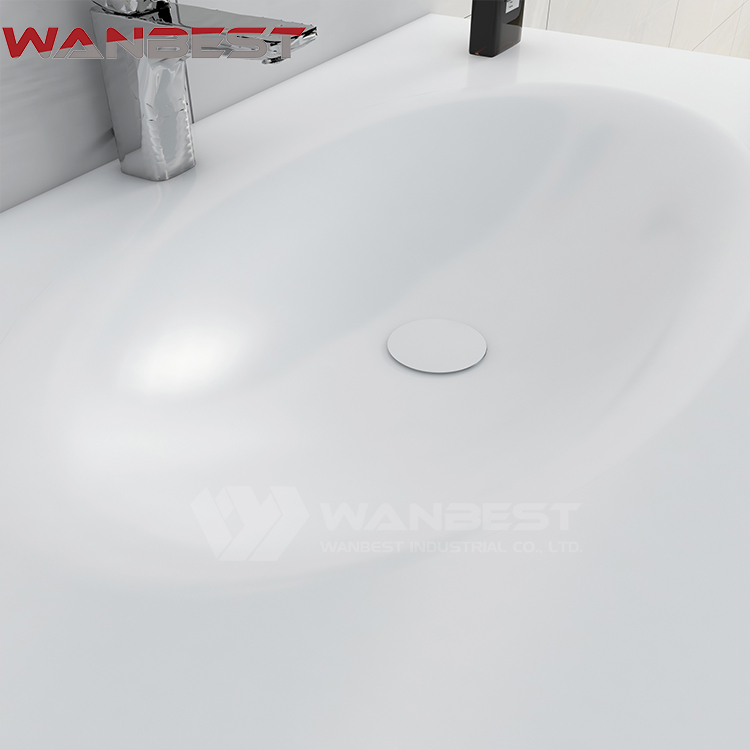 For more styles, please go to our Bathroom Products to choose
About FAQ, shipping policy, customer case, production process, packaging process
Share Your Idea
Immerse Yourself in Our Latest Stories