wbstone solid surface cup hand wash sink commercial
BA205
Quick Details
Item No.: BA-205
Size:L.1200 * H.150 * W.500mm or customize
Material: Solid surface
Color: White top and main body
Producing Time: 10 working days.
Optional: color
wbstone solid surface cup hand wash sink commercial


Introducing our WBStone Solid Surface Cup Hand Wash Sink Commercial
Upgrade your business's washing facilities with our WBStone Solid Surface Cup Hand Wash Sink. This high-quality sink is designed to provide both functionality and style in commercial settings. With its white color and solid surface material, it offers durability and customization options to suit your needs.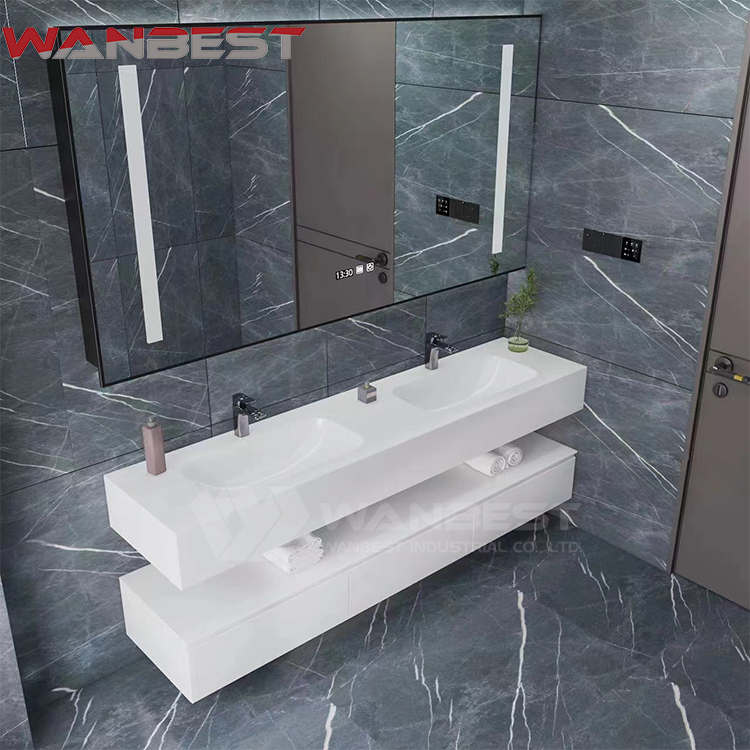 Versatile Design Single or Double Configuration
Our WBStone Hand Wash Sink can be tailored to your space and requirements. Whether you need a single-person sink or a double-person sink, we can customize it accordingly. This flexibility allows you to optimize your washing area to accommodate the needs of your staff and customers.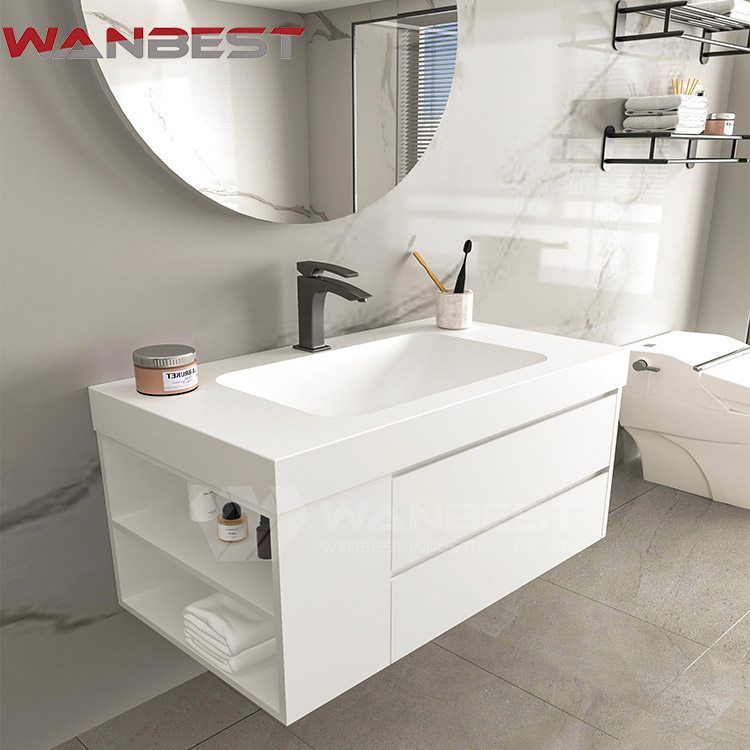 Premium Quality Materials White Solid Surface
Crafted with premium materials, our hand wash sink features a white solid surface that adds a clean and modern touch to any environment. It is resistant to stains, scratches, and everyday wear and tear, making it ideal for high-traffic commercial areas.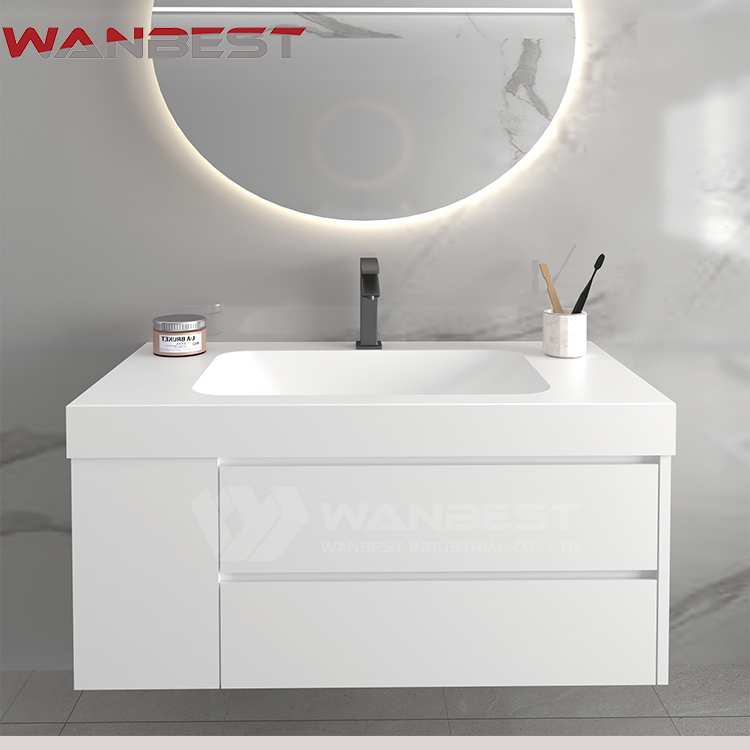 Customization to Fit Your Needs
We understand that every business has unique requirements, which is why we offer customization options for our WBStone Solid Surface Cup Hand Wash Sink. Whether you need specific dimensions, additional features, our team will work closely with you to create a tailored solution that meets your exact specifications.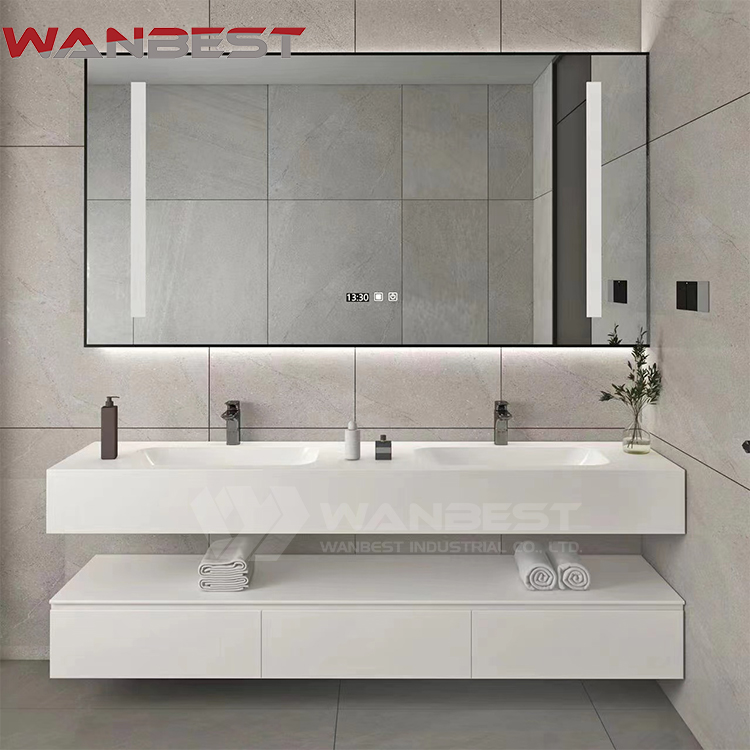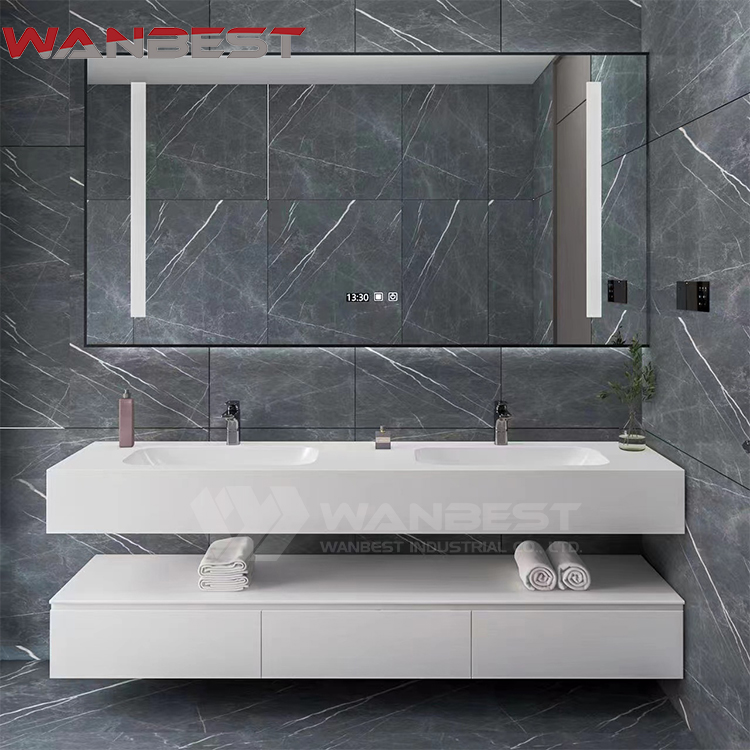 washing sink case
For more styles, please go to our Bathroom Products to choose
About FAQ, shipping policy, customer case, production process, packaging process
Share Your Idea
Immerse Yourself in Our Latest Stories