white solid surface commercial hand wash sink
BA204
Quick Details
Item No.: BA-204
Size:L.1200 * H.150 * W.500mm or customize
Material: Solid surface
Color: White top and main body
Producing Time: 10 working days.
Optional: color
Customize white solid surface commercial hand wash sink for sale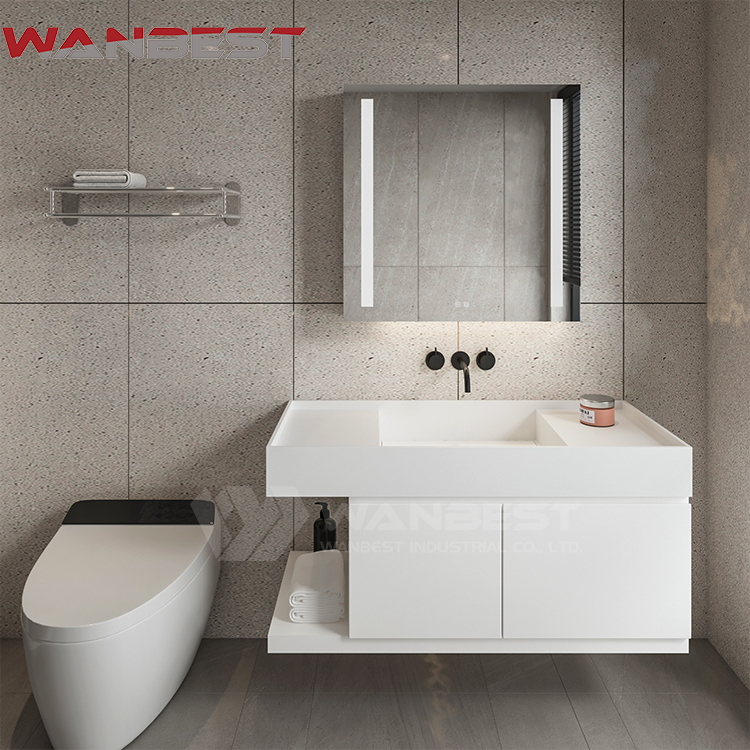 Introducing our White Solid Surface Commercial Hand Wash Sink
Searching for a durable and stylish hand wash sink for your commercial space? Look no further! Our white solid surface hand wash sink is the perfect solution. It is designed with simplicity and practicality in mind, making it suitable for a variety of settings.
Sleek White Washing Sink with Solid Surface Material
Our white solid surface washing sink boasts a sleek and modern appearance. The pristine white color adds a clean and fresh look to any space, while the solid surface material ensures long-lasting durability. Meticulously crafted, this hand wash sink is built to withstand daily use without compromising its visual appeal.
Versatile Design Single or Double Configuration
We understand that different commercial spaces have varying requirements. That's why our hand wash sink is available in both single and double configurations. Whether you need a sink for individual use or to accommodate multiple users simultaneously, we can customize it to fit your needs.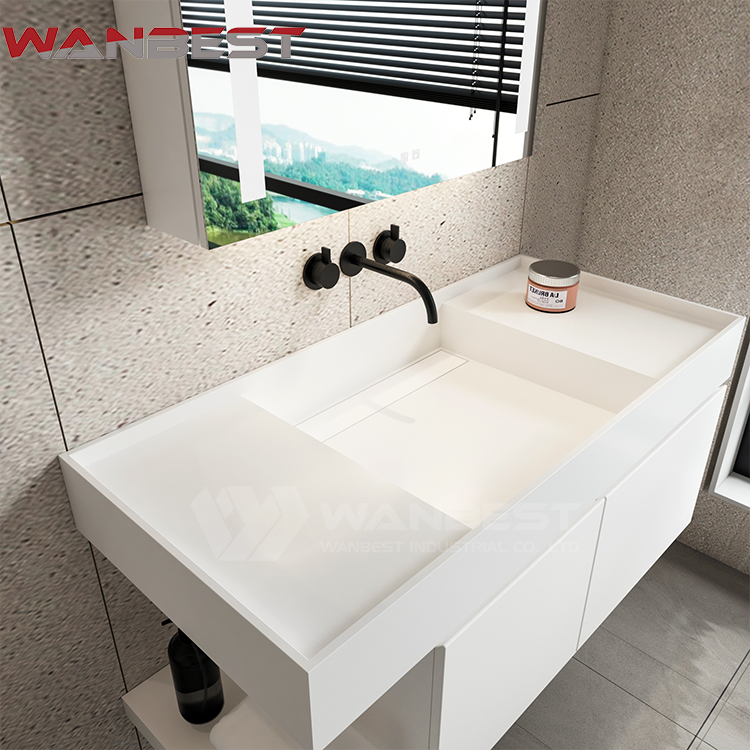 Tailored to Your Specifications for Commercial Use
Our white solid surface hand wash sinks can be customized to your exact specifications. From size and shape to additional features, we work closely with you to create a hand wash sink that seamlessly fits into your commercial setting.
Ideal for Household and Commercial Applications
Not only is our white solid surface hand wash sink suitable for commercial settings, but it is also an excellent choice for households. Its versatile design and durable material make it a valuable addition to any home.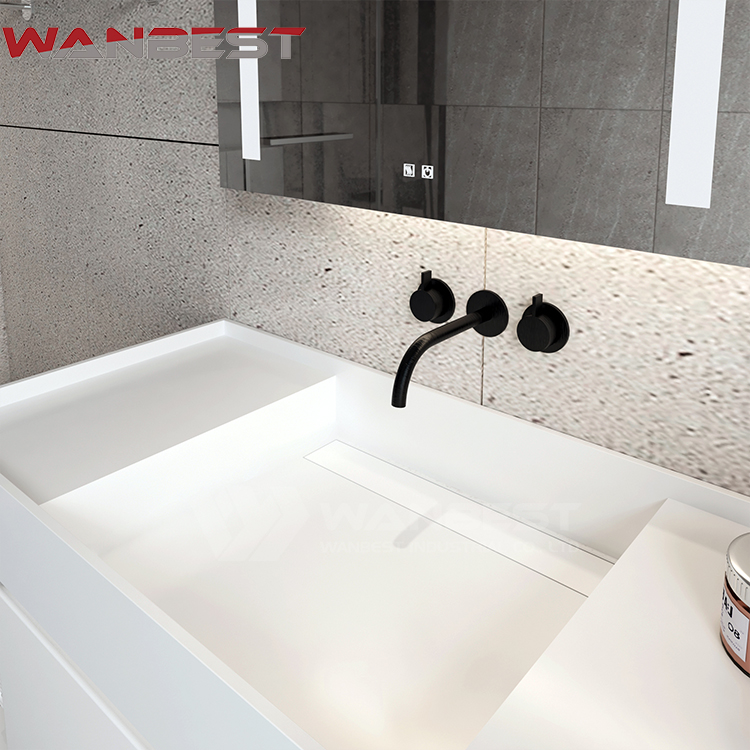 For more styles, please go to our Bathroom Products to choose
About FAQ, shipping policy, customer case, production process, packaging process
Share Your Idea
Immerse Yourself in Our Latest Stories