moder antique white outdoor wash basin sink design
BA208
Quick Details
Item No.: BA-208
Size:L.1200 * H.150 * W.500mm(L.51.2''*H.6.4''*21.4'')or customize
Material: Solid surface
Color: White top and main body
Producing Time: 10 working days.
Optional: color
moder antique white outdoor wash basin sink design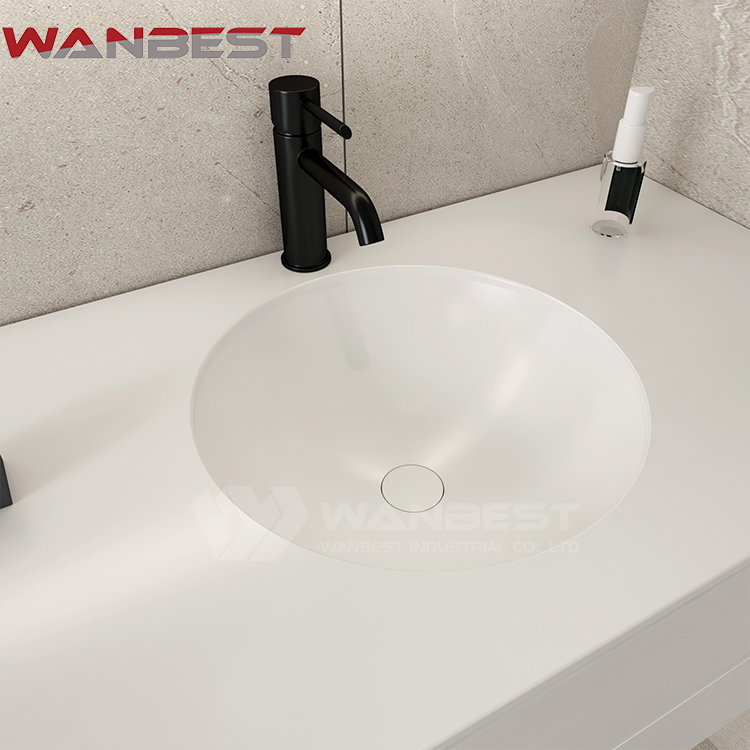 White Wash Basin Sink Design
Enhance your outdoor space with our white wash basin sink design. Its white finish exudes sophistication, while the well-crafted design ensures durability and convenience.
Seamless Integration Modern Wash Basin Sink
Our modern wash basin sink is designed to seamlessly integrate into any environment. Its sleek lines and contemporary design bring a touch of sophistication to your outdoor space.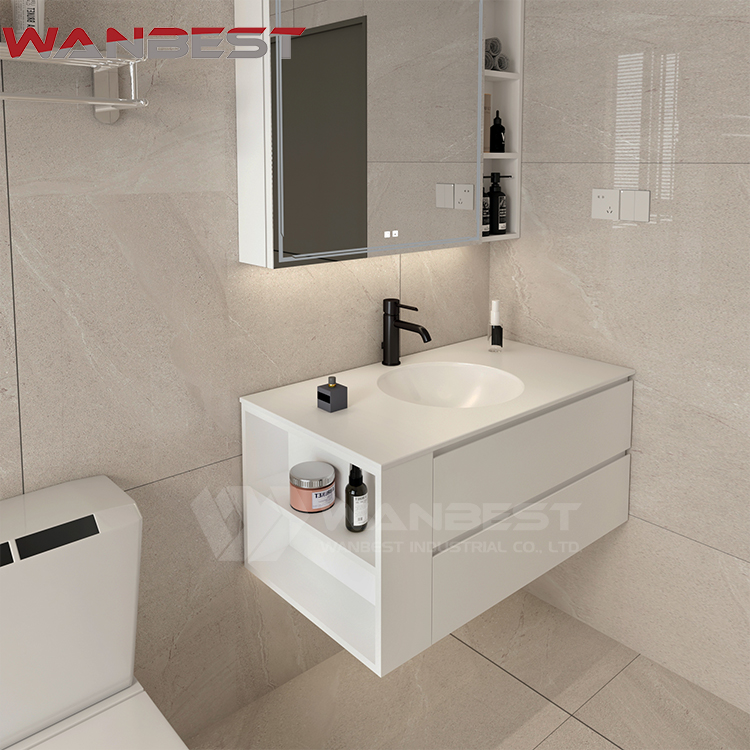 Durability Sturdy Wash Basin Sink
Constructed from durable materials, it is resistant to weathering, rust, and fading, ensuring its longevity even in harsh outdoor conditions. this wash basin sink is an ideal choice for outdoor areas such as gardens, patios, and poolside spaces.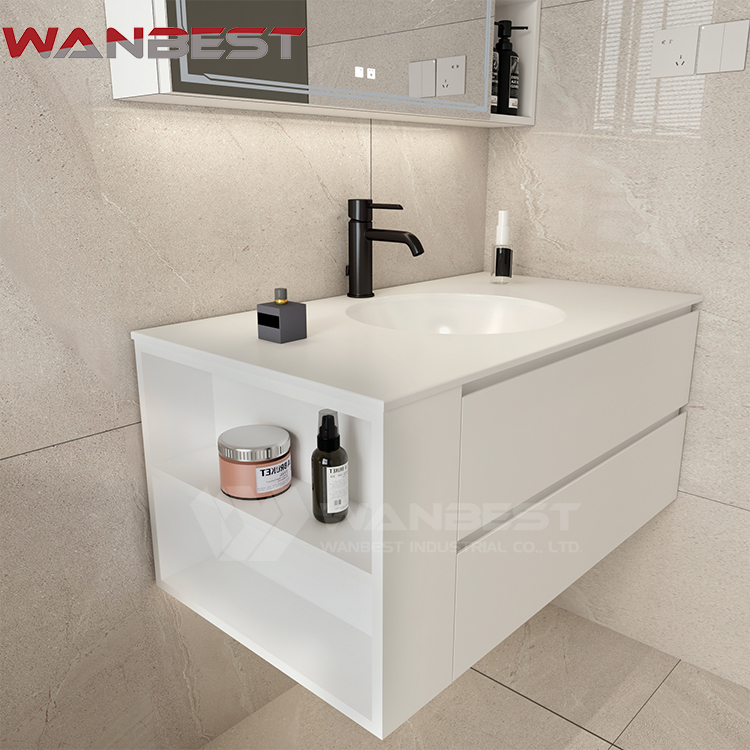 For more styles, please go to our Bathroom Products to choose
About FAQ, shipping policy, customer case, production process, packaging process
Share Your Idea
Immerse Yourself in Our Latest Stories