solid surface hand wash basin sink design bathroom
BA206
Quick Details
Item No.: BA-206
Size:L.1200 * H.150 * W.500mm or customize
Material: Solid surface
Color: White top and main body
Producing Time: 10 working days.
Optional: color
solid surface hand wash basin sink design bathroom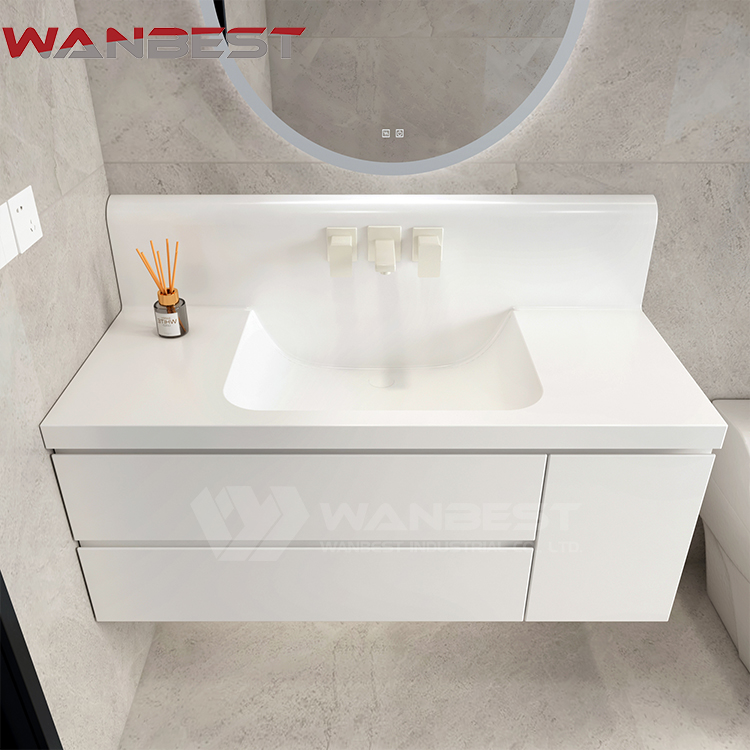 Modern Wash Sink Basin Design for Stylish Bathrooms
Crafted with a focus on modernity, this basin combines sleek lines and a smooth surface to create a visually striking centerpiece. Its minimalist design seamlessly blends with various interior styles, making it a versatile choice for both residential and commercial spaces.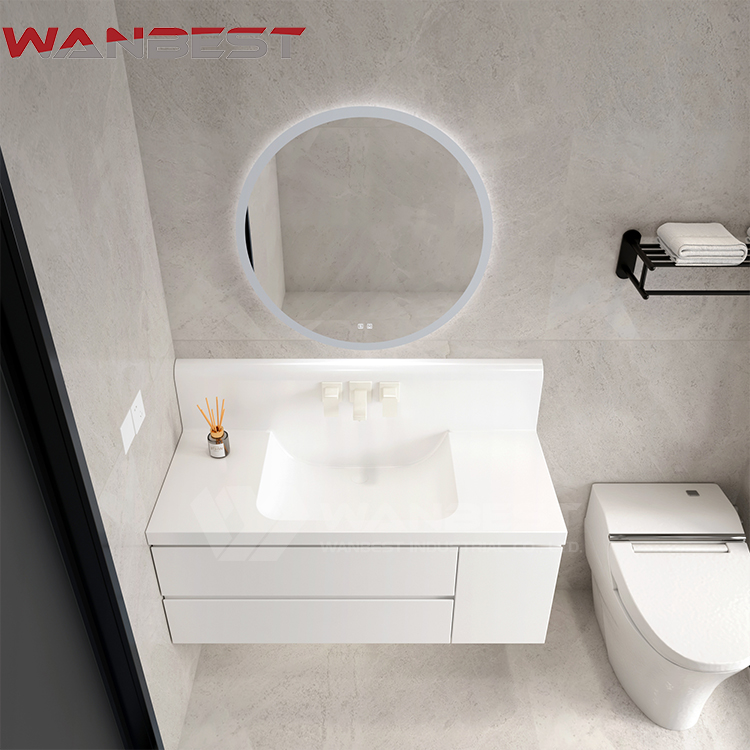 Ergonomic Hand Wash Sink for Convenient Daily Use
Our hand wash sink design prioritizes your comfort and convenience. The ergonomic shape of the basin provides ample space for washing and allows for easy maneuvering. The smooth edges ensure a gentle touch, preventing any discomfort during use.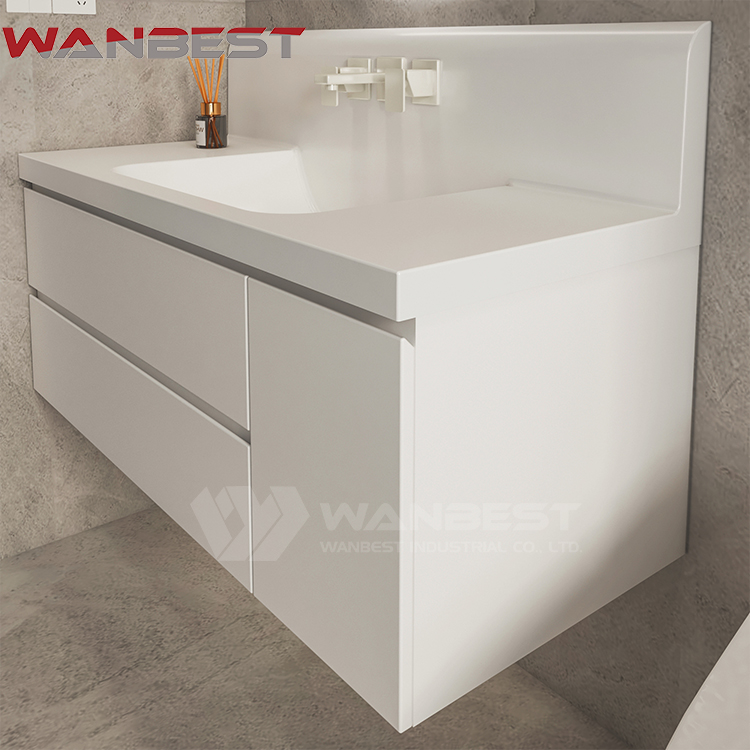 Space-Saving Wash Basin Sink Design for Compact Bathrooms
Maximize your bathroom's functionality with our space-saving wash basin sink design. Ideal for compact spaces, this innovative sink offers a compact footprint without compromising on usability.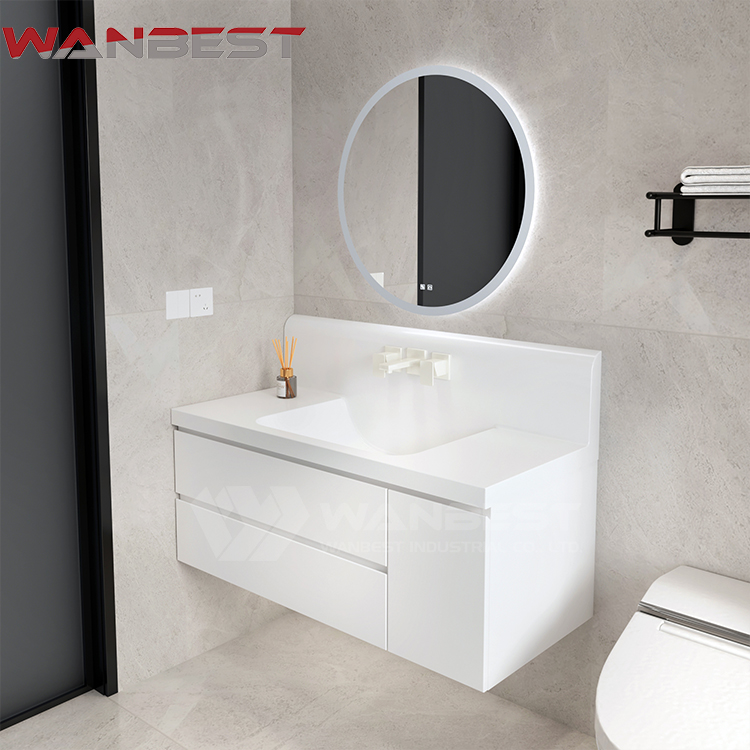 Versatile Wash Sink Design for Customization Options
Choose from a wide range of materials, colors, and finishes to match your style preferences and complement your existing decor. Whether you prefer a classic look or a contemporary vibe, our wash sink design can be tailored to your specific requirements.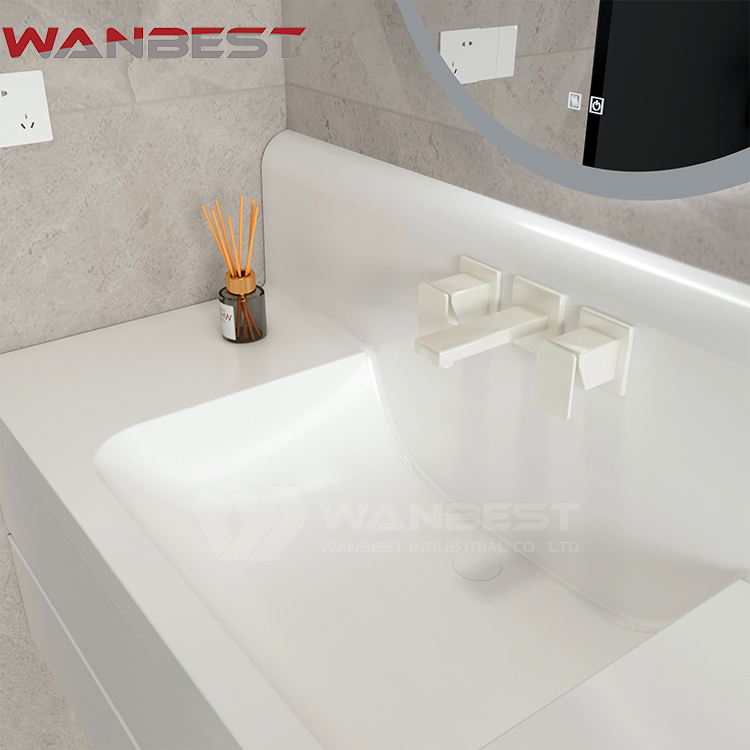 For more styles, please go to our Bathroom Products to choose
About FAQ, shipping policy, customer case, production process, packaging process
Share Your Idea
Immerse Yourself in Our Latest Stories