White hotel home commercial hand wash sink for sale
BA203
Quick Details
Item No.: BA-203
Size:L.1200 * H.150 * W.500mm or customize
Material: Solid surface
Color: White top and main body
Producing Time: 10 working days.
Optional: color
Customize white hotel home commercial hand wash sink for sale

Versatile and High-Quality Design
Introducing Our White Hand Wash Sink: A Must-Have for Any Setting
Upgrade your hand washing experience with our white hotel home commercial hand wash sink. Crafted with solid surface material, this sink not only delivers exceptional quality but also offers versatility for a variety of applications.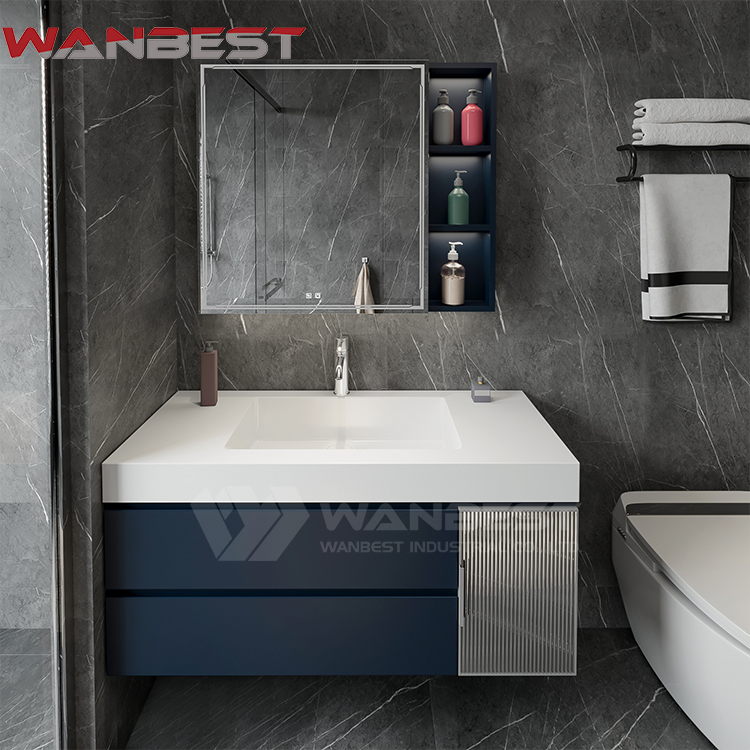 Sleek and Functional
A Reliable and Stylish Addition to Your Space
Our commercial hand wash sink combines functionality and style. Its clean and modern white design adds a touch of grace to any environment, while the solid surface material ensures durability and easy maintenance. A practical and attractive choice for hotels, homes, and commercial establishments.
Enhanced Hygiene and Convenience
Efficient Hand Washing for a Cleaner Environment
Promote proper hand hygiene with our commercial hand washing sink. The spacious basin and ergonomic design make it easy and comfortable to use, ensuring effective hand washing for both staff and customers. Maintain a clean and hygienic environment effortlessly.
Ideal for Hospitality and Commercial Settings
Elevate Your Space with a White Solid Surface Sink
Our hotel home commercial hand wash sink is the perfect addition to hotels, restaurants, offices, and other commercial spaces. The sleek white surface complements any decor, while the solid surface material ensures long-lasting performance. Upgrade your space with this stylish and functional sink.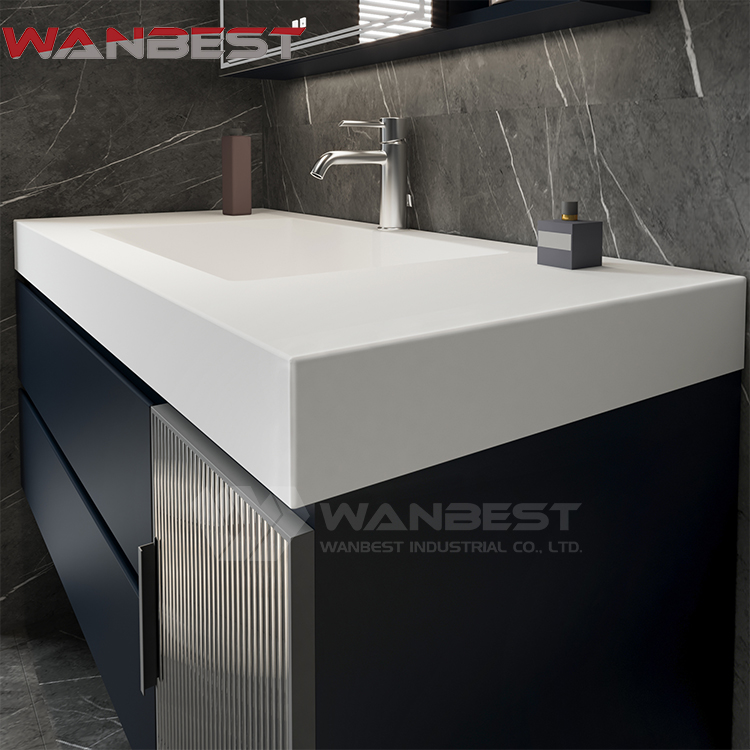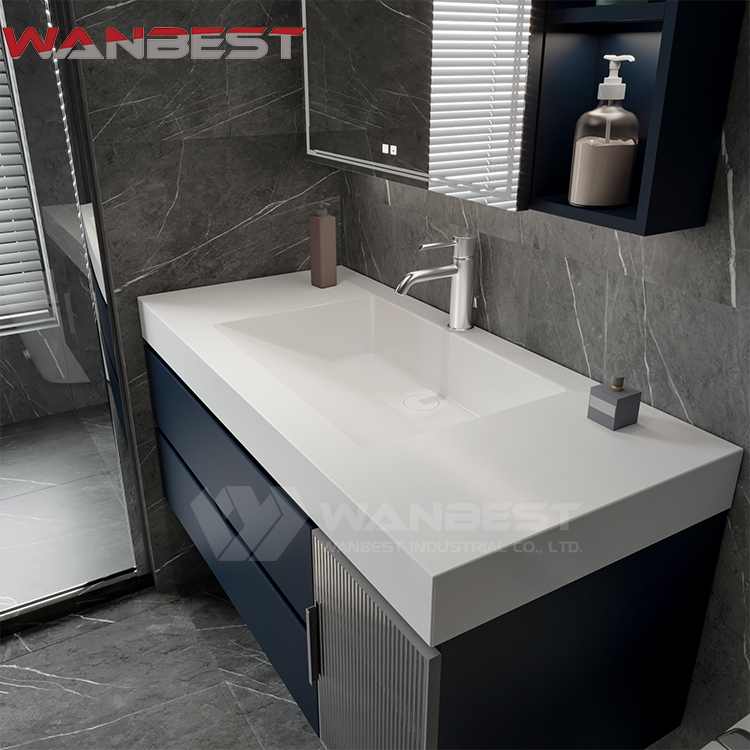 For more styles, please go to our Bathroom Products to choose
About FAQ, shipping policy, customer case, production process, packaging process
Share Your Idea
Immerse Yourself in Our Latest Stories